Investigation Discovery's 'Evil Lives Here: Shadows of Death: City of Angels' chronicles Alexander Hernandez's murderous spree during a series of drive-by shootings in the Los Angeles Metropolitan area between March and August 2014. According to court documents, he killed five people while injuring seven more and mercilessly shot down two dogs. If you're interested in learning more about the case, including the victims' identities and Alexander's current whereabouts, we've got your back. Let's begin then, shall we?
Who Were Alexander Hernandez's Victims?
Alexander Hernandez was born in Sylmar in Los Angeles, California, on May 12, 1980. According to court records, he had prior convictions for possession and sale of a controlled substance, possession of a controlled substance while armed, and possession of a firearm by a felon dating back to 2004. Court documents also reflected how Stephanie Soto, a former girlfriend, secured a restraining order against Alexander in 2010. She described several events where he made her and her two young daughters fear for their safety.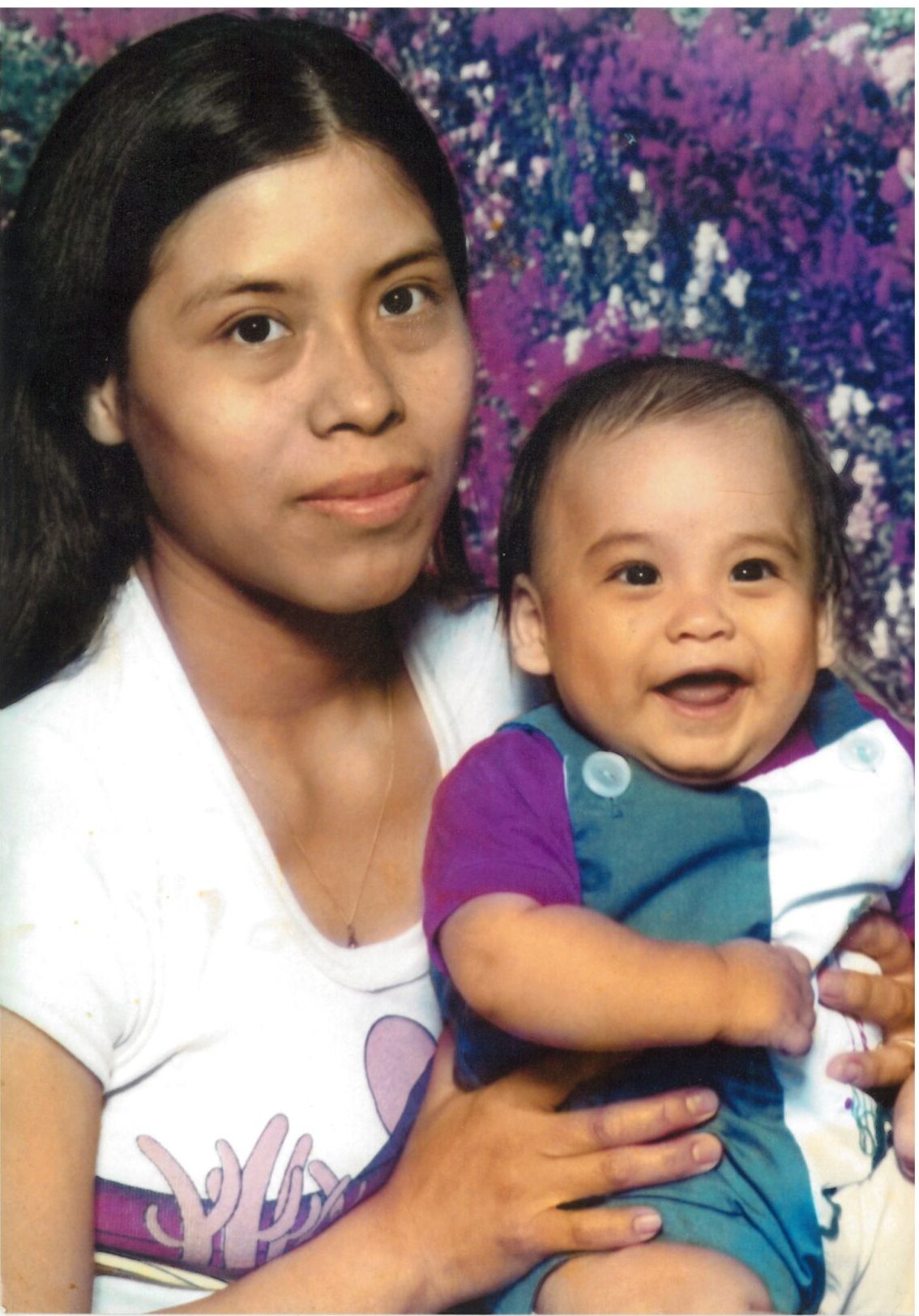 Legal documents further showed how Alexander refused to let Stephanie leave a garage during an argument in January 2010. She alleged that he got a screwdriver and started hurting himself on his chest when she threatened to call the police on him. Besides, Stephanie claimed Alexander jumped out of her moving car and began hitting the vehicle with his fist during another fight three months later. She recalled how he threw himself in the middle of the street and began to hit the car again when she drove back later with her daughters.
On top of it, the mother of two alleged Alexander broke her car windows three times and sent her text messages saying, "I'm going to blow up your car." She testified, "I saw up to what extent [his] anger will go, and I am afraid for my safety and that of my daughters. I am afraid [his] behavior will further escalate, and I do not want to see what he is capable of." Reports stated Alexander was arrested in June 2014 after allegedly threatening his cousin with a knife. However, prosecutors did not follow up on the charge, and he was released.
According to court records, Alexander's murder spree began on March 14, 2014, when he fatally shot Sergio Sanchez while driving on the 210 Freeway near Sylmar. The 35-year-old had been driving home and was later discovered slumped dead in his car on an off-ramp. The erstwhile Los Angeles County Deputy District Attorney, Michele Hanisee, stated Alexander did not know Sergio and claimed no discernible motive in his attacks. He noted the former seemed to fire at random from his vehicle.
Following Sergio's slaying, Alexander carried out several shootings in which people were gravely wounded but survived. It included a May 2014 car-to-car shooting incident in Northridge, in which he opened fire on a 19-year-old bringing his girlfriend home after prom. Court records showed the victim was partially paralyzed. In addition, Alexander critically injured a man after shooting him in the arm on the 210 Freeway on June 15, 2014, at around 6:00 AM.
Court documents showed Alexander went on a five-day-long shooting spree in August 2014, where he committed seven shootings with a shotgun, leaving four people dead and several others injured in the aftermath. The first occurred on August 20, when a 42-year-old woman was shot and wounded in Atwater Village at around 6:00 AM as she exited the 5-freeway in California. He even shot three dogs while driving near his home on the same day and killed two of them.
Reports state Alexander fatally shot Gildardo Morales, 59, driving to work in his pickup truck in the Pacoima neighborhood of San Fernando Valley at 5:00 AM on August 21. Next, he fired at a couple riding their pickup truck in West Hollywood on August 22, though the victims managed to escape unharmed. The Franco family was driving to the church at 5:50 AM on August 24 when they noticed Alexander driving haphazardly behind them. He opened fire at the truck as the family pulled over at the 1400 block of Celis Street in San Fernando and killed 22-year-old Mariana Franco while critically injuring her parents.
According to police sources, Mariana's siblings were in the vehicle but left unharmed. Around 40 minutes later, Alexander fatally shot 29-year-old Michael Planells as the latter searched for recycling items in the Sylmar Recreational Center parking lot. The killer drove the 12900 block of Filmore Street in Pacoima, where he shot 59-year-old Gloria Tovar dead as she sat in her car.
Where is the Village Killer Now?
Alexander was arrested in Los Angeles by the city SWAT team as he barricaded himself in his home for an hour on the evening of August 24, 2014. After his arrest, the authorities found his pistol-grip shotgun used in the August shootings. Alexander was initially charged with the four shootings, but the police eventually linked him to the earlier shootout incidents in 2015. Despite his 2014 arrest, his trial did not resume since he was under evaluation for mental competency at various points.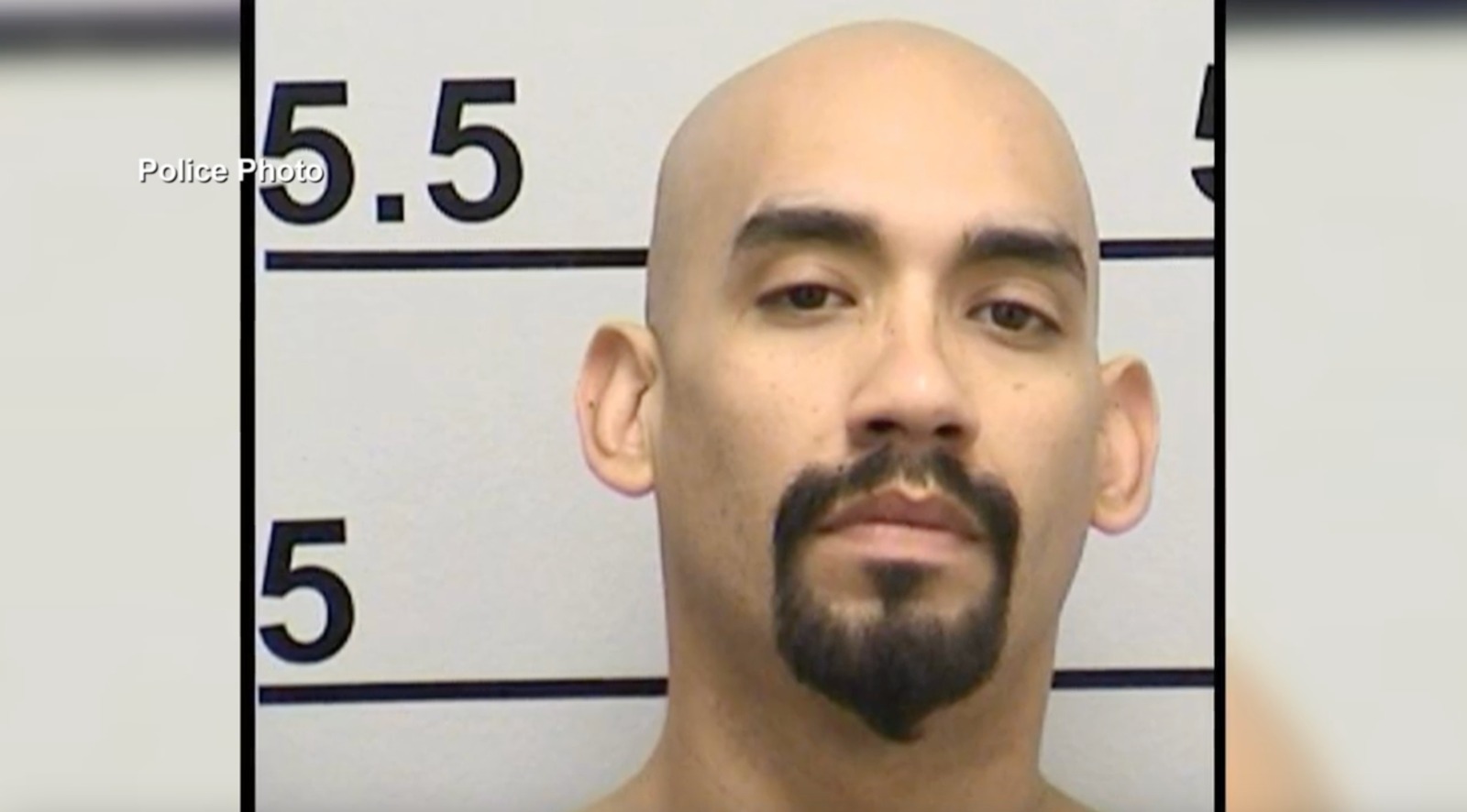 Alexander's trial also got delayed for 18 months due to the onset of the COVID-19 pandemic. Michele Hanisee presented video evidence at the trial and claimed he stalked his victims multiple times. The District Attorney stated, "He was hunting for people." All told, Alexander killed five people, wounded seven others, and shot at four more, including two 12-year-olds who were in a car with their parents. The prosecution initially planned to pursue the death penalty against Alexander.
However, District Attorney George Gascón barred his prosecutors from seeking capital punishment after his election in 2020. Alexander Hernandez was sentenced to life imprisonment without parole after being found guilty of five counts of murder, 11 counts of attempted murder, eight counts of shooting at an occupied motor vehicle, three counts of animal cruelty, two counts of possession of a firearm by a felon, and one count of possession of ammunition by a felon and negligent discharge of a firearm on May 25, 2022.
The presiding judge noted, "To call him evil seems inadequate. He went out to hunt people, and the cruelty he exhibited defies explanation." At the end of the lengthy sentencing hearing in the downtown Los Angeles courtroom, the judge told the 42-year-old convict, "You certainly have caused a lot of pain." Now 43, Alexander is incarcerated at the Calipatria State Prison in Calipatria, California. He is expected to remain there for the end of his natural life.
Read More: Susan Sutton Murder: How Did She Die? Who Killed Her?