Investigation Discovery's 'Shattered: Seven and a Half Minutes' follows the investigation that led to the arrest of an infamous American rapist and killer named Faryion Edward Wardrip. Born on March 6, 1959, in Salem, Indiana, he confessed to murdering five women in Texas between 1984 and 1986. If you're interested in discovering more about his victims and Faryion's current whereabouts, we've you covered. Let's dive in then, shall we?
Who Were Faryion Wardrip's Victims?
Faryion Wardrip was born and raised in Salem, Indiana, and joined the National Guard after dropping out of high school in the 12th Grade. However, he was discharged after six years for drug use, disorderly conduct, and multiple absences of leave. Faryion confessed to the murder of five female victims between 1984 and 1986, with four women hailing from Wichita Falls, Texas, and the fifth from Fort Worth, Texas. According to police reports, all his victims were white females between the ages of 20 and 25 and relatively short in height.
Terry Sims
Terry Lee Sims was born to Kit Russell Sims on May 14, 1964, in Wichita Falls, Texas. The 20-year-old attended the Midwestern State University while working as a part-time EKG specialist at the nearby Bethania Hospital in December 1984. After finishing their respective shifts and exchanging Christmas gifts at a friend's house, Terry and her co-worker, Leza Boone, planned on spending the night at the latter's apartment on December 20. However, Leza had urgent work at the hospital and dropped Terry at her residence around 12:30 AM on December 21.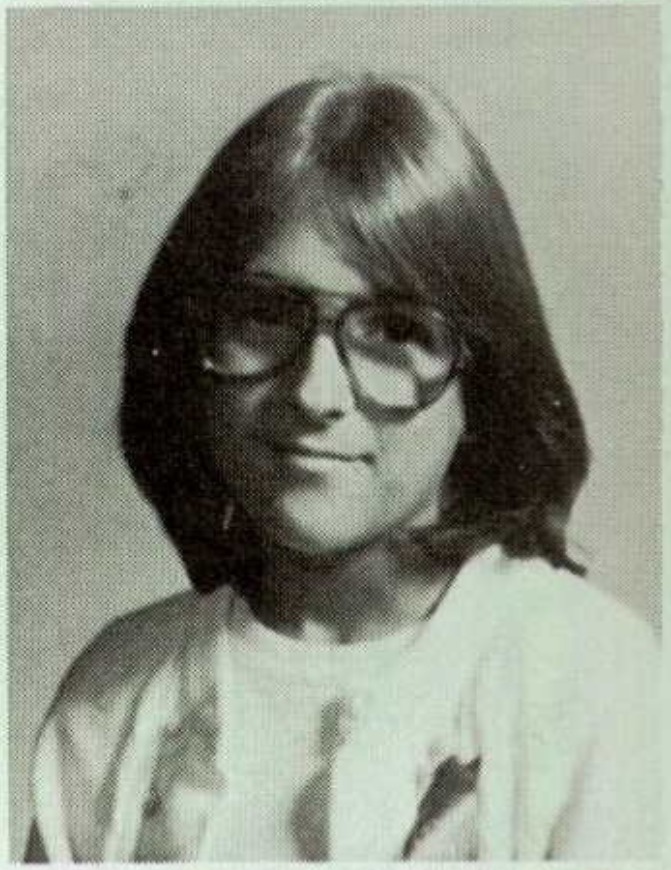 When Leza returned from her shift at 7:30 AM, she was surprised when Terry failed to open the door even when she repeatedly knocked. She entered the apartment with her landlord and found the victim lying in a pool of blood on the bathroom floor, with her arms tied with an electrical cord. A later autopsy revealed she had been sexually assaulted and stabbed to death. The detectives preserved a fingerprint found on Terry's shoe and a semen sample, which would help them solve the heinous crime more than a decade later.
Toni Gibbs
Toni Jean Gibbs was born to Walden Lewis Gibbs and Donnie Louise Spinelli Gibbs in Clayton, New Mexico, on February 14, 1961. The 23-year-old worked as a Nurse at the Wichita General Hospital in Texas in January 1985. Toni was reported missing by her co-workers on January 19, 1985, and the police located her abandoned car near the hospital two days later. Albeit, some utility workers found her naked body on February 15 in a field at the southwest corner of West Jentsch Road and Highway 281 in Archer County.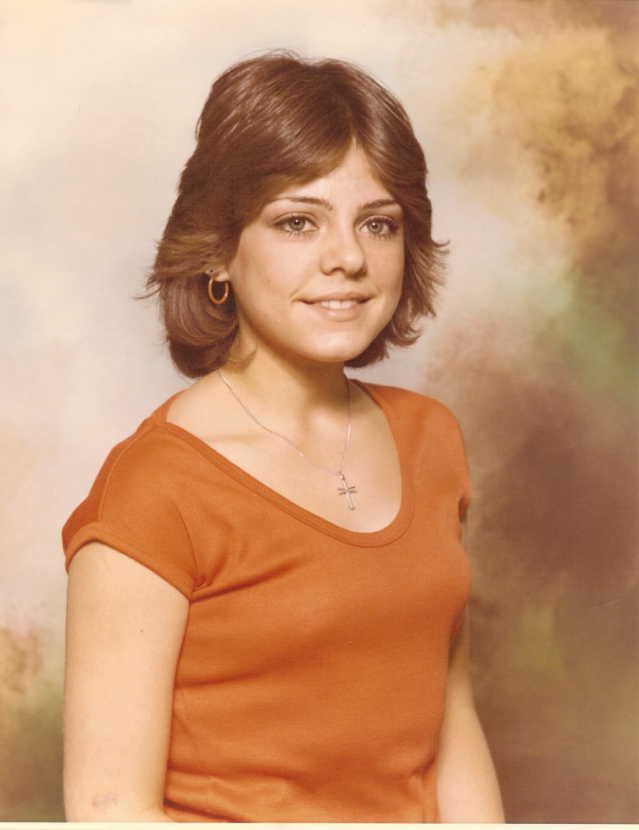 Toni was also sexually assaulted and stabbed to death. Her autopsy report stated she had been stabbed eight times — three times each on her chest and back and once each on her left forearm and thumb. The police initially suspected a Bartender Assistant named Danny Laughlin regarding the murder when he allegedly made several incriminating statements and failed a polygraph test. Even though his DNA sample did not match the ones retrieved from the crime scene, he was tried and acquitted when the jury was deadlocked.
Debra Taylor
Debra Sue "Debbie" Huie Taylor was born on April 5, 1959, to Betty Sue Oller Clark and Terry Michael Woolsey in Tarrant County, Texas. The 25-year-old mother of two was drinking with her husband, Ken, at a bar on East Lancaster Street in the early hours of March 24, 1985. However, the latter was too tired and left early, while Debbie remained at the bar and met with Faryion. According to police reports, he offered to drive her home and attempted to make sexual advances but was turned down.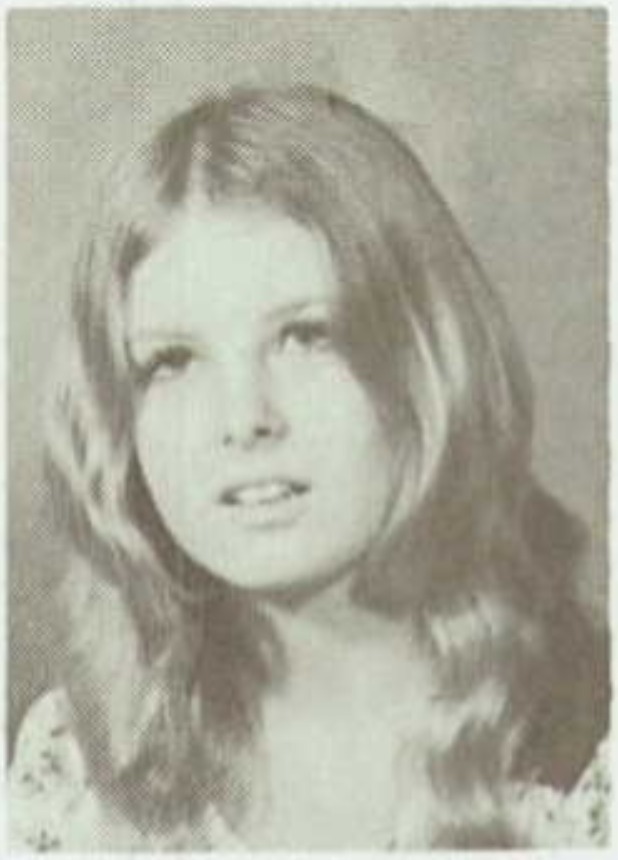 Angered by the rejection, Faryion killed Debbie. Two construction workers discovered her body on March 29. According to the autopsy, she sustained blunt-force injuries to her head and face, and her death was caused by manual strangulation. Nevertheless, the medical examiner could not determine whether or not she had been sexually assaulted. The police initially suspected Ken as the primary suspect in the homicide until Faryion confessed to the murder during questioning after his 1999 arrest.
Ellen Blau
Ellen Blau was born to Murray Leonard Blau and Rima Beller Blau in New Haven County, Connecticut, on March 18, 1964. The 21-year-old was a part-time student at Midwestern State University in Wichita Falls, Texas, and worked as a Waitress in a local restaurant in September 1985. Ellen was abducted on September 20 while walking to her car at the end of the shift. Her body was found in a field in Wichita County on October 10, 1985, by a county road crew employee.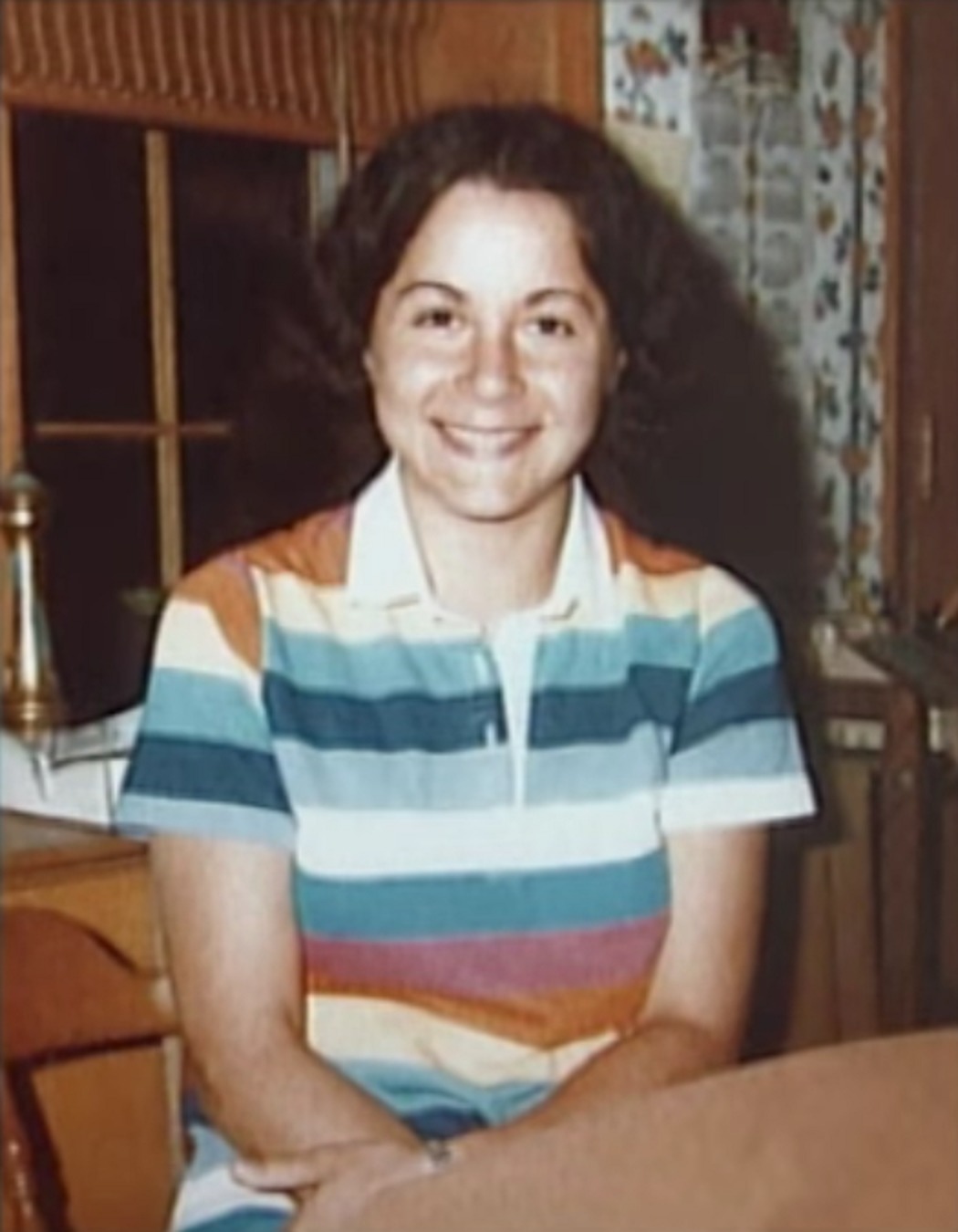 According to police records, Ellen's body was so decomposed that the medical examiner could only conclude that the cause of death was undetermined homicidal violence. She was positively identified with the help of her dental records. While her pulled-down underwear indicated she might have been sexually assaulted, the remains were decomposed beyond any analysis. The forensics team could not obtain any semen samples from the crime scene. Later, Wardrip confessed that he had strangled Ellen and broken her neck before driving off her car to Wichita Falls and abandoning it there.
Tina Kimbrew
Tina Elizabeth Kimbrew was born in Houston, Texas, on October 27, 1964. The 21-year-old worked as a Bartender-Waitress at a local hotel in Wichita Falls in May 1986. According to his confession, Faryion suffocated Tina with a pillow inside her apartment because she reminded him of his former spouse. Her body was discovered on the floor of her ransacked apartment in Wichita Falls on May 6, 1986.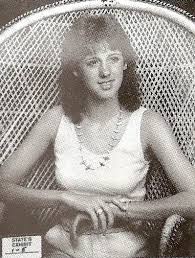 Tina had suffered numerous bruises on her face, neck, and legs. Official court records state her nightgown was pulled above her waist, and her underwear was on the floor near her body. Albeit, the medical examiner found no evidence of recent sexual activity. According to her autopsy report, Tina had been smothered to death.
Where Is Faryion Wardrip Now?
Faryion called the Galveston police within 72 hours after the crime, threatening to kill himself on May 9, 1986. When the police arrived at his residence, he confessed to Tina's murder and was sentenced to 35 years. Faryion was released on parole in December 1997 after serving less than one-third of his sentence. Nonetheless, he had to wear a court-mandated ankle monitor, permitting authorities to track him constantly. He moved to Olney, Texas, remarrying and working at a screen door factory.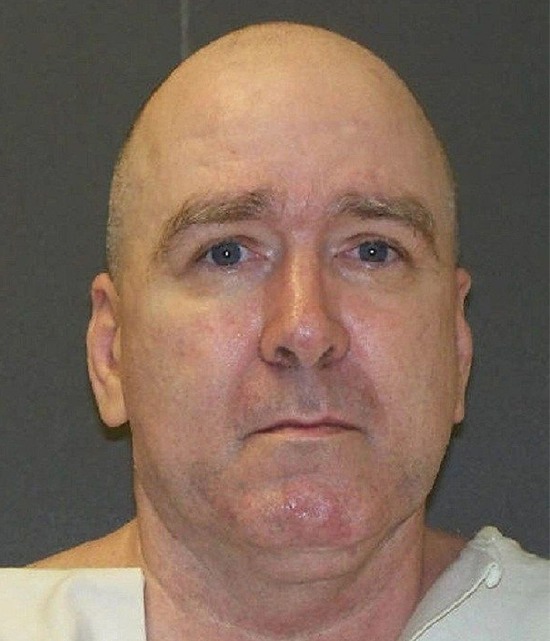 In 1999, the police reopened the investigation of the unsolved murders of Terry, Toni, and Ellen. The police analyzed the DNA to discover Terry and Toni had been murdered by the same perpetrator. Connecting Faryion to all three victims, the investigators obtained his DNA and found him the culprit in two cases. Once he was arrested again in 1999, he elaborately confessed to the murder of all four victims. Faryion was sentenced to death in 1999; the 63-year-old remains on death row in Polunsky Unit in Livingston, Texas.
Read More: Veronica Reyes Murder: Where is Carlos Reyes Now?