William George Davis was born in Hallsville in Harrison County, Texas, on February 3, 1984. He was married and had two children, with the youngest one being born in December 2017. He worked as a nurse at the Christus Trinity Mother Frances Hospital in Tyler, Texas, up until him being fired in February 2018. He was accused of murdering and causing life-threatening injuries to at least 11 victims while serving as a nurse there.
Investigation Discovery's 'See No Evil: Angel of Death' chronicles how the prosecution was able to convict William on four capital murder charges and the investigation that went behind it. If you're intrigued to know more about the case, including William's victims and his current location, we've you covered. Here's what we know so far.
Who Were William George Davis' Victims?
According to news reports, several patients were killed between 2017 and 2018 at the Christus Trinity Mother Frances Hospital in Tyler, Texas. It was stated in the show how the first incident occurred in June 2017 when a 61-year-old patient suffered "a profound and unexplainable incident" that resembled symptoms similar to a stroke. While the patient's relatives sought answers, the doctors were baffled when a 58-year-old man expired after suffering from similar symptoms.
On August 2, 2017, a 47-year-old army veteran, Christopher Greenaway, was admitted to the Christus Trinity Mother Frances Hospital for a coronary artery bypass graft surgery. He was recovering from it, and the show stated how his assigned nurse asked William to keep an eye on the patient while he would go for his lunch break on August 4. When the nurse returned, he was astounded to hear the code from Christopher's room and found Christopher suffering from an unexplained neurological incident.
The army veteran was declared brain dead and died on August 6. Over the months, several other patients, including Perry Frank, James Blanks, John Lafferty, James Sanders, and Ronald Clark, were found dead under mysterious circumstances, even when they were reportedly recovering well from their respective surgeries. Many patients also suffered life-threatening injuries during this period. When Joseph Kalina, another patient, began to show symptoms of the same complications on the morning of January 25, 2018, the concerned hospital authorities decided to conduct their investigation.
Dr. Charles Crum practices at the Christus Trinity Mother Frances Hospital, and he recounted on the show how his colleagues started noticing a disturbing pattern in all the cases. Court affidavits mention how William was spotted in the surveillance footage as he went into the rooms of the patients recovering from heart operations moments before their conditions abruptly worsened. During the trial, Dr. Kennith Layton, a radiologist specializing in diagnostic radiology and neuroradiology out of Dallas, testified he reviewed brain scan images of the victims.
According to Dr. Layton, John Lafferty, Ronald Clark, Christopher Greenaway, and Joseph Kalina suffered from similar patterns of air inside their brains that would cause a stroke and possible death. Court records also showed Gary Parker, Pamela Henderson, Rickie Glenn, James Wages, and Jesus Serrano were injured because of air in their arterial system. Perry Frank and James Blanks died after the injection of air into their venous systems, while James Sanders had complications and died after an intentional insulin injection. 64-year-old Pamela Henderson was left with limited mobility and vision problems
Where Is William George Davis Today?
After connecting William to all the possible incidents, the hospital authorities immediately terminated his employment on January 25, 2018, and the police were informed. The investigators of the Tyler Police Department corroborated with the hospital authorities and medical experts to gather ample evidence against William before arresting him in April 2018. He was indicted on charges of capital murder, murder, and five counts of aggravated assault with a deadly weapon.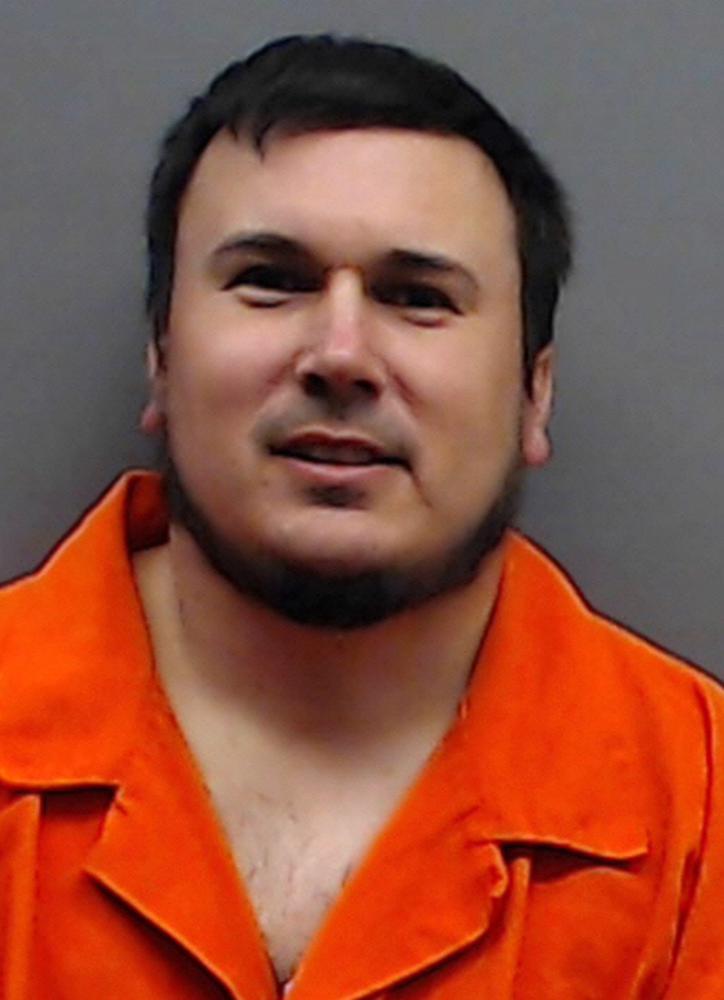 During his October 2021 trial, William's defense counsel claimed that William was being made a scapegoat and the patients had died or suffered injuries because of the hospital's treatment procedures or sheer negligence. The defense counsel further claimed William happened to be present there when the incidents happened, and he was not to blame. William alleged that Dr. William Turner Jr., the heart surgeon for some of the patients who died, would blame other nurses for complications.
However, the prosecution refuted those claims and maintained that the hospital did not have any similar incidents since William was fired, despite continuing with the same medical procedures. The prosecution also alleged, "He (William) enjoyed going into the rooms and injecting them with air. If you watch the video on (Joseph) Kalina, he sat at the end of the hall and watched those monitors and waited. That's because he liked it."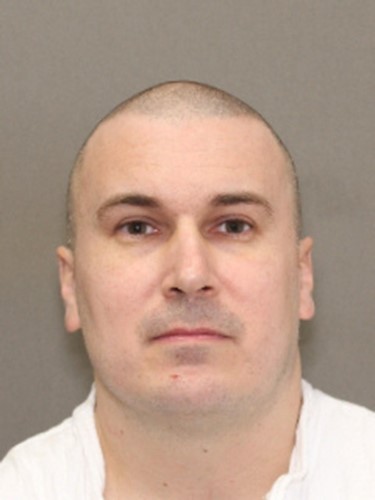 On October 19, 2021, William, then 37, was convicted on all four charges of capital murder in the death of John Lafferty, Ronald Clark, Christopher Greenway, and Joseph Kalina. While the prosecutors pushed for the death penalty, they played a recorded phone conversation between William and his ex-wife from prison where he stated "he wanted to prolong the I.C.U. stays of the patients so that he could accrue overtime." However, the prosecution argued, "Even if that were true that he was somehow trying to prolong their illness, for someone to do that and then kill their patient and try again, you have to be the person who has no empathy."
Smith County District Attorney Jacob Putman alleged, "I think he doesn't feel regret. He doesn't feel guilt or empathy for his victims. The only time he cried on the phone call or in court was for himself." On October 27, 2021, he was handed the death penalty as the jury could not find sufficient mitigating factors that would hinder him from receiving capital punishment. According to official court records, the 39-year-old remains on death row at the Allan B. Polunsky Unit in Polk County, Texas.
Read More: Catherine "Brasilia" Martinez Murder: Where is Russell Neal Now?