MTV's long-running hit reality TV series 'The Challenge' gave its contestants possibly one of the most nerve-racking physically and mentally challenging seasons in its 35th installment called 'The Challenge: Total Madness.' For the viewers, the season maybe wasn't the best because there was so much less drama (mostly people just got along with each other). But the tasks were more difficult than anything the contestants had seen before.
Ultimately, 'The Challenge' legend Johnny "Bananas" Devenanzio from the males, and Jennifer "Jenny" West from the females emerged to be the champions of 'Total Madness,' winning the mountain top race challenge in the finale. Both of them took home the $500,000 prize money. Let's take a look at their 'Total Madness' journey and where they are now.
Johnny Bananas and Jenny West: Total Madness Journey
Johnny Bananas, 'The Challenge' veteran, is usually known for his aggressive, cut-throat gameplay and his habit of stirring the pot to create drama for the other players. In 'Total Madness' (his 20th-time participating and 7th-time winning), Bananas changed track and surprised everyone when he entered into an alliance with Wes Bergmann. Working together, Bananas and Wes got Jordan eliminated, and then Bananas got Wes thrown out as well, thus removing his biggest competition.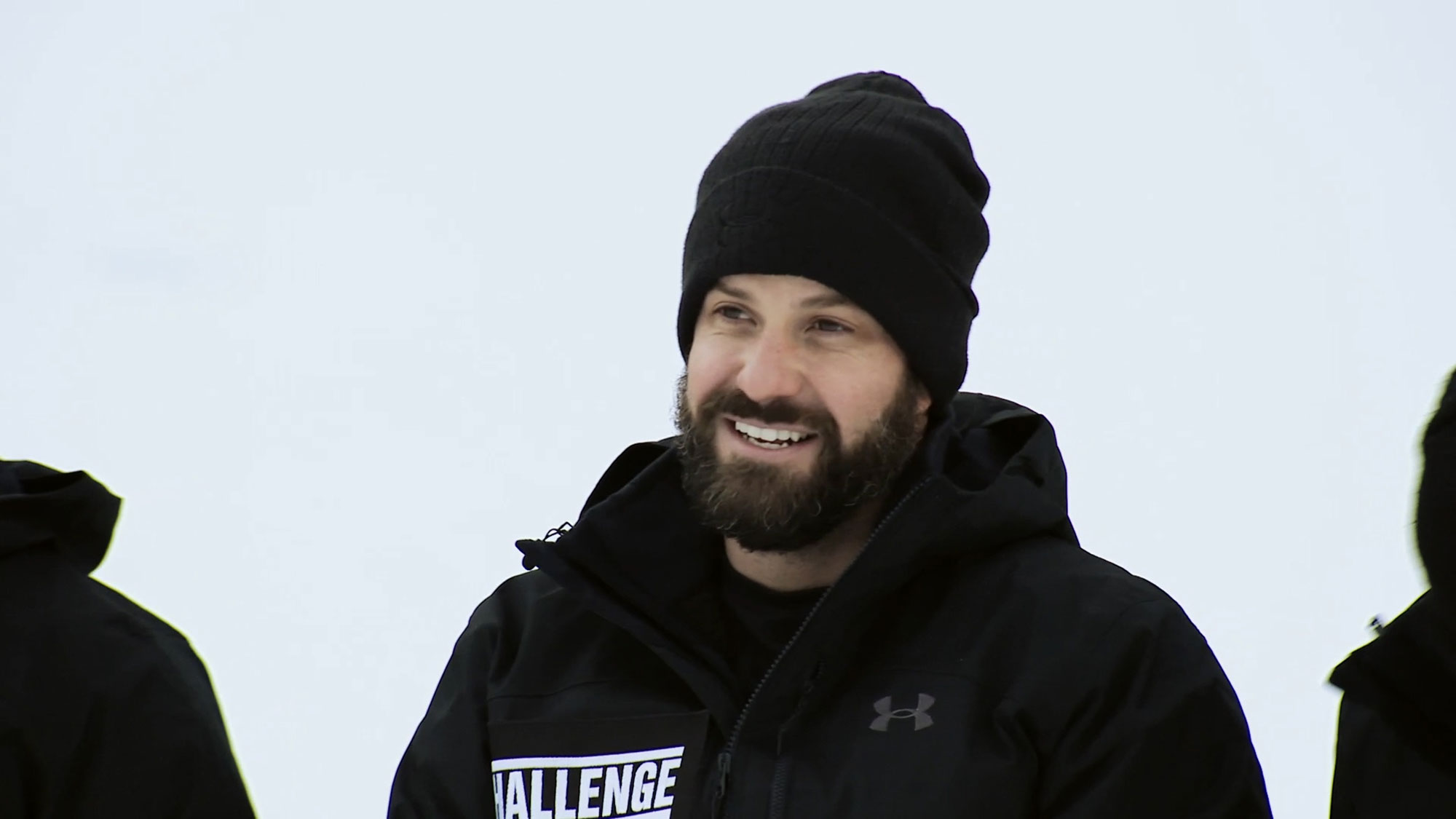 The Red Skull twist proved to be quite beneficial for Bananas as other players kept volunteering themselves for the elimination round. After making decidedly early exits in the last few seasons he played, Johnny Bananas finally broke his dry spell and won the 35th season of 'The Challenge.' The 38-year-old reality star broke what most fans had started to call a curse (he was losing badly in every season ever since he refused to split the prize money with Sarah Rice at his last win on 'The Challenge: Rivals III') with his seventh win on 'Total Madness.'
Jenny West wowed the viewers as she dominated the final challenge completely and basically just killed the whole season physically. She displayed impeccable form, and all her decisions were backed by logical reasoning. Even after she got blindsided by her partner Dee Nguyen in an attempted betrayal of sorts, Jenny came out on top. She was one of the best players in almost every challenge of 'Total Madness.'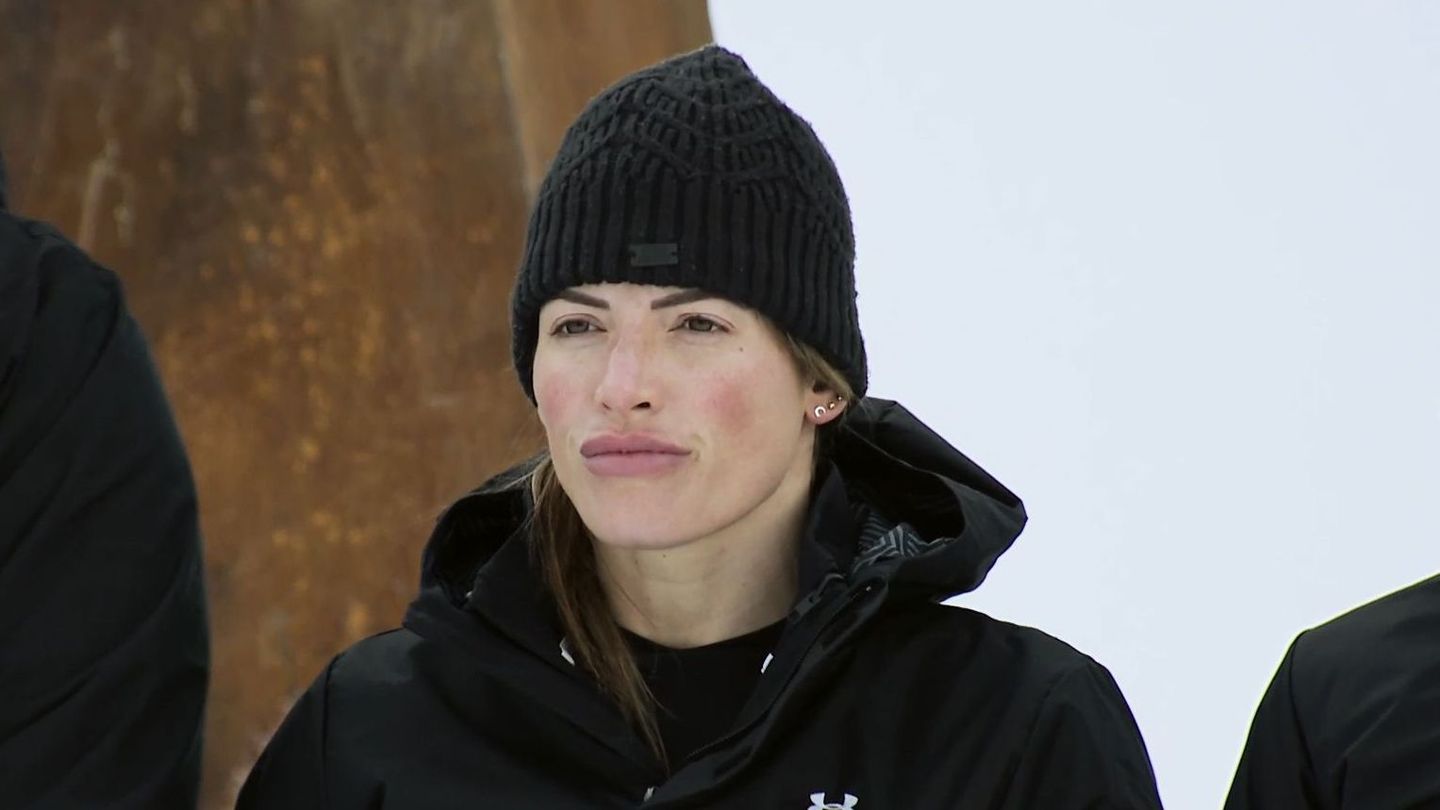 Jenny, a chatty 34-year-old fitness model from Wigan, is incredibly strong physically, and that shows in the two seasons of 'The Challenge' that she has played so far. But there are always some who love to undermine people's achievements by making baseless assumptions and then repeating them as hurtful rumors. Jenny was the target of such bullying when rumors started flying that she is a man or a transgender person because no regular woman could be that strong. But our girl doesn't let such nonsense affect her, because ultimately haters gonna hate.
Where are Johnny Bananas and Jenny West Today?
Johnny Bananas and Jenny West both decided to take a break from 'The Challenge' and are therefore sitting out the season 36 'The Challenge: Double Agents.' After winning 'Total Madness,' Jenny used her prize money to buy herself a house. Apparently, the house required a lot of work, and rehabbing a home is something Jenny always wanted to do. Professionally, Jenny is continuing her role as a fitness coach and doing pretty good at it.
Initially, when 'Total Madness' ended, Johnny Bananas said that he was done with 'The Challenge,' but a little while later, he clarified that that is not the case. He just wants to take a breather (and is therefore not part of Season 36), but Bananas has confirmed that he is not done with 'The Challenge' and will be back for future seasons. Presently, he is happy in his role as the host of NBC's '1st Look'.