The fourth season of Netflix's 'The Upshaws' takes the audience back to the chaotic family trying to stay afloat while dealing with all sorts of challenges. The new season turns the tables on some characters, while for others, it is a chance to explore their true self and what they want from life. It begins with Lucretia spending time at the Upshaw household, taking care of her sister's children, while Regina takes time off to work on herself.
Even though it looks like her family is struggling without her, Regina knows she must address the important issues before she goes back. For this, she goes to therapy. If you need a refresher about why Regina made this decision and what she hopes to get from the therapy, here's what you need to know. SPOILERS AHEAD
Why is Regina in Therapy?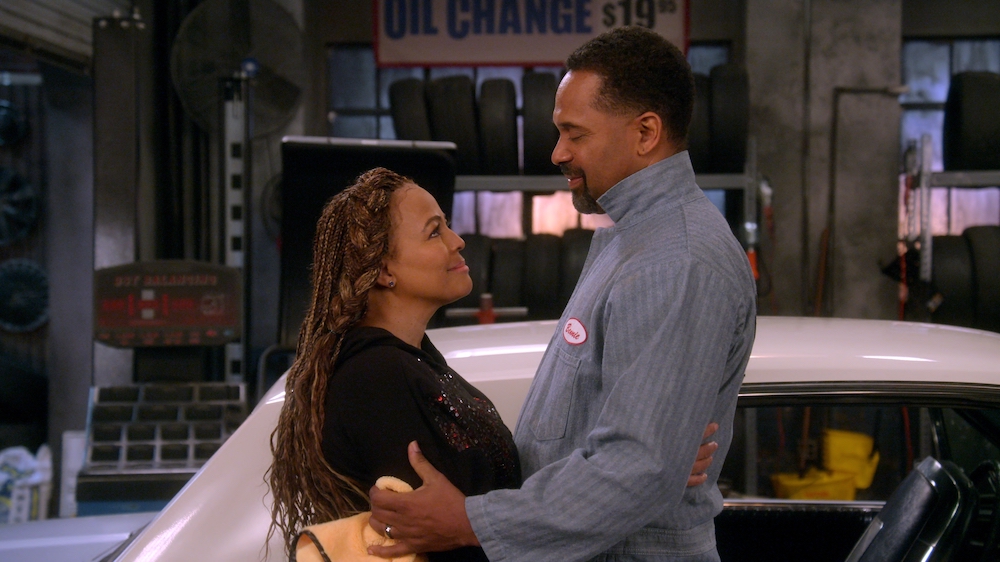 For all the ups and downs that the Upshaws go through, the one person keeping them together, no matter how hard things get, is Regina. She takes care of the whole family while having a full-time job and preparing for GMAT because she wants to go to college and continue her education, which would help further her career. After a lot of hard work and facing a couple of failures, Regina finally gets into college in the third season. The acceptance letter should have made her happy, and she should have been excited to finally do what she'd been working for all this time. However, she doesn't feel anything like that.
When Lucretia and Bennie confront her, she doesn't address the issue. She leaves the conversation mid-way, saying she doesn't need to explain her choices to anyone. Eventually, however, she accepts that this might have something to do with the sadness she has been feeling for quite some time. Lucretia and Bennie discover from Regina's employer, who is also a doctor, that she might be depressed. Eventually, Regina accepts that she cannot move forward in life and be there for her family if she doesn't address her problems. So, she decides to take a break from her family and goes to therapy.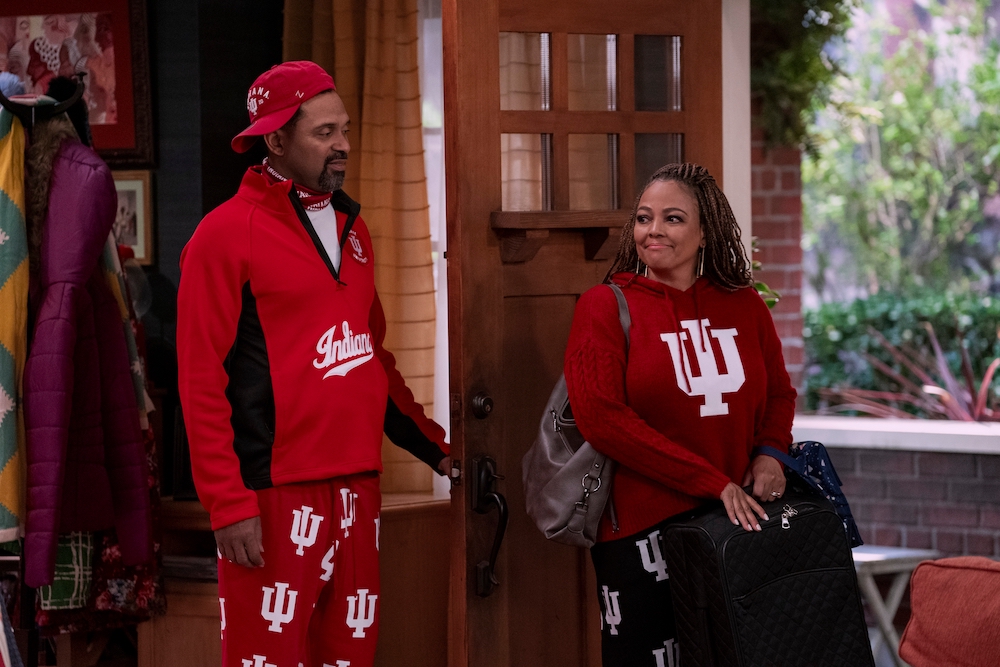 While Lucretia is supportive of Regina, her family struggles to understand her sadness and why she has been feeling this way. In the fourth season, Regina talks freely with Bennie about how all of this has been piling up on her since she was a teenager. She and Bennie met each other in school, and Regina got pregnant with Bennie Jr. This wasn't part of her life plan, and she knows that her pregnancy changed everything for the people around her. Regina considered it a slip-up on her part, and she vowed never to let it happen again.
Regina believed she needed to fix her mistake by being a perfect wife and mother and be whatever her family needed her to be. She pushed herself to extremes, never giving a thought to her happiness or taking a break to consider what she really wanted from life. She exhausted herself with these life choices and even had a heart attack. But even this health scare didn't wind her down. It was when she realized she had passed GMAT and would have to go to college that she broke down. It felt like yet another thing she needed to be perfect at piled upon her. She couldn't take it anymore and decided to take the break she should have a long time ago.
Read More: Is The Upshaws Based on a True Story?