I had always been a skeptic of short stories. As an avid reader of novels, I used to abhor the lack of character development in short story collections.
All that, however, changed when I watched Wild Tales. When I came across this movie for the first time, I read that it was a collection of six short stories and put off watching it for quite sometime due to my long standing bias against short stories, even though it had garnered rave reviews.
Now here I am, writing this after seven viewings of the film. Yes, seven, you read that right. Movies like this one are hard to come by. They are made once in a blue moon and many a time go unnoticed.
The strength of Wild Tales lies in its complete originality. Each of the six stories is a unique blend of drama, comedy and action. Even though they are loosely based around the same central theme – Revenge, it must be said that each tale functions as a separate story. That said, the transitions between the stories are seamless and take place without any abrupt changes. Fascinatingly grim at times, the film almost always miraculously produces laughter and grins.
This Argentine film which was an Oscar nominee for best foreign film in 2015, boasts a prolific ensemble of foreign actors. It even stars who you might know as Argentina's George Clooney – Ricardo Darin.
Wild Tales opens with a discussion between two passengers on a plane. They discover that they have a certain mutual acquaintance. Upon further discussion, all the passengers on the plane seem to have the same mutual friend. Weird? Yes. Simple? Yes. Interesting? Definitely. Wild Tales checks all boxes when it comes to peaking the curiosity of its audience.
My personal pick of the six stories is "El màs fuerte (The Strongest)". It's a mesmerising parody on how road rage can be taken too far. In the few first few minutes, it creates a terrifying sense of isolation and helplessness for the "protagonist", (whom you never really quite side with) making the tension more hilarious than petrifying. This tale will have you yelling at the screen for the decisions taken by the characters in the story. Heavily inspired by Looney Tunes, this comedy of errors is courageously wild and fantastically facetious. I gave a standing ovation on reflex at the end of this one, I watched the movie alone at home.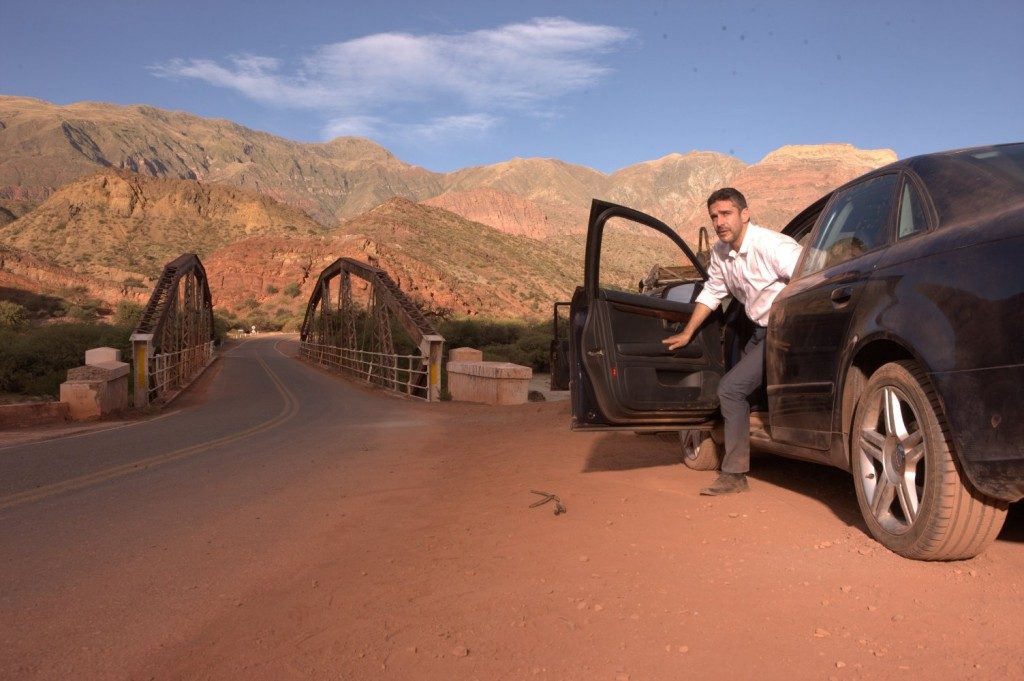 Critics have labelled this film a 'black comedy' but I beg to differ. Calling Wild Tales a black comedy would be like calling Watchmen a superhero flick or Interstellar a sci-fi movie. Wild Tales is so much more. It is a stinging and timeless satire on people and their actions in general.
Another brilliant tale among these collection of stories is "La Propuesta (The Proposal)". Whoever thought that a story about a hit and run case could be so deceptively hilarious? Human greed is parodied in this sequence and some moments in this tale make you stare at the screen and shake your head in disbelief.
Wild Tales has been compared to the television series "Black Mirror" by many. The parallels are obvious. The creepy and peculiar turns on seemingly monotonous topics, the twist endings and the expressions of awe it invokes from the audience.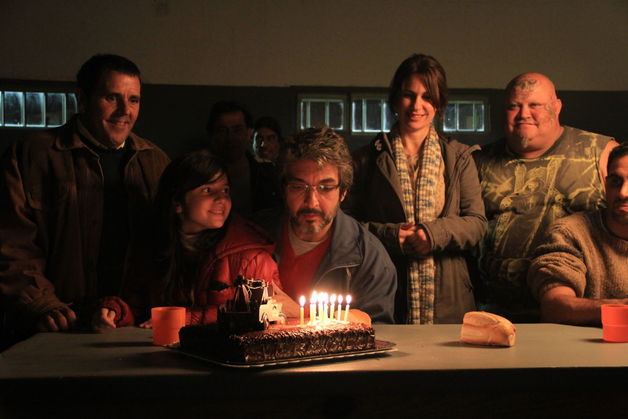 Take the Ricardo Darin starring tale "Bombita (Little Bomb)" for instance. Getting your car towed for parking in the wrong spot is something we all associate with. Therefore, we can't help but sympathise with the protagonist when he gets his car towed for the third time in a row. A powerful satire must proportionately combine elements of humour and irony and deliver itself with heavy exaggeration. This is exactly what it successfully manages when the protagonist blows up the towing office at the climax of this tale.
"Hasta que la muerte nos separe (Till Death do us Part)" takes your average wedding gone wrong story and gives it a rather sadistic turn. The best stories are the ones which have you confused as to which character to back. The stories where either of the two leads could be the protagonist or the antagonist. This tale is one of those stories. The ending will have you doing a double take. This, as a matter of fact, is the last tale in the film and actually offers a perfect and fitting conclusion to the movie.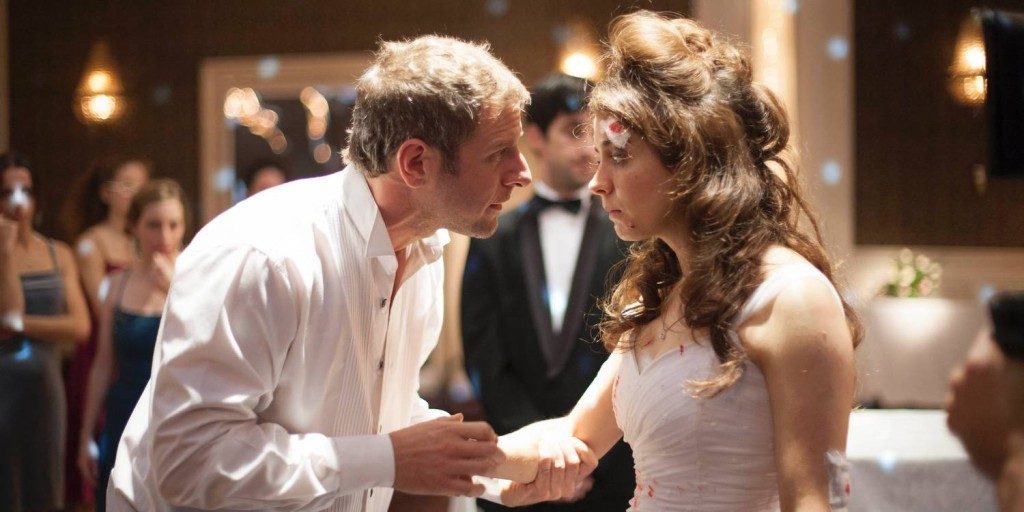 Damián Szifron is the man behind it all. His upcoming ventures include a collaboration with Mark Wahlberg on a project entitled "Six Billion Dollar Man". Wild Tales fanatics such as myself are eagerly looking forward to this one. He brings out stellar performances from each member of the cast. The screenplay is excellent and the score is mesmerisingly supportive. The arrangement of the six tales is perfect. There is no way the film could start or end with any other tale without spoiling the effect it has on its audience.
What would happen if people were so hell-bent on revenge that they wouldn't care about what they were doing to get it? What would happen if greed and jealousy reigned supreme and all of people's decisions were based on them? Wild Tales portrays this dystopian society. Wild Tales takes commonly occurring situations and shows the dark side of human nature. Amidst all the humour and the drama, there is a large chunk of reality and a really frightening one at that. This glimpse of reality stays with you and has you wondering about it long after you finish watching the film. Amidst the irony, is a startling reminder of how emotions can take control of humans, force them to perform actions they wouldn't approve of themselves and how these very emotions can drive them to the very edge of insanity.
In Wild Tales, Szifron has created an instant classic which will definitely develop a cult following in the years to come.