Investigation Discovery's 'See No Evil: Silent Witness' chronicles how 67-year-old William Douglas Coker was murdered in Macon, Georgia, in March 2012. However, the investigators quickly solved the murder in a couple of days with the discovery of the body. The episode features interviews with the victim's wife and the investigators involved in the homicide investigation to provide a concise description of how the killer was arrested. If you're interested in knowing more, here's what we know.
How Did William Douglas Coker Die?
William Douglas Coker Sr. AKA Doug was born to the late William Avery and Blanche Gunn Coker in Atlanta in Fulton County, Georgia, on August 4, 1944. He graduated from Southwest DeKalb High School in 1962 and DeKalb Tech in 1964. He owned Doug Coker Properties, North Henry Storage, and USA Truck & Auto. Doug hailed from humble beginnings and worked very hard to succeed and become the successful businessman he was. His family always came first, and he devoted all his free time to his family.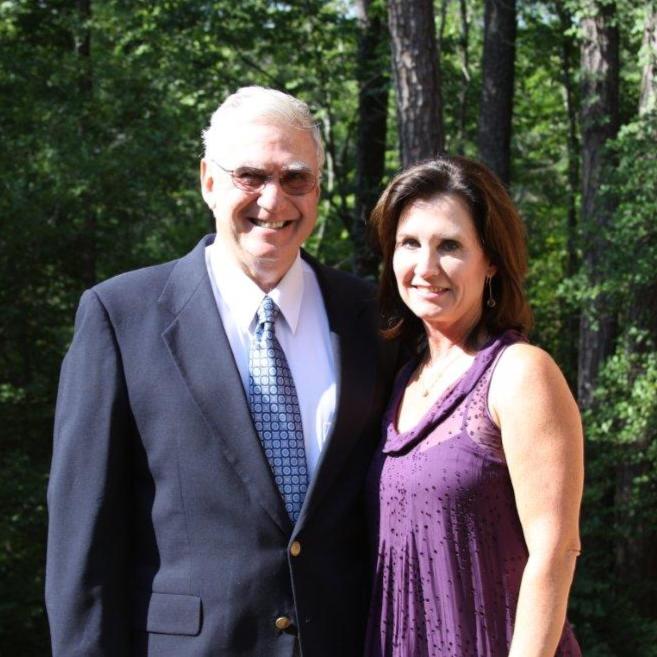 Doug had four children — Dawn Anderson, Doug (Angela) Coker Jr. with his first wife, Kim Philips, and Kally Philips with his second wife of 28 years, Judy Cook Coker. They lived in Henry County, Georgia, around 30 miles from Atlanta. Talking about him, Judy said, "When we found each other, it was like we had found our soul mates. He was a generous, loving, caring person. He just enjoyed life and enjoyed laughing." He loved FOX News and Talk Radio and was intent on keeping up with the world news and the country's political status.
Hence, it was shocking when the 67-year-old Doug went missing on March 13, 2012, while running errands and attending a business meeting. The authorities found his body in a home off Old Ridge Road in the River North community on March 18, 2012 — five days after Doug's family reported him missing to the authorities. Bibb County investigators looked under the porch to find a black tarp with roofing shingles and lime spread on top of what looked like a body.
When the officers lifted the tarp back, they found a white male body matching Doug's description and clothing. According to police sources, the body was found in an advanced state of decomposition, and the head was more decomposed, meaning there was a wound. The forensics team ran blood tests to confirm it was Doug's corpse, and his autopsy report later determined the cause of death was blunt force trauma to the head. The investigators also found the murder weapon — a bloody hammer — inside the home.
Who Killed William Douglas Coker?
Doug's nephew, Jim, went to the Henry County Sheriff's Office and reported his 67-year-old uncle missing on the afternoon of March 13, 2012. He alleged his aunt and the family had been unable to get in touch with him for hours, which was unusual. The officers spoke with Judy, who told the officers she had last seen her husband in the morning when he went out to run errands and attend a business meeting. However, she stated she had no idea whom he was going to meet. Given Doug's age, law enforcement took the situation seriously.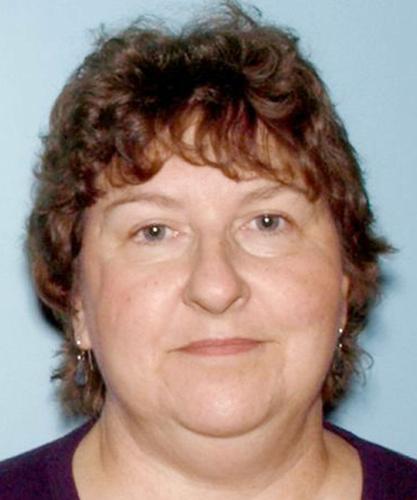 Judy said the Cokers had been thinking about how to leave behind a legacy that could help others in their community. Former Prosecutor Keagan Waystack stated, "Doug had decided that he was going to take these 40 properties that he owned. He wanted to set up a nonprofit organization to help provide homeless people with homes to live in." According to his wife, Doug had a meeting with an associate regarding that matter. However, she got concerned when he did not answer her calls since late morning.
Judy alleged she had called one of Doug's close business associates, his friends, and his family, but no one had heard from him. She had also dialed state patrol and hospitals, worrying about a medical emergency since Doug had recently had a heart aneurysm. She told the officers she got a call from his phone at around 2:30 pm. However, there was silence on the other end. The police searched Doug's numerous rental properties, tracked his phone location, and went through his call logs.
Reports stated Doug's cell phone records revealed his last location was a McDonald's in Macon, and the officers found surveillance footage of him buying a cup of coffee and receiving a phone call at 11:05 am. Records showed the call was from Pamela Moss from Rome, Georgia. When the investigators called Pamela, she told them she met Doug at a business function in Atlanta and was helping him with his charitable work. She notified the detectives she and Doug were to meet at McDonald's on the morning of March 13.
However, she claimed she called Doug to notify him she was running late and alleged they later met in the parking lot. Before meeting Pamela the following day, the police ran a background check on her to find a criminal history. According to court documents, she had pleaded guilty to involuntary manslaughter and was sentenced to ten years in November 1997 in connection with her mother, Barbara Frye's 1996 death. She was also suspected of the October 2011 death of her former husband, Gene Moss.
When she did not show up to make a formal statement, investigators went to Pamela's home on March 18 to find a combined smell of natural gas and decomposed corpse inside. They found Doug's body, the murder weapon, and a plastic tub filled with bloody tarps, gloves, plastic trash bags, and a bone fragment. Firefighters found Pamela had left the fireplace starter on to fill the home with gas and placed several lit matches in the sink, hoping for an explosion to get rid of everything. But the matches went out before they could ignite the explosion.
Where is Pamela Moss Now?
Pamela's half-sister, Carolyn Holland, called 911 from her Wayne County, Georgia, home on March 19. She claimed Pamela had attempted suicide by overdosing on drugs. However, Pamela survived the attempt and was formally charged with felony murder on March 20. Investigators accessed email exchanges between Pamela and Doug to learn the motive behind the murder. Keagan Waystack explained how Doug had given Pamela $85,000 to help him set up his NGO, but she seemed to fail to deliver.
Keagan added, "He had told Pamela she either needed to give the $85,000 back or he was going to go to law enforcement. She was not going to go back to prison. She was going to make sure he couldn't talk." A jury indicted Pamela in June 2012, with her defense arguing not guilty on grounds of insanity. However, she was convicted and sentenced to life without parole in August 2013. The 65-year-old is serving her sentence at the Pulaski State Prison.
Read More: George Russell: Who Were His Victims? Where is He Now?