Although William Dathan Holbert, or Wild Bill as he was popularly known, appeared to be a friendly bartender who threw loud parties, he had a sinister secret hidden from all. In actuality, William is a cold-blooded murderer who failed to stop himself and his greed from committing the ultimate sin. 'Dateline Stealing Paradise.' chronicles how William murdered fellow American ex-pats Cher Lynn Hughes and Bo Islar, only to take over their properties. Let's delve into the details and find out where William Holbert is at present, shall we?
Who Is William Dathan Holbert?
While William Dathan Holbert is a native of Saluda, North Carolina, readers will be intrigued to know that he has been wanted by the police since 2006. Reports mention that even though William had a lovely life, complete with a wife and kids, in Saluda, he got involved in an affair with a fellow employee at a local gym before embezzling $25k from the organization, leaving his first wife and running away to the island of Bocas del Toro. Once in Bocas Del Toro, William settled down with his second wife, Laura Michelle Reese, and the two began running a bar on the island.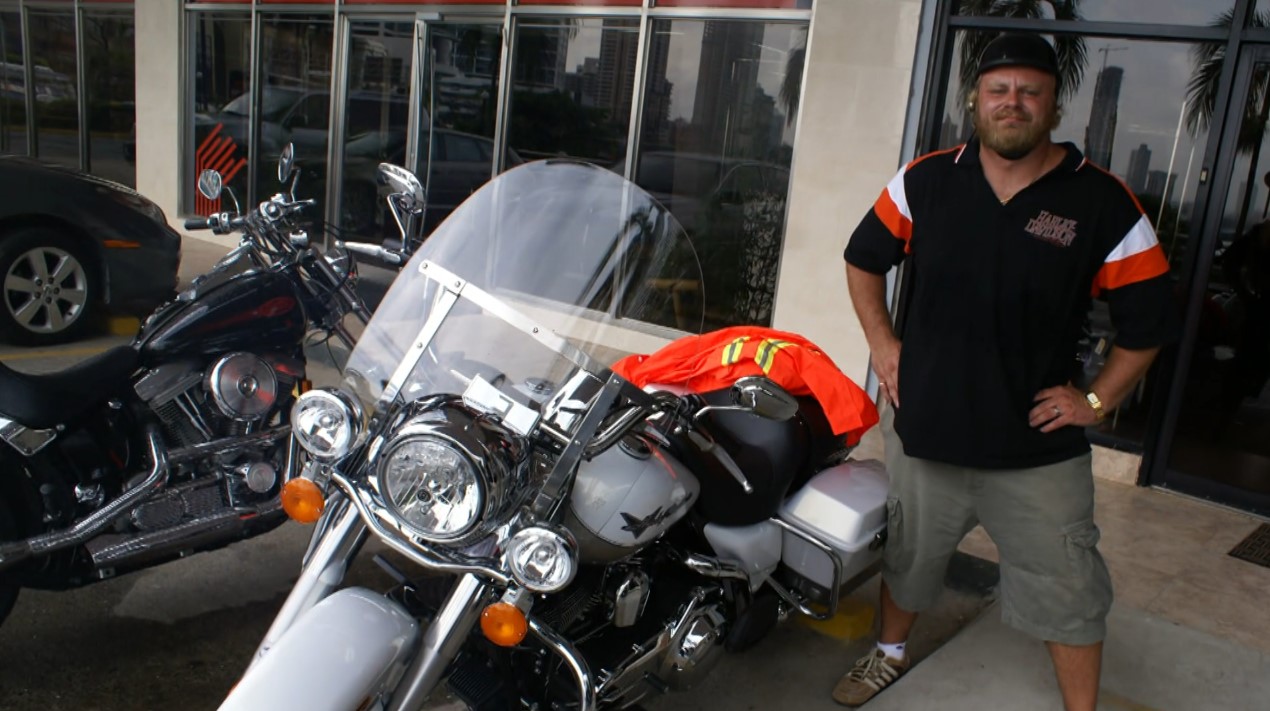 Interestingly, when William and his wife met Bo Islar, Cher Lynn Hughes, and the other American ex-pats, they introduced themselves as William "Wild Bill" Adolfo Cortez and Jane Cortez. Within no time, William and his wife found a permanent place within the ex-pat group and even became pretty popular in the community. In fact, they were so well loved that no one suspected them of foul play when Bo Islar and Cher went missing in December 2009 and March 2010, respectively.
When Bo disappeared in December 2009, people believed he had left the island to build a life elsewhere. Moreover, since Bo mainly kept to himself, it was not unusual for him to leave without notice. However, Cher's disappearance in March 2010 seemed really concerning, as she was adored by the community and loved living on the island. Moreover, her friends and family members insisted that it was pretty uncharacteristic of Cher to up and leave without a word, and they even suspected foul play.
Nonetheless, William never concerned himself with such accusations, and he even used Cher's house as the location for a party shortly after her disappearance. People attending the party later mentioned that it was pretty bizarre to see others enjoying when the belongings of the missing woman law strew about around the house. By this time, Cher's family had employed the services of journalist Don Winner, who ran the Panama Guide, a news website for foreigners living in Panama. Subsequently, Don was quick to notice William's strange behavior, and he even saw how Cher's dog would repeatedly wander around William's property as if he was looking for something familiar. Hence, suspecting William of foul play, he asked the police to arrest him for possessing a gun, which is illegal in Floria, while the investigation continued.
Following Don's advice, law enforcement officers drew up a search warrant for William's property and soon discovered Bo and Cher's bodies buried in the backyard. In the meantime, William and his wife escaped the island and somehow made their way over to Costa Rica. However, the Panama police soon spread the news of the suspects along with a picture, and it did not take long for an informant to lead officers to the couple.
Where Is William Dathan Holbert Now?
When arrested, William confessed to killing Bo and Cher and claimed he murdered them for their properties. However, the case took an interesting turn when the police handed William a map of his property and asked him to mark the location of the buried bodies with an x. Instead of putting two marks on the map, the suspect ended up putting five and stated how he murdered Michael Francis Salem, his wife, and their child soon after moving to the island of Bocas Del Toro. It was later revealed that Michael and his family resided in William's house before the latter moved in, and the murderer even described how he isolated one family member from the other before killing them in cold blood. Additionally, William confessed to killing another American ex-pat called Jeffrey Kline after getting into a fight on the latter's boat.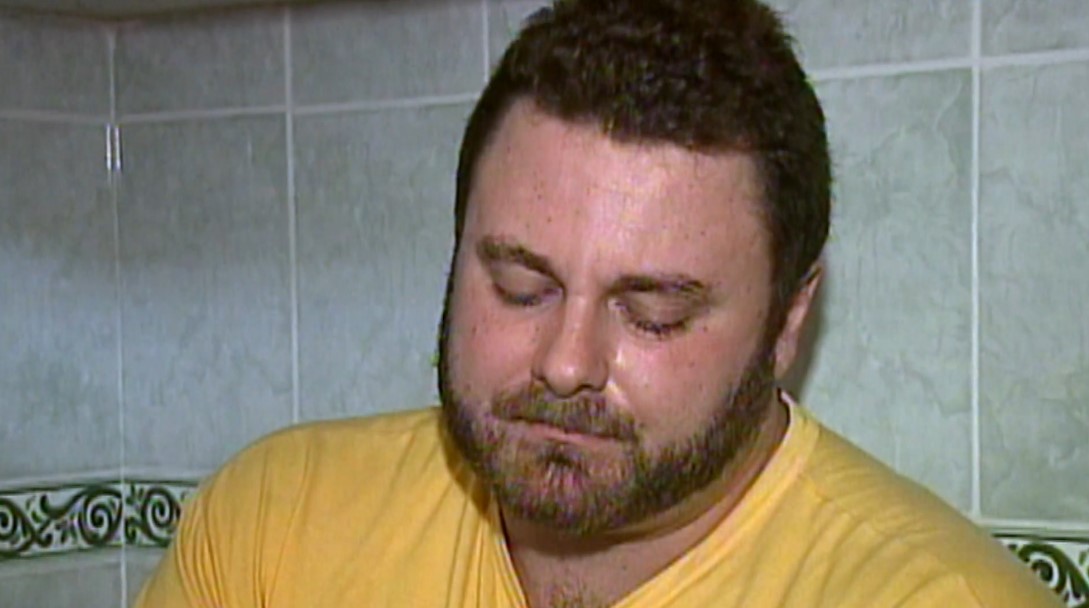 In the meantime, William's wife, Laura Michelle Reese, insisted on her innocence and claimed she was not a part of her husband's crimes. However, the police refused to believe her, and the couple was imprisoned until 2017. Eventually, in 2017, the country of Panama found William guilty of the robbery and homicide of 5 people and sentenced him to 47 years in prison. On the other hand, his wife was convicted of her role in the murders and sentenced to 26 years in prison.
Interestingly, while awaiting trial, William was made the chaplain of the Catholic Church in the Public Jail of David, and in 2020, he assumed the position of Pastor and Mediator in one of La Joya's super-maximum security wings. However, although William is still behind bars in Panama, he currently leads the syndicated Christian inmate organization, Los Reos Unificados.
Read More: Laura Michelle Reese: Where Is William Holbert's Wife Now?