A director is the vision and the actors are the soul of a film and as long as this equilibrium is maintained we can expect a good film. Actors are the face and mouth piece of a film and getting the right actors to play the seminal roles is a must. However choosing the right actors for a project is an art in itself and in today's time the casting directors are a new set of artists. There are many things to be taken care of while casting for a Bollywood movie; the market value of a star, their image and the kind of roles they are best suited for. On rare occasions when the casting of a film goes wrong the end product suffers a lot and so do the audiences. Here is a list of 15 Bollywood movies where a wrong casting decision almost threatened to ruin the movie going experience.
15. Tusshar Kapoor in the 'Golmaal' series
Don't you think his mute character Lucky in Rohit Shetty's 'Golmaal' series is a bit insensitive? What exactly is the point of having his character in the film rather than annoying the hell out of everyone? He talks like he is pronouncing all the vowels at the same time, over and over again; a,e,i,o,u. He is also not particularly funny which means his character is totally replaceable and no one would miss him if the director cuts him out from the upcoming films of the franchise. The only reason he is retained is because the audience has somehow gotten used to seeing his character as a part of Ajay Devgan's gang and the director don't want to risk losing his loyal audiences, after all Bollywood runs on sentiments.
14. Abhishek Bachchan in Drona (2008)
The idea of Abhishek Bachchan and superhero doesn't go hand in hand. Let's face it he doesn't have the physique to begin with. He shines more in performance oriented roles rather than in one of those larger than life sagas. To add to the misery his long hair look and those terrible superhero costumes also immensely contributed to the failure of the film. 'Drona' was made on a decent budget of 45 crore but it still looked cheesy and very sub standard. Abhishek can find respite in the fact that even his father, the megastar Amitabh Bachchan, failed miserably when he tried to go the superhero way with 'Ajooba' (1991). For once we can all say like father like son.
13. Himesh Reshammiya in Karzzzz (2008)
The three extra 'ZZZ' in the title of 'Karzzzz' finally makes some sense now. In plain and simple words it is boring. It is a remake of the 1980 cult Hindi film 'Karz' starring the romantic star of that era Rishi Kapoor. The remake is no match for the original either musically or in terms of the effect it had on Indian pop culture. There was a time in Bollywood when Himesh Reshammiya was trying hard to make his mark as an actor and 'Karzzzz' is the best that he could come up with in his still ongoing acting career. For starters Himesh doesn't look like a traditional romantic lead and as we all know Bollywood is a sucker for safeguarding its self constructed rules at any cost. Secondly the music is a letdown and it's always a bad sign for a film that relies heavily on its music. Sadly the film is today remembered as some kind of a joke owing to its leading man.
12. Shraddha Kapoor in Haseena Parkar (2017)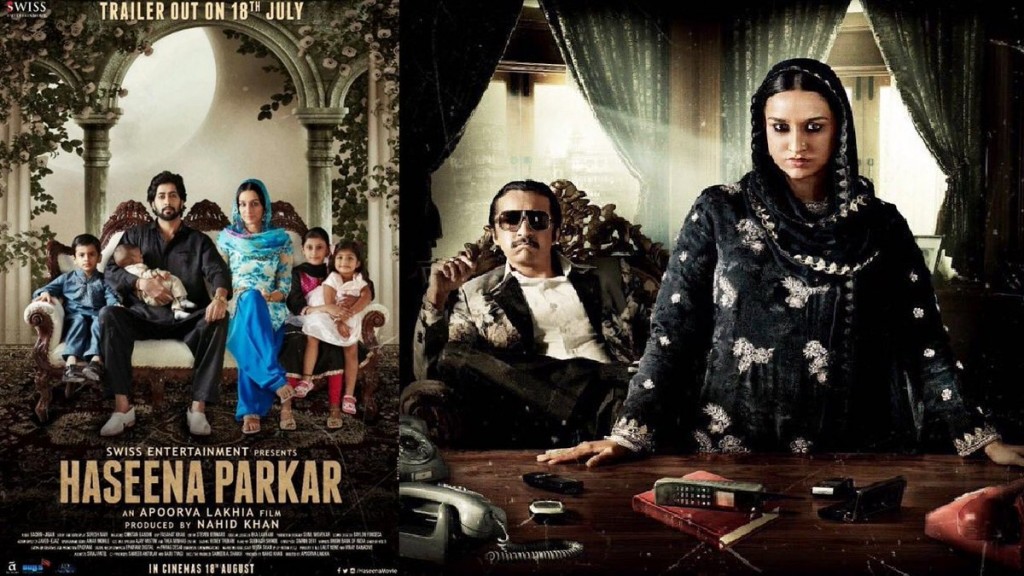 Bollywood somehow always seems to get it wrong when they make a biopic on interesting female figures – both famous and infamous – from Indian history. 'The Dirty Picture' (2011) was a huge success but it was more like a gossip magazine biopic on the life of Silk Smitha. 'Haseena Parkar' too fails to recreate or showcase anything worthwhile from her life to the audience. The film just exploits her name and her connection to her brother, the famed gangster Dawood Ibrahim. The blame for the failure of the film also goes to its lead Shraddha Kapoor who couldn't convey the inner anguish and anger of Haseena Parkar. All one gets to see is the legend but not the real person behind the curtains. Just going deglamourize is not enough there needs to be meat in a character.
11. Nargis Fakhri in Rockstar (2011)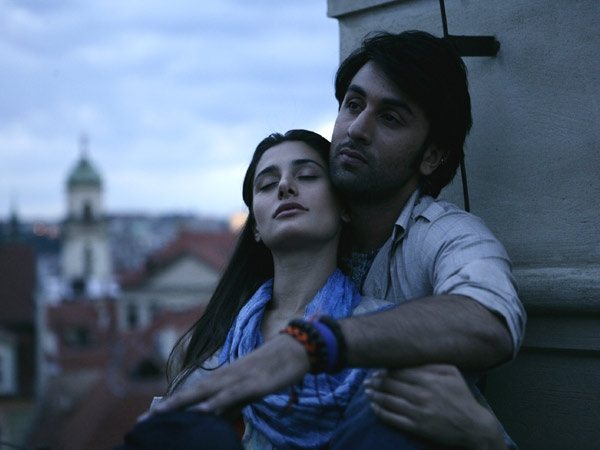 Can anyone kindly explain Bollywood's obsession with fair foreign born and bred girls of 'desi' origin who struggles with their Hindi? Katrina Kaif was just the beginning and Nargis Fakhri, it seems, is the future. Yes! They are exotic looking, have an international appeal, are gym freaks and very easily fit into Bollywood's unrealistic beauty standards. Nargis Fakhri in her debut feature 'Rockstar' was bland and uninteresting. She looked like a super model out of a magazine and looked odd in her pairing with the soulful Ranbir Kapoor. Director Imtiaz Ali stood by his justified his decision of casting her in many interviews but frankly no one was convinced. There is not a single Indian bone in her body unlike Giselli Monteiro (Harleen Kaur of 'Love Aaj Kal') who at least looks Indian and got the body language and mannerisms of a village Punjabi girl bang on.