What are the factors that determine the true greatness of an actor? Raw talent? Consistency? Versatility? It's very complex because an actor is purely dependent on the script he's working on and a lot depends on his instinctive abilities to choose a good script. Actors often benefit from frequent collaborations with great directors. The great Robert De Niro's collaboration with Martin Scorsese is one of the most iconic in cinema. Among the contemporaries we have Joaquin Phoenix's work with Paul Thomas Anderson that stands head and shoulders above the rest.
However, even great actors could screw up too. The script often turns out to be the culprit here or perhaps the actor was just looking to have some fun without giving himself too much to character preparations. This article takes a look at the list of 15 worst performances by great actors.
3. Angeline Jolie – Alexander (2004)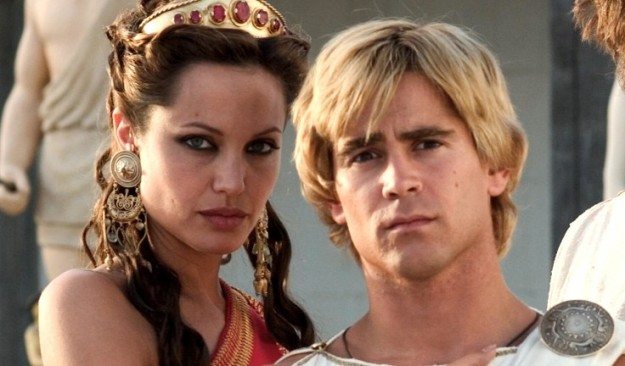 Certainly not among the finest actresses of all time but Jo can act. And act really well. We've seen her exploding as a mentally disturbed woman in 'Girl Interrupted' and she has also been memorable in 'A Might Heart' and 'Challenging'. But her weaknesses as an actor was terribly exposed here in 'Alexander'. She plays the mother of Alexander the great and her role is almost villainous as her character is intended to spew some venom. But she does not display the slightest bit of evilness in her role and falls flat on emotions. But then again it was perhaps the script that made us feel she was in the wrong plays but nevertheless it's a highly forgettable performance.
2. Al Pacino – The Devil's Advocate (1997)
I once came across a guy who said that Pacino's performance in 'The Devil's Advocate' is so hammy and ridiculous that he makes Tony Montana look like Michael Corleone. It's a funny statement but hard to deny the truth in it. What happened to Al Pacino post 'Scarface' will remain one of cinema's greatest mysteries. And 'The Devil's Advocate' is probably the culmination of everything that was bad about his infamous look-at-me-while-I'm-acting style. Sure it's entertaining at places. But what Pacino does here is chew the screen and chew the screen and then chew it a bit more to the point it makes you laugh because it's unbelievably ludicrous. It just pains me to see him shouting all around for no reason and I'd like to think that the guy who immortalised Michael Corleone, Sonny Wortzik and Frank Serpico was someone else. This just cannot be him.
1. Leonardo DiCaprio – The Beach (2000)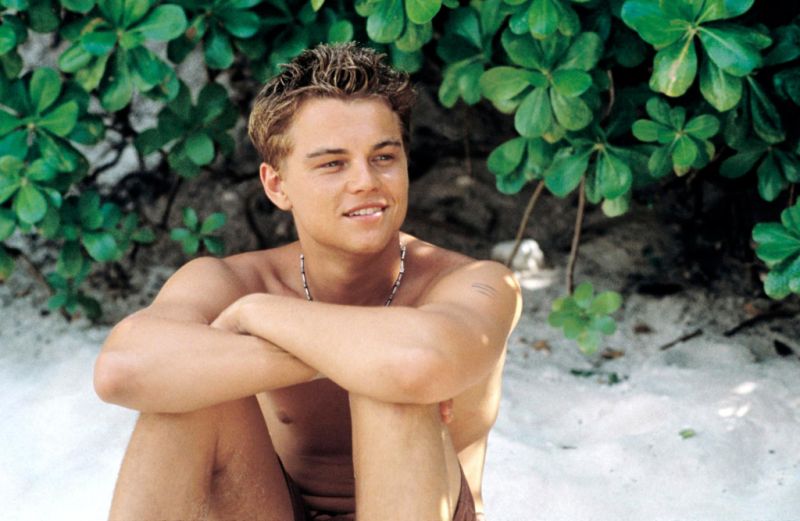 Leonardo DiCaprio is arguably one of the greatest living actors in cinema today. With performances in 'The Revenant', 'Blood Diamond', 'The Wolf of Wall Street', DiCaprio has cemented his status as one of the most consistent actors working in cinema today. But his lover boy image of the 90s is something he himself might want to forget. 'The Beach' was a film that highly benefited from his romantic hero image and it was his presence alone that helped the film turn into commercial success. In the film he plays Richard; a college student who travels to Thailand and ends up in a strange island. His character is so poorly written that not for once does his performance manages to come across as real.