2020 might have been a bad year for the entertainment industry in general, but it was a great year for podcasting — both for the creators and listeners. Due to the widespread pandemic, people were caught up inside their homes most of the year. And what better way to spend time inside the comforts of your home than listen to a good podcast. The best thing about podcasts is that they don't require your attention the way movies or tv shows do. So basically, you can do your household chores and still enjoy listening to a podcast.
Out of all the genres of podcasts today, true crime has definitely emerged as the one that is most popular. I think, there's something about crime and criminals that fascinates the human mind. Otherwise, how do you explain people flocking to crime movies and shows? Anyway, that's a discussion that needs an article of its own. For now, let's talk about the best true crime podcasts that came out in 2020. Here's the list, ranked in reverse order from good to best.
10. Paper Ghosts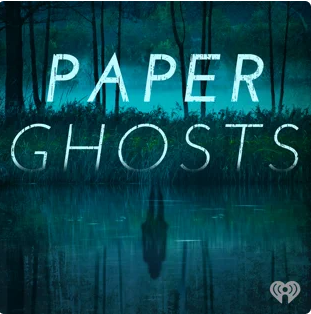 'Paper Ghosts' revolves around the case of four separate young girls who disappeared during the early and mid-1970s. All of them lived within miles of each other in New England neighboring towns. 50 years after the incidences and with no arrests made, the case receives a new lease of life after a call reveals some new information leading to witnesses, suspects, and documents that were hidden in plain sight for all these years. Narrated by crime writer and investigative journalist M. William Phelps, the podcast takes its own sweet time to lay all its cards. Thankfully, Phelps' engrossing delivery always keeps you engrossed. You can listen to all the episodes of 'Paper Ghosts' here.
9. Someone Knows Something Season 6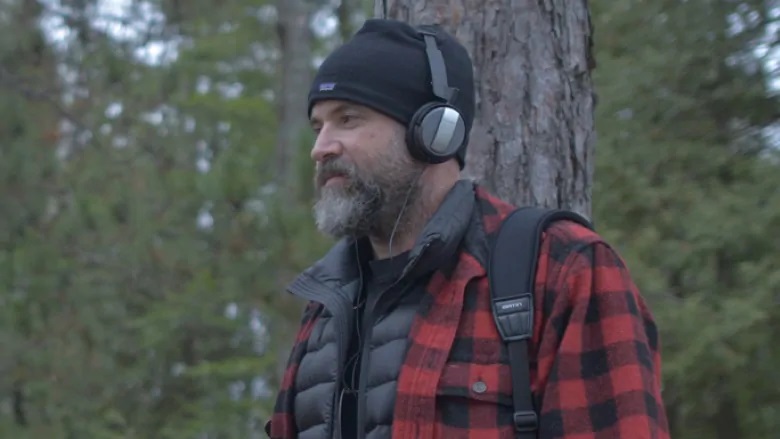 There's nobody in the podcasting industry with a better narration quality and storytelling abilities than David Ridgen. I absolutely love his calm and empathetic way of narrating a story. So when I came to know that after five successful seasons, 'Someone Knows Something' is coming back with another season, I was ecstatic. The sixth season — which tells the story of Debra Kelly, who has been looking for her missing son Donald Izzett Jr. for 25 years — begins on an intriguing note. But unlike the previous seasons, it loses steam by the penultimate episode and ends on a whimper. If not for Ridgen's terrific hosting, Someone Knows Something would not have made this list. You can listen to all the episodes of season 6 here.
8. The Piketon Massacre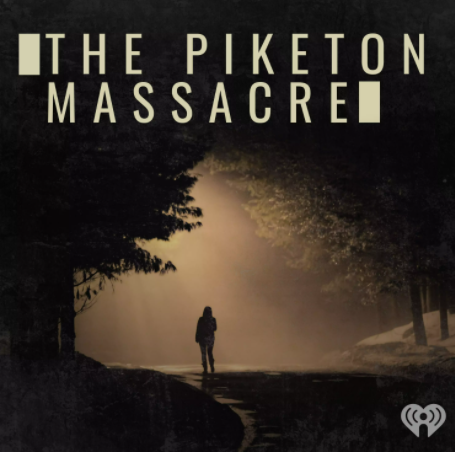 Most of the time, all a good true-crime podcast needs is a shocking crime story at its center. That's the case with The Piketon Massacre. Eight members of the Rhoden family were murdered on April 21, 2016, in rural Piketon, Ohio. The Wagner family, who were neighbors of the Rhoden, were arrested two years later in 2018 and charged with committing the massacre. The podcast features testimonies from Piketon residents, experts, police officers, friends, and relatives of the deceased family and is hosted by Stephanie Lydecker and Courtney Armstrong. You can binge-listen all its episodes here.
7. Counter-Clock Season 2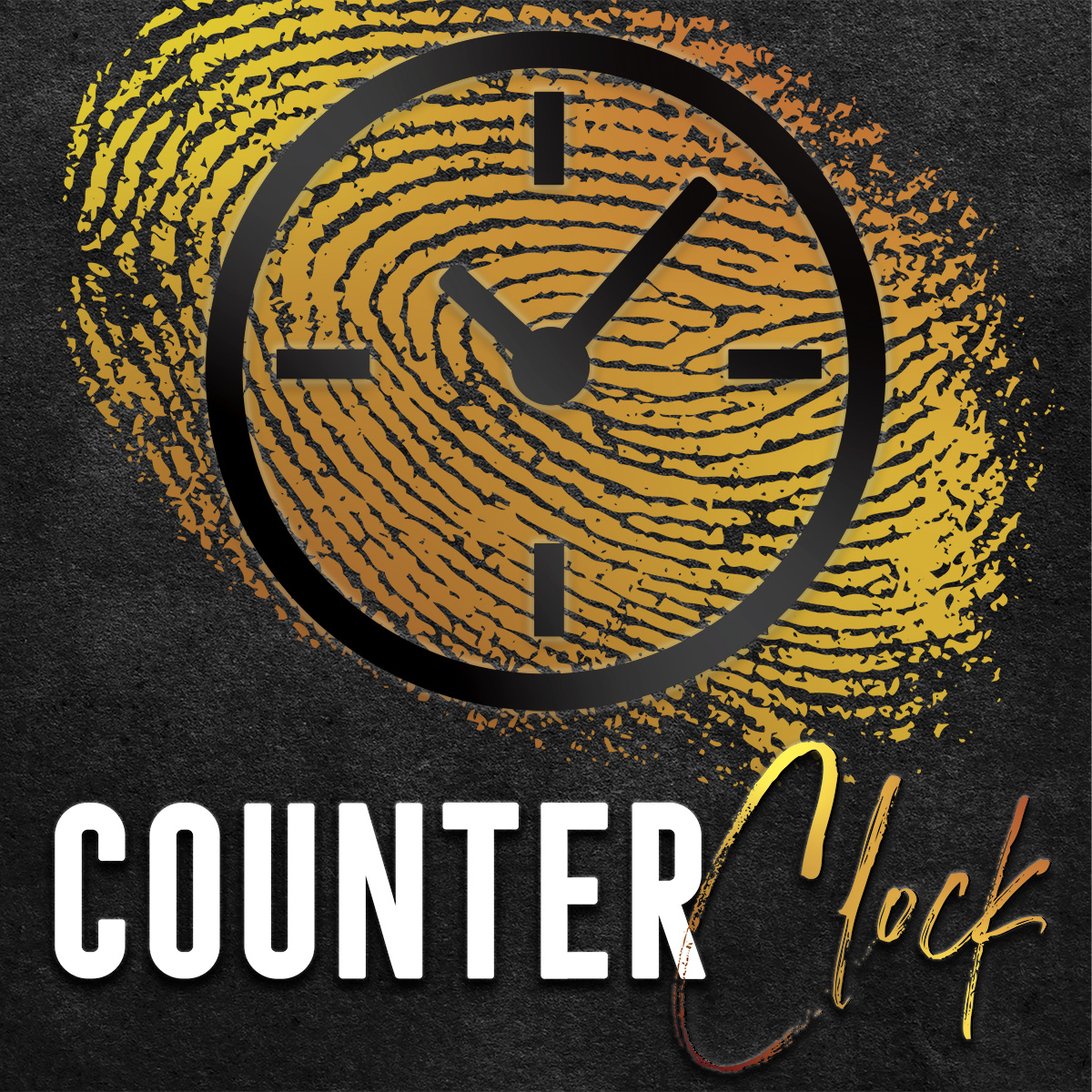 The second season of 'CounterClock' may not be as gripping as the first, but it still is worth a listen. Season 2 follows the story of the murder of 30-year-old Stacey Stanton. The case was closed and a man was put behind the bars for the crime, but as you listen to the podcast, you realize that the case is still unsolved and an innocent man, due to systemic racisim, was wrongly convicted of the crime he never committed. The most mindblowing aspect of the case happens in episode 7, when the host Delia D'Ambra comes to a chilling theory that the murders in season 1 and season 2 could actually be related. You can listen to all the episodes of the second season here.
6. House of Broken Dreams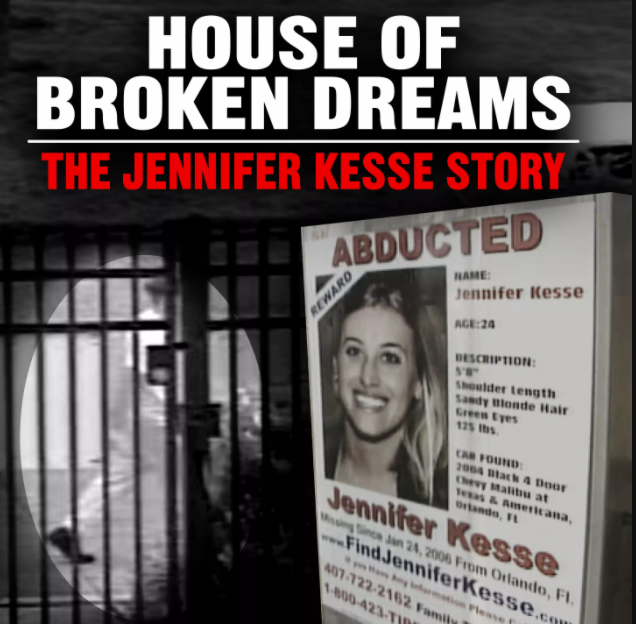 The case of Jennifer Kesse has been narrated and retold in several podcasts and tv shows, but 'House of Broken Dreams' brings a certain intimacy to it by taking us through the life of Kesse and who she was. For those who don't know, Kesse, a 24-year-old finance manager, has been missing since January 24, 2006, from her apartment in Orlando, Florida. The podcast's host and crime reporter, Cristina Corbin, goes to Keese's hometown and she interviews not only her family members but also some of the witness and police officers. The podcast is available on Fox News Radio. You can listen to all the episodes here.
5. The Orange Tree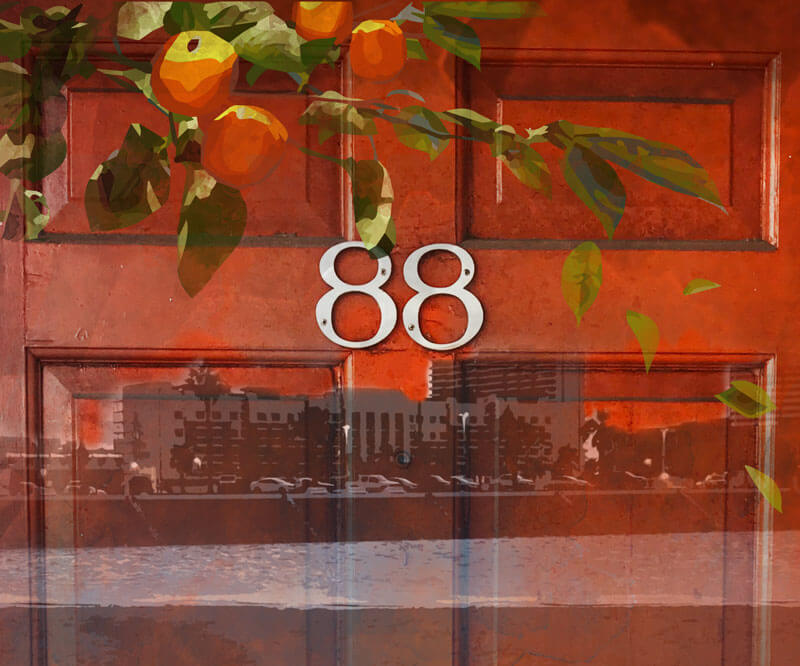 'The Orange Tree' is rough around the edges. It is not one of those sleekly produced podcasts that you might come to expect given its immense popularity. But the fact that it has actually been produced and narrated by two young women, Haley Butler and Tinu Thomas, without the support of a big production company, makes it more compelling. What also helps is the completely bizarre story at its center. A 21-year-old Jennifer Cave was murdered at the Orange Tree Condos in the West Campus region of Austin. Two top University of Texas students were convicted of the crime. You can listen to this seven-part here.
4. Monster: DC Sniper
Efficiently produced and expertly narrated, 'Monster: DC Sniper' will keep you hooked from start to finish. This true-crime podcast re-examines the D.C. sniper attacks which occurred in October 2002 when two snipers, John Allen Muhammad and Lee Boyd Malvo went on a crime spree. It involved them committing murders and robberies in different states like Arizona, Florida, and Alabama among others. It resulted in ten people getting killed and three getting seriously injured. The podcast is hosted by Tony Harris and it is available on iHeartRadio. You can listen to all its episodes here.
3. Do No Harm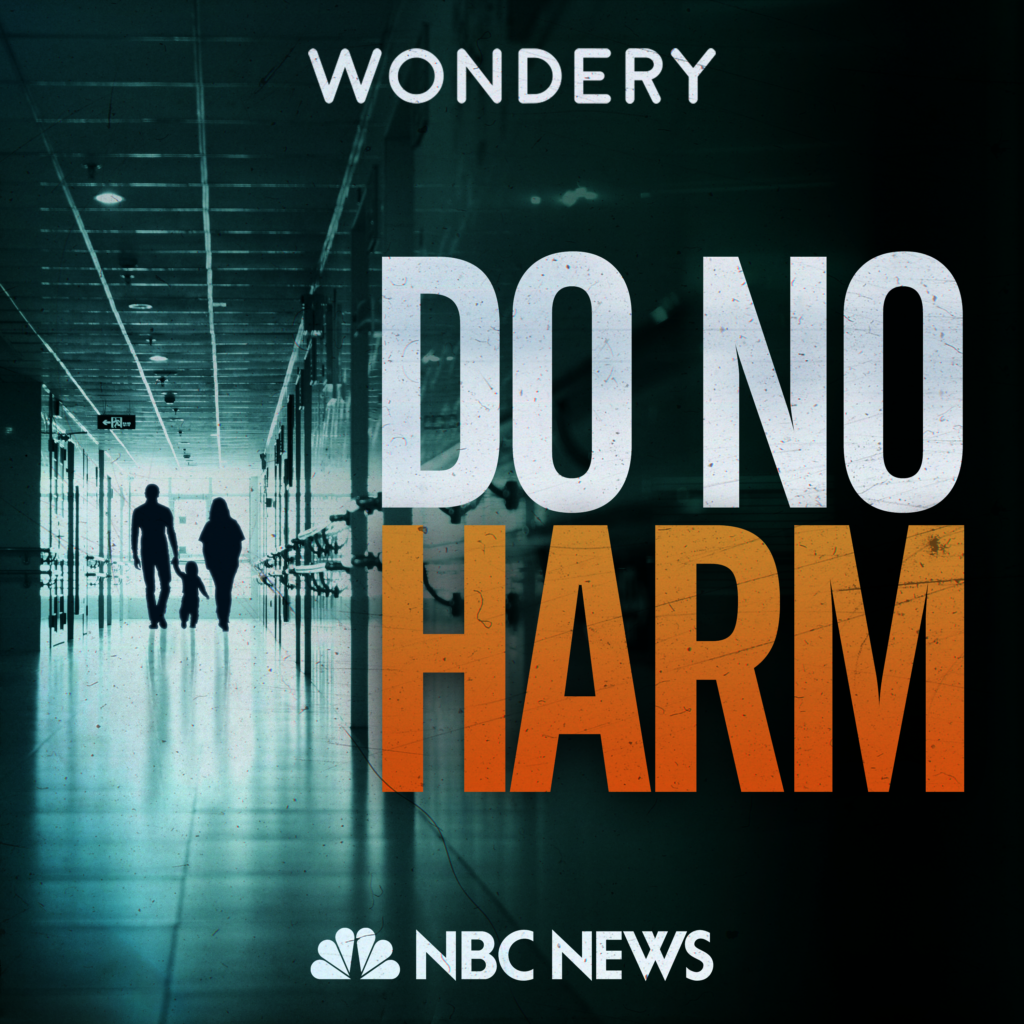 Without a doubt, the most emotionally wrenching podcast on this list. Please keep tissues handy when listening to 'Do No Harm', It is a podcast that is sometimes difficult to listen to because of how it makes your blood boil. How can a system be so inefficient and humans be so devoid of emotions, you will keep asking yourself. Based on NBC New's reporting on children's protection from abuse, 'Do No Harm' is a six-episode series that gives an inside look into innocent parents that suffer for no reason due to the failures of the Child Protective Services. Hosted by Mike Hixenbaugh, the National Investigative Reporter at NBC News, 'Do No Harm' is produced by NBC and Wondery. You can listen to all the episodes here.
2. Death of a Starlet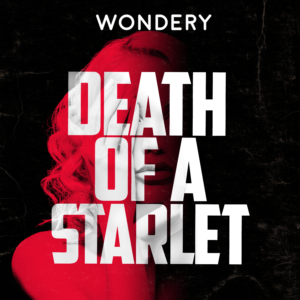 'Death of a Starlet' is as well-produced as a podcast can get. Listening to it almost feels like you are listening to a movie. With well-times sound effect, cleverly conceived dialogues, it is difficult to resist the charm of 'Death of a Starlet.' Not to mention, the story at its center only helps to make the whole experience fascinating. The podcast follows the well-publicized story of Playboy Playmate Dorothy Stratten who was found dead on August 14, 1980, at the age of 20. The six-part podcast series is hosted by Tracy Pattin and Josh Lucas and is available on the Wondery network. You can enjoy all the episodes here.
1. Tom Brown's Body

'Tom Brown's Body' could so easily have been a movie. After all, it has everything we have come to expect from a good crime movie: a mysterious small town, a shady cop, a self-aggrandizing private investigator, a not-so-grief-stricken mom, and most importantly an unsolved murder mystery. And yes, it also has something that most crime movies don't. A terrific, brooding narrator! Skip Hollandsworth's style of narration and voice quality will completely win you over. What you are also going to love is how wild and unpredictable some of the characters are in the story, which centers around the mysterious disappearance of an 18-year-old boy named Tom Brown from a small town in Texas. The podcast is available on Texas Monthly. Check out all its episodes here.
Read More: Best True Crime Podcasts of All Time