The year 2017 had Oscars winners of all kind. Films of several genres ended up winning the gold statuette. While there were hardly any surprises in the nominations — except Phantom Thread — most winners on expected lines. In a year full of great movies, I won't say that all the Oscar winners were THE best, but they were certainly among the best — some better than others. Today, we pip all the the best Oscar winners against each and see how they fare. So, here is the top Oscar winners of 2017 (the ceremony happened in 2018), ranked from good to best.
9. Darkest Hour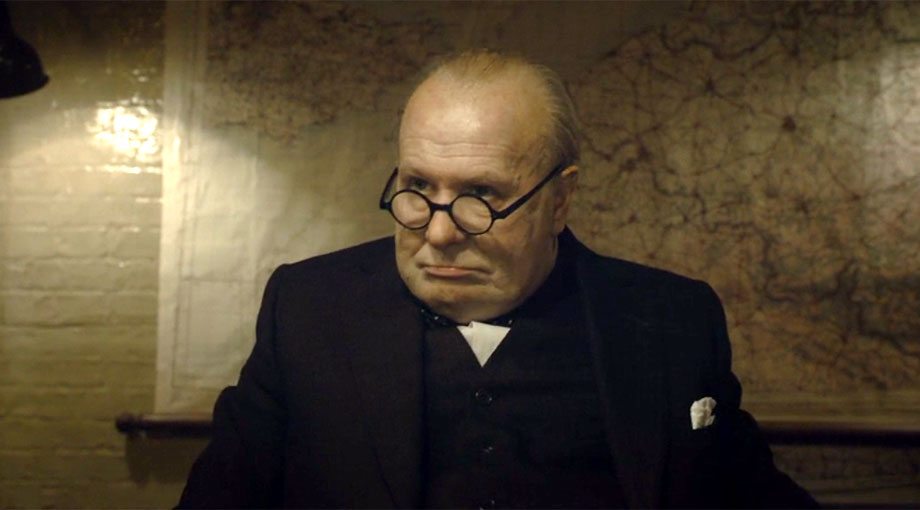 A well made period piece that will be remembered for Gary Oldman's Oscar-winning performance. The only reason the film is placed No.9 is because others are better. Otherwise, it is truly a respectable effort.
8. The Post
Perhaps the most timely film of the year, easily the film that speaks to the issues happening in the Trump White House. Tom Hanks gives a solid performance as editor Ben Bradlee but the film belongs to Streep as a woman in a man's world, every decision being watched, criticized and discussed, with her staff wondering, can she do it? Streep is brilliant as Graham, giving one of her finest performances which will undoubtedly see her nominated for another Oscar. Directed with confidence and intelligence by Steven Spielberg, the film stays with you for long.
7. Get Out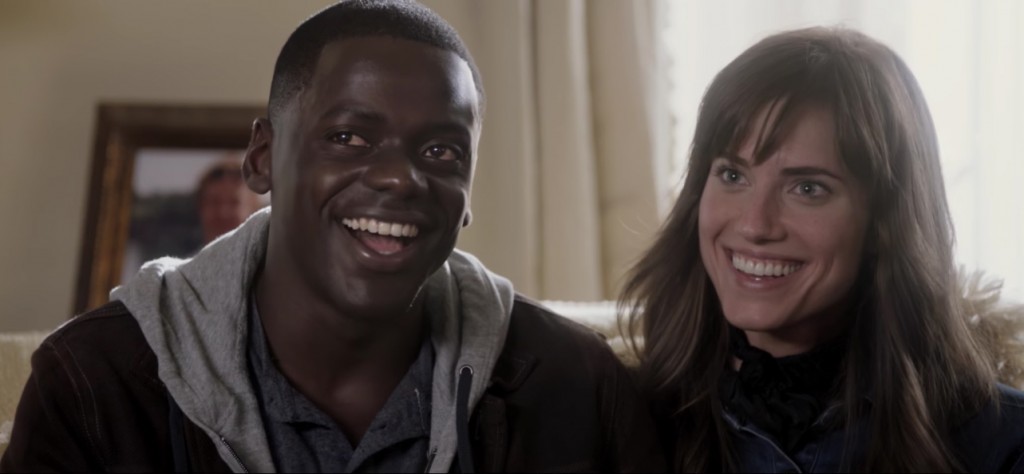 The story of a black man, visiting the family of his white girlfriend didn't seem too complicated as a premise. But as the story moved forward, the film began to point out social, especially racial, issues. Add to that the sense of an impending doom and uneasy feelings about the things that begin to happen. The film maintained the tension towards the protagonist's fate until the very end. It is only when the credits start to roll, that you begin to settle down.
6. The Shape of Water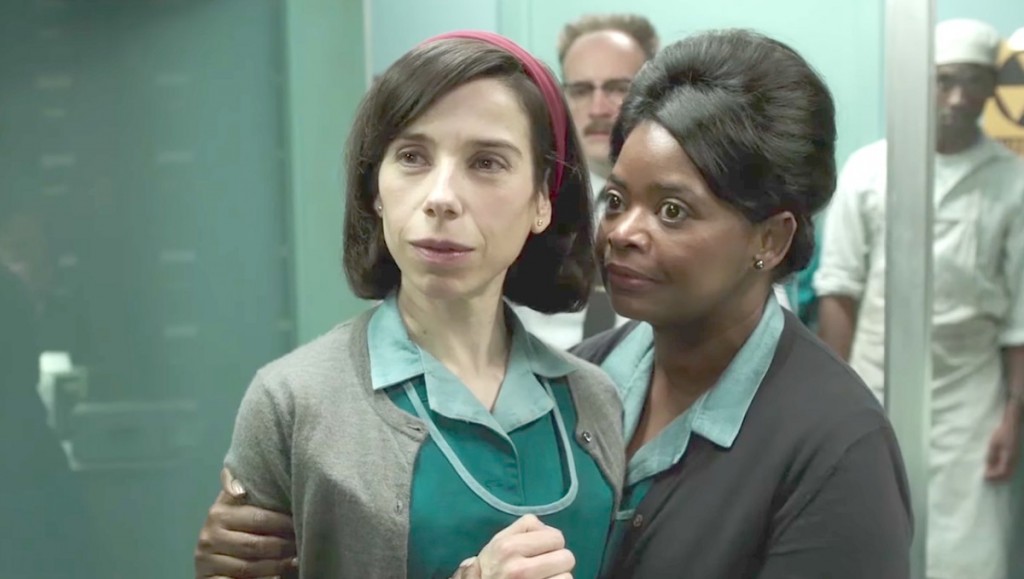 Yup, the Best Picture winner is at No.6. This magnificent fairy tale for grown ups is the reason movies were invented. Del Toro sweeps us into the past, the Cold War sixties where an aquatic creature has been brought to a top secret lab by the government. The audience is challenged to take a leap of faith with the actors and director, and if they do they will be rewarded with one of the boldest, most original love stories in years. Sally Hawkins lights up the screen in a performance that sees her near floating, with strong work from Richard Jenkins and Octavia Spencer. An absolute stunner, the sort of film that reaches in and gently strokes your very soul.
5. Three Billboards Outside Ebbing, Missouri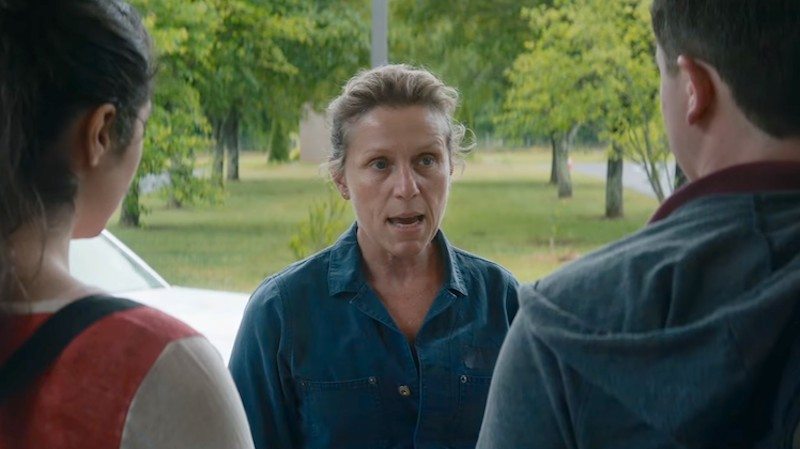 In this darkly comic drama, a mother personally challenges the local authorities to solve her daughter's murder, when they fail to catch the culprit. A satire that fires on all cylinders. Rarely does a film comes along that is so brave in its storytelling and execution. Easily one of the best films of the year.
4. Phantom Thread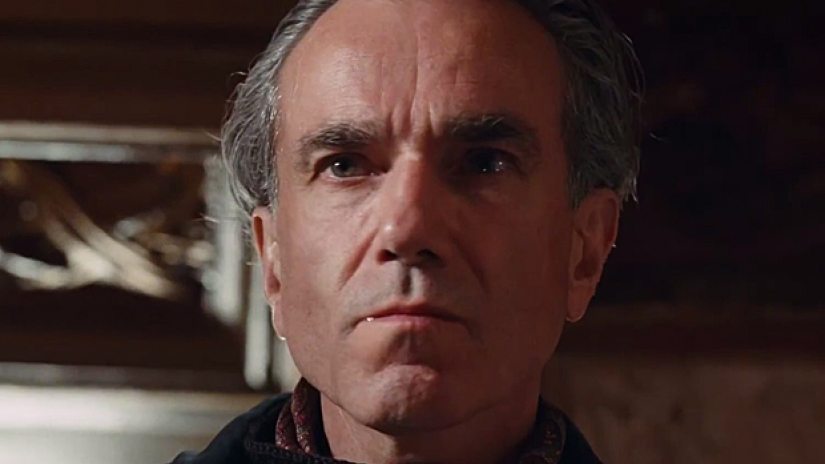 Paul Thomas Anderson seems hellbent on never repeating himself with the exception of theme. Once again the gifted director/writer has made a powerful character study about deeply flawed yet gifted men, light years away from any of his previous films, though the flawed man remains a theme. Beautifully written and directed, it is a leisurely paced film, taking its time, as the characters draw us in.
3. Dunkirk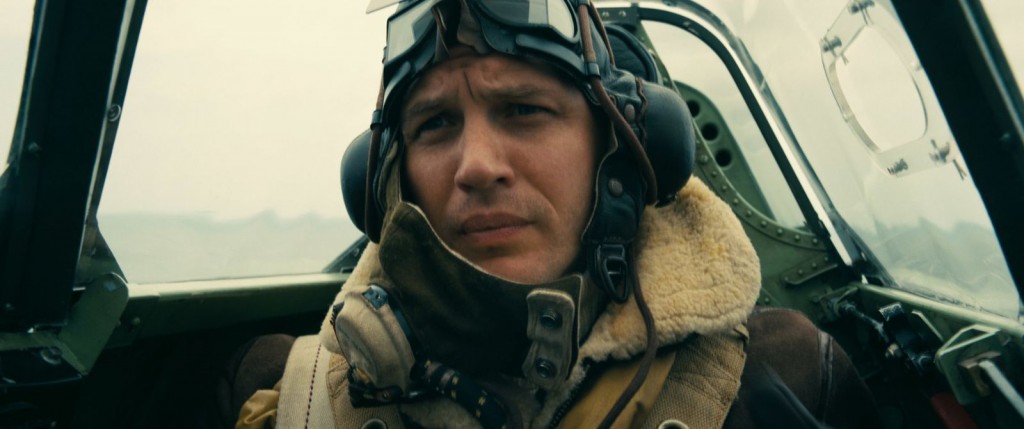 Apart from sweeping, extraordinary camera work and heart-pounding background score what also makes 'Dunkirk' so immersive is the way Nolan chooses to tell the story — that is in non-chronoligical fashion. So, while you are gripped with all that's happening on screen, you also have to be attentive so as to follow the three simultaneously occurring stories. Typically such an approach is reserved for science fiction movies or thrillers, but Nolan busts that notion too and effectively uses it for telling a war story. Talk about breaking new grounds!
2. Call Me By Your Name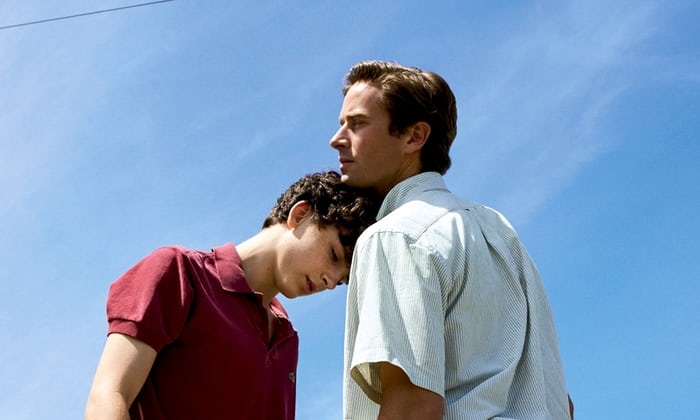 Director Luca Guadagnino directs the film with a confidence that is exciting to see in an emerging filmmaker. He gently guides the actors, encouraging them always to greater heights, keeps the sex scenes toned down, and allows the intense heat it sun dappled Italy to be a second character. A brilliant, daring film that is easily among year's best.
1. Lady Bird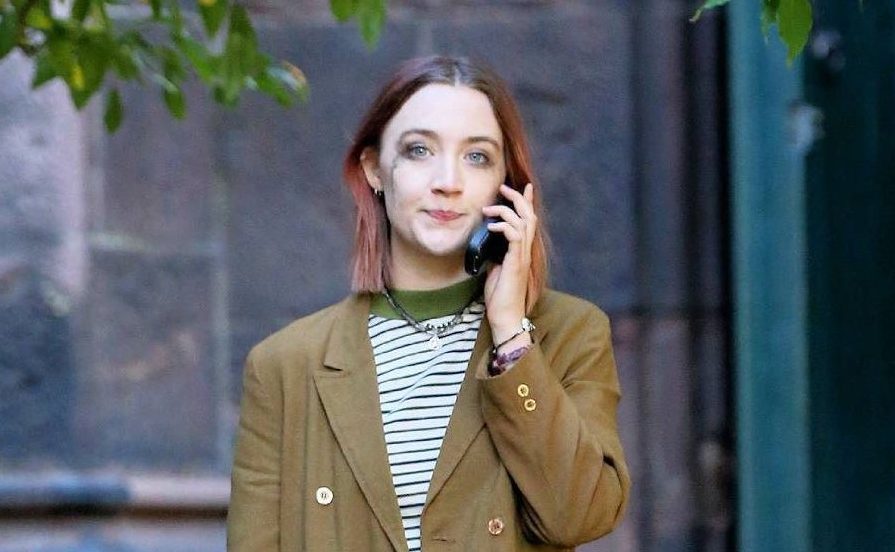 Greta Gerwig has already proved herself to be a great actress. With 'Lady Bird', she proves herself as a great director as well. A partly autographical story about a girl trying to break away from her family and find her own feet is told in a fashion that is instantly charming and cathartic. In a year that can easily be termed as "the year of strong women", 'Lady Bird' stands out as the film that represents 2017 the best. And that's why I have no hesitation in proclaiming it the best film of the year.
Read More: Best Movies of 2017