So, finally, 2017 has come to an end. The million dollar question: What have been the best movies of 2017? Before I answer that question let me make it clear that the report card for 2017 doesn't look very good. Yes, there have been a few sparks here and there, but in terms of what we can call truly great, there is not much to choose from. In fact, if you remove last quarter out of the equation, things look even more dire. Film industries, including Hollywood, seriously need to do something about the consistently bad quality of movies that release in the first half of the year.
Anyway, we can only hope that things start changing and we get to see more quality films throughout the year — and not just last few months. With that said, below is the list of best films of 2017. I liked all the films on this list — some more than others — and loved at least three. Again, the top 20 movies of 2017:
20. Raw
Director Julia Ducournau's 'Raw' gained a reputation on the Fall festival circuit, when it was presented to the queasy audiences of the Toronto Film Festival. Reports indicated Ducournau's film prompted walk outs and fainting spells. But truth be told, Ducouranu isn't interested in making a gory film but rather she is after something much bigger: a film that's is filled with symbolism and social commentary. She mostly succeeds!
Read More: Best Movies of 1981
19. Split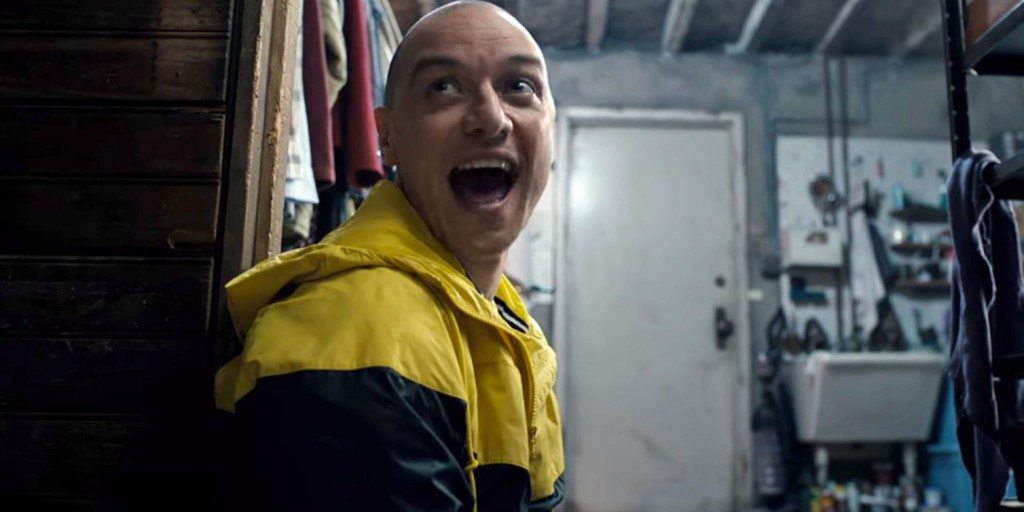 If there's anything that M. Night Shyamalan has a grasp on as a director it's how to build tension, especially tension to a climatic moment. In 'Split', he is no different. He builds the movie for a explosive climax and comes out with mixed results. In any case, 'Split' is worth a watch for the incredible James McAvoy performance alone. Rest everything is a bonus.
Read More: Best Movies of 1995
18. The Lovers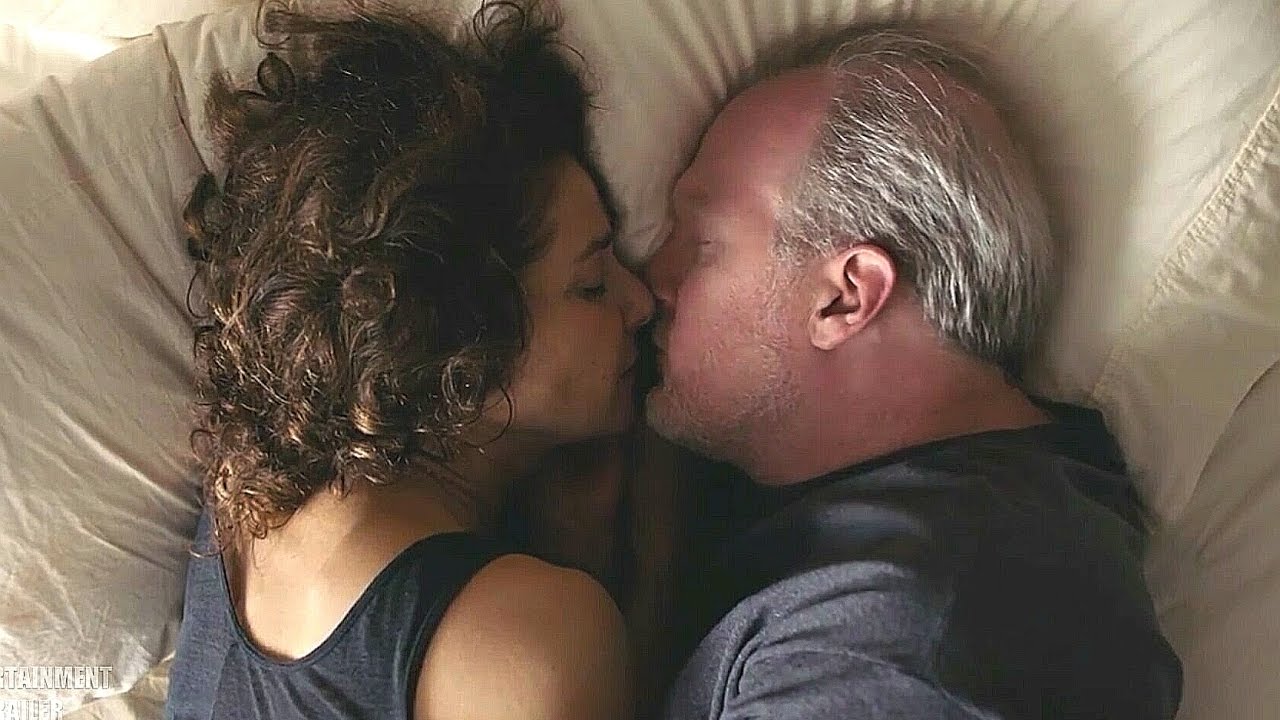 How refreshing to see an actress over sixty find a great role, one in which she is permitted to be a real sexual being. We saw it take place in Sarah Polley's elegiac and haunting Away from Her (2007) but it is not a common theme on film these days. What makes it even more extraordinary is that three-time Oscar nominee Debra Winger is back in the role that could bring the gifted actress an overdue Academy Award. 'The Lovers' sensitively portrays older people showing that they can have interesting stories as well.
Read More: Best Movies of 1993
17. I Don't Feel at Home in This World Anymore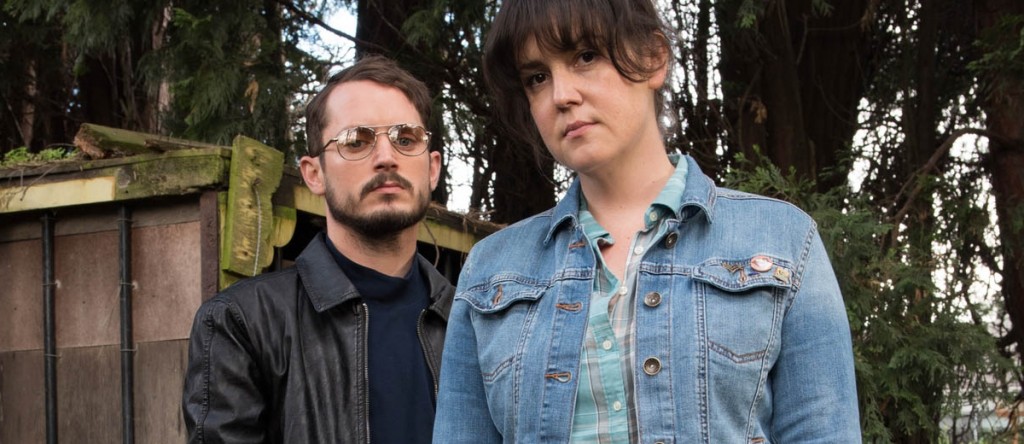 Despite winning the Grand Jury Prize at Sundance, it is a real shame that the film didn't find the audience and acclaim that it deserved. The film is the story of a depressed woman, who after she burglarized, finds a new sense of purpose by tracking down the thieves alongside her obnoxious neighbor. But soon enough, they find themselves dangerously out of their depth against a pack of degenerate criminals. The film is a dark comedy that offers observations on gender dynamics and social norms in modern America.
Read More: Best Movies of 1980
16. The Killing of a Sacred Deer
Yorgos Lanthimos hardly ever disappoints. He is one of those filmmakers who is not afraid to all out and try something different. While 'The Killing a Sacred Deer' may not be his best work but still it delivers as a highly enjoyable film. The film follows Dr. Steven Murphy, a celebrated cardiovascular surgeon who presides over an immaculate household with his wife and two children. Lurking at the periphery of his idyllic suburban existence is Martin, a fatherless teen who deceptively manoeuvres himself into the doctor's life in gradually unsettling ways. Soon, the full scope of Martin's intent becomes menacingly clear when he confronts Steven with a long-forgotten transgression that will shatter his domestic bliss forever. Watching the movie is like slowly uncovering pieces of puzzle.
Read More: Best Movies of 1989
15. Thelma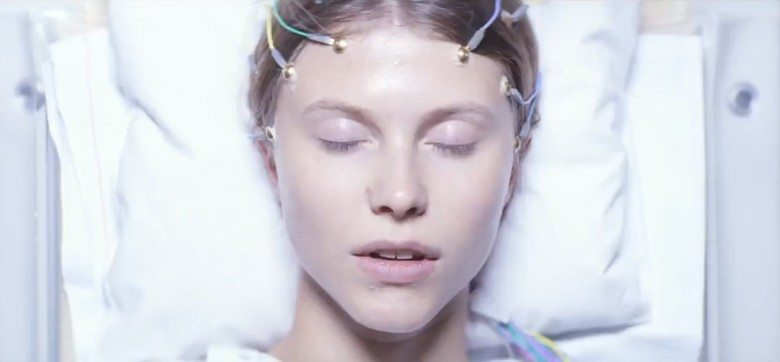 Thelma follows a confused religious girl who tries to deny her feelings for a female friend who's in love with her. This causes her suppressed subconsciously-controlled psychokinetic powers to reemerge as seizures with devastating results. The movie is elegant and restrained, and you will be to demystify it. It is a film difficult to put into one genre box. Was this horror, sci-fi, coming-of-age, or all three? The fact that the movie takes its time to answer, while trusting the audience enough to draw some of their own conclusions, made me like it immensely.
Read More: Best Movies of 1987
14. The Lost City of Z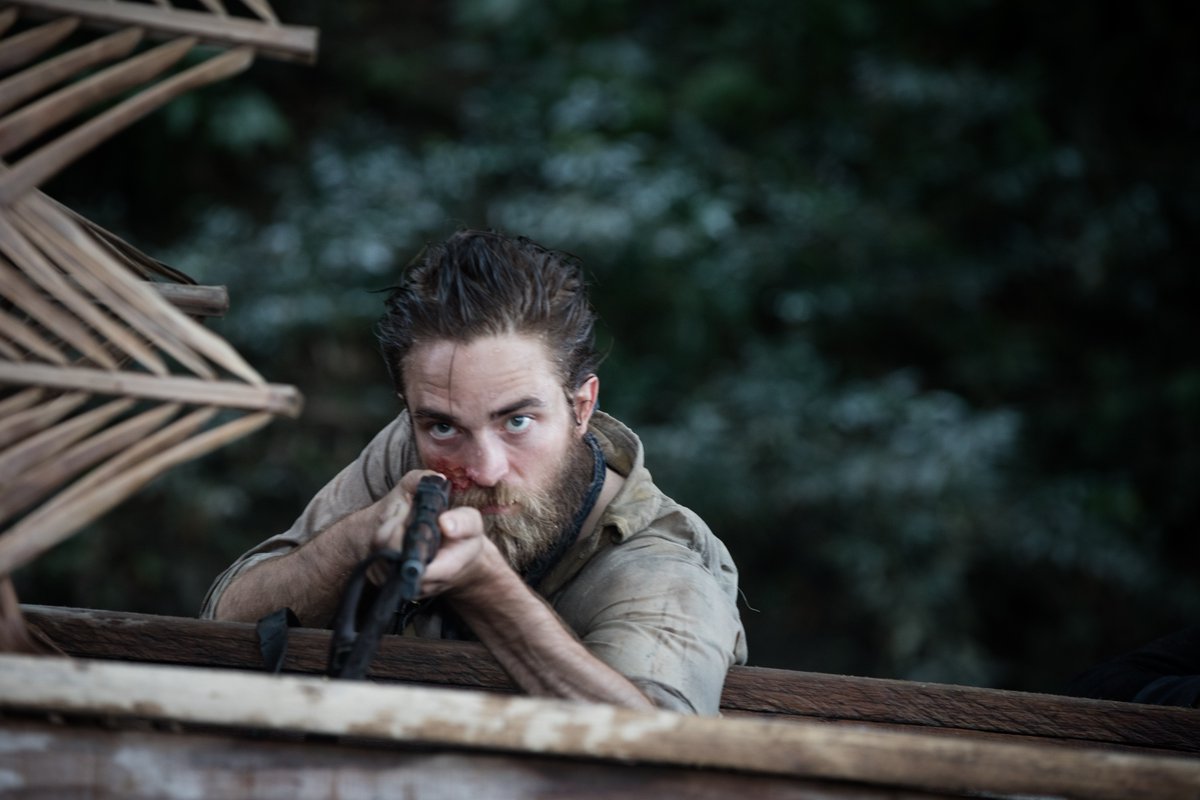 'The Lost City of Z' is based on the incredible true story of British explorer Percy Fawcett who journeys into the Amazon at the beginning of the 20th century and discovers evidence of a previously unknown, advanced civilization that may have once inhabited the region. While the adventurous story offers plenty of fodder to director, James Gray, to keep you hooked, it is the performances of Charlie Hunman and Robert Pattinson that elevate the film to something that you cannot miss.
Read More: Best Movies of 1984
13. Baby Driver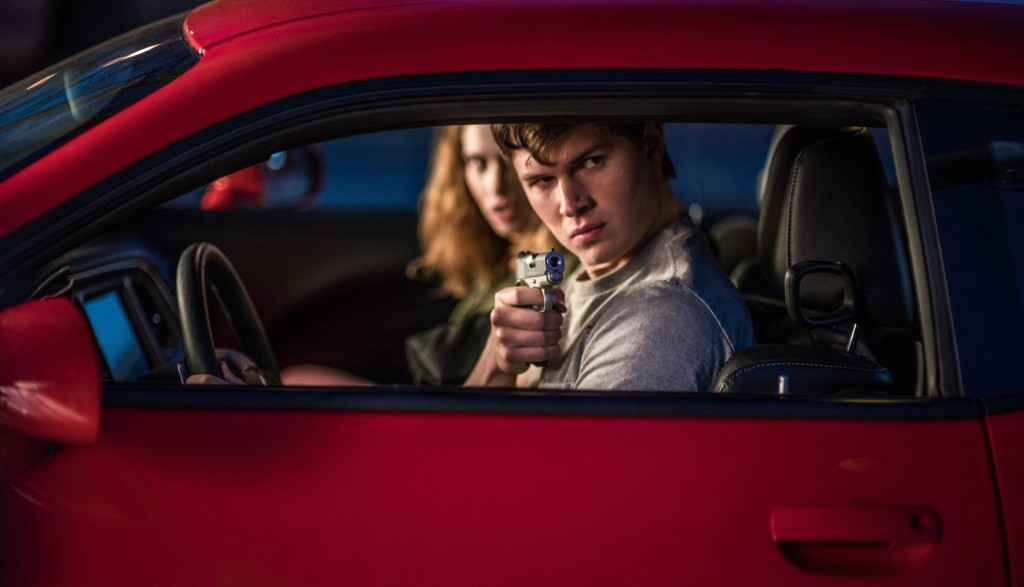 With 'Baby Driver', Edgar Wright makes things clear right from the outset that he doesn't want to tell a complex story — which heist movies typically are — but rather he wants to tell a story in a fashion that has never been attempted before. Therefore, he keeps the plot simple while letting his imaginativeness run wild. There's no question that 'Baby Driver' is the coolest movie of the year. You would be hard pressed to not groove when watching the film.
Read More: Best Movies of 1988
12. Detroit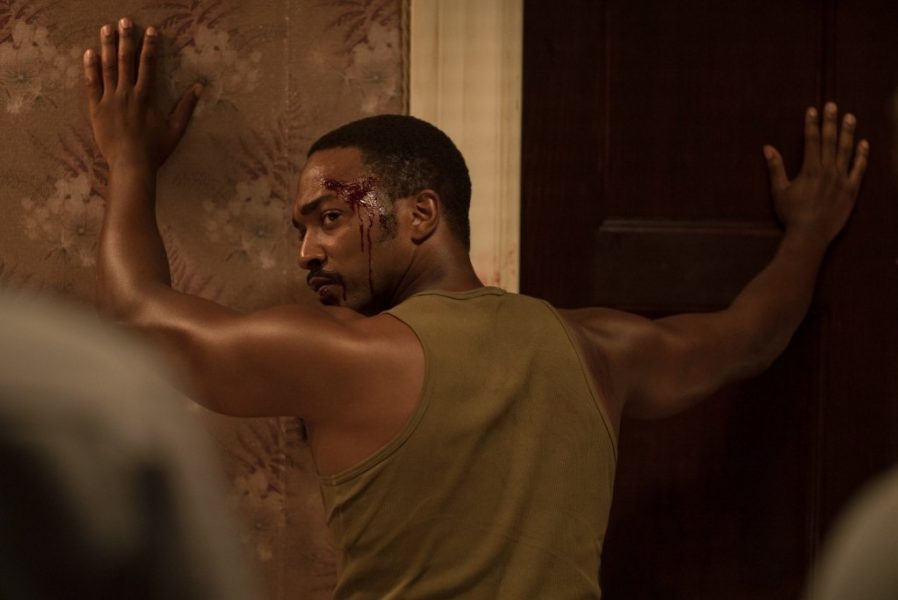 Count on Kathryn Bigelow on delivering powerful dramas. Detroit explores the hell of the 1967 Detroit riots, racism and the legacy of hate that comes with it, and how people carry with them this sort of trauma for the rest of their lives. In an often forgotten story of police brutality that took place in the Algiers Hotel in downtown Detroit, the film explores the happenings in that hotel room, where we see racism at its ugliest, police authority gone woefully wrong, an arrest that spirals out of control, and the intense riots that shook the city for three days afterwards.
The film is difficult to watch, just as 'Zero Dark Thirty' (2012) was a challenge, but it is a film we must experience. Seeing the terrible impact of racism unfold, see the toxic poison that is spilled just as blood is shed, we as human beings, all colors owe it to the memory of those who died to see the picture. In doing so we honor them and we mourn them.
Read More: Best Movies of 1986
11. Good Time
All of Good Time is thrilling and fun, a visual splendor more than a groundbreaking narrative, but it's worth seeing for the revelatory performance by Pattinson. His wide-eye intensity sets its sights on the audience and he never breaks concentration, even when his Connie isn't always doing the smartest thing. His character gets himself deeper and deeper into scenarios he doesn't have to be but Pattinson's commitment always comes off as assured.
Read More: Best Movies of 1996
10. Personal Shopper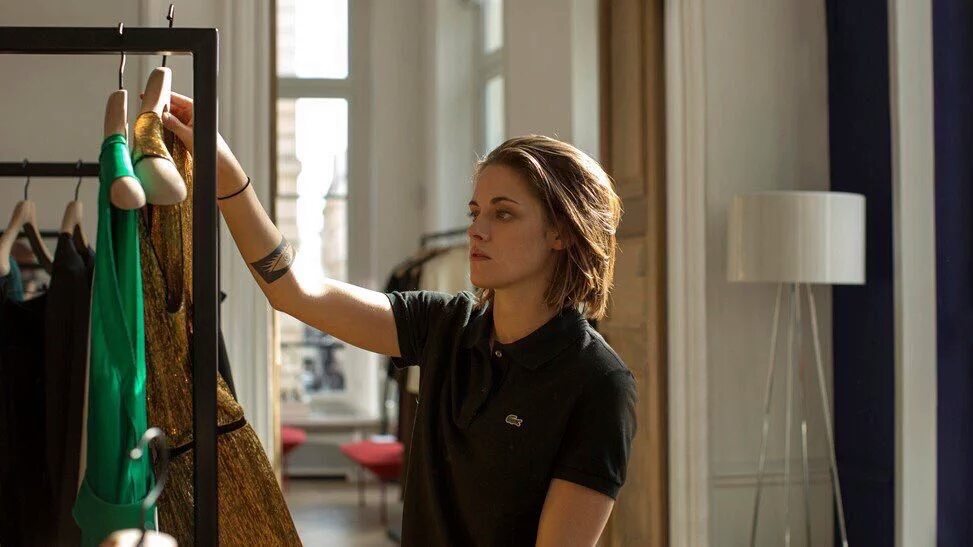 'Personal Shopper' is a weird film – a kaleidoscope of varying tones that beg for disaster. Anchored by Kristen Stewart's performance, 'Personal Shopper' is mesmerizing, despite all the signs pointing to the fact that it shouldn't work as a coherent film.The ghost story aspect, as outlandish as it may seem, is eerily effective in mood and atmosphere and examining how people handle loss. 'Personal Shopper' is far from perfect – Assayas has trouble ending the film and misses the chance to conclude on a perfect note – but it's a challenge that we are not often rewarded with as moviegoers.
Read More: Best Movies of 1983
9. Wind River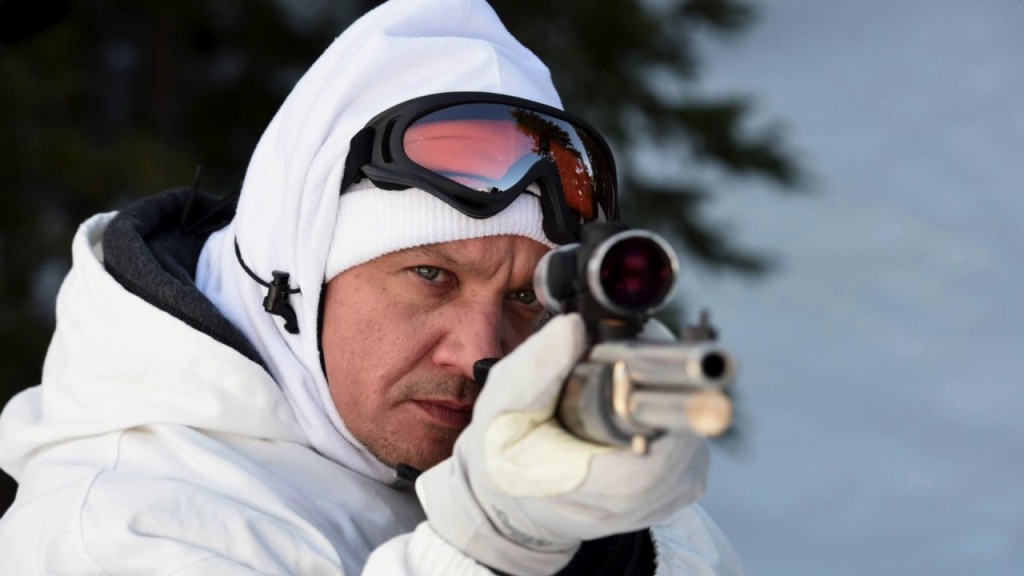 Last year Tyler Sheridan was nominated for an Oscar for his original screenplay Hell or High Water (2016) which was directed by David MacKenzie to being one of the years best films and an Oscar nominee for Best Picture.
This year Sheridan has directed his own screenplay to Wind River, which is an electrifying new film that explores the politics of a Native American Reservation and its disdain for outsiders. The film is like Hell or High Water (2016) in that it explores a part little known in America, but does so with frightening honestly and intensity. The film offers no easy presentations of any of the characters, and builds to a climax like a ticking time bomb, we know it will be terrible, but we have no idea of how horrific it will truly be.
Read More: Best Movies of 1982
8. A Ghost Story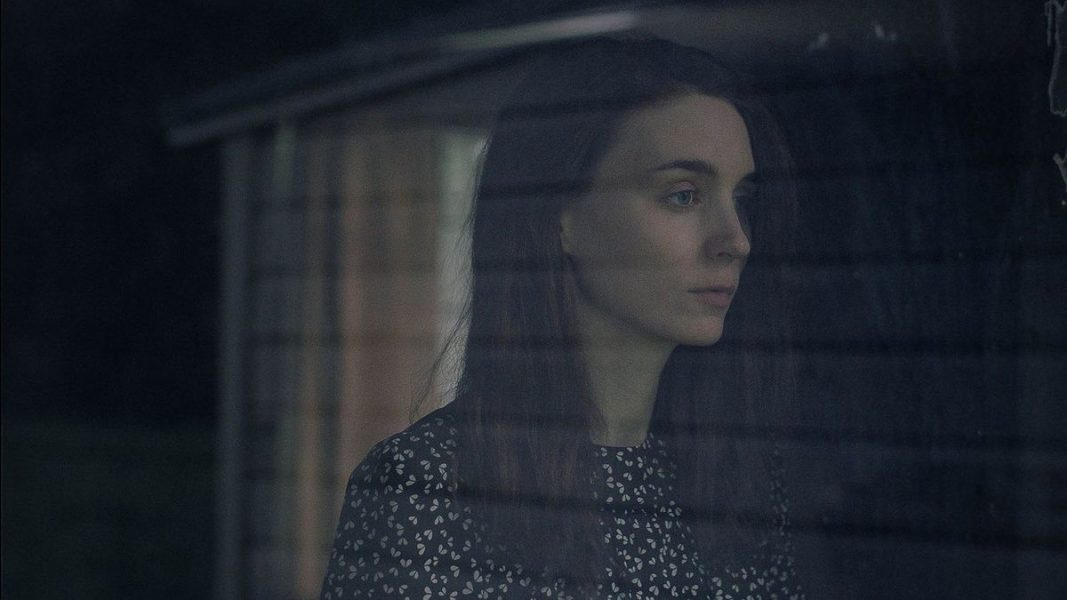 David Lowery has always been a talent to watch out for. 'A Ghost Story' is quite simply the best film of his short filmography (he is yet to make a below average film). Revealing anything about the film might spoil the film. So, I will just say that despite its title the film is more of philosophical musing than a horror film. Lowery yet again shows an amazing restraint in telling a story that could easily have gone wrong.
Read More: Best Movies of 1990
7. Song to Song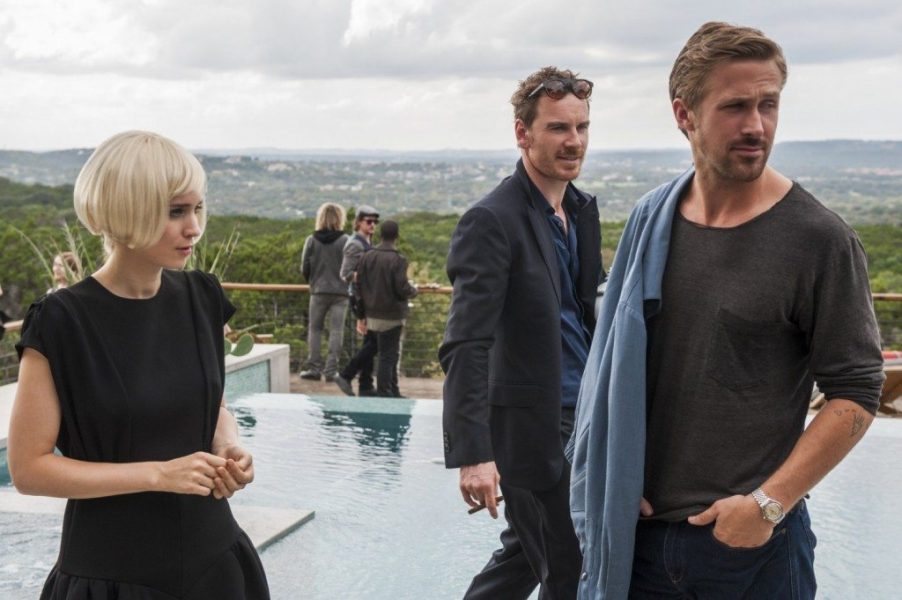 I know. A very controversial choice for the top position. But as regular readers of this site already know: I am a big Terrence Malick fan. Having said that, let's make one thing clear: I didn't place 'Song to Song' at No.1 just because I am Malick fan; I did so because I really enjoyed the film. Also, it is the best Malick film I have seen since 'The Tree of Life'. It is a tone poem, visually similar to his previous three films, but where 'Song to Song' is different is that it is less ambitious — and therefore, more relatable than 'Knight of Cups' and 'To the Wonder' — and has a more interesting plot. People who aren't his fan, will get irritated but those know and understand Malick's work will find 'Song to Song' a treat.
Read More: Best Movies of 2013
6. Blade Runner 2049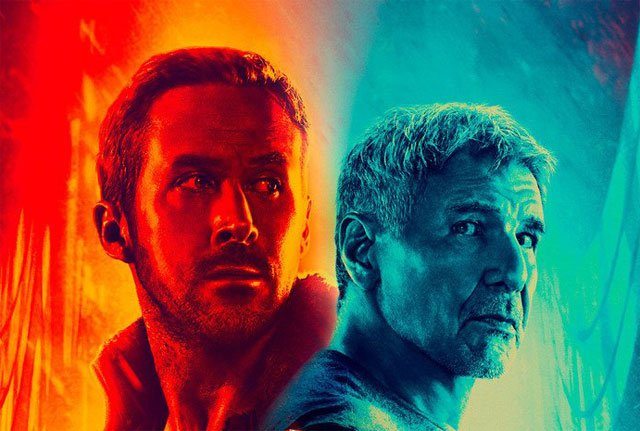 With breathtaking Cinematography, the look of the film is quite extraordinary. Denis Villeneuve's direction of the film is fluid and patient, and the performances are superb. As expected, the film is meditative and as a viewer you have to be attentive. It is like a dream unfolding, filled with unique images, a dystopian view of the future we have not seen before. The various twists and turns will constantly keep you at the edge of your seat. Overall, a solid sci-fi film!
Read More: Best Movies of the 60s
5. Three Billboards Outside Ebbing, Missouri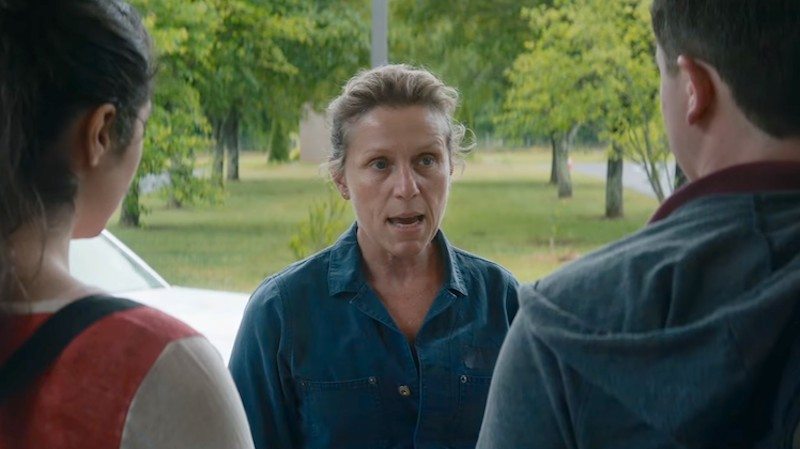 In this darkly comic drama, a mother personally challenges the local authorities to solve her daughter's murder, when they fail to catch the culprit. A satire that fires on all cylinders. Rarely does a film comes along that is so brave in its storytelling and execution. Easily one of the best films of the year.
Read More: Best Movies of the 2010s (2010-2018)
4. Phantom Thread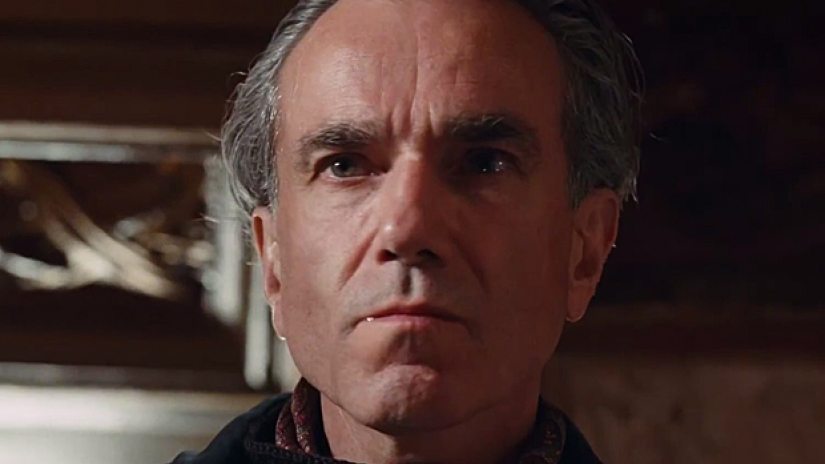 Paul Thomas Anderson seems hellbent on never repeating himself with the exception of theme. Once again the gifted director/writer has made a powerful character study about deeply flawed yet gifted men, light years away from any of his previous films, though the flawed man remains a theme. Beautifully written and directed, it is a leisurely paced film, taking its time, as the characters draw us in.
Read More: Best Movies of the 21st Century
3. Dunkirk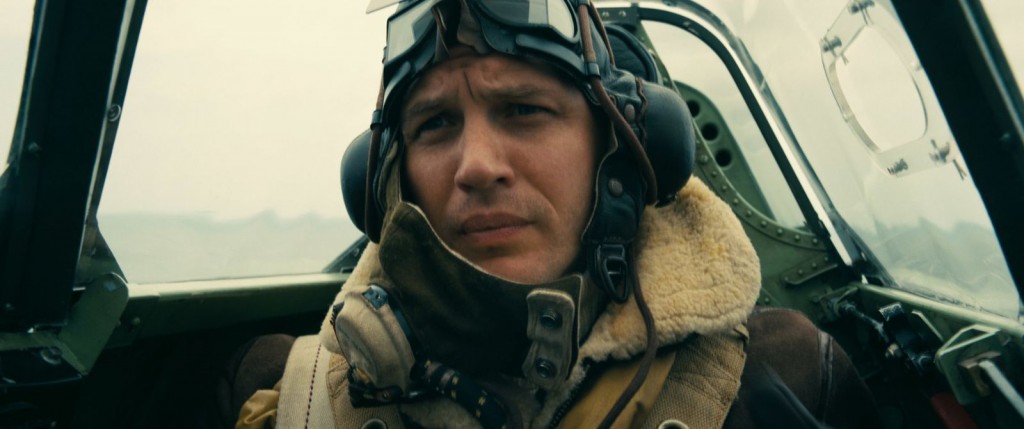 What is so creditworthy of Christopher Nolan is that he dares to break any notions of how a war film should be made. 'Dunkirk' has no character arc and neither does it indulge in unnecessary sentimentality — very typical with most of the war films. There is no back story to any of the characters. No love story either. It is just a brilliant rendering of an unforgettable piece of history where Nolan lets the visuals and score take over and put you right in the middle of the action. It is THE MOST IMMERSIVE war movie ever made. You will feel your pulse racing every single moment of the film. In ways more than one, 'Dunkirk' works more like a thriller than an action drama.
Apart from sweeping, extraordinary camera work and heart-pounding background score what also makes 'Dunkirk' so immersive is the way Nolan chooses to tell the story — that is in non-chronoligical fashion. So, while you are gripped with all that's happening on screen, you also have to be attentive so as to follow the three simultaneously occurring stories. Typically such an approach is reserved for science fiction movies or thrillers, but Nolan busts that notion too and effectively uses it for telling a war story. Talk about breaking new grounds!
Read More: Best Movies of 2015
2. Call Me By Your Name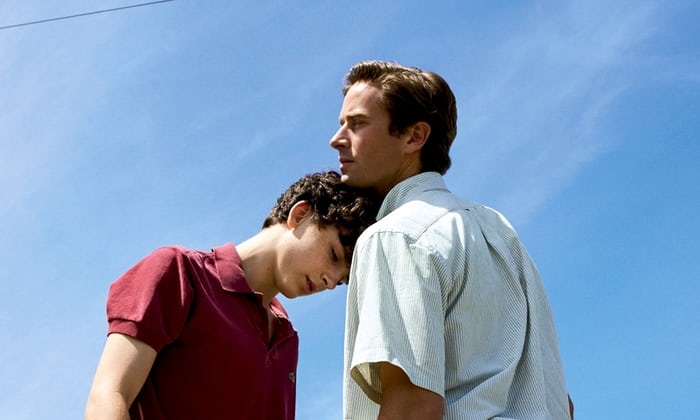 Director Luca Guadagnino directs the film with a confidence that is exciting to see in an emerging filmmaker. He gently guides the actors, encouraging them always to greater heights, keeps the sex scenes toned down, and allows the intense heat it sun dappled Italy to be a second character. A brilliant, daring film that is easily among year's best and an Oscar contender in many categories.
Read More: Best Movies of the 1990s
1. Lady Bird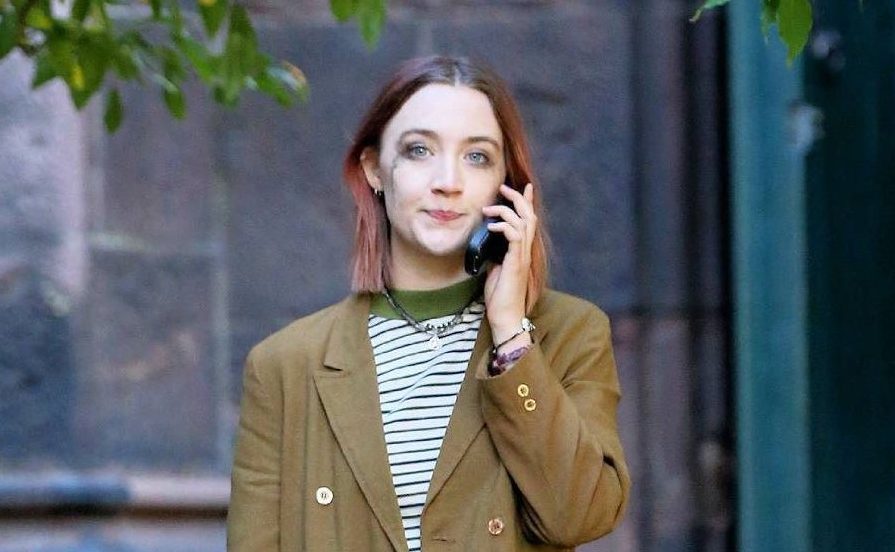 Greta Gerwig has already proved herself to be a great actress. With 'Lady Bird', she proves herself as a great director as well. A partly autographical story about a girl trying to break away from her family and find her own feet is told in a fashion that is instantly charming and cathartic. In a year that can easily be termed as "the year of strong women", 'Lady Bird' stands out as the film that represents 2017 the best. And that's why I have no hesitation in proclaiming it the best film of the year.
Read More: Best Movies of the 1970s