Kristen Stewart is an American actress, model, and director. She is the recipient of several accolades, including a César Award, making her the first American woman to win the award. Her films have grossed over $4.3 billion worldwide, and she was the highest-paid actress in the world in 2010 and 2012.
She began her career as a child actor in 1999. She gained notice in 2002 for playing Jodie Foster's daughter in the thriller 'Panic Room', which garnered her a Young Artist Award nomination for Best Leading Actress in a Feature Film. She subsequently starred in 'Speak' in 2004, 'Catch That Kid' in 2004, 'Zathura: A Space Adventure' in 2005, and 'Into the Wild' in 2007. In 2010, she was awarded the BAFTA Rising Star Award. She went on to gain wide recognition for playing Bella Swan in the 'Twilight' saga film series, which collectively grossed over $3.3 billion worldwide. Her work in the series established her as one of the highest-paid actresses in the world.
Stewart has long left her 'Twilight' days behind. It is very evident from the choices of her films right from the end of the 'Twilight' franchise. She has majorly focussed on a career built around independent films with quite a degree of success. From 'Adventureland' to 'Welcome to The Rileys', she has done several remarkable indie films. She came very close to getting Oscar-nominated for her brilliant supporting act in 'Clouds of Sils Maria'. It will be interesting to see how the rest of her career shapes up from here. Following a role in the fantasy film 'Snow White and the Huntsman' in 2012, she eschewed parts in big-budget films in favor of independent productions. She starred in the dramas 'Camp X-Ray' and 'Still Alice', both in 2014 and the science fiction romance 'Equals' in 2016.
In 2015, she received critical acclaim for her role opposite Juliette Binoche in Olivier Assayas's French film 'Clouds of Sils Maria', for which she won the César Award for Best Supporting Actress making history. She reunited with Assayas the following year in the supernatural thriller and again earned critical acclaim for her role in 'Personal Shopper' in 2017 and made her directorial debut with the 2017 short film 'Come Swim'.
At this point, the question that might be circling your mind is what is the next Kristen Stewart movie? Well, the good news is that we have a clear answer to that question. Here's the list of upcoming Kristen Stewart films scheduled to release in the near future. We can only hope that the latest Kristen Stewart movies would be as good as some of her recent ones.
4. Charlie's Angels (2019)
'Charlie's Angels' is an upcoming American action comedy film directed by Elizabeth Banks and written by Banks, Jay Basu, Craig Mazin, and Semi Chellas. The film stars Kristen Stewart, Naomi Scott, Ella Balinska, Banks, Patrick Stewart, and Djimon Hounsou. The film is based on the television series of the same name and a reboot of the 'Charlie's Angels' franchise.
In July 2018, it was announced that Kristen Stewart, Naomi Scott and Ella Balinska would play the leading trio of the fighting team, and Banks would also appear as their unseen boss and owner of the detective agency, Charlie Townsend. Doug Belgrad is producing the film through his 2.0 Entertainment, along with Elizabeth Cantillon, Banks and Handelman, while Banks and Jay Basu have written the screenplay with the early drafts by Craig Mazin and Semi Chellas. In September, Patrick Stewart was cast to play Bosley, with the film featuring multiple characters named Bosley. That same month, Luis Gerardo Méndez and Jonathan Tucker joined the cast of the film, with Djimon Hounsou cast as another Bosley. In October 2018, Sam Claflin, Noah Centineo, Chris Pang and Nat Faxon joined the cast of the film.
Principal photography on the film began on September 24. From October 2 to 7, 2018, filming took place at the Elbphilharmonie in Hamburg, Germany. In early December 2018, filming took place at the Spice Bazaar, Veliefendi Race Course and in Sultanahmet in Istanbul, Turkey. Filming completed on December 9, 2018. The plot follows the Angels who are called into action to protect a young systems engineer who blows the whistle on a dangerous technology. The movie is slated to be released on November 15, 2019.
Read More: Upcoming Matt Damon Movies
3. Seberg (2019)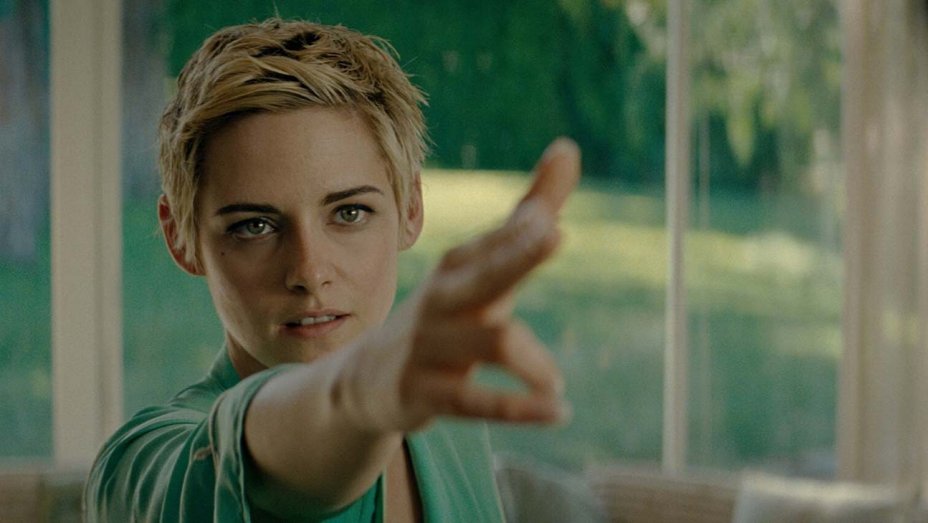 'Seberg' is an upcoming biographical drama-thriller that tells the story of Jean Seberg, the darling of the French New Wave who starred in 'Breathless'. Seberg eventually began to be targeted by Hoover's FBI in the 1960s. The surveillance program, COINTELPRO, kept a close watch on the French star due to her political and romantic affiliations with Hakim Jamal, the civil rights activist.
Jamal eventually became an associate of Malcolm X, and 'Seberg' will give us an insight into the life of the actress, her convictions and beliefs, and how she eventually became targeted by a paranoid law enforcement agency. Stewart has already proved her talent in acting and we cannot wait to see her embody this famous star. Notably, the movie has been given an awards-season release, meaning the people behind the project are willing to bet that Stewart might get the Oscar nod for her performance.
'Seberg' had its world premiere at the Venice Film Festival, and received praise. It will be released by Amazon Studios on December 13, 2019.
Read More: Upcoming Reese Witherspoon Movies
2. Underwater (2020)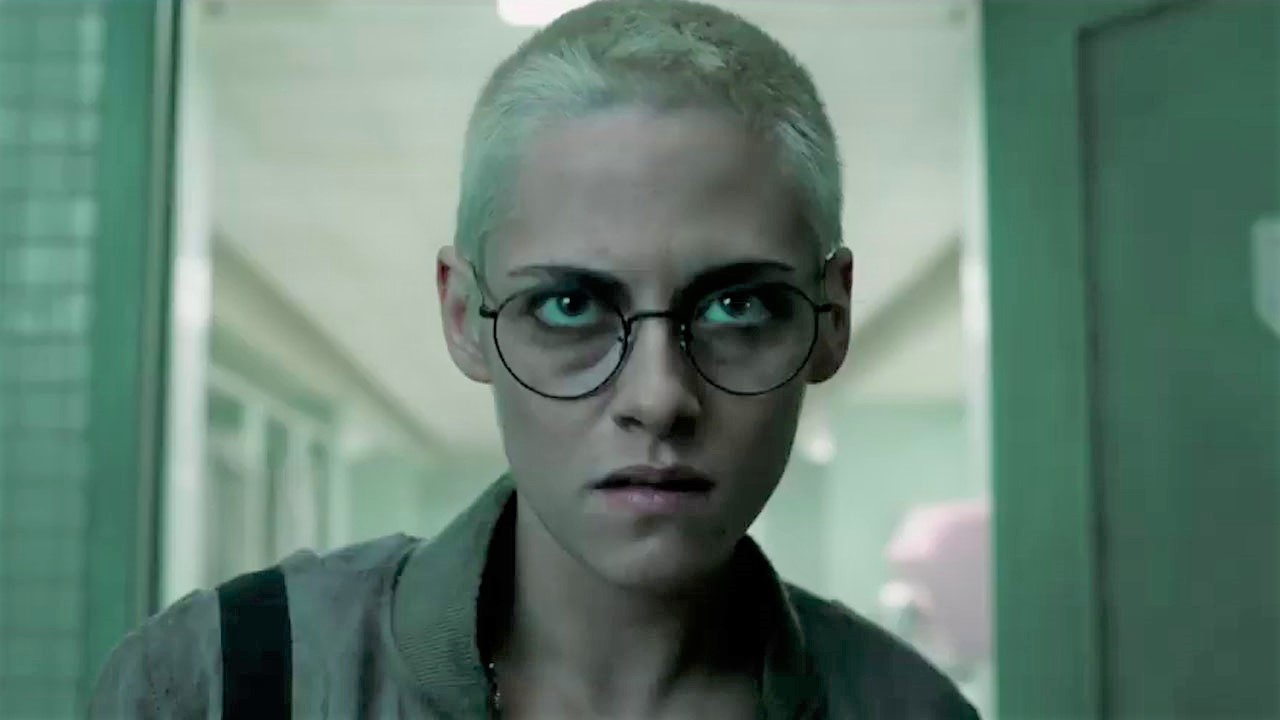 'Underwater' is an upcoming American adventure-thriller film directed by William Eubank and written by Brian Duffield. The film is produced by Chernin Entertainment for 20th Century Fox and stars Kristen Stewart, T.J. Miller, Jessica Henwick, Mamoudou Athie, Vincent Cassel and John Gallagher Jr.
The film follows a crew of underwater researchers who must scramble to safety after an earthquake devastates their subterranean laboratory. However, to their horror, they soon realize that they are not alone in the depths of the ocean, and the seabed might be hiding something that is out to get them all.
Stewart will surely be bringing her best performance to the film to convey the terror that permeates the frames. The movie is slated to be released on January 10, 2020.
Read More: Upcoming Ralph Fiennes Movies
1. Happiest Season (2020)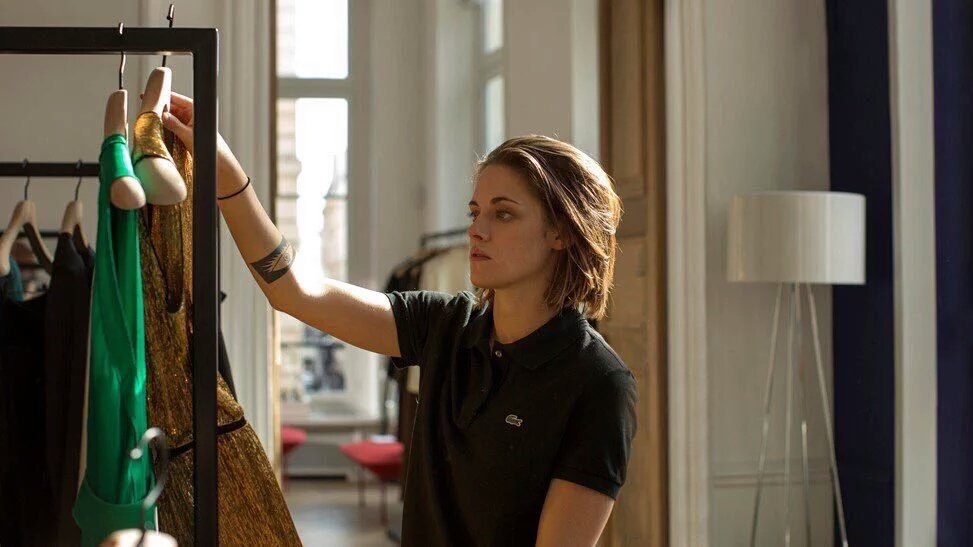 Kristen Stewart is in talks to star in TriStar Pictures' 'Happiest Season'. The studio acquired worldwide rights to the picture from writing duo Clea DuVall and Mary Holland in early 2018. Clea DuVall is also on board to direct, which would mark her directorial debut at the studio level. Marty Bowen and Isaac Klausner will produce with Jaclyn Huntling overseeing for Temple Hill.
The film tells the story of a young woman whose plan to propose to her girlfriend while at her family's annual holiday party is upended when she discovers her partner hasn't yet come out to her conservative parents. The movie is slated to be released on November 20, 2020.
Read More: Denzel Washington Upcoming Movies