2015 saw a large array of movie releases from almost every genre and ended on a bang with the huge success of 'Star Wars: The Force Awakens'. In terms of big box-office hits, we had summer blockbuster movies like 'Avengers: Age of Ultron', 'Furious 7' and 'Jurassic World'. In terms of quality, 2015 wasn't bad at all. Whether 2015 as a whole will be counted among one of the great year for movies, it is difficult to say now — let's leave that decision to time.
But what we can certainly say today is that 2015 was easily one of the greatest — if not the greatest — years for woman-led films. In my living memory, I haven't seen such a year where such large number of movies featured a strong female character at its center — something that's unusual for Hollywood. In fact, you will notice in the below list, 5 out of top 10 movies of 2015, including the top 4, feature a strong central female performance. We hope this is not just an aberration, but something we will continue to see in the times to come. With that said, let's directly jump into the list of 10 best movies of 2015.
Honorable Mentions: 'Anomalisa', 'Sicario', 'Beasts of No Nation', 'Me, and Earl and the Dying Girl', 'While We're Young', 'Court', 'Youth', 'The Martian', 'Far From the Maddening Crowd', 'Clouds of Sils Maria'
10. Ex Machina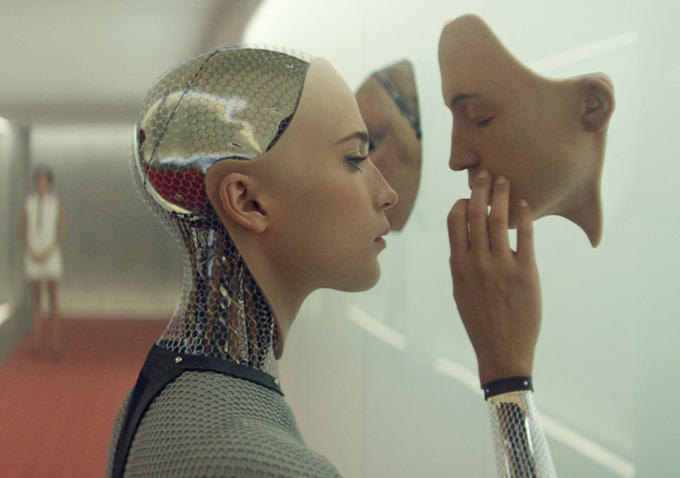 'Ex Machina' is perhaps science-fiction at its finest, and goes where films today don't dare to go, asking challenging questions about morality, free will, identity, and above all, what it really means to be human. 'Ex Machina' is a film that I can easily see being remembered even several years down the line (Read REVIEW).
Read More: Best Movies of 1989
9. Steve Jobs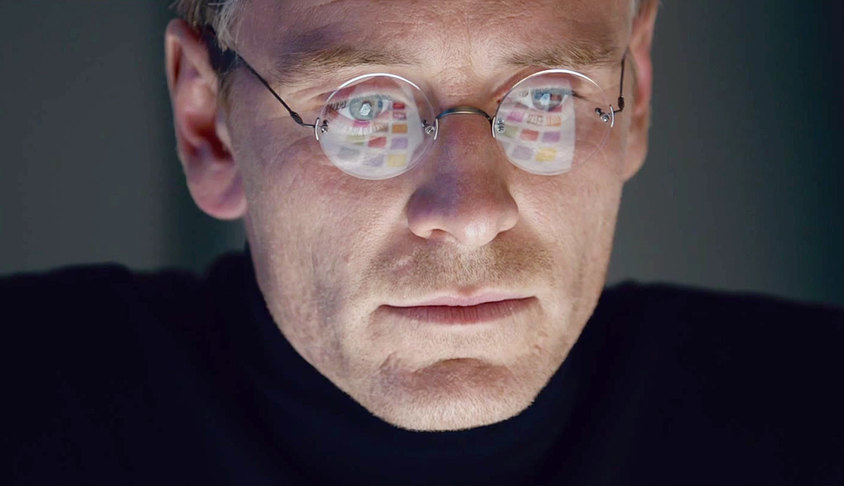 'Steve Jobs' is dialogue-heavy, super-charged, smart and yes … awesome. It is not a sit-in-your-chair-and-relax kind of film, so be prepared to be challenged by long conversations and absence of any dramatic story-telling. 'Steve Jobs' is a no-nonsense depiction of a no-nonsense man. And it does a bloody fine job at that. (Read REVIEW)
Read More: Best Movies of 1987
8. The Big Short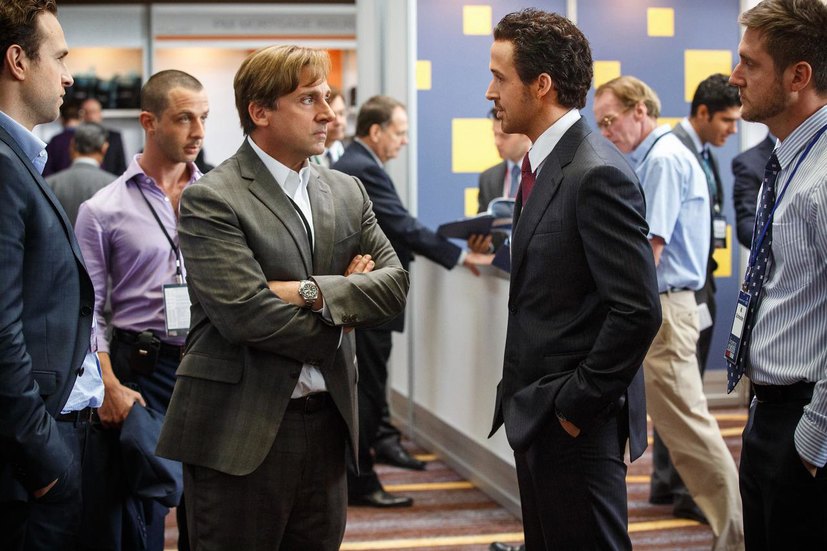 Clever, funny, and extraordinarily acted and edited, 'The Big Short' is one of the most entertaining movies I saw this year. In spite of a heavy subject matter filled with financial jargons, it manages to keep you hooked by keeping things simple and focussing on its weird, idiosyncratic characters rather than the technical know-hows. It is a must-watch for all the financial geeks out there.
Read More: Best Movies of 1984
7. Son of Saul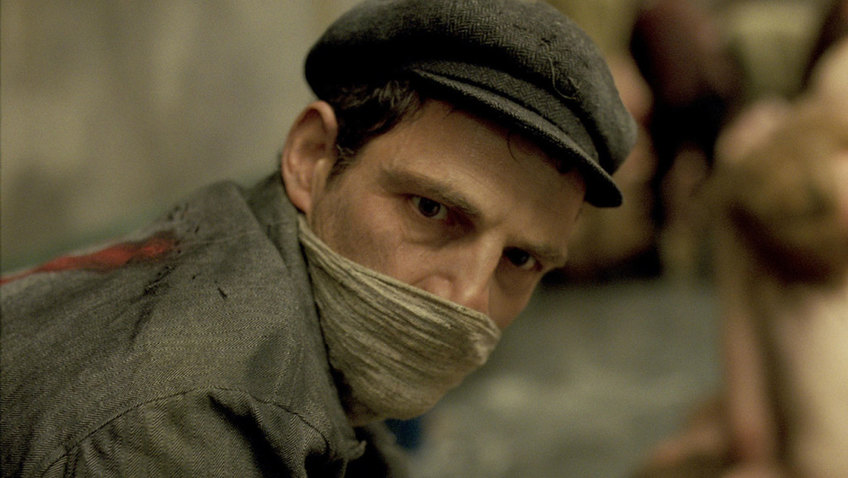 'Son of Saul' is a Holocaust drama unlike anything you have seen before. With its unique POV cinematography, the director, László Nemes, creates an environment where you feel the pains of the prisoners to your bones. It's a heart-breaking and chilling experience to watch 'Son of Saul'. Winning the Oscar for Best Foreign Language Film should be cakewalk for the film (Read REVIEW).
Read More: Best Movies of 1988
6. Spotlight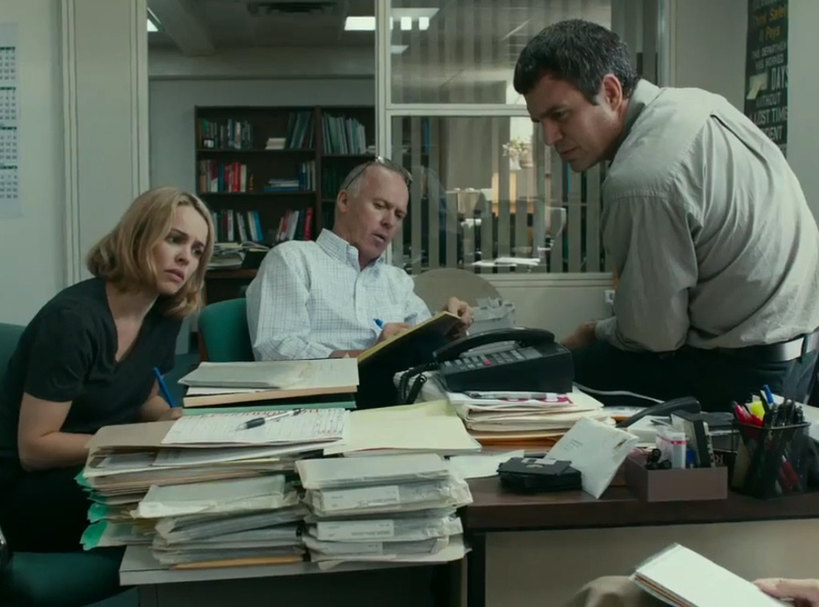 'Spotlight' is a sharp and precise ensemble drama that goes about methodically — not very different from the characters of the film itself — turning one page of investigation after another and ultimately reaching a satisfying conclusion. Very few films are as sincerely focussed as 'Spotlight'. And that's why it's brilliant and compelling. Don't be surprised if it wins the next Best Picture Oscar. (Read REVIEW)
Read More: Best Movies of 1986
5. The Revenant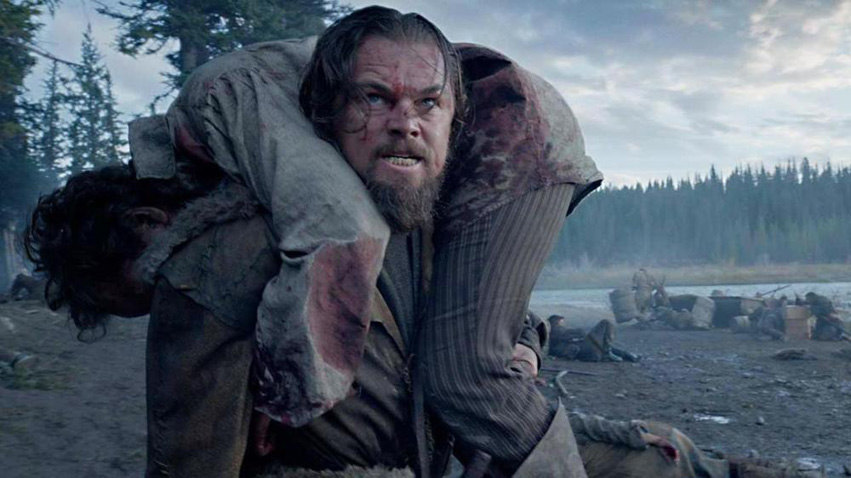 'The Revenant' proves why 'Birdman's' Oscar win wasn't a fluke for Alejandro González Iñárritu. With 'Birdman' and now 'The Revenant', he has established himself as one of the most daring directors working in Hollywood today. Brutal, unflinching and starkly beautiful, 'The Revenant' stretches the boundaries of cinema in every aspect imaginable, and at the forefront of it is an exceptionally courageous performance from Leonardo Di Caprio, who finally can expect the deserved Oscar glory. (Read REVIEW)

Read More: Best Movies of 1996
4. Mad Max: Fury Road
We claimed it to be the best action-based film since 'The Matrix' in our review. And while it will blow you away with its breathtaking action sequences, it also will make you think about our planet's future and the role that women can play in saving and nurturing that future. Boasting an Oscar-calibre performance from Charlize Theron, 'Mad Max' is that rare piece of action film where a woman plays the "hero" (Read REVIEW).
Read More: Best Movies of 1983
3. Carol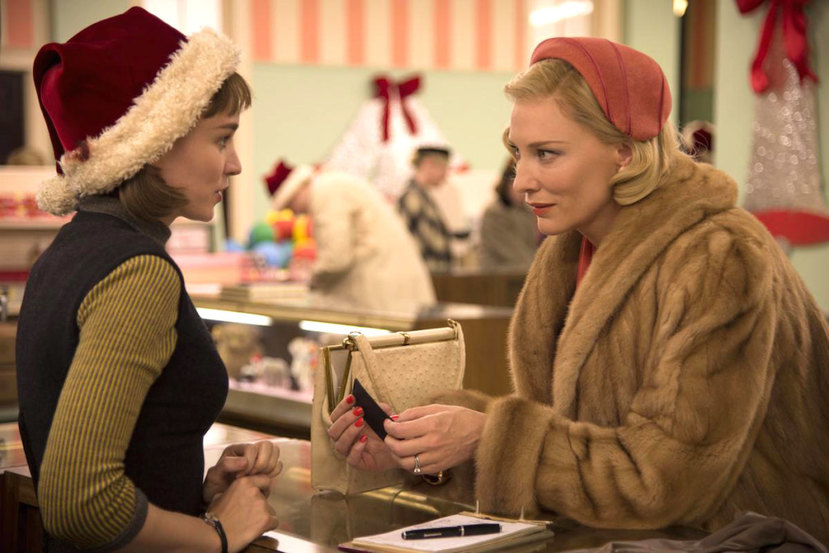 Gorgeously shot, brilliantly acted and extremely moving, 'Carol' is easily among the most beautiful films of the year — both literally and figuratively. The mesmerizing chemistry between Blanchett and Mara only adds to the charm of the film. And lest we not forget, the last shot of 'Carol' overwhelmed me like nothing I saw this year.
Read More: Best Movies of 1982
1. Room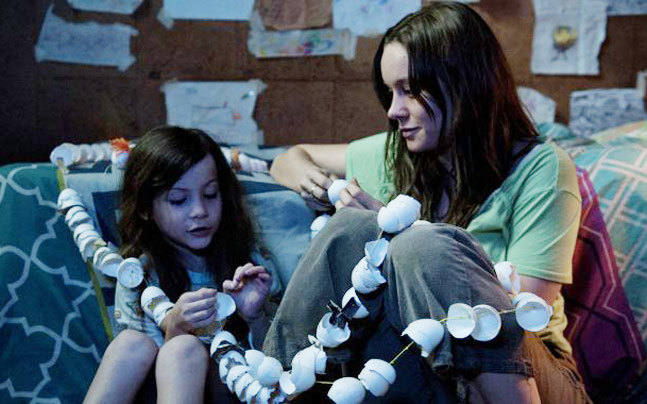 'Room' is easily the most emotionally-wrenching movie (Read: where I shed the most tears) I saw this year. An ode to the strongest bond that there can be, that of between mother and her child, 'Room' is as much touching as it is harrowing. Anchored by two amazing central performances from Brie Larson and Jacob Tremblay, 'Room' is a film that you won't be able to forget for a long, long time. And that's why it shares the top spot with 'Brooklyn'. (Read REVIEW)
Read More: Best Movies of 1990
1. Brooklyn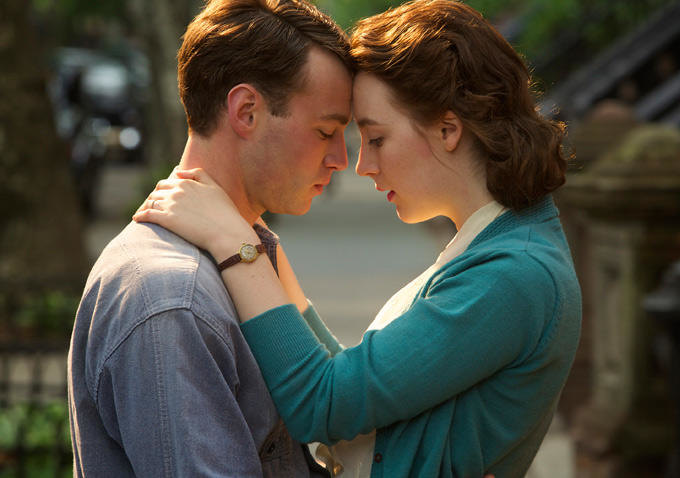 'Brooklyn', even with its simple premise, is an astounding achievement both in terms of its originality and its rendering of a touching emotional story. The experience of watching 'Brooklyn' is like discovering a goldmine, or even better, a rare gem. It surprises and amazes you at every single turn. Whether it be the deftly handled love story or the sensitive portrayal of immigrants or even the particularity of details of the period in which the film is based, everything pitch perfect. (Read REVIEW).
Read More: Best Movies of 2016