Greta Gerwig debut film was an instant success. With Sacramento, California, as the background, "Lady Bird" focuses on the coming of age story of a young teenage girl. Besides having an incredible and realistic mother and daughter dynamic, this movie also has extraordinary performances by Saoirse Ronan and Laurie Metcalf. It is not a surprise that both actresses have been nominated and won several awards because of their performances in this film.
So, if you are looking for more female-centric movies with a fantastic coming of age movies similar to "Lady Bird", here is the list of our twelve recommendations. You can watch some of these movies like Lady Bird on Netflix or Hulu or Amazon Prime.
12. Wetlands (2013)
Helen is an eccentric 18-year-old. In this film, she narrates the story of her life, including stories about her preferred sexual practices, her attitude towards hygiene, drugs, and her challenging childhood. The story begins when she is in a hospital, where suddenly falls in love with the male nurse Robin. "Wetlands" is a film proud of being gross, and not for the faint of heart. However, it does that in such a fresh and original manner that also masquerades as an attempt at sensory overload. Starring Carla Juri, Marlen Kruse, Meret Becker, and Axel Milberg, "Wetlands" is directed by David Wnendt.
Read More: Movies Like Project X
11. An Education (2009)
With an evocative atmosphere, "An Education" brings us the story of a teenage girl living in 60s suburban London. Jenny is bright, pretty and hardworking but her life changes when she meets David Goldman, a charming man twice her age. Period dramas can often be quite dull. However, "An Education" charming drama with superb acting all around. It is particularly interesting to watch Carey Mulligan, who was 24 at the time, playing a teenager.
Read More: Movies Like Stuck in Love
10. Girlhood (2014)
Marieme is parting from her oppressive family and starts a new life after meeting a group of three free-spirited girls. She changes her name, her dress code, and quits school to be accepted into the gang, hoping that this will be a way to freedom. Directed by Céline Sciamma, this French film full of twists has an amazing script and brilliant performances. Karidja Touré especially executes a powerful performance in self-discovery and search for a new life. Although the "Girlhood" is not especially aesthetically pleasing, it has a female-centric and empowerment-driven theme that is very well executed. While it is not the type of movie for everyone, it's definitely worth a try.
Read More: Movies Like La La Land
9. American Honey (2016)
"American Honey" is an immersive experience. It tells the story of a teenage girl named Star, who joins a traveling magazine sales crew, and gets caught up in young love, hard partying, and crime. Although the movie is quite long (almost three hours), time flies with the help of beautiful cinematography and riveting performances. Sasha Lane, as the protagonist Star, is amazing. Her anger and sadness come to the surface even when she doesn't say a word. Also, Shia LaBeouf is a nice surprise, being quite charming and mysterious. In sum, Andrea Arnold will completely blow you away with her storytelling and direction skills.
Read More: Movies Like Arrival
8. Pariah (2011)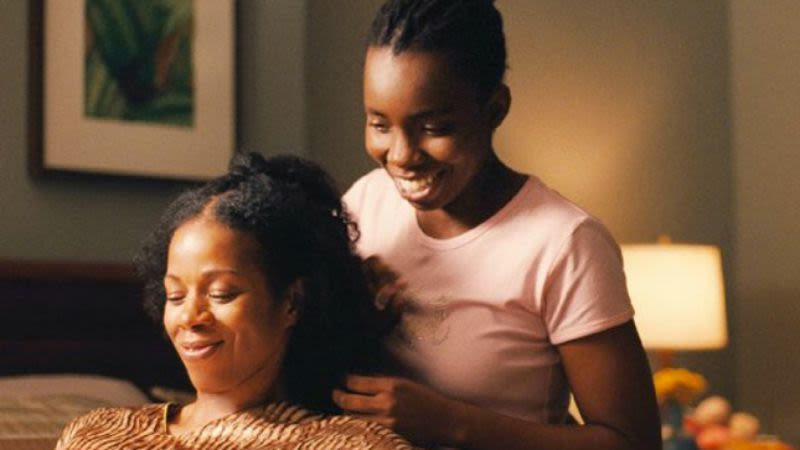 Directed and written by Dee Rees, "Pariah" is an amazing drama about Alike, a Brooklyn teenager, that juggles conflicting identities and risks friendship, heartbreak, and family in a desperate search for sexual expression. Certain about her sexual orientation, she's uncertain about where she fits in as a young lesbian. This movie is unique and engaging, well-written and extremely well-directed. "Pariah" is not a film about lesbianism or the trials of urban black families, it is a coming of age film about everyone. Moreover, it explores what is like to be different from those around you. That's why it is going to surprise you and conquer your heart if you loved "Lady Bird".
Read More: Movies Like The Girl With the Dragon Tattoo
7. Real Women Have Curves (2002)
Patricia Cardoso's "Real Women Have Curves" is a comedy everyone should see. Although a provocative look, it has a smart and witty script that will make you laugh when you least expect to. Ana (America Ferrera) is a smart teen from a Mexican immigrant family, who gets accepted to Columbia University with a full scholarship. Although she is torn between her ambitious side and her controlling traditional family, Ana still tries to fight for her education. This is a relevant film because it escapes stereotypes and depicts Latinos like they should be depicted. Furthermore, the family dynamic, the smart dialog, and the talented cast makes "Real Women Have Curves" a wonderful homage to women and ethnicity.
Read More: Movies Like The Spectacular Now
6. 20th Century Women (2016)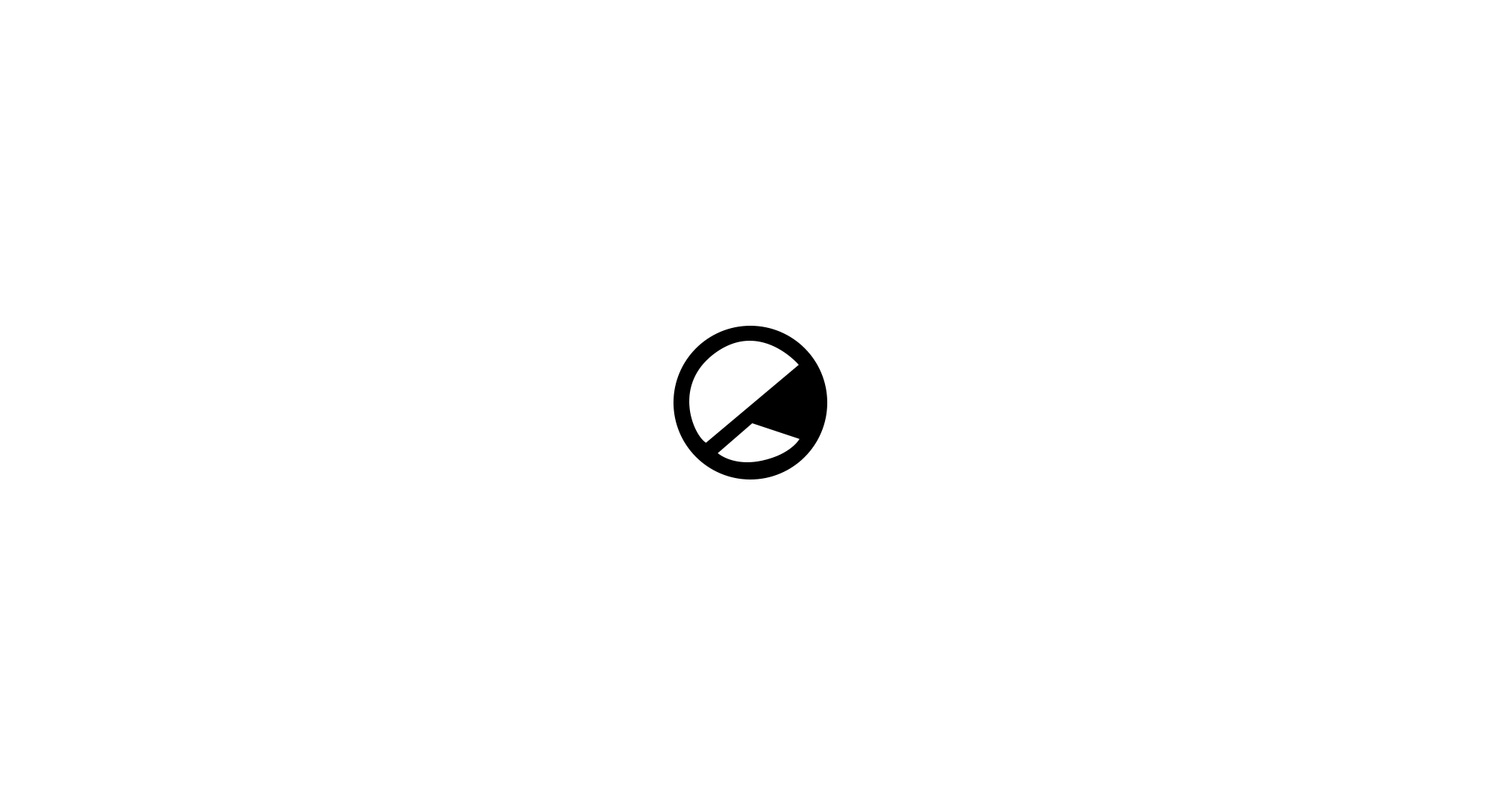 Despite not being a coming of age story focused on a female protagonist, "20th Century Woman" deserves a spot on this list due to its strong female characters. As we follow the struggles of a mother raising her son in Southern California of 1979, we get to know strong female women that, despite their different ages, have raw and unique personalities. "20th Century Women" depends heavily on the brilliant performances by Annette Bening, Great Gerwig, and Elle Fanning. They all bring their characters to life with such warmth and authenticity that you cannot avoid to feel empathy for them.
Read More: Movies Like American Sniper
5. Mistress America (2015)
Before she directed "Lady Bird", Greta Gerwig was already an accomplished actress. In "Mistress America", Gerwig plays a lonely college freshman living in New York, Tracy. When her adventurous stepsister comes for a visit, she entangles Tracy in her mad schemes. "Mistress America" is a surreal depiction and commentary on New York City and youth. With a sophisticated sense of humor, we follow these interesting characters that are so well-written and acted. It is a quirky and witty coming of age film that only Noah Baumbach could create.
Read More: Movies Like National Treasure
4. Pretty in Pink (1986)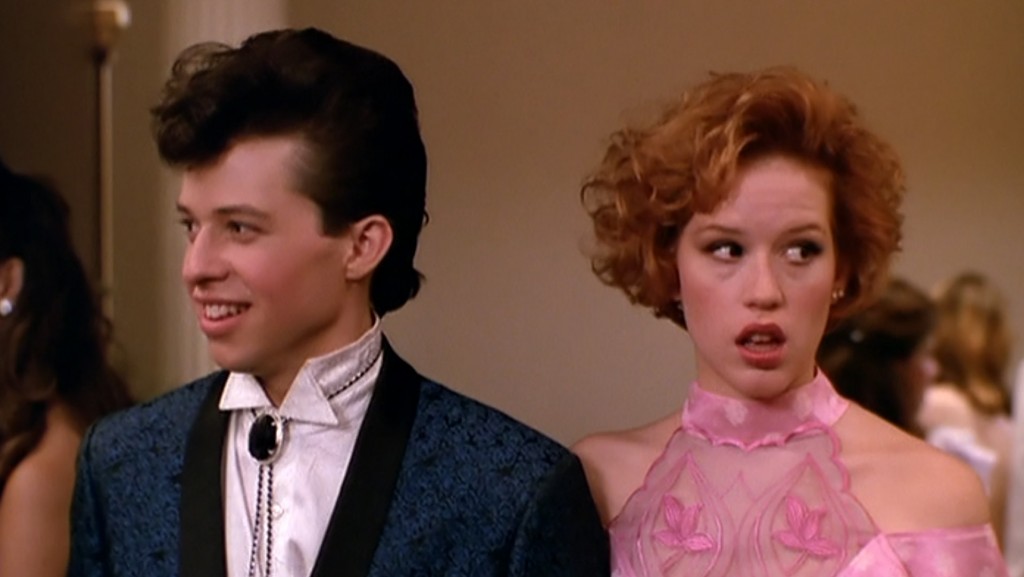 Andie (Molly Ringwald) is not that popular in high school. She usually hangs out with her friends Iona or Duckie. Duckie has always had a crush on her, but now she has met a new guy, Blane. He is rich and popular, but can the two worlds meet? Written by John Hughes and directed by Howard Deutch, "Pretty in Pink" perfectly capture the social and family problems of teenage girls in the 80s. Ringwald gives an amazing and surprising performance. Moreover, this romantic comedy has an upbeat soundtrack that helps you to enter into the spirit of the movie.
Read More: Movies Like Goodfellas
3. Frances Ha (2012)
Heavy on dialog and characterization, "Frances Ha" is an examination of early adulthood and obsessive friendships. Filmed in black and white, this movie follows the story of a New York woman named Frances with a lot of dreams. She doesn't really have an apartment and she works at a dance company, but she is not really a dancer. Frances is a bit lost in the beginning of her adult life and depends a lot on her friends. Noah Baumbach's drama does not rely on a formula or relationship clichés. He shows the characters in a raw way, refusing to judge them. That is why "Frances Ha" is an amazing depiction of early adulthood.
Read More: Movies Like Lucy
2. The Diary of a Teenage Girl (2015)
"The Diary of a Teenage Girl" is a contemplative and original drama about a young woman lost and confused about her sexual identity. Set in the 70s in San Francisco, we follow Minnie as she begins an affair with her mother's boyfriend. Directed by Marielle Heller, this is a truly impacting coming of age story with an artful direction and amazing aesthetics. There is humor and drama at the right moments that, paired with a great soundtrack, helps to create a unique atmosphere. Additionally, it won several awards, including Best Feature Film at Berlin International Film Festival.
Read More: Movies Like Coraline
1. The Edge of Seventeen (2016)
The debut film of Kelly Fremon Craig is a delightful coming of age story of Nadine, a socially awkward and unhappy teenager, whose life is turned upside down when her best friend Krista starts dating her stupid older brother. "The Edge of Seventeen" perfectly captures all the drama and all the thoughts of a seventeen-year-old teenager. The fact that provides an accurate look at adolescent fear and anxiety makes this film a fresh spin on the genre. Furthermore, it has an amazing soundtrack and relatable jokes. Hailee Steinfeld, who plays Nadine, certainly deserved her Golden Globe nomination.
Read More: Movies Like The Perks of Being Wall Flower