M. Night Shyamalan has had one of the most confusing careers as a filmmaker. While there are many who would critic his hold on cinema poor, others would cite films such as 'The Sixth Sense' (1999) and 'Split' (2016) to prove his mastery. The director has successfully created several modern day masterpieces and had been branded as a "twist-master" by many. The 47-year-old has also been praised with quite a many accolades which include a "Padma Shri" in 2008.
Shyamalan career can be categorically divided into three parts- rise to stardom, scathing fall and redemption. For this list, I have considered the impact of the film both critically and commercially. So, here is the list of top M. Night Shyamalan movies, ranked from worst to best.
12. The Last Airbender (2010)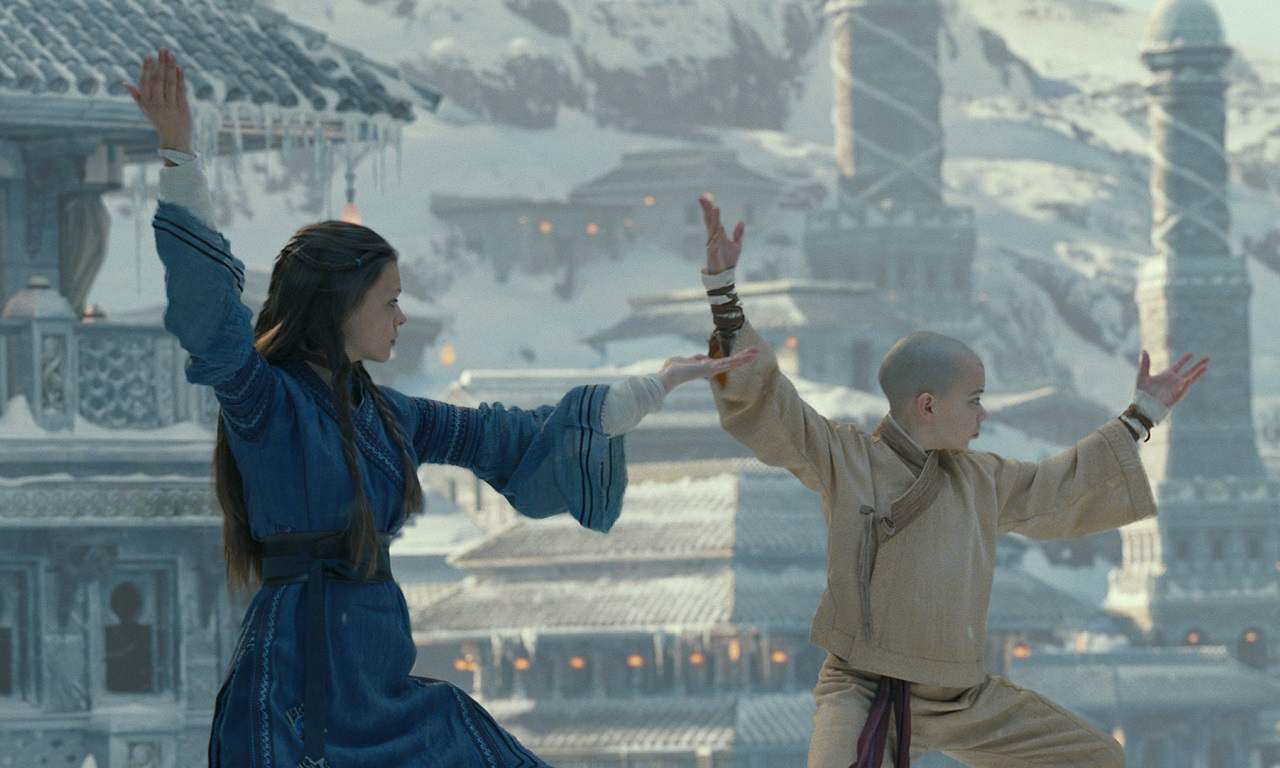 For us, it's a bad film directed by M. Night Shyamalan. For the 'Avatar: The Last Airbender' (2005–2008), it's a crime committed by M. Night Shyamalan. Upon its release, this 2010 action fantasy adventure film was heavily panned by critics and fans alike. What makes this film such a "crime" are its faults, mistakes and inconsistencies in the basic elements of a film. The film managed to bag five Razzie Awards and earn the ill-reputation of critics and murderous thoughts of fans.
11. After Earth (2013)
'After Earth' is a post-apocalyptic science fiction action film which almost had an apocalyptic effect on Shymalan's career. Starring the father-son duo Will and Jaden Smith, it is the story of Kitai Raige and his father Cypher who clash land on post- apocalyptic Earth. When Cypher gets injured, Kitai embark on a dangerous journey to signal for help. The 2013 film marked the "low-point" in the director's career and it certainly reflected Shyamalan's inability to adopt his ideas, thoughts and vision onto the big screen.
10. Lady In The Water (2006)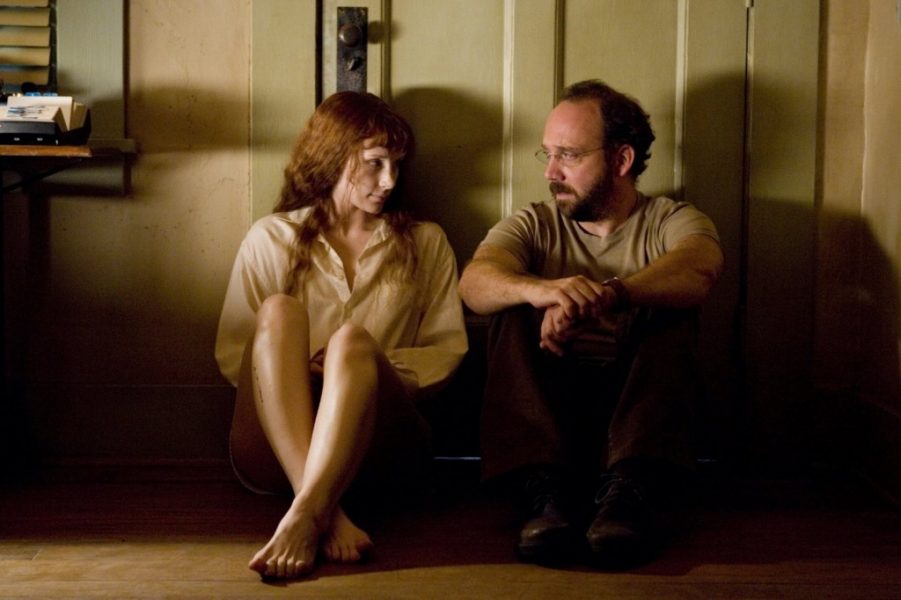 Continuing Shyamalan's ill-repute of poor films, 'Lady In The Water' too struggled with the basic elements of filmmaking. Adding to its poor stature, the dark fantasy film, which was intended to be a drama, it was perceived as a comedy by the audience. Starring Paul Giamatti, Bryce Dallas Howard, Jeffrey Wright and Shaymalan himself, the film is about a superintendent, played by Paul Giamatti) of a Philadelphia apartment complex who discovers Story, a young woman played by Bryce Dallas Howard in the swimming pool. Gradually, he learns that she is a water nymph whose life is in danger by a vicious, wolf-like, mystical creature called a Scrunt that tries to keep her from returning to her watery "blue world". Like the first two flicks, even this one bagged a couple of Razzie awards – Worst Director and Worst Supporting Actor, both of which Shaymalan took charge of.
9. The Happening (2008)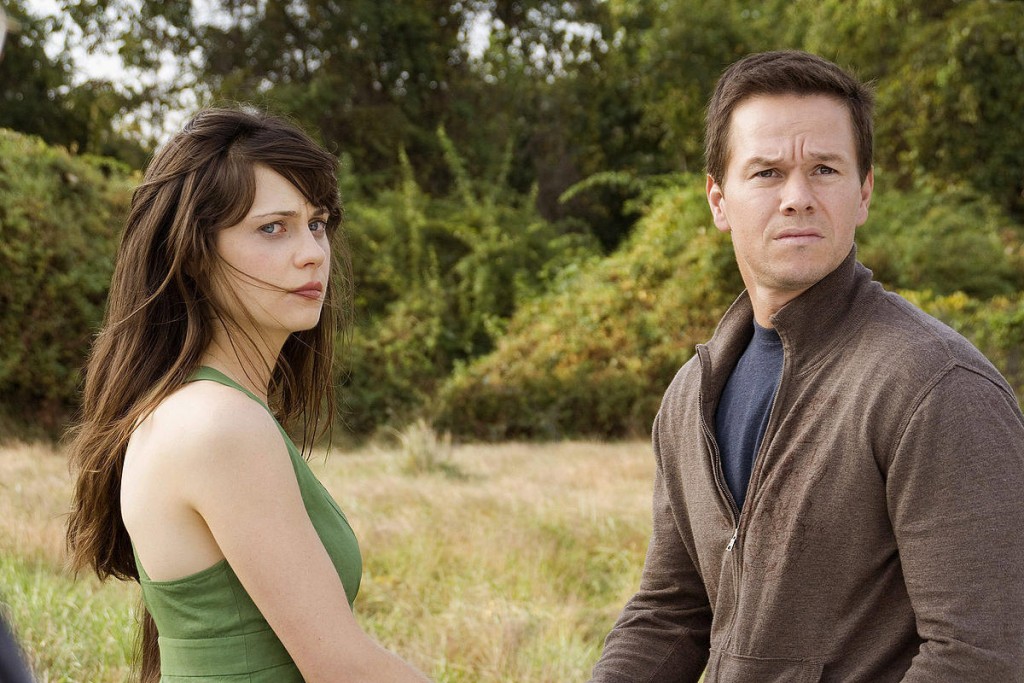 And the list continues. Shyamalan's first credited R-rated film, this too is a poorly directed film. This thriller depicts the life of a man (Mark Wahlberg) and his family trying to escape an inexplicable natural disaster. Often cited as homage to B-movies, 'The Happening' does nothing to live up to its genre.
8. Wide Awake (1998)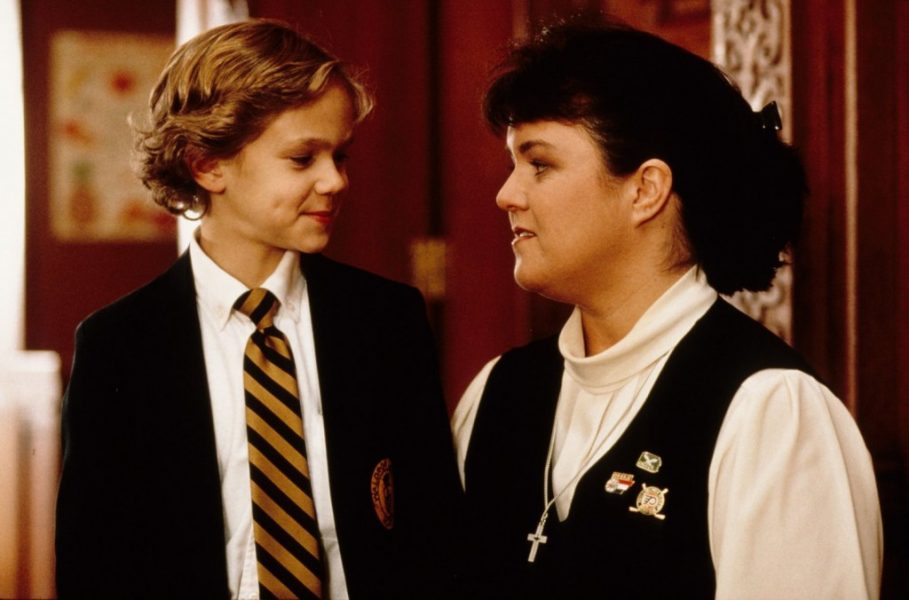 One of the lesser known works of the filmmaker, 'Wide Awake' is about a boy in search of God after the death of his grandfather. The film has a fresh new take on the concept of "the search" and shows shades of Shyamalan's dexterity in the art of filmmaking.
7. The Visit (2015)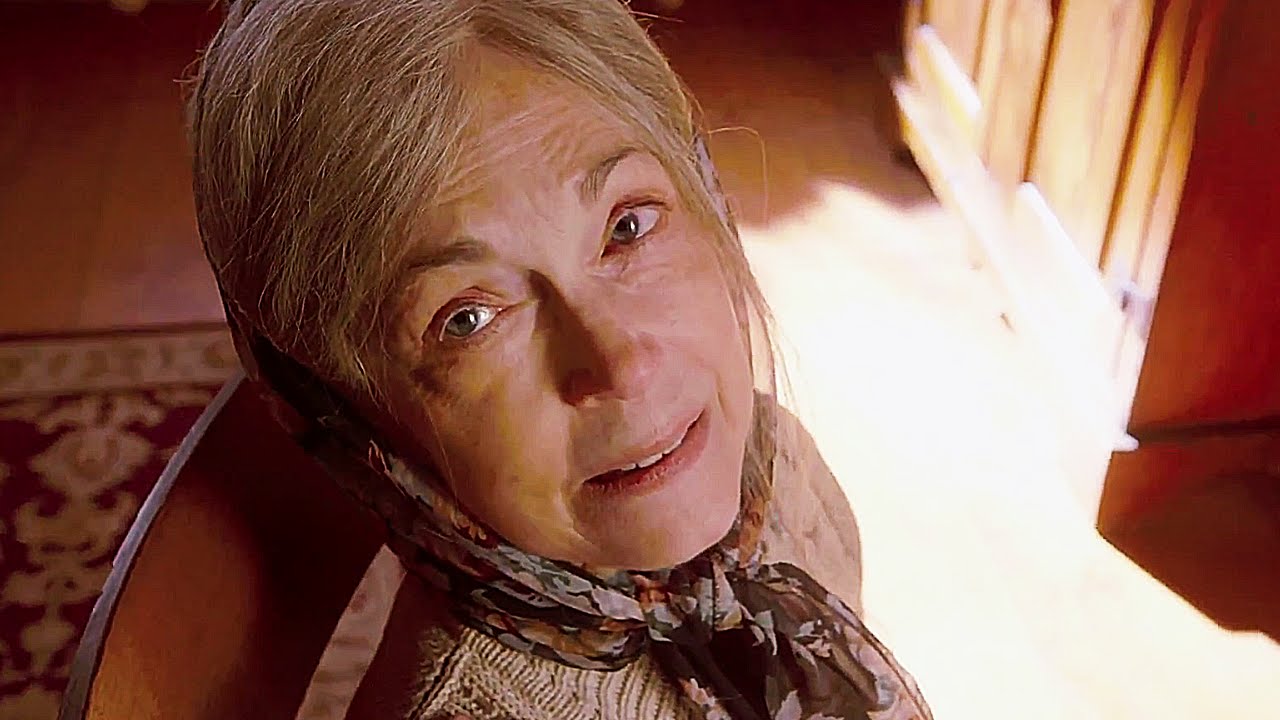 'The Visit' marks the revival of Shyamalan's seemingly ill-fated career. Shot in the style of a "found footage", the plot revolves around the life of two young siblings who are frightened to death by their grandmother's odd psychotic behaviour. Starring Olivia DeJonge, Ed Oxenbould and Deanna Dunagan; this 2015 film has a calm horrific tinge to it. Shyamalan puts detail and enunciates the individuality to the characters which make them so memorable. As mentioned earlier, 'The Visit' revived the director's status, where he even earned the "The Razzie Redeemer Award" for his efforts.
Read More: Mark Wahlberg Movies