What will a convicted criminal do if they have just 24 hours of freedom left before a lengthy jail sentence? Would the time be spent in repentance, or will they go out of their way to enjoy the last few hours of unsupervised living? The reality show '24 to Life' explores such questions as it revolves around convicted perpetrators who are on the verge of going away to prison for a long time. The show documents their last 24 hours of freedom and portrays how the thought of being locked up can make even the toughest person crumble. Besides, the show also offers a host of heartwarming moments, which is sure to leave one teary eyed. While season 1 of '24 to Life' introduced us to several interesting cast members, fans are pretty eager to know their present whereabouts. Well, fret not because we come bearing answers!
Where Is Kevin Boardman Now?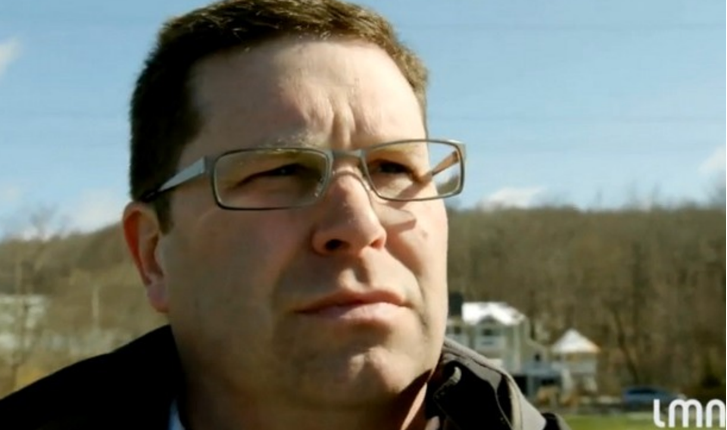 A native of Delaware, Kevin Broadman was working as a director of aviation and chief pilot for Philadelphia-based Berwind Corp when he was arrested for stealing around $2.7 million from his employers. Reports mention that Kevin stole the money by submitting false invoices for services that were never provided, which led to him being sentenced to five years in federal prison in March 2015.
On the show, we witnessed how Kevin tried to fix his deteriorating marriage and improve his relationship with his daughters in the hours leading up to his imprisonment. Currently, federal prison records show that Kevin was released in 2019, and he even spent a year under supervision in Delaware. Moreover, even though he prefers to keep his personal life under wraps, we believe that Kevin still resides in his home state of Delaware.
Where Is Melissa Schonfield Now?
When Melissa Schonfield, a social worker and therapist from New York, learned that her daughter's ex-boyfriend had been threatening her grandson's life, she took matters into her own hand. Incidentally, Melissa's daughter, Alexis Schonfield, shares a son with her ex-boyfriend, Ernesto Negrillo, and reports mention that the ex had been accused of being verbally abusive in the past. However, once Melissa realized her grandson was in danger, she began looking for a hitman and eventually hired an undercover cop. The undercover officer immediately notified the authorities, and Melissa was charged with second-degree conspiracy and second-degree criminal solicitation.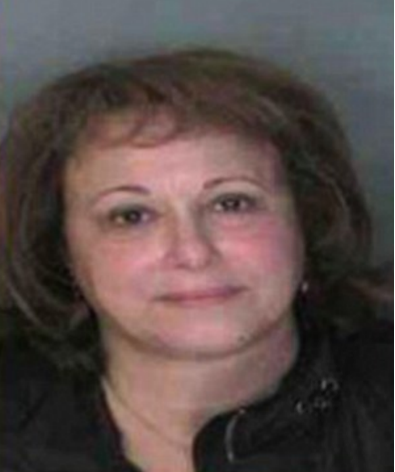 Once presented in court, Melissa pled guilty to attempted murder, which fetched her a five-year prison sentence in 2015. On top of it, the show documented how she tried to make amends with her husband and daughter in the hours leading up to her imprisonment. While we can confirm that Melissa has since been released after completing her prison term, she currently appears to reside in Upstate New York with her husband. Besides, from the looks of it, Melissa's bond with her daughter, Alexis, is also as strong as ever.
Where Is Kayleen Stallman Now?
When Kayleen Stallman realized that it was getting difficult for her to obtain prescription drugs for her family, she chose to adopt a different approach. The mother of four from northwest Iowa posed as a nurse at a local hospital for over four months to sell the deception. She then approached a pharmacy in Storm Lake and provided a forged prescription in order to obtain the drugs.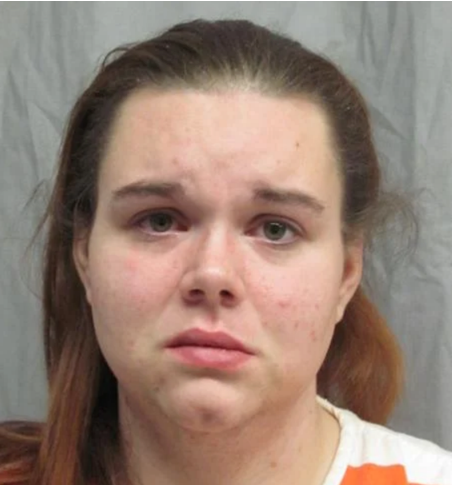 Upon being caught, Kayleen confessed to her crime and pled guilty to three counts of the felony charge of obtaining or attempting to obtain a prescription drug by deceit. Furthermore, she pled guilty to five other misdemeanor charges related to the same crime, netting her ten years in prison in 2015. While current prison records show that Kayleen was paroled in June 2021, she still resides in Iowa, as her status as a parolee prohibits her from leaving the state.
Where Is Xyrjah Goldston Now?
Xyrjah Goldston was arrested in 2014 after the car she was driving crashed into a sidewalk, killing 5-year-old Ishaq Hameed and severely injuring his father, Raphael Hameed. Further investigation also revealed that she was going over the speed limit at the time of the accident. Although Xyrjah initially pleaded not guilty after being produced in court, she changed her plea mid-trial and confessed to vehicular homicide and assault.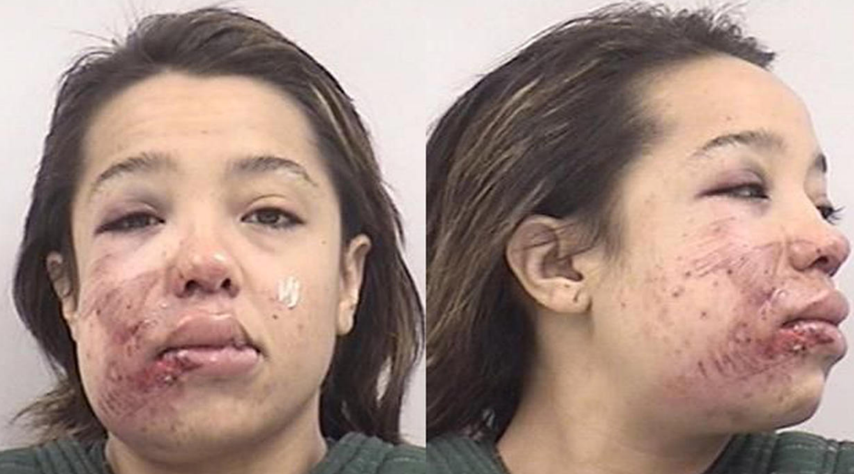 As a result, she was sentenced to four years in community corrections in May 2015. While we can confirm that Xyrjah has since been released from prison after serving the entirety of her sentence, she currently resides in Colorado Springs, Colorado, where she has built up a happy life surrounded by her son and the rest of her family.
Where Is Jenna Now?
On the show, Jenna claimed she got in trouble with the law because she did not ask enough questions. Incidentally, Jenna had no idea that her ex-boyfriend was a drug trafficker and was caught red-handed when the police found drugs stashed inside their car. Although Jenna tried to make amends and immediately changed her life for the better, she was ultimately sentenced to 5 years in prison in 2015.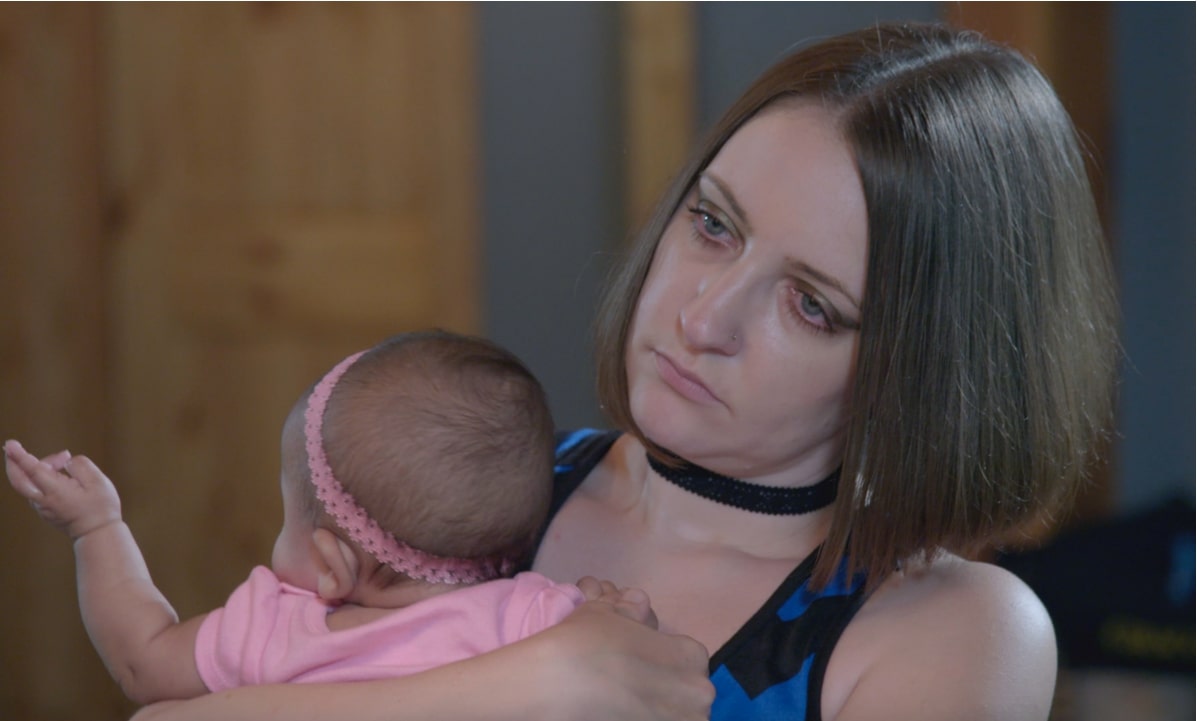 The show even documents her last day of freedom and portrays how difficult it was for Jenna to leave her new boyfriend and newborn baby behind. However, while we can confirm that Jenna has since earned her freedom after completing her prison sentence, she currently prefers to keep her personal life under wraps, making her current whereabouts unclear.
Where Is Kate Now?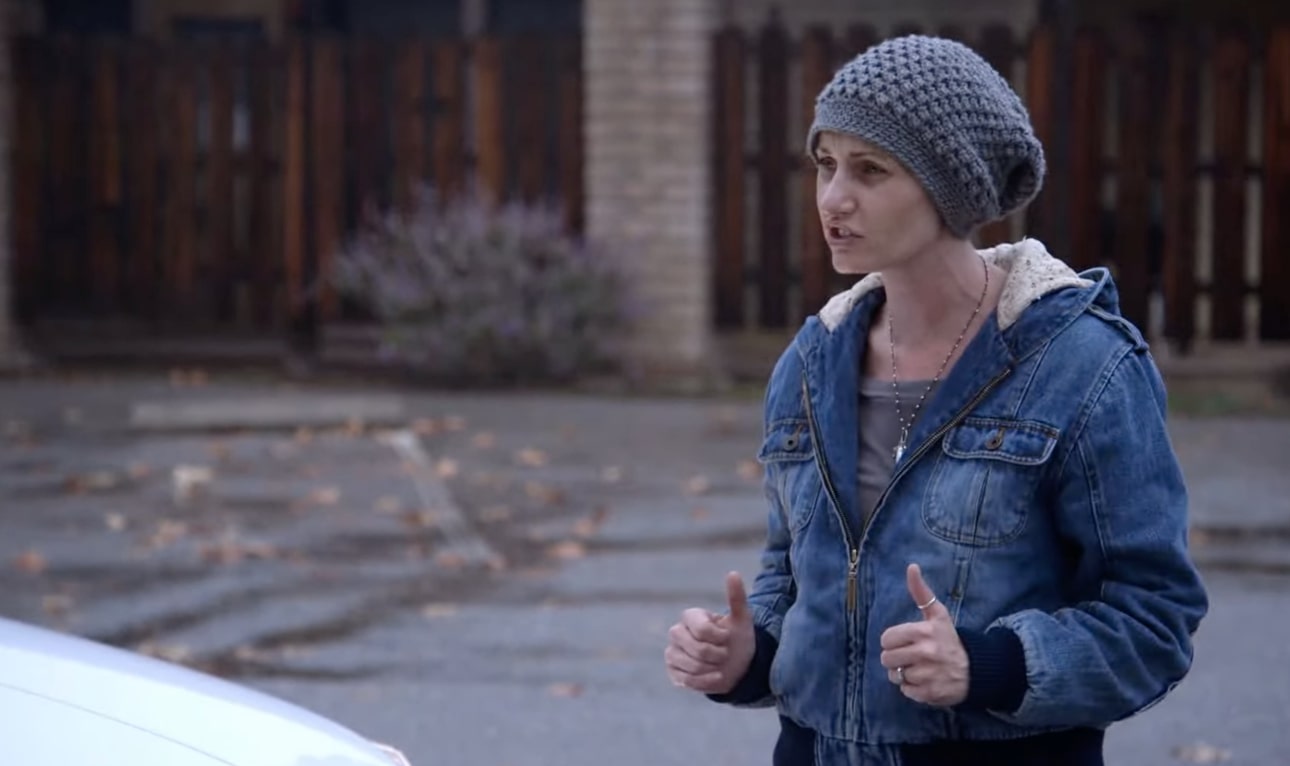 A resident of Ojai, California, Kate was working s a receptionist at a surgeon's office before her imprisonment. Unfortunately, greed ultimately got the better of her as the Ojai resident was arrested after she stole around $23,000 from a fund that was supposed to be invested into the practice. Once caught, Kate confessed to her crime and was convicted of felony embezzlement in 22015. However, although she has since been released from prison, her current whereabouts remain unclear.
Where Is William Now?
Although William had a stable job as an accountant and was a proud father to two wonderful sons, his addiction soon got him in trouble with the law. In fact, the show documented how William spent the last 24 hours of his freedom trying to save his failing marriage while teaching the value of integrity to his kids. However, since William embraced privacy post-filming, his current whereabouts are a mystery.
Where Is Jackie Now?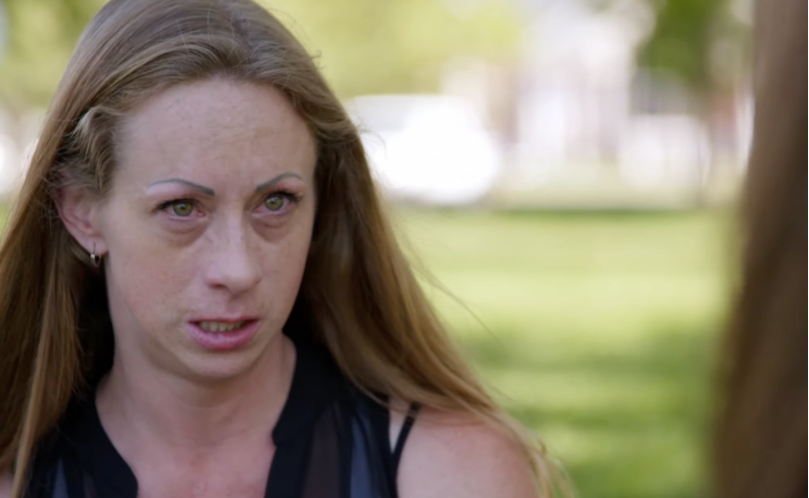 Jackie's addiction to drugs took control of her life before she could realize it, and there was no way out once she got in trouble with the law. Although she tried her best to turn over a new page and become a responsible single mother to her child, her habits eventually caught up with her. Her story on the show is quite tragic as it documents how she was forced to relinquish custody of her daughter before going to prison. However, she currently prefers to live below the radar, which leaves a question mark on her current whereabouts.
Read More: 24 To Life Season 2: Where Are They Now?