'24 To Life' is an exciting reality show that revolves around several perpetrators who have been convicted of non-violent crimes. While the thought of being locked up for several years is enough to scare even the toughest of humans, the show documents how each convict spends the last 24 hours of their freedom. Incidentally, some beg for their victims' forgiveness and others spend as much time as possible with their loved ones before surrendering to the police. However, with a constant threat of change in the air, a few of the convicts even wonder if things will remain the same once they are released from prison. Season 2 of '24 To Life' introduced us to several engaging personalities, and with the cameras now turned away, let's find out where the cast is at present, shall we?
Where Is Stephanie Martin Now?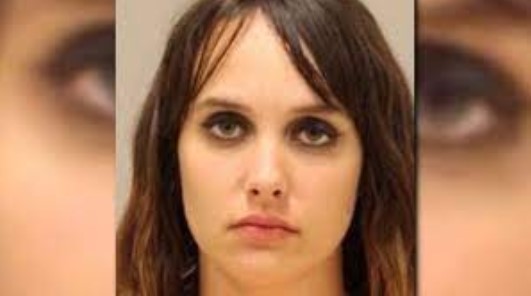 Holland, Michigan, resident Stephanie Martin got in trouble with the law when she was arrested for conspiring to sex traffic two minors. While Stephanie's partner, Anthony Wilson-Lackey, recruited the minors, Stephanie helped book hotel rooms for them and even shared the posts that advertised their services online. Hence, once produced in court, Stephanie pleaded guilty to a single count of conspiracy to commit a crime and was sentenced to 4 years in prison along with two years of supervised release in 2016. While we can confirm that Stephanie was released after serving her sentence in its entirety, she currently resides in Holland, Michigan, and is in a happy relationship.
Where Is Dr. Tressie Duffy Now?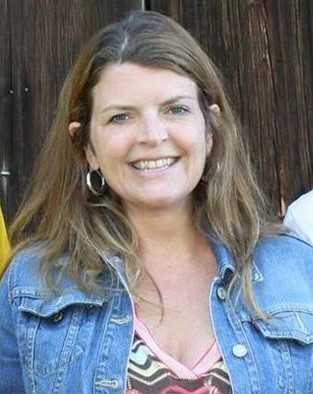 Dr. Tressie Duffy got into trouble with the law when she was accused of promoting the illegal distribution of oxycodone. Reports mention that Tressie would often leave blank signed prescription sheets that her co-workers would fill out when she was not in town. These prescriptions were then sold to the highest bidder, which helped Tressie make a handsome side income. However, once caught, she pled guilty to seven felonies in regard to the illegal distribution of oxycodone and was sentenced to a year and a day behind bars in 2016. Even though the charge made Tressie lose her medical license, she has since been released from prison and has built up a wonderful life surrounded by her children.
Where Is James Ainsworth Now?
Although James Ainsworth was an entrepreneur with a fairly successful company under his belt, things began going downhill when he was arrested for filing fake federal income tax returns as well as identity theft in relation to the first charge. The police also learned that James was siphoning off the money as the returns were being deposited in a bank account that belonged to him and his mother. Finally, in September 2016, James was sentenced to 32 months in federal prison, and the judge asked him to pay around $95,935 in restitution fees. However, even though James has since been released from jail, his current whereabouts remain a mystery.
Where Is Candace Gonzales Now?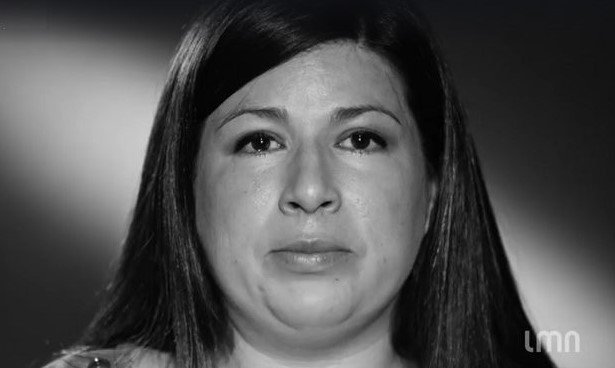 Candace got in trouble with the law back in 2015, when she pleaded guilty to a count each of bank fraud, mail fraud, and wire fraud. Subsequently, in 2016, she was sentenced to four years in prison, which ruined her relationship with all four of her daughters. Besides, while the show focuses on the challenges Candance has to face on a daily basis, she has since been released and is currently enjoying a quiet life in California.
Where Is Benjamin Cunha Now?'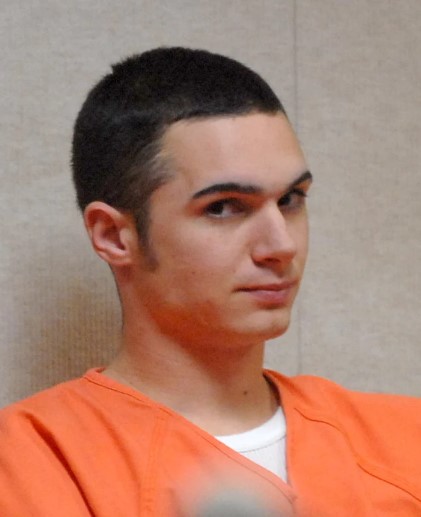 Although firefighter Benjamin Cunha or Ben confessed to starting several forest fires between August 2005 to September 2007, he was arrested on wildland fire arson charges for a second time in 2016. Once convicted for the same, Benjamin was sentenced to five years in prison in 2016, along with $246,862 in restitution fines. However, he currently resides in California, and form the looks of it, is quite content with his everyday life.
Where Is Elisha Nicole Araiza Now?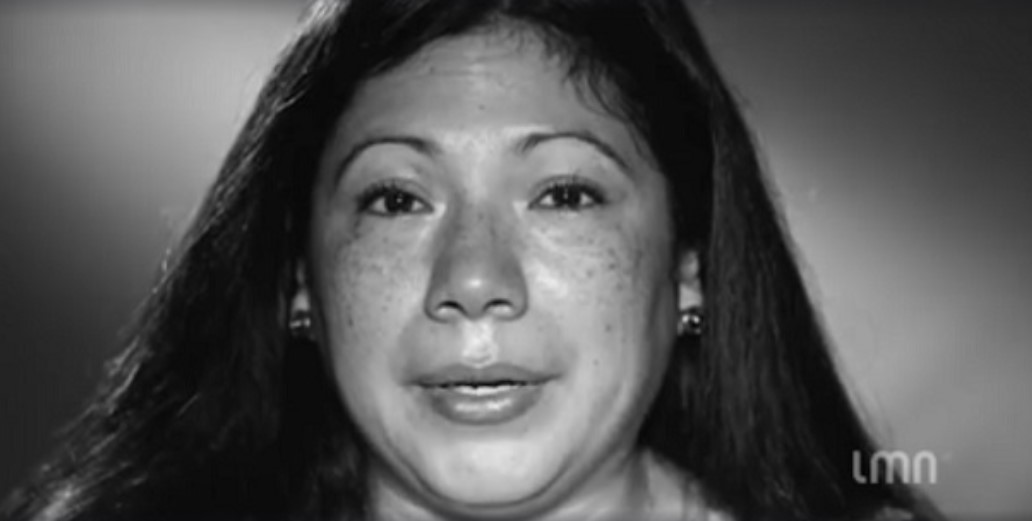 Back in 2016, Elisha Nicole Araiza was arrested and detained for stealing around $213,000 from Bank of America. Moreover, once convicted in the same year, she was sentenced to a 21-month sentence in federal prison without parole, and the judge asked her to pay $213,090 in restitution fees. Interestingly, current prison records show that Elisha was granted parole in 2018, and she currently appears to reside with her family in Kansas City, Missouri.
Where Is Erika Alvarez Now?
Erika Alvarez appeared on the police's radar in 2016 when she was involved in a money laundering conspiracy. However, even though Erika tried her best to escape the criminal underworld, she was eventually caught and sentenced to 48 months in prison, followed by three years of supervised release. Nevertheless, at present, Erika earned her freedom after serving her sentence and has built up a quiet life for herself in Texas.
Where Is Lillian Marquez Now?
Lillian Marquez was sentenced to three years and one month in prison in 2016 after being convicted of a single charge of conspiring to commit mortgage fraud. The show mentioned that this conviction ruined her relationship with her family and ended her daughter's dream of becoming a lawyer. However, once Lilliam gained freedom after serving the entirety of her sentence, she returned to her family and currently resides in Stockton, California.
Where Is Junipher Sayers Now?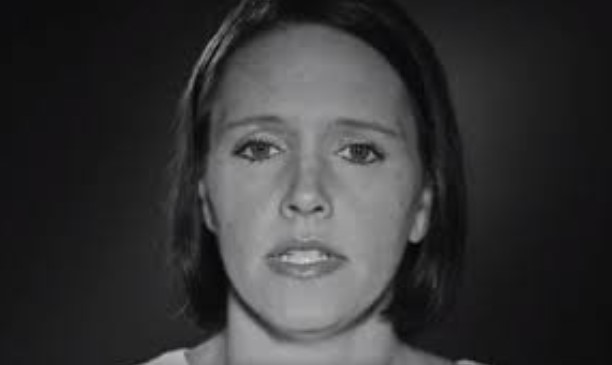 Interestingly, Junipher Sayers was working as an accounts payable clerk at Legacy Education Alliance when she embezzled a massive amount of money from her employer. Hence, once presented in court in 2016, Junipher pleaded guilty to a single charge of wire fraud, which netted her a three-year sentence in federal prison. Additionally, the court asked her to pay $1,132,160 to her employer while also ordering her to pay the same amount to the United States in forfeiture. However, Junipher has been released from prison as of the time of writing, and she has built up a happy life with her husband and child in Cape Coral, Florida.
Where Is Tina Kimbrough Now?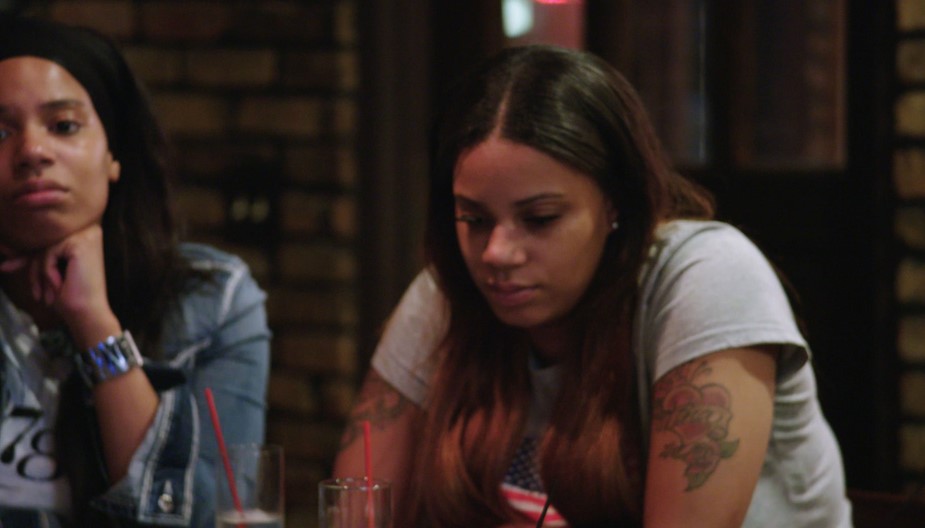 In June 2015, Tina Kimbrough, the co-owner of a medical transport company, pleaded guilty to a charge each of participating in a conspiracy, mail fraud, and making false statements after being accused of overbilling Medicaid. As a result, the judge sentenced her to 30 months in federal prison, and she was also asked to pay a massive restitution fee of $4 million. However, Tina has since been released from prison and from the looks of it, is currently residing in Berwyn, Illinois.
Where Is John Bills Now?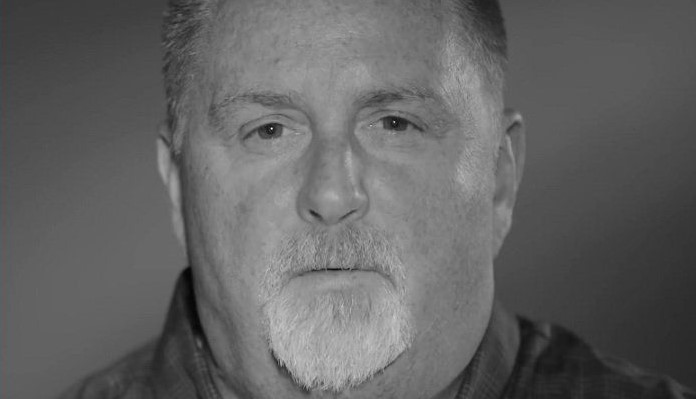 In January 2016, the city of Chicago discovered that longtime city worker, John Bills, had accepted around $2 million to give the city's red light camera contract to Redflex. Once convicted of his crime, the judge sentenced the city official to 10 years in prison, and he was also asked to pay $2 million in restitution fees. Incidentally, prison records claim that John was released on parole in June 2023, but his status as a parolee prohibits him from leaving the state of Illinois.
Read More: 24 To Life Season 1: Where Are They Now?