If we talk about the modern day versatile actors who can deliver various emotions with perfection, Tom Hardy would be one of the top 3 actors available. From a sweet guy to a total badass, from a romantic lover to a distressed son, his transition as an actor is quite incredible. He has a distinctive posture, dialogue delivery mechanism and is an expert in doing different accents, voices which even makes him more unique and appealing. And of course that's the reason he has an amazing filmography.
Although in all of his movies he performed quite beautifully, here we list down the top Tom Hardy movies. You can find some of these Tom Hardy movies on Netflix or Amazon Prime.
7. The Dark Knight Rises (2012)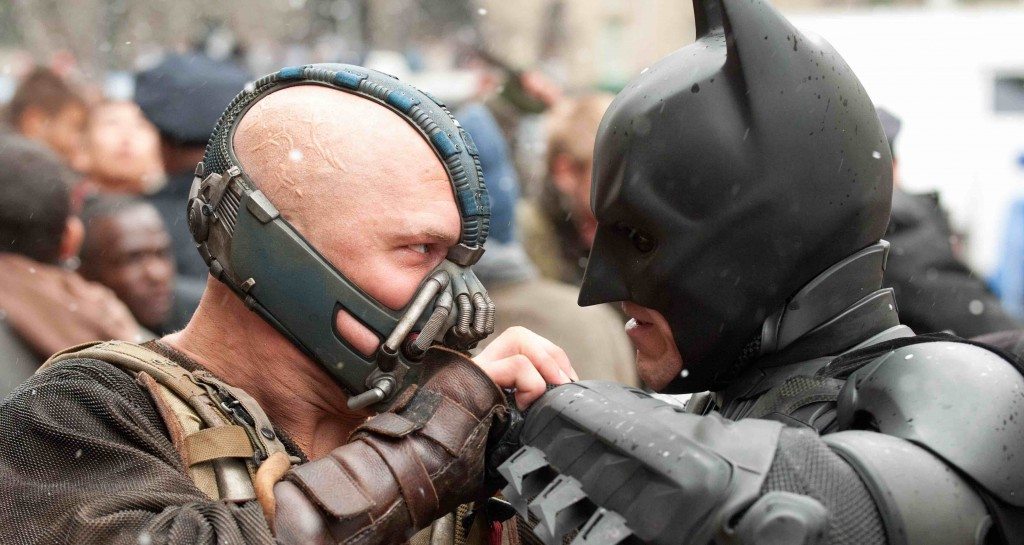 Like Nolan's previous batman instalment, the antagonist(Bane) again out-shadowed The Batman (Christian Bale) in The Dark Knight Rises. But this time it was Tom Hardy's turn. With a larger than life portrayal of the character , he gave an unforgettable, insightful performance of his career. Worth mentioning that he gained weight, changed his voice and even wore a 3 inch heel to live up to this character, which shows the commitment he brings on the table while portraying a character on screen.
6. Warrior (2011)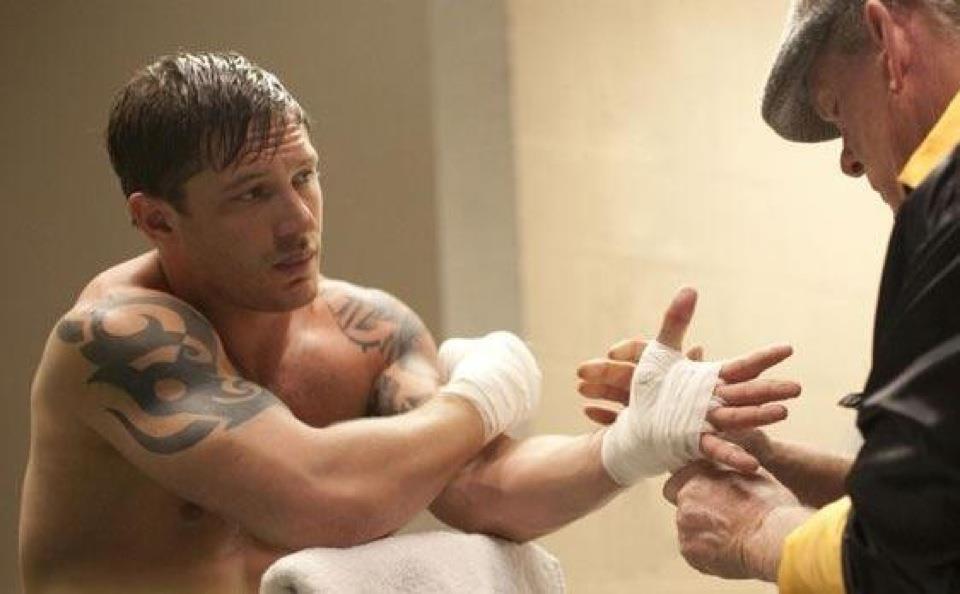 As a distressed son, who was thriving for some sort of redemption for his past, Hardy pulled a miracle out of a mediocre plot in Warrior. You can feel this rage and frustration in the fights portrayed in the movie and at the same time the soft, hidden part of a son as he acts emotionally vulnerable in front of his father and his brother at times. Although, the entire cast was awesome, but Hardy was no doubt the real treat in the movie.
5. The Revenant (2015)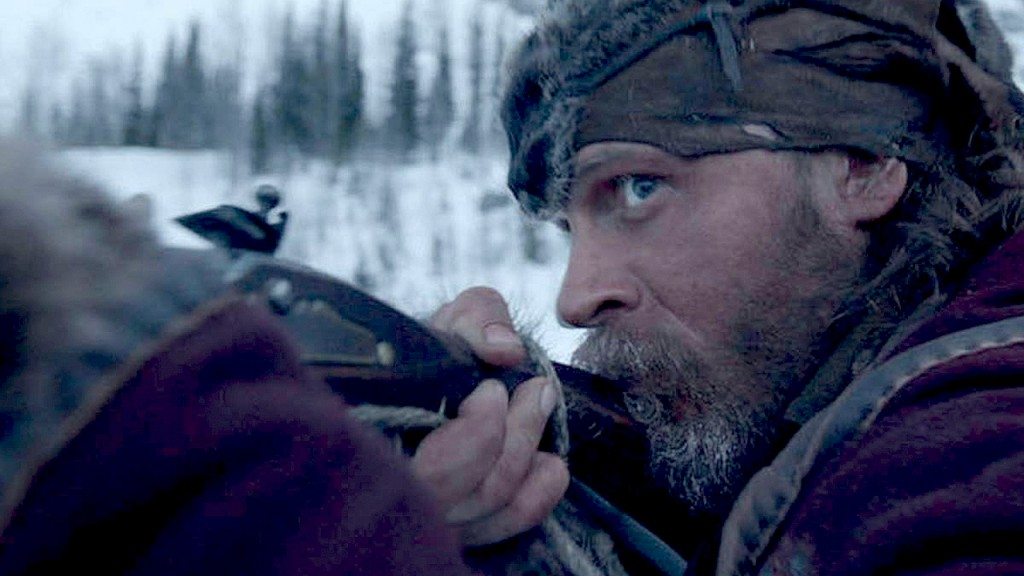 When your co-star is someone like Leonardo, it's always difficult to grab attention and not to be out-shined. But , Hardy could manage to do that. Playing the character of John Fitzgerald in recently released The Revenant, Hardy again switches to his renown 'badass mode' and has given an enthralling performance which already creating some Oscar buzz. He is brutal, fearless and unmerciful in every bit of the film with a good screen presence.
4. Dunkirk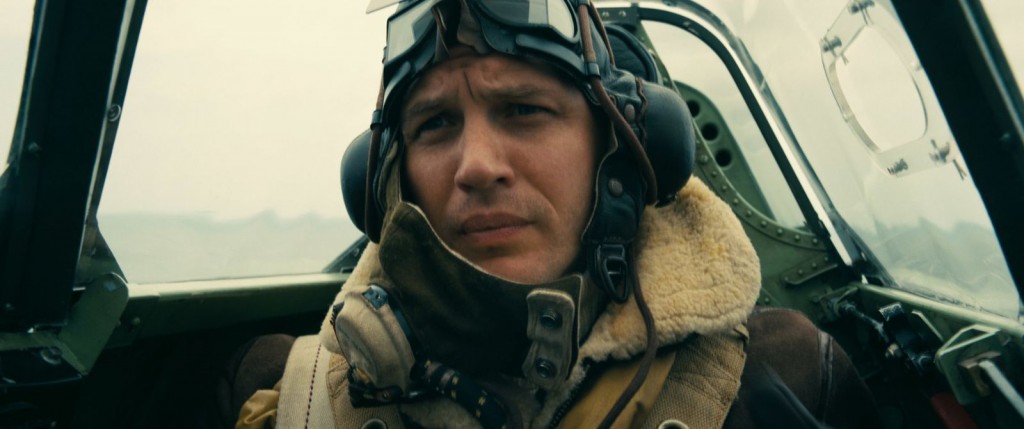 What is so creditworthy of Nolan is that he dares to break any notions of how a war film should be made. 'Dunkirk' has no character arc and neither does it indulge in unnecessary sentimentality — very typical with most of the war films. There is no back story to any of the characters. No love story either. It is just a brilliant rendering of an unforgettable piece of history where Nolan lets the visuals and score take over and put you right in the middle of the action. It is THE MOST IMMERSIVE war movie ever made. You will feel your pulse racing every single moment of the film. In ways more than one, 'Dunkirk' works more like a thriller than an action drama. And one of the characters at the center of all the action is Tom Hardy's pilot. Hardy does a great job communication all the emotion just with his eyes.
3. Bronson (2008)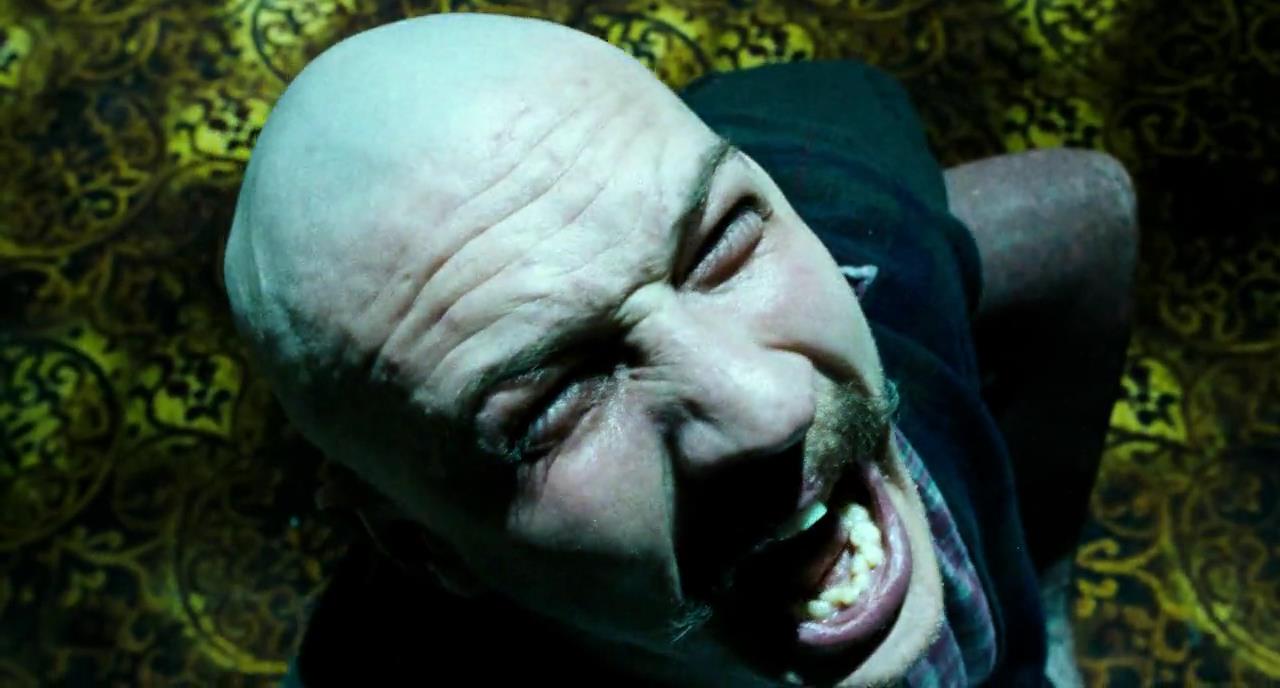 Bronson was one the most fierce and bold performances of Hardy till date. Portraying the most violent and notorious prisoner of Britain, Charles Bronson, Hardy reassured his rare talent as an amazing actor. It was artistic, schizophrenic, horrifyingly funny at times and weirdly gorgeous. He even went full frontal nude for the movie which again shows how madly professional he is when it comes perfection in acting. This movie was very significant for Hardy's career as it had not only brought him the glory of playing a challenging and unconventional character but also established him as an actor of substance.
2. Mad Max: Fury Road (2015)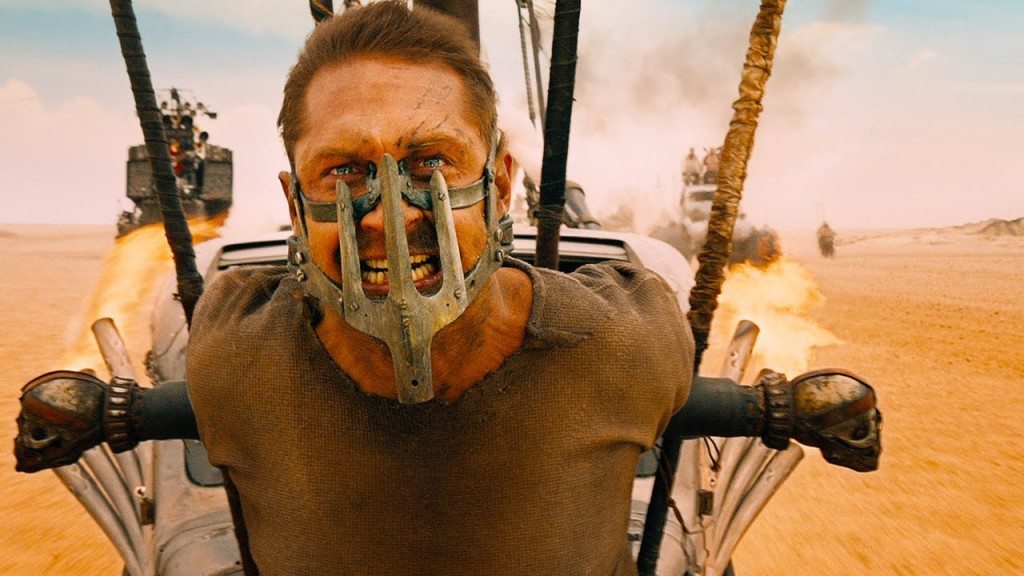 'Mad Max: Fury Road' is an apocalyptic story set in a stark desert landscape where humanity is broken, and almost everyone is crazed fighting for the necessities of life. Within this world exist two rebels on the run who just might be able to restore order. There's Max (Tom Hardy), a man of action and a man of few words, who seeks peace of mind following the loss of his wife and child in the aftermath of the chaos. And Furiosa (Charlize Theron), a woman of action and a woman who believes her path to survival may be achieved if she can make it across the desert back to her childhood homeland. The best compliment one could pay to Hardy for the film is that there's nobody suited for the role of Max better than him.
Read More: Best Johnny Depp Movies
1. Locke (2013)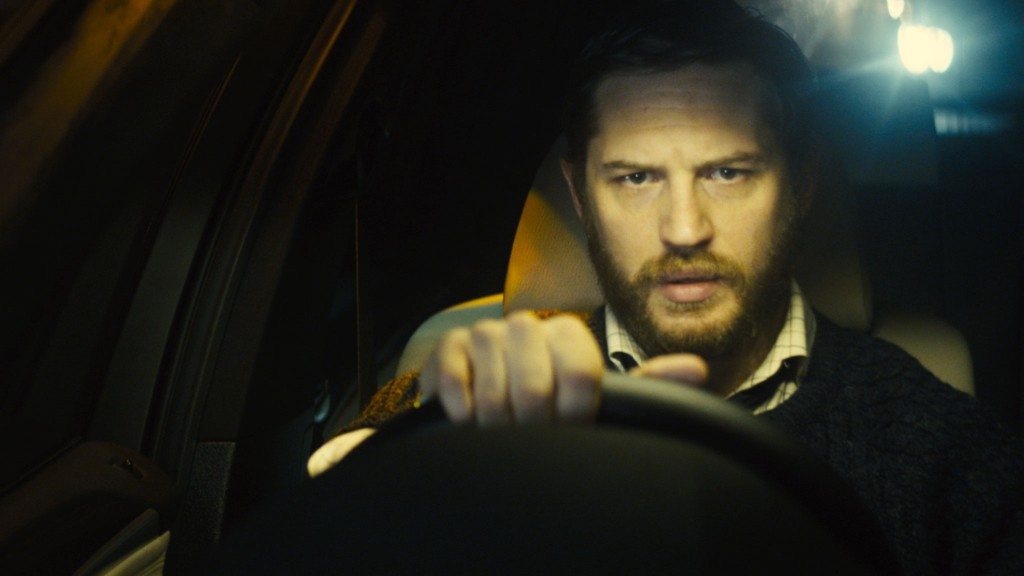 Well, Locke is literally all about Tom Hardy. It's a movie apparently with only the prime character, Ivan Locke, a construction foreman and about one bad day of his life when his entire life hangs in the balance for one single mistake he made in the past. As the movie mostly contains telephonic conversations with different characters, it's difficult for an actor to consistently switch his emotions according to the character on the other side of the phone. But, Hardy has done it so swiftly and beautifully. A caring husband, a loving father, a responsible employee, an annoyed colleague to a supporting superior. he has done all those characters at a row in his car, on his way to the woman who is delivering his illegitimate child on that day. And the best part of this journey is when he talks to his imaginary father (monologues) where he admits his fault, justifies it, regrets at time and relates his faults to that of his father's. With Ivan Locke, Hardy has arguably given his career best performance so far.