'60 Days In' is a documentary series that thrusts ordinary individuals into the extraordinary world of incarceration, providing a unique glimpse into the challenges faced by both inmates and corrections officers. Since its inception, the show has garnered a significant following since its inception. Season 3, in particular, left a lasting impact, introducing viewers to a group of diverse participants who willingly entered Atlanta's Fulton County Jail, one of the most dangerous facilities in the US. The season featured explosive storylines, rampant drug problems, a powerful gang population, and the constant threat of violence, making it one of the most compelling seasons to date. After the season ended, each participant's journey has taken unique turns. Let's delve into what their lives have been since their time behind bars.
Where is Calvin Crosby Now?
Calvin Crosby, a special education teacher at a local public school, joined season 3 of '60 Days In' with a unique motivation – to relate more deeply to his students and shock them into changing their behaviors. After his appearance on the season, Crosby returned to his teaching role, where he continued to inspire and educate young minds. In 2018, Calvin Crosby achieved a significant milestone by graduating from Texas A&M University-Commerce with a Master of Education in Educational Leadership and Administration.
Beyond his teaching career, Crosby authored a book titled 'Majoring in Fatherhood.' The book focuses on teaching, encouraging, and strengthening the fatherhood and parenthood community. Additionally, in 2021, Crosby celebrated a personal milestone as he got married to MaKeshia, marking a new chapter in his life and reinforcing his commitment to family and community.
Where is Don Now?
Growing up in the challenging environment of the Newark projects in Delaware, Don witnessed his family members struggle with addiction and imprisonment. His goal on the season was ambitious but admirable: to help inmates access education and resources for rehabilitation and to fight the escalating trends of convicted Black men in America. Following his time on the show, Don achieved tangible success outside of the jail walls. He made appearances in a Minute Maid ad, which was featured in People magazine. Moreover, Don's reaction-based YouTube videos with his daughter gained millions of views, further cementing his status as a recognizable figure. He currently lives in California and has 4 kids.
Where is Gerson Now?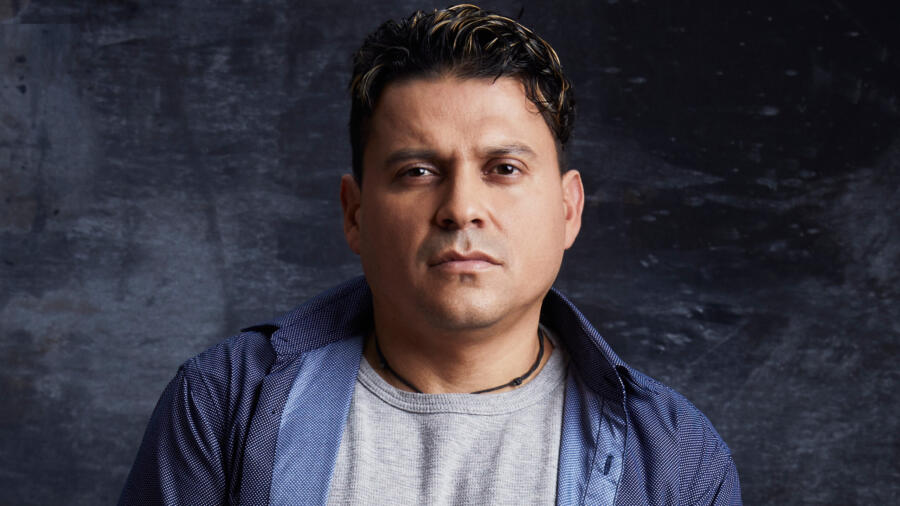 Gerson's journey to season 3 of '60 Days In' was marked by his move from El Salvador to California at a young age, transitioning from a civil war to a gang war during the 1980s and 90s. Recognizing the risks posed by his surroundings, including gangs, drugs, and violence, Gerson eventually left California and relocated to the east coast.
While Gerson initially had concerns about participating, his mission to be part of the solution to the school-to-prison pipeline ultimately led him to consider the program as a way to connect with the youth he serves on a deeper level. While the specifics of his personal and private life remain undisclosed, Gerson's commitment to mentoring and inspiring at-risk youth remains strong, making him a beacon of hope for those seeking guidance away from the pitfalls of a troubled environment.
Where is Jessica Speigner-Page Now?
Jessica Speigner-Page's decision to join the show was driven by her personal experiences. Raised in a rough neighborhood outside of Washington, DC, she worked diligently to overcome challenges and establish her career. As the owner of a revenue management company, Jessica aimed to use her background to connect with female inmates and motivate them to reinvent themselves.
After the season concluded, Jessica continued her career as the Sales/Marketing Director at Physician Management Consulting Group. In January 2018, she took a significant step by opening her own company, You Choose, LLC, which operates as a virtual call center recruiting and providing agents to partnered Fortune 50-500 companies. In April 2020, she expanded her entrepreneurial ventures by founding another company called BodyVio, and she is currently its Chief Executive Officer.
Where is Jon McAdams Now?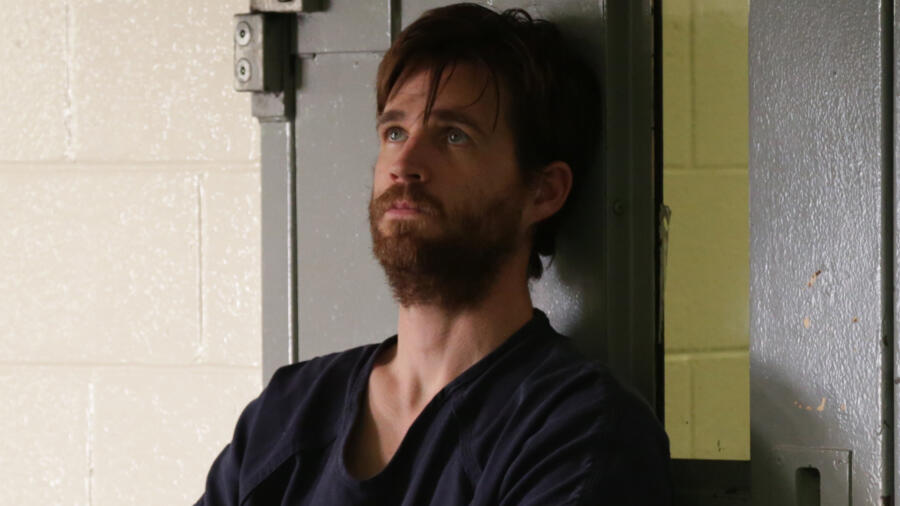 Jon McAdams was a standout participant in season 3 of '60 Days In.' A veteran and former law enforcement agent, Jon's journey was one of self-discovery and transformation. He entered the Fulton County Jail with the goal of gaining insights into the system he once served but had become disenchanted with. Jon's extensive background in law enforcement, including working as a Deputy Sheriff and a U.S. Marshal, made him a valuable asset to the program.
Jon's commitment to change was further highlighted by his recent achievement of earning an MBA. Armed with knowledge and determination, he planned to start a nonprofit organization in his conservative town. Since '60 Days In,' he has lived a life out of the spotlight, but we can assume that he has continued his mission to make a difference.
Where is Matt Michael Now?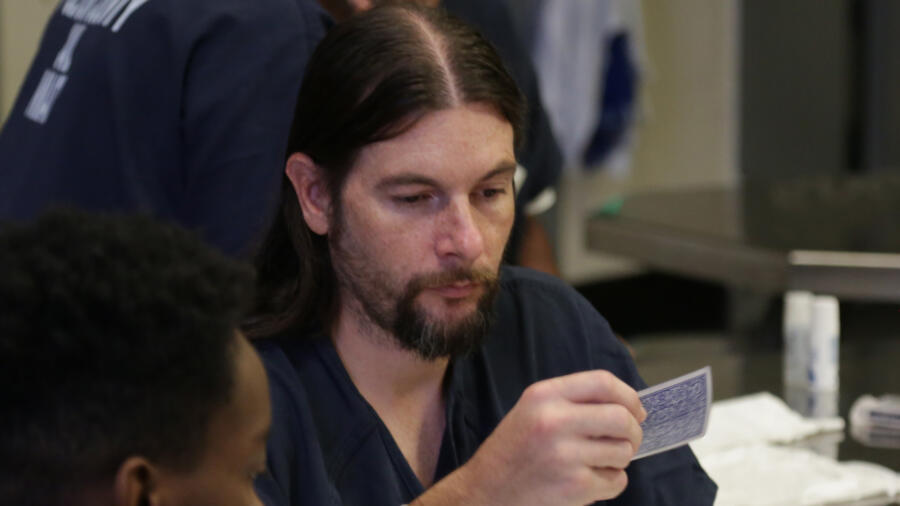 Matt Michael's journey on season 3 of '60 Days In' was equally compelling. A Marine Corps veteran with a strong sense of duty, Matt brought his unwavering support for law enforcement into the program. However, he also believed that the system needed a reality check. Matt's experiences as an infantry Sergeant shaped his perspective on crime and punishment. Since his time on the season, Matt has had a quiet life. But given his journey on the season and his willingness to change the system, it is safe to say that he has continued to shed light on the challenges faced by inmates and the need for improved rehabilitation resources.
Where is Mauri Jackson Now?
As one of five siblings, Mauri drew inspiration from her single mother's determination to succeed despite growing up in poverty. Her background in psychology and her experience as a correctional officer in a men's maximum-security facility gave her a unique perspective. In 2018, she earned a Master's degree in Social Work from the University of Southern California. Following her graduation, she began her career as a social worker at North Texas State Hospital in August 2018.
From December 2018 to February 2021, Mauri served as a Lead Nephrology Social Worker at Wichita Falls Kidney Dialysis LLC. In August 2021, she took on a role as a Clinical Social Worker at Hurdle. Later, in December 2021, she joined CVS Health as an EAP Counselor. Currently residing in Las Vegas, she is also a mother to a son named Levi, born on September 14, 2020.
Where is Michelle Polley Now?
Michelle Polley participated in season 3 of the show to connect with incarcerated women and create positive activities within the prison environment. Although she worked in property management, Michelle had a lifelong interest in the criminal justice field. Following her time on the season, Michelle Polley continued to channel her passion for the criminal justice system. While her career remained in property management with GSL Properties, her commitment to advocating for inmates and seeking ways to create positive experiences within correctional facilities remained unwavering.
Where is Nate Burrell Now?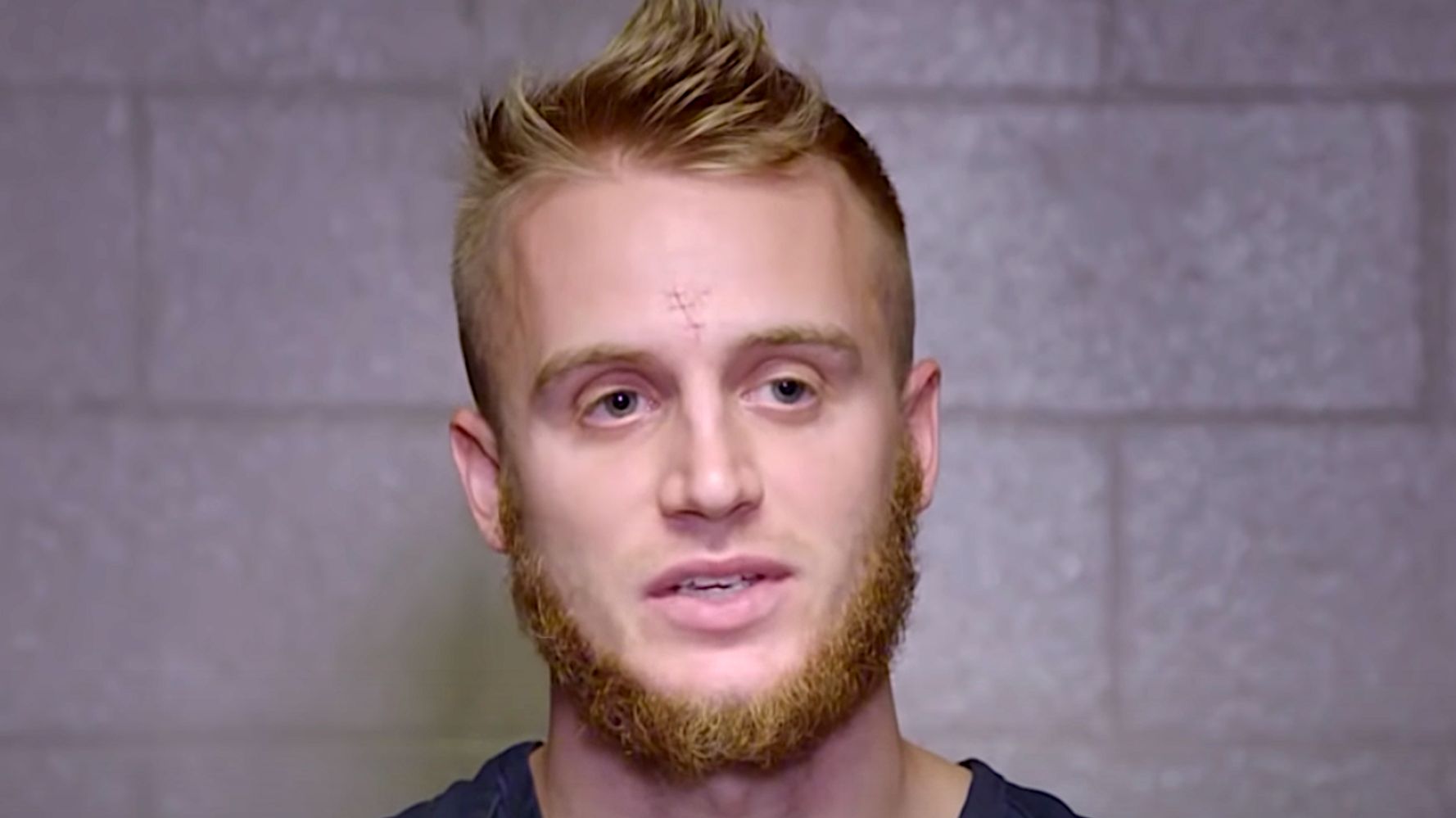 Nate Burrell's story on '60 Days In' was a rollercoaster of emotions and challenges. As a Marine Corps veteran with combat experience, Nate's decision to enter the program was driven by his desire to understand the individuals he might one day be responsible for incarcerating. His journey was marked by his calm demeanor and ability to adapt to prison life with ease. Nate Burrell's participation in the season was notable not only because he appeared in two separate seasons but also because of the tragic turn his life took afterward. In October 2020, Nate faced multiple felony charges, including criminal sexual conduct in the first degree. Sadly, on October 31, 2020, he died by apparent suicide at the age of 33.
Read More: 60 Days In Season 4: Where Are They Now?