Reality Shows have a bad reputation for being negative. Well, that perception is not based out of thin air. Some reality shows can truly make viewers overtly wishful or unfairly argumentative. However, there are a few reality shows that manage to be extremely uplifting, positive, and smile–bringing. While such shows are few in number, their effect cannot be understated and should be celebrated. Netflix's 'Say I Do' falls comfortably in that bracket and starkly contrasts with some of the other, more commercially-oriented reality fixtures.
'Say I Do' revolves around a trio of wedding planning experts. There is Thai Nguyen who is a fashion designer, ready to create some of the most stunning wedding apparel. Jeremiah Brent is an interior designer who can make any venue look top-of-the-line. Then there is Gabriele Bertaccini: a chef who is ready to come up with the best food for weddings. The three attempt to give a couple their best wedding in a short time. Each episode revolves around a different couple and the trio must overcome various obstacles to ensure the ceremony is a memorable one (for the right reasons).
7. Married at First Sight (2014-)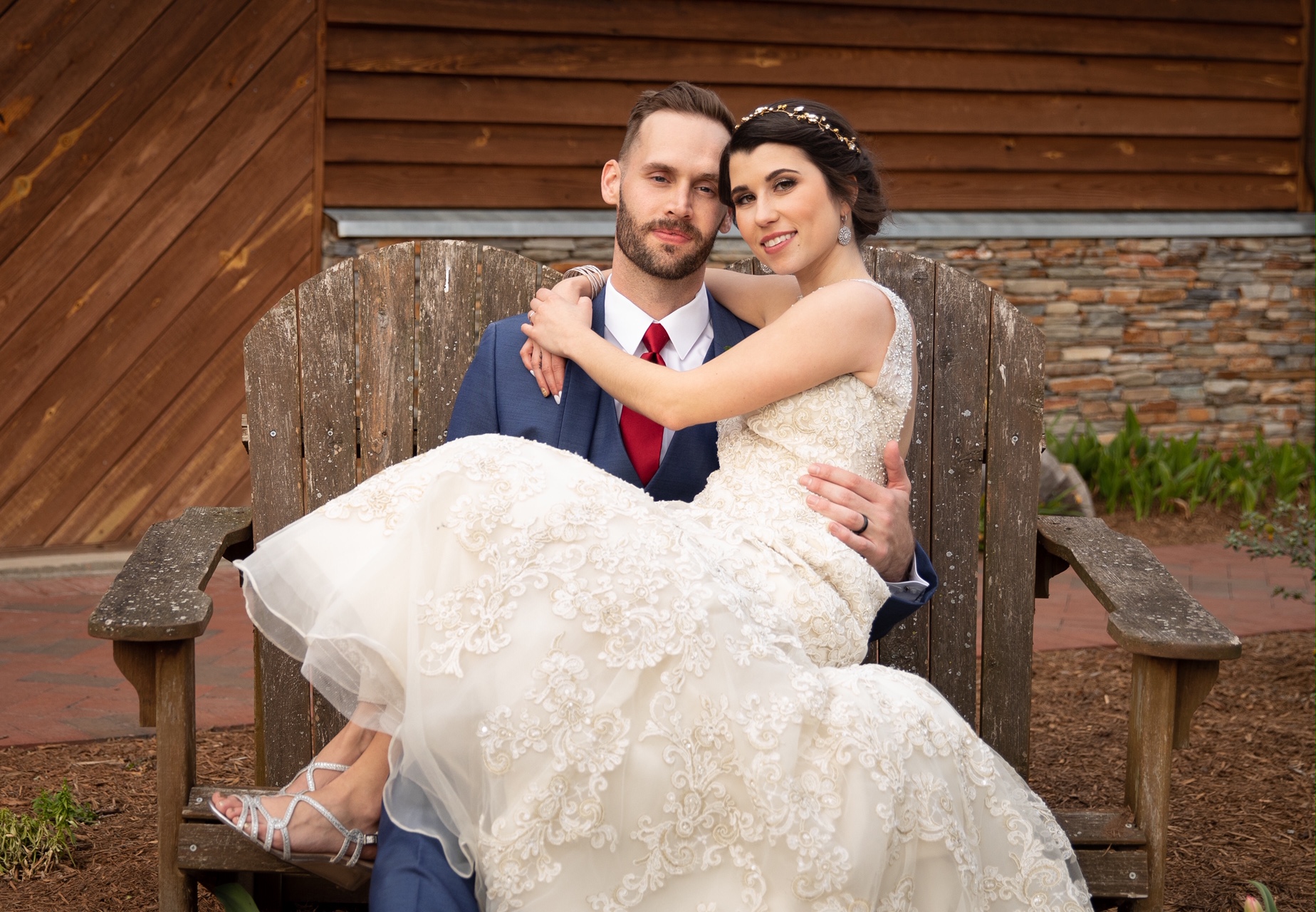 Some might say 'Married at First Sight' falls under the "trashy" reality television series category and does not belong in this list. However, we beg to differ. Similar to 'Say I Do,' 'Married at First Sight' celebrates the concept of wedding even if it might do so using a more commercial reality-series premise. It revolves around couples who agree to marry a partner chosen for them by experts at first sight. Then, the couple is made to go on a honeymoon together following by living together for eight weeks. Some of the "marriages" stick through while some don't. However, the show ends up providing a rather complete picture of love and marriage in doing so.
6. Don't Tell the Bride (2007-)
'Don't Tell the Bride' is a show where each "contestant" has perhaps the most at stake for any reality series contestant. Each episode, a couple is handed a certain sum of money to plan their wedding. The challenge? The groom must plan the entire ceremony himself without speaking to his bride to be!
5. Say Yes To the Dress (2007-)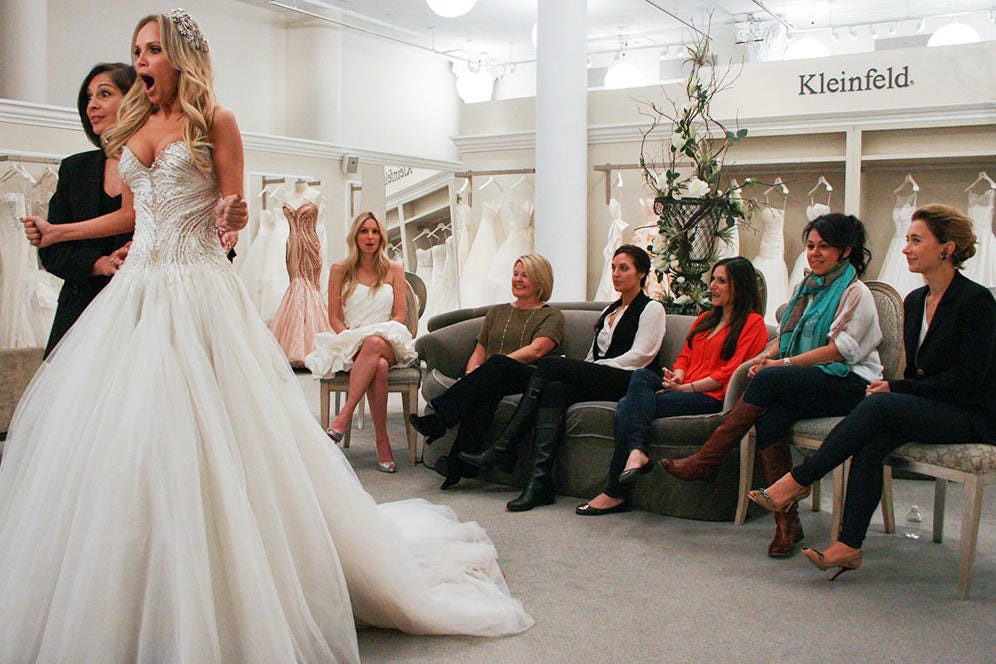 One of the most integral components of planning a wedding is the selection of wedding apparel. Not to be sexist (or heteronormative) but this step is often extremely crucial (almost a make-or-break step) for the bride-to-be. While 'Say Yes I Do' focuses on the entire wedding, 'Say Yes To the Dress' is a documentary show that revolves around the wedding dress. It focuses on a group of experts who help brides select the most appropriate wedding dress. As one can guess, this does not always prove to be as easy or smooth as it looks.
4. My Big Fat American Gypsy Wedding (2012-2018)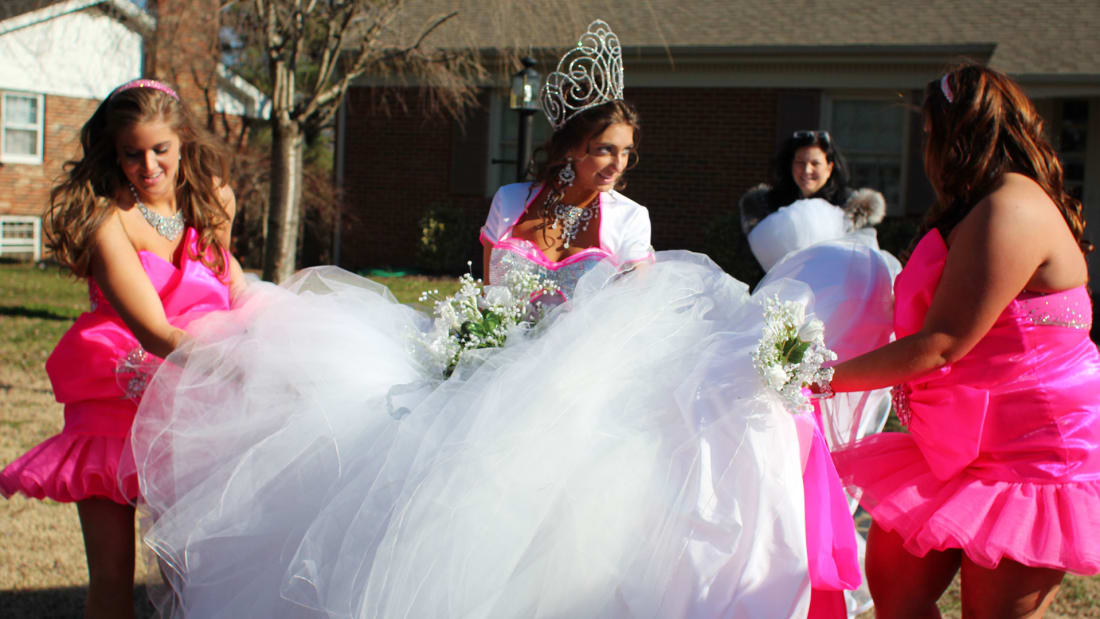 Weddings are as much a celebration of one's culture as they are about the communion of two beings. That is the reason each culture celebrates weddings differently. 'My Big Fat American Gypsy Wedding' provides a look at various American gypsy weddings. By doing so, it ends up presenting a glimpse into American gypsy culture in the modern age.
3. Fairy Tale Weddings (2017-)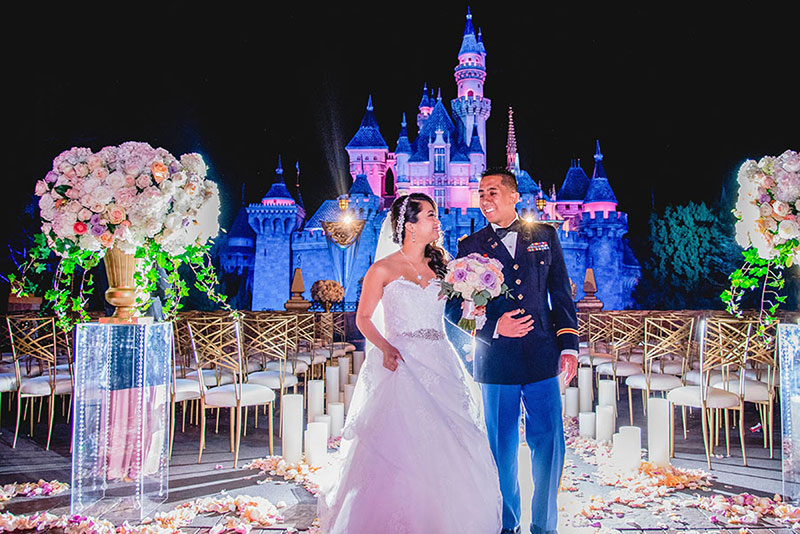 Speaking of uplifting and magical, how could anyone forget Disney? The network practically has a trademark over that feeling and brings its iconic charm to arguably the most memorable event in most people's lives. The concept of the show is simple: it provides a behind-the-scenes look at a few couples getting married at Disney locations. These locations include Walt Disney World in Florida, Disney Cruise Line, and Aulani. As one can expect, these weddings turn out to be incredibly delightful and the right form of wishful.
2. Queer Eye (2018-)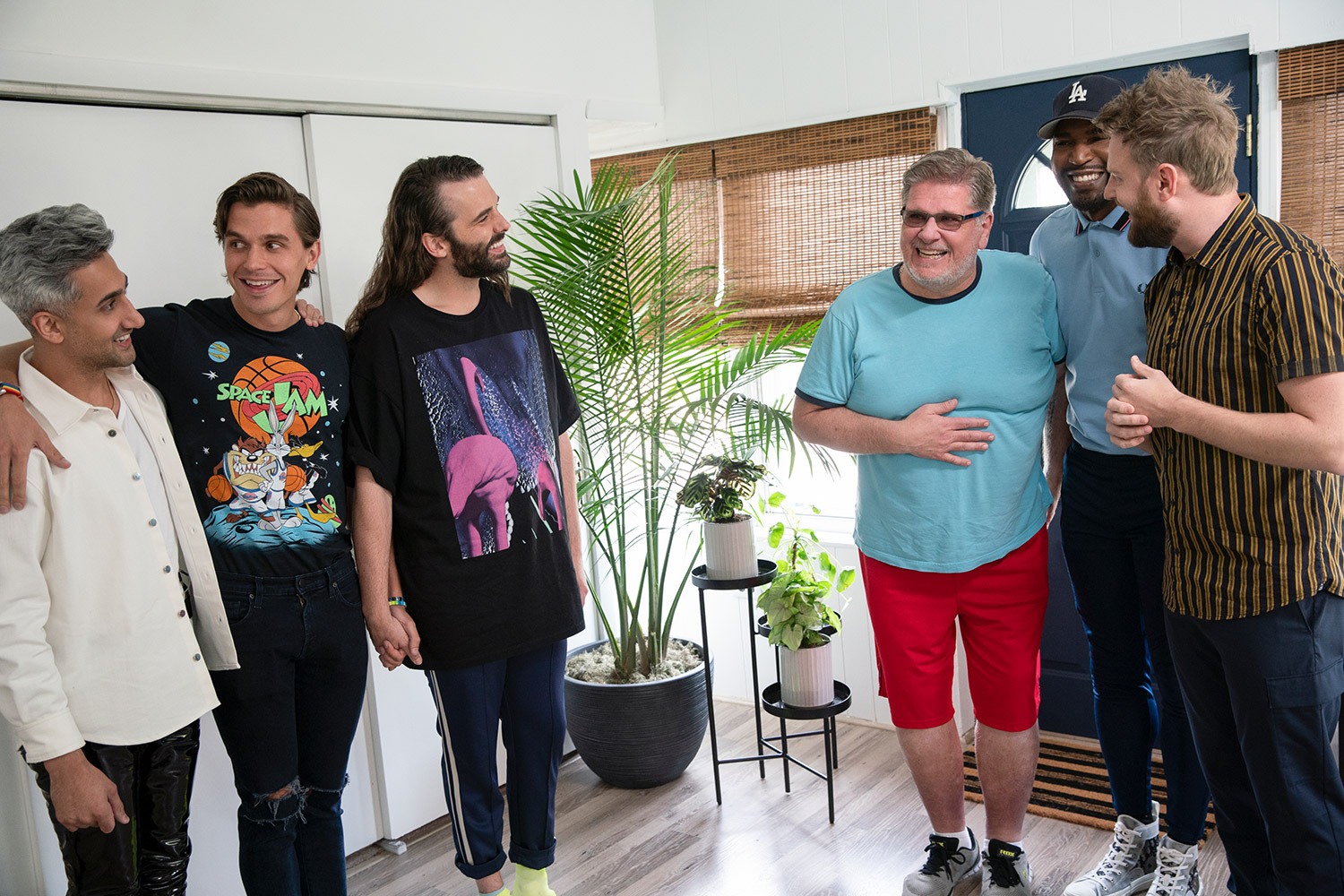 It would be a crime of epic proportions to exclude 'Queer Eye' from any list that includes uplifting reality shows. The series is certainly one of the most inclusive productions and probably, one of the most humanistic too. The series sees a team of experts meet and transform a person's life and outlook completely each episode. They not only provide helpful styling and grooming tips, but also some essential therapeutic advice.
1. Bridezillas (2004-)
There is a lot of special talent needed to pull off a fairy tale wedding. That is the reason there is an entire reality show, 'Say I Do' devoted to that. This is something brides-to-be understand far better than anyone. 'Bridezillas' is a reality series that chronicles the good, the bad, and the ugly of wedding planning. Various brides speak about the obstacles they faced while planning their perfect weddings.
Read More: Shows Like Unsolved Mysteries