One fact that needs no proof is that the true-crime obsession is real. Watching harrowing stories of actual cases, which often prove to be too gruesome to consume during dinner time has become one of the favorite past-times of many. They make one question reality and good true-crime shows often carry viewers along with the case as if they were investigating it themselves. One production that has been credited with beginning such an obsession is 'Unsolved Mysteries' which was rebooted by Netflix.
The show is an anthology like its parent series and tells a bunch of different stories that actually took place but make viewers doubt whether such events could happen in reality. There are stories of disturbing murders, mind-boggling disappearances, and cases of paranormal activity. One of the episodes revolves around the experiences of a town's residents apparently involving UFOs. Another one documents the disappearance of an aristocrat and his family. You can several of these shows like Unsolved Mysteries on Netflix, Hulu, or Amazon Prime.
7. Alfred Hitchcock Presents (1955-1962)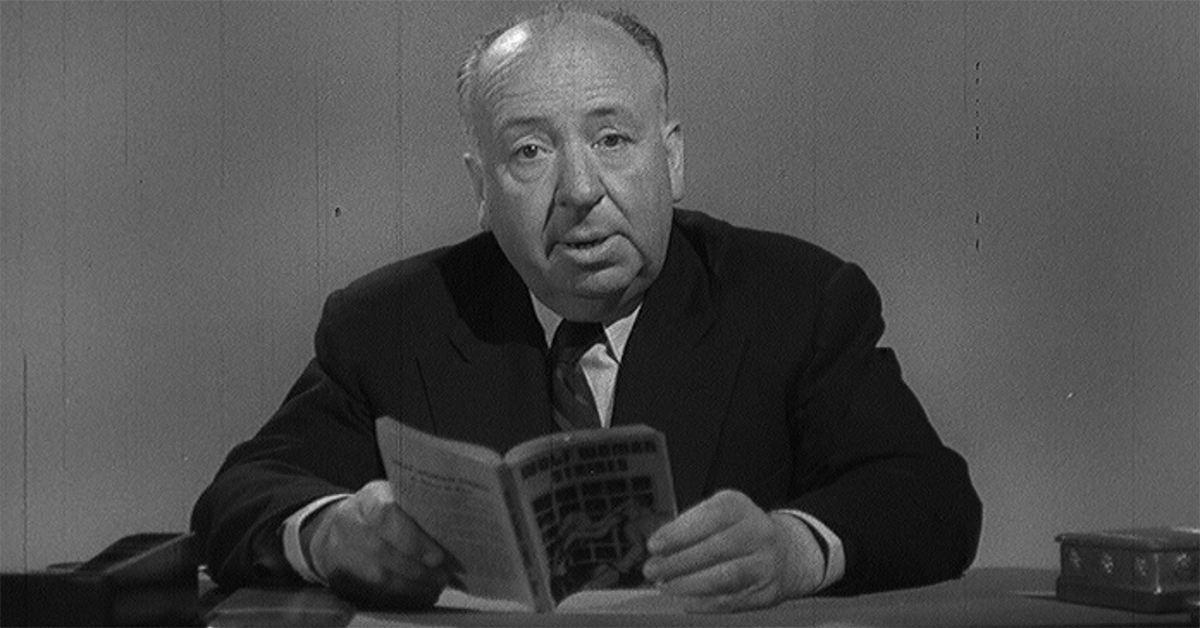 We are aware that 'Alfred Hitchcock Presents' is completely fictional and not based on true stories. However, it is considered to be one of the best anthology shows of all time. Moreover, with Hitchcock being behind it, the characters of each episode come alive, feeling like real people who could easily do all the shocking deeds that are portrayed. Each episode, a different tale, usually involving a crime, is depicted with Alfred Hitchcock himself presenting them. There is almost always a jaw-dropping twist towards the end of a half-an-hour episode: something true-crime lovers would enjoy.
6. American Crime Story (2016-)
'American Crime Story' became one of the many trending true-crime presentations when its first season revolving around the trial of O.J. Simpson was released. There have been tons of true-crime documentary series but the reason 'American Crime Story' is included in this list is because of its anthological nature. Each season, a different, high-profile case that grabbed national attention is presented, often with some new information or perspective. The second season, for instance, focuses on the murder of Gianni Versace.
5. The Innocence Files (2020)
What is more disturbing than a gruesome crime? Well, watching an innocent person be subject to penal punishment for a crime they did not commit can be pretty disturbing as well. Such cases make one examine the flaws of the system that one lives in and abides by. It can be contested that stories about wrongful convictions scare viewers more as the thought of spending time in prison despite being innocent can be pretty jarring. 'The Innocence Files' sheds light on some cases of wrongful convictions in the compelling style of a true-crime docu-series.
4. Trial By Media (2020-)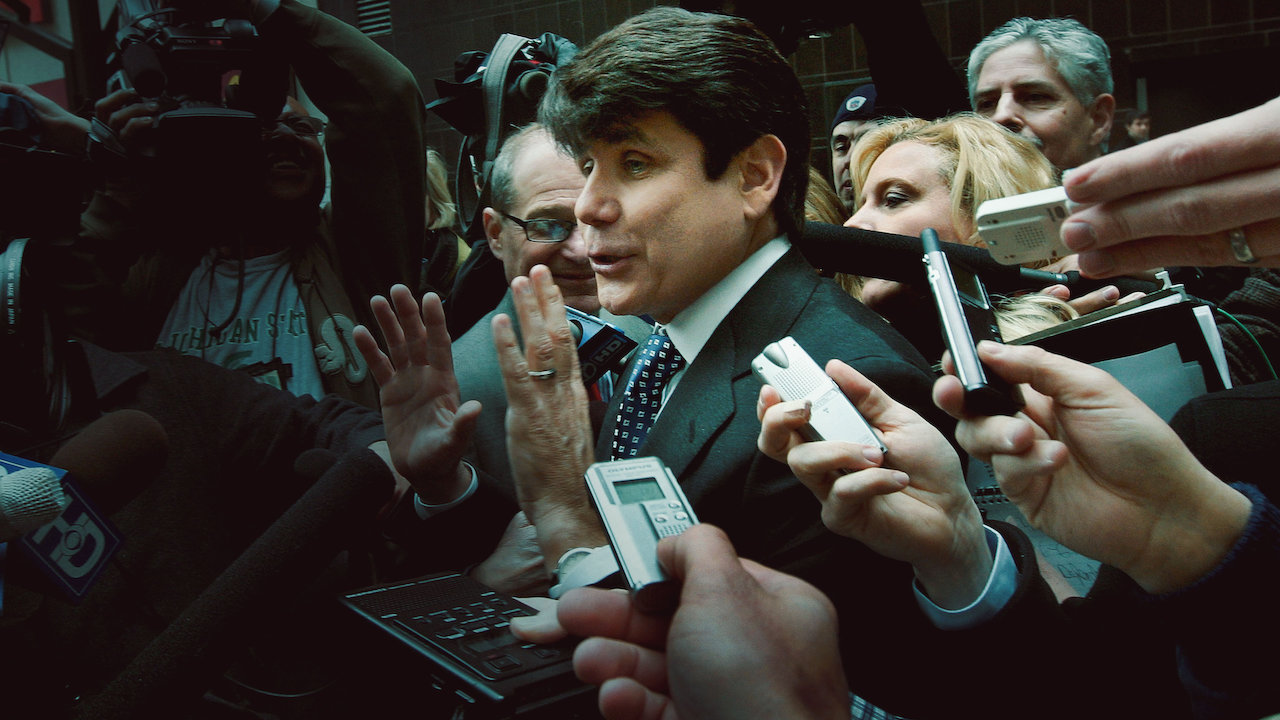 'Trial By Media' is yet another documentary series that portrays some shocking real-life events each episode, in an anthological manner. The connective theme of the anthology is the destructive effects of increased media coverage in high-profile cases. By doing so, the show depicts how the media can often end up obstructing justice and/or cause a nuisance in a person's life. One of the episodes revolves around the first televised rape trial in the United States.
3. The Confession Tapes (2017-)
One of the most intriguing aspects of 'Unsolved Mysteries' is the fact that in some cases, we will never know what actually happened. 'The Confession Tapes' also has some degree of that uncertainty, making it deeply engrossing to watch. The docu-series, similar to 'Unsolved Mysteries,' also leads to viewers attempting to draw their own conclusions. Each episode, a possible case of a false confession is portrayed. Then, the show tries to speculate what could have actually happened in each of the cases, also depicting the outcome of the false confession.
2. Disappeared (2009-2018)

As mentioned earlier, one of the kinds of true stories seen in 'Unsolved Mysteries' revolves around missing people. 'Disappeared' is a docu-series that solely focuses on that: telling some twist-y tales of people who went missing and recording how their loved ones coped with their disappearance. There are various turns each episode with some of the stories ending rather tragically.
1. Buzzfeed Unsolved (2016-)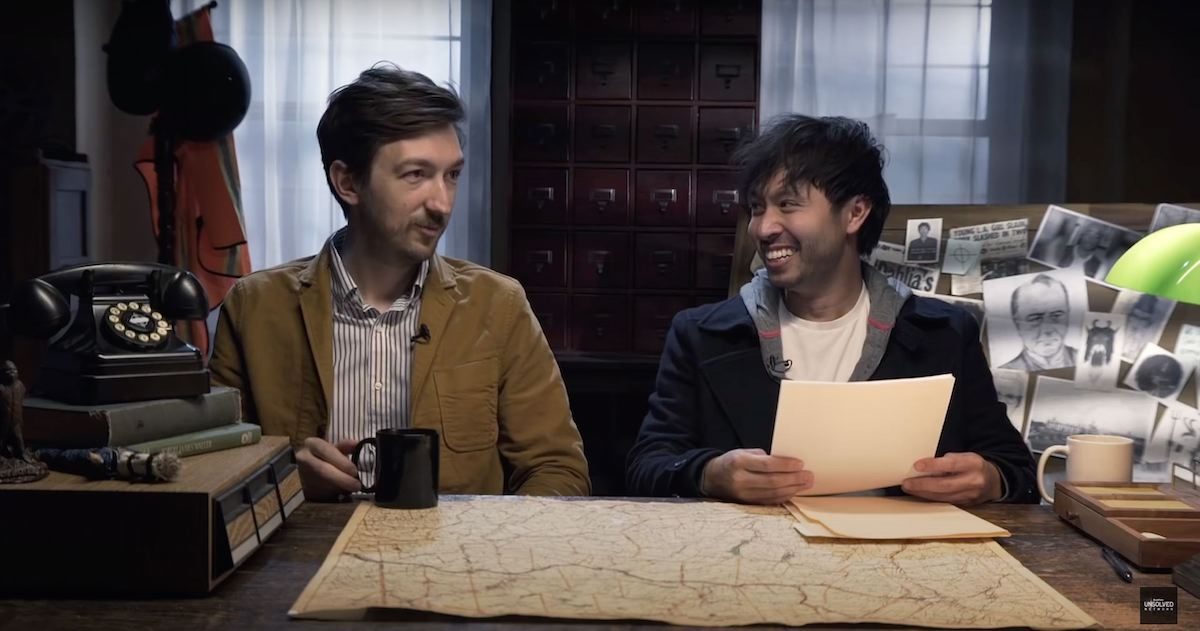 'Buzzfeed Unsolved' is a web series that you can watch for free and one which follows a format that is extremely similar to 'Unsolved Mysteries.' However, there is some comedy to lighten the load in the Buzzfeed web series, and hence, not as serious as true-crime productions. The show revolves around the discussion of some mysterious true events: unsolved crimes, supernatural events, etc.
Read More: Best True-Crime Documentaries on Netflix