Director Beth de Araujo helms the portrayal of the banality of evil in 'Soft and Quiet.' The story follows a seemingly innocuous group of people who find themselves thrust into an unlikely situation. When Emily, a kindergarten teacher, gathers a group of women to discuss and deliberate on sensitive issues, a disturbing turn of events follows suit. The movie traces the subtle chain of events that give way to increasingly dangerous situations. The 2022 thriller film does not just depict violence and sensitive issues but also showcases the lengths people can go to when provoked.
Starring Olivia Luccardi, Stefanie Estes, Melissa Paulo, Cissy Ly, Jon Beavers, Eleanore Pienta, Dana Millican and Rebekah Wiggins, the story follows a gritting use of insinuating violence that effectively serves as a medium of educational agitprop. With its horrific tones that set the tenor of the movie, 'Soft and Quiet' is a gripping story that commands attention. So, if you were equally bewildered by the rawness of the narrative, here is a list of movies similar to 'Soft and Quiet.' You can find several of these movies, like 'Soft and Quiet' on Netflix, Hulu, or Amazon Prime.
7. Hounds of Love (2016)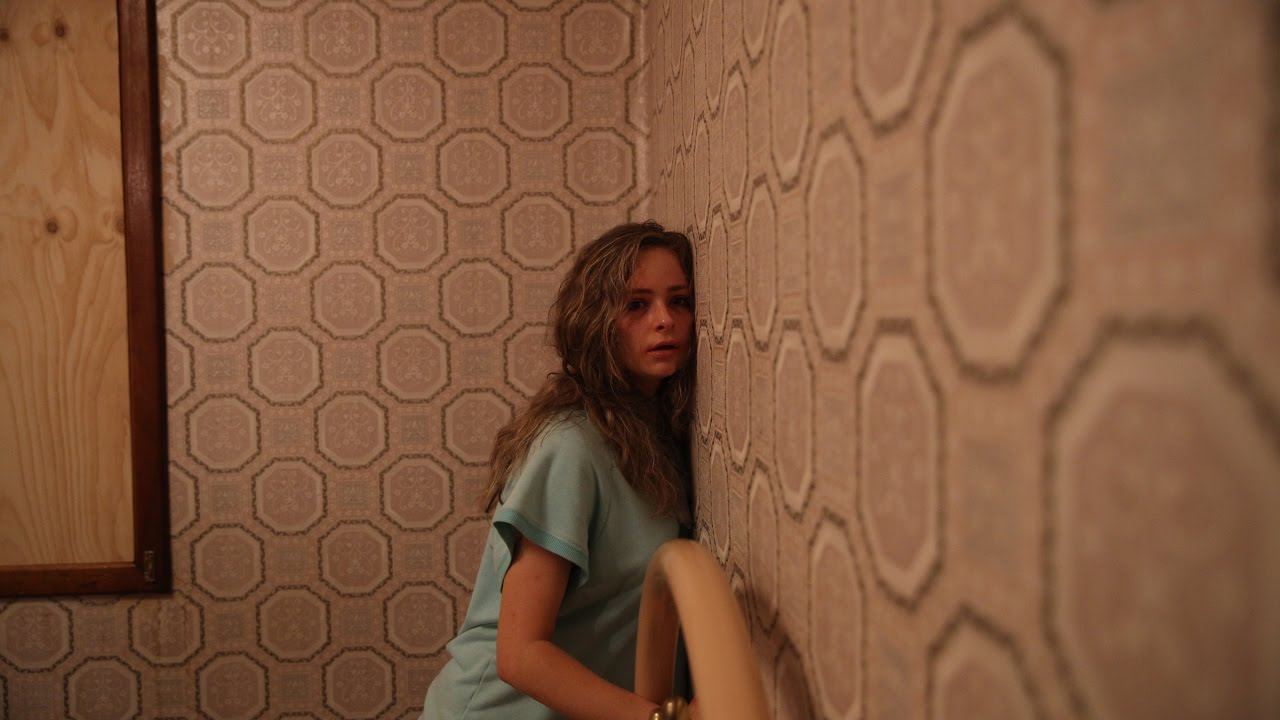 The movie follows the story of a murderous couple, John and Evelyn and an oblivious young teen named Vicki Maloney. The movie is based on the crimes committed by David and Catherine Birnie. The story follows the abduction and trauma the couple reigns on the young teen. The movie features Emma Booth, Ashleigh Cummings, Stephen Curry, Susie Porter, Damian de Montemas and Harrison Gilbertson. Directed by Ben Young, the story also follows the distressing and alarming themes covered in 'Soft and Quiet', making this the perfect movie for you to watch next.
6. Nothing Bad Can Happen (2013)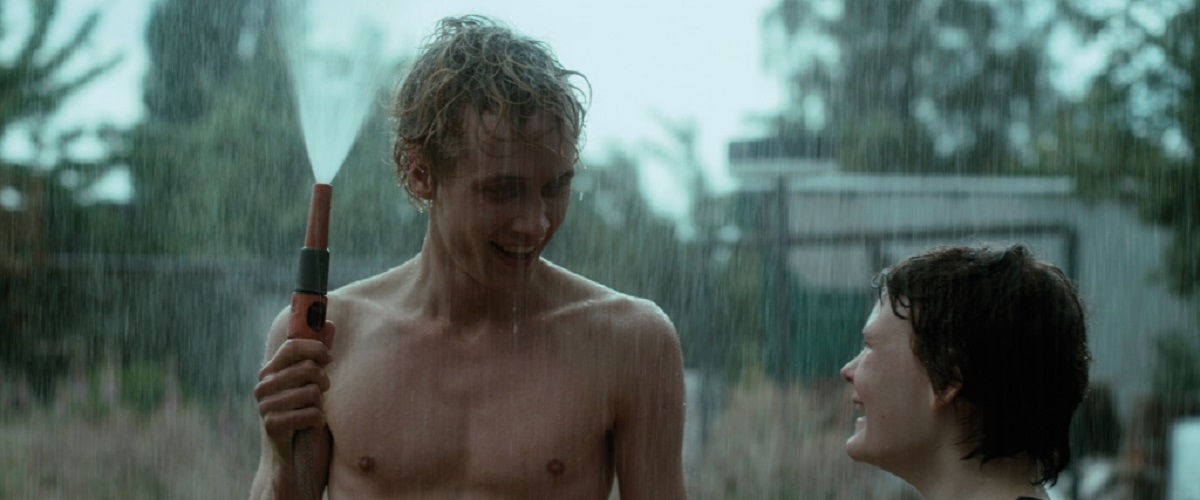 The movie follows the unshakeable beliefs of a young homeless teen named Tore. When a group of devout young people draw in Tore, he finds himself convinced that faith delivers on all accounts. As he continues to walk down the road of belief and piety, he ends up encountering a burly man named Benno, who slowly becomes the undoing of his faith and motto, 'Nothing Bad Can Happen.'
As the movie leaks into sadistic tones, the story delves into just how much horror can exist around us. Helmed by Katrin Gebbe, the movie features Julius Feldmeier, Sascha Alexander, Annika Kuhl, Swantje Kohlhof, Til Niklas Theinert, Nadine Boske, Ennoe Hesse and Katinka Auberger. So, if you found the jarring narrative of evil and the insidious nature of the human mind scary in 'Soft and Quiet', then you'll find 'Nothing Bad Can Happen' equally engrossing.
5. Always Shine (2016)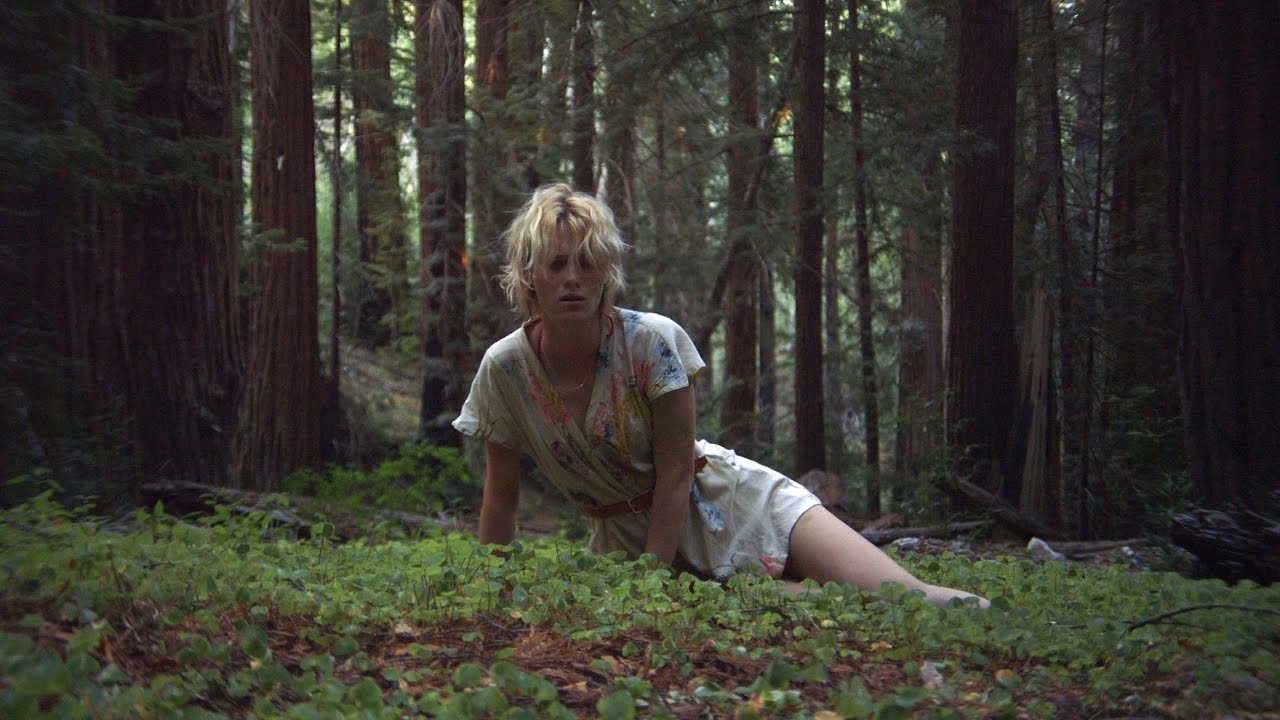 'Always Shine' is directed by Sophia Takal and focuses on the supposed 'safe spaces' that guarantee female friendship and support. The movie focuses on the unnerving story of young actresses Beth and Anna, who take a weekend road trip to Big Sur. With one woman on her path to success and the other warped in seething rage, the events that follow are impossible to imagine.
As the two women test the dangerous boundaries that have culminated through years of competition and jealousy, more tension mounts and the unpredictable happens. The cast features Mackenzie Davis, Caitlin Fitzgerald, Lawrence Michael Levine, Alexander Koch, Jane Adams, Khan Baykal, Michael Lowry, Colleen Camp, Mindy Robinson and Robert Longstreet. So if you were frightened by the horrifying elements of jealousy and revenge in 'Soft and Quiet', then 'Always Shine' will intrigue you just as much.
4. Killing Ground (2016)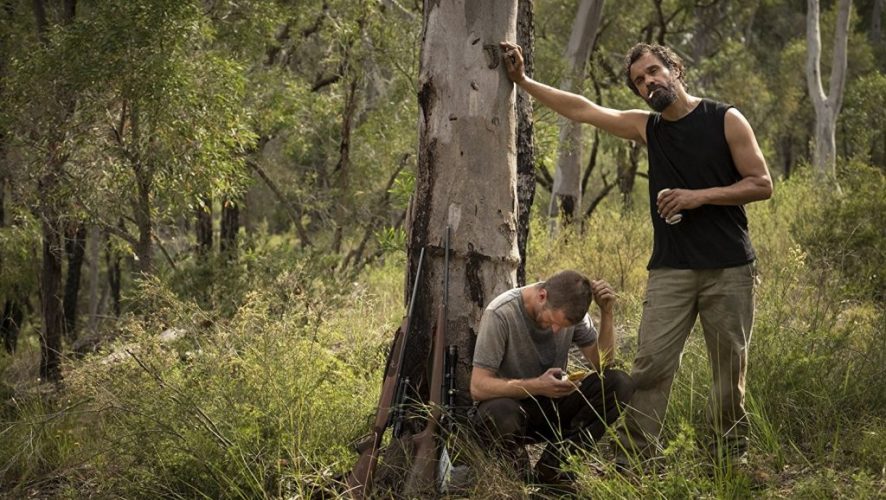 'Killing Ground' is yet another movie that follows simple individuals engrossed in an unlikely situation of danger and insurmountable pressure. Directed by Damien Power, the narrative centers upon the lives of Sam and Ian, two friends who decide to head on a peaceful camping trip. However, their trip soon changes into an ordeal where the friends have to battle their worst nightmares in order to survive.
The movie showcases the frightening changes that follow on a normal camping trip. Set in the woods, the movie adds yet another level of thrilling horror that changes an idyllic trip into something far worse. The cast features Harriet Dyer, Ian Meadows, Aaron Pederson, Aaron Glenane and Tiarnie Coupland. So if you enjoyed the strange and frightening premise of 'Soft and Quiet', you'll find 'Killing Ground' equally riveting.
3. Coming Home in the Dark (2021)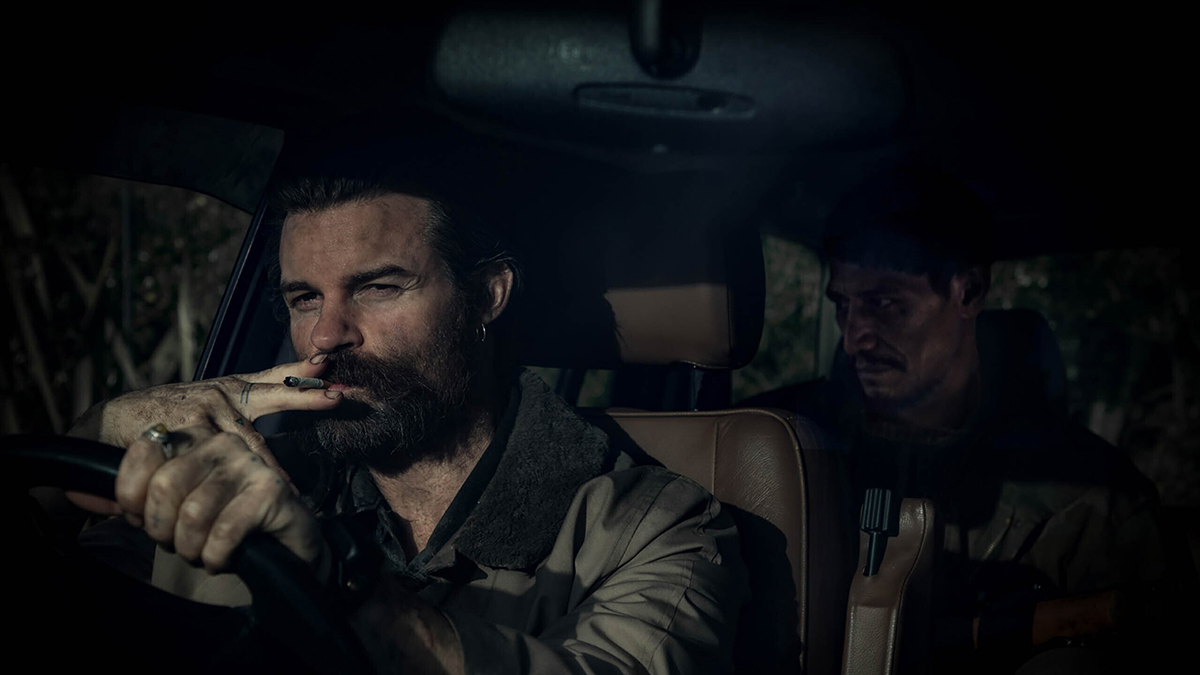 The movie follows the story of a family coming out on an outing to an isolated coastline. However, everything changes when the family is encountered by a pair of ruthless drifters who take the family on a road trip of their nightmares. The movie stars Daniel Gillies, Miriama McDowell, Erik Thomson, Matthias Luafutu and Billy Paratene. Directed by James Ashcroft, 'Coming Home in the Dark' is an equally ominous and unsettling tale, making this the right movie for you to tune into after watching, 'Soft and Quiet.'
2. Heavenly Creatures (1994)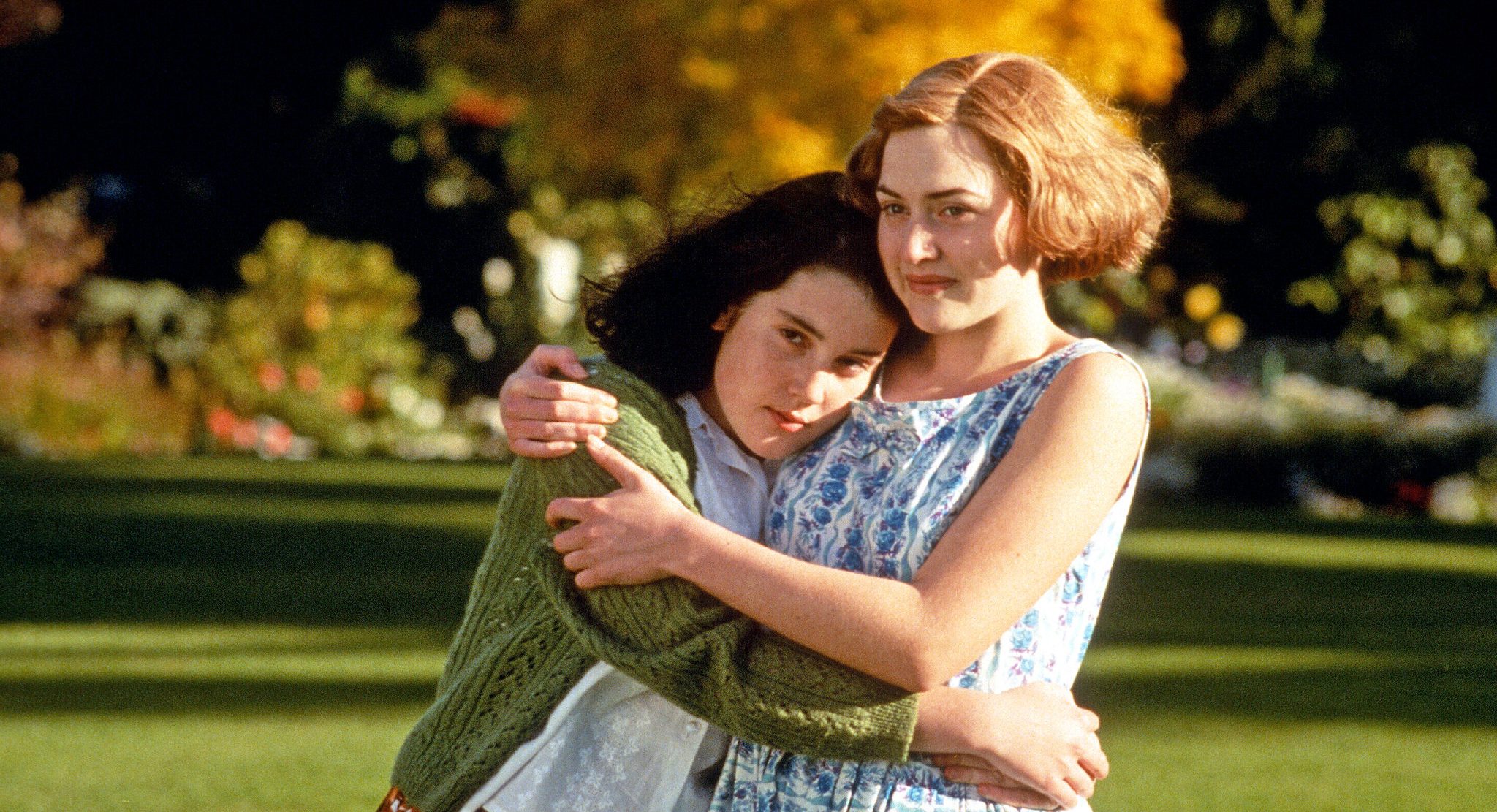 The movie follows the story of a young precocious teenager named Juliet, who moves to New Zealand from England with her family. Everything seems normal when Juliet starts bonding with Pauline over games and movie heartthrobs. However, their friendship soon takes a dark turn, with the two young women hatching a dark plan beyond anyone's imagination. Starring Kate Winslet, Melanie Lynskey, Sarah Peirse, Wendy Watson, Diana Kent and Clive Merrison, if you found the dysfunctional group of 'Soft and Quiet' bewildering, then you'll find the friendship depicted in Peter Jackson's oeuvre equally interesting.
1. The Rental (2020)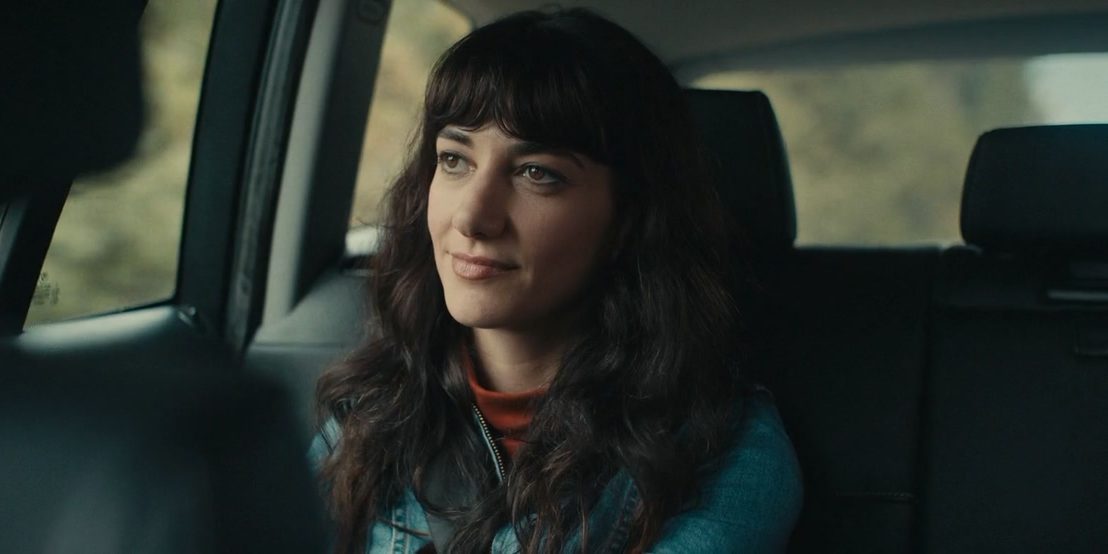 Against popular beliefs, the most horrific entities to exist in our realm are often corporeal. Directed by Dave Franco, 'The Rental' follows the story of two couples jetting off to an oceanside getaway and partying in a rental property. However, little do they know that their benign vacation would turn into something else together. Yet another movie that delves into race, 'The Rental' morphs into a suspicious and thrilling ride as the couples realize that they are not alone.
The characters find themselves at their limits as the plot thickens into a nerve-wracking sequence. The movie features Jeremy Allen White, Sheila Vand, Alison Brie, Dan Stevens, Anthony Molinari, Toby Huss and Connie Wellman. Like 'Soft & Quiet', 'The Rental' focuses on simple events escalating into haunting experiences. So, naturally, if you enjoyed 'Soft and Quiet' for its scary themes, 'The Rental' will focus on the same.
Read More: Is Soft and Quiet Based On a True Story?