The world is so dependent on technology that there is a formula for almost everything. But could that also apply to finding our soulmate? If we look at how many of the "perfect matches" on a show continue to stay together years after the show ends, 'Are You the One?' almost serves as an experiment to the aforementioned thought. The show has an interesting concept where the producers secretly pair up two people based on an algorithm.
The show's central premise is that as a group, the participants have to figure out who the "perfect matches" are, and if they get it right, they can collectively win up to $1 million. Although a guilty pleasure, shows like this one also teach us a thing or two about people and relationships. If you are looking for more such shows, we have a few recommendations that range in their game patterns and formats but center around relationships. You can watch most of these shows like 'Are you the One?' on Netflix, Hulu, or Amazon Prime.
8. Temptation Island (2001-2003; 2019-)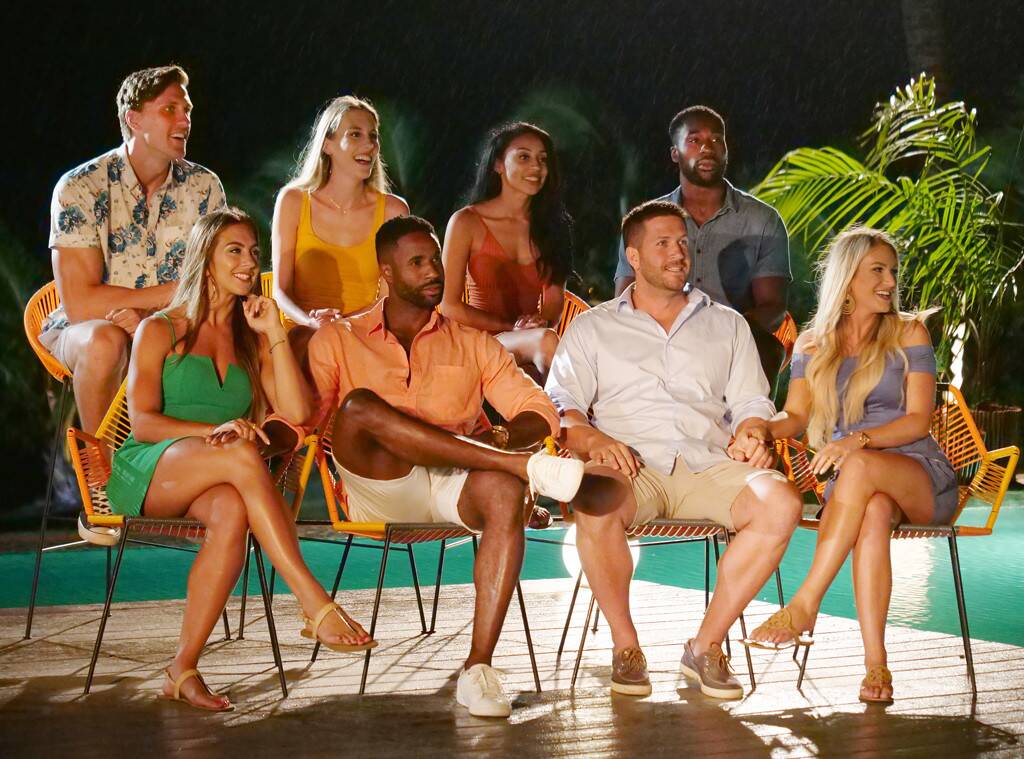 Four couples travel to an island surrounded by temptations. Their relationships are tested through various experiences that give them an opportunity to spend time with other people. In the end, they decide whether they are ready to commit to their relationships or not. It is similar to 'Are You the One' because contestants are already paired up before the show, except that these couples have been together for a while, sometimes for even years.
With each episode, different challenges and situations arise that require them to pair up with other people. Emotions are wild, heavy, and dramatic as people discover new aspects of their relationship and their partner over time. The crux of the matter is that no matter how perfect and secure one feels in a relationship, it is only possible because people choose to be with each other. This show challenges that foundation.
7. Beauty and the Geek (2005-2008)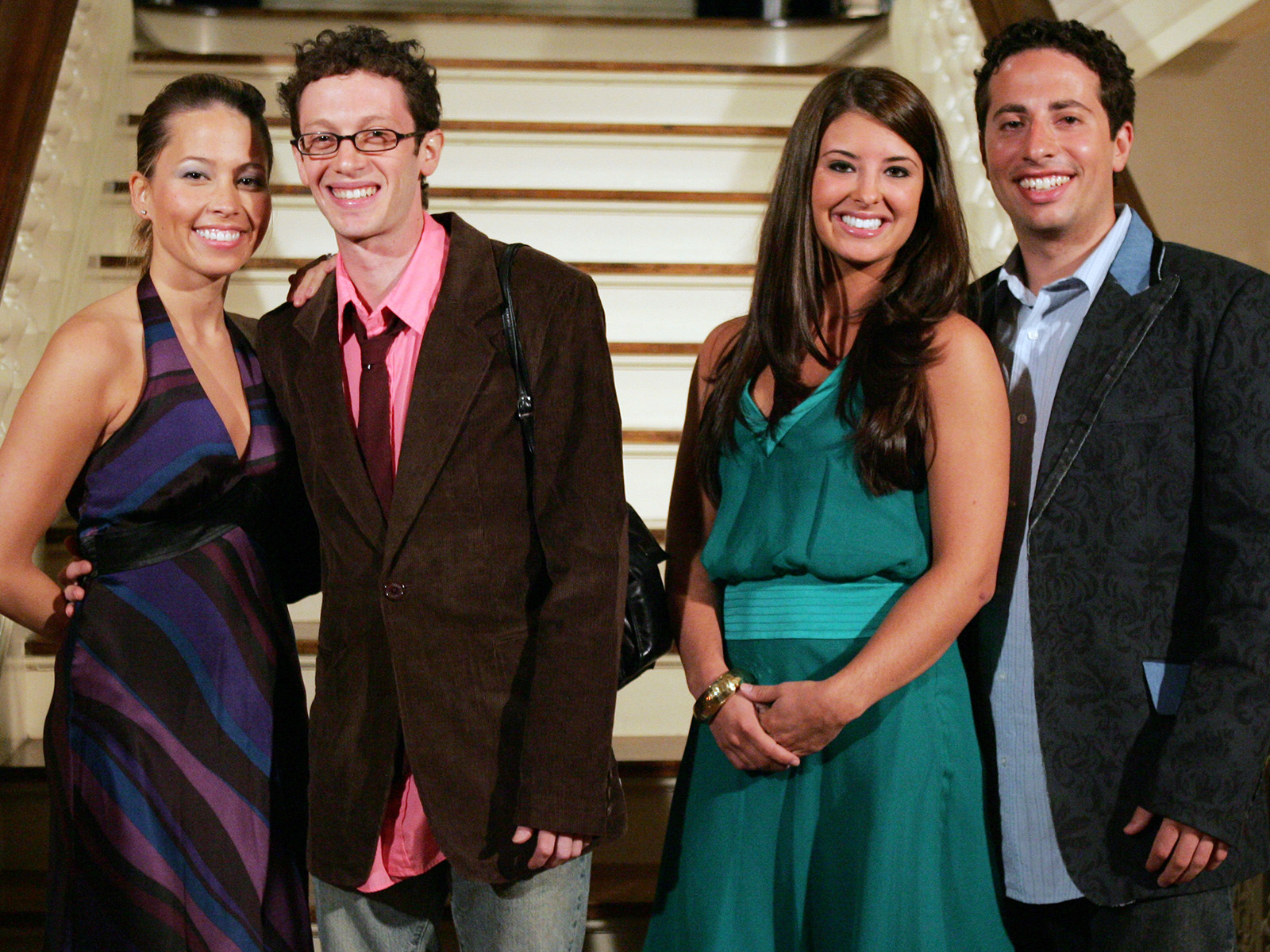 This series advertises itself as "The Ultimate Social Experiment." There are two groups of contestants – one called the "Beauties" who are young good looking women, and the other group consists of "Geeks," that consist of men who rely on their intellect. A Beauty and a Geek pair up and share a room while they participate in various challenges together – some of which test the intellect and some test the social skills. The couples compete for a shared prize of $250,000. A fascinating outcome of this series has been that the participants felt that they learned how to interact with people from different social groups.
6. Paradise Hotel (2003-2019)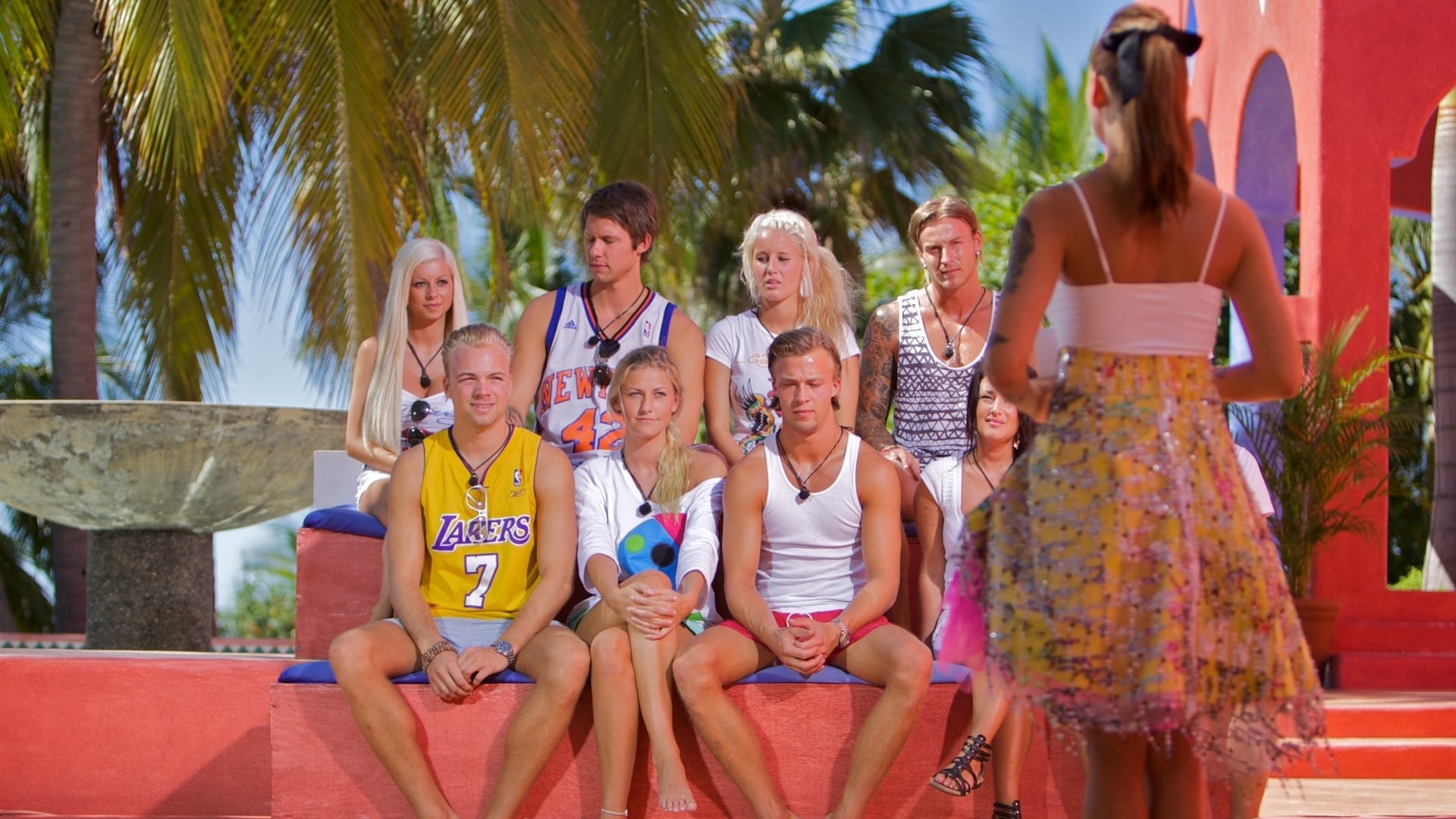 Weirdly, some people often dream of having a holiday fling on vacation. This show is just that, except there is the element of competition. A group of singles live in a luxurious resort and must compete to stay the longest. Every week people pair up, and someone gets left out. If they don't pair up with someone the next week, they get replaced by a new contestant.
The dynamics between people come out strongly, especially when there is a chance that they get excluded from something. Watching how each of them tries to avoid that scenario is the spice of this show. Moreover, each person is driven by different things – some are in it for the prize money, some for love, and some for both.
5. 12 Dates of Christmas (2020-)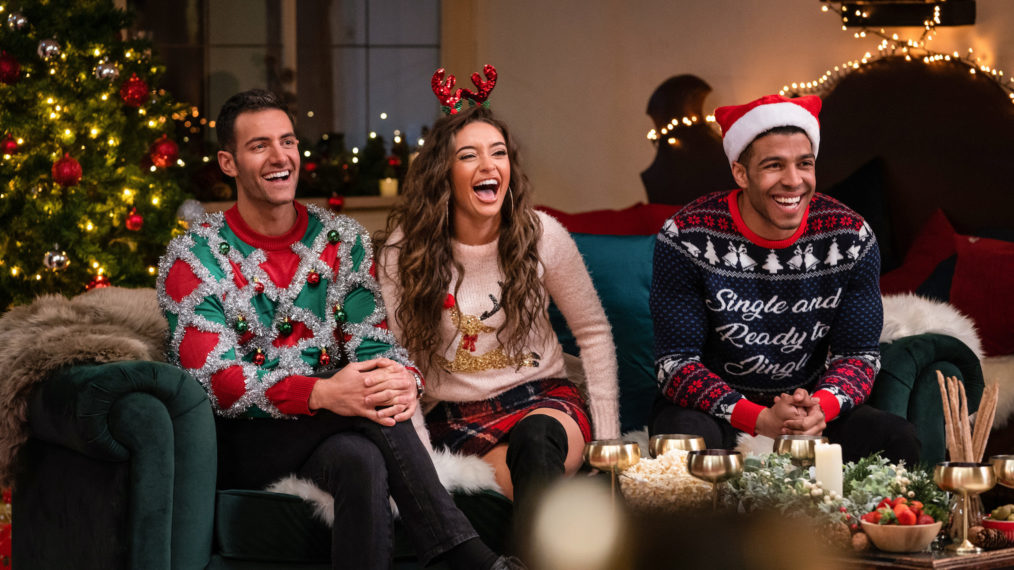 This dating reality show combines two of the most exciting things – Christmas and a date! Created by the makers of 'Love is Blind,' the show prides itself as a "holiday rom-com come to life." While several dating reality shows are set on an island or by the beach, this one takes romance to a luxurious castle in Salzburg, Austria. The series pivots around three racially and sexually diverse leads who try to find "the one" they would like to take home to introduce to their family for Christmas.
The show sidesteps quite a few clichés about reality dating shows, which are either pegged around one person going through a pool of possible partners or people competing for a cash prize. The series keeps things quite fluid without much of a structure or scheme, which creates drama organically.
4. 90 Day Fiancé (2014-)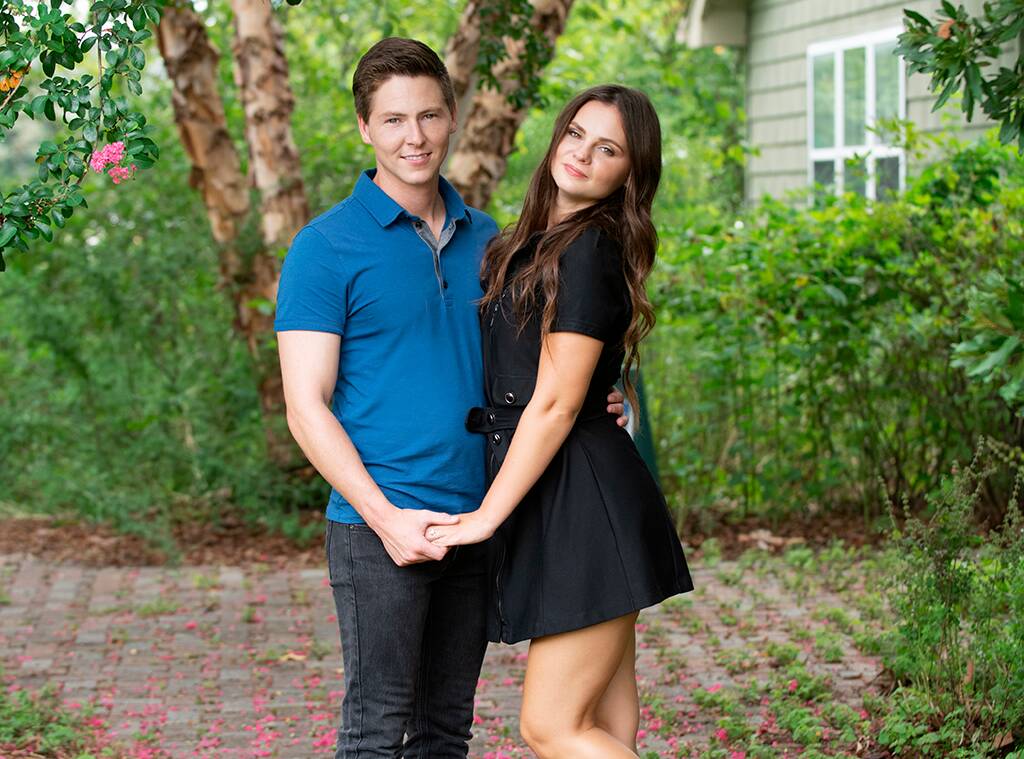 This reality dating show has another layer of complication since it involves overcoming cultural and language barriers. This show is slightly similar to 'Are You the One?' in the sense that the participants are already paired up before they start the show, except, in this case, the people are real-life couples who either met while traveling, online, or by some other co-incidence.
The series follows a couple that has applied for or has received the K-1 visa since it captures the 90 days before their wedding. Distance and proximity are essential factors that influence relationships, and if you top it up with cultural barriers, you've got yourself a reality show!
3. Dating Around (2019-)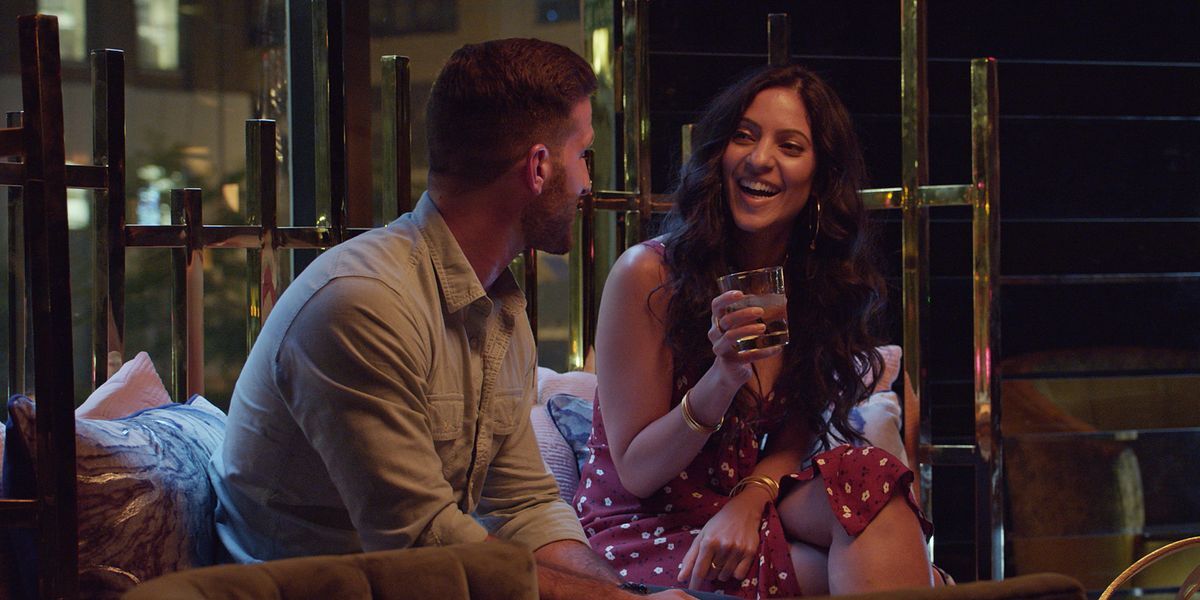 The show is the "first original dating series" that Netflix has produced. In every episode, one person goes on five blind dates. Unlike other series in this genre that focuses on a specific age group, this show covers people across various age groups, races, ethnicities, and sexuality. In contrast, MTV's 'Are You the One' started including LGBTQ contestants only from the eighth season. You will also appreciate the visual appeal of the series since it has almost a movie-like feel to it.
2. Love is Blind (2020-)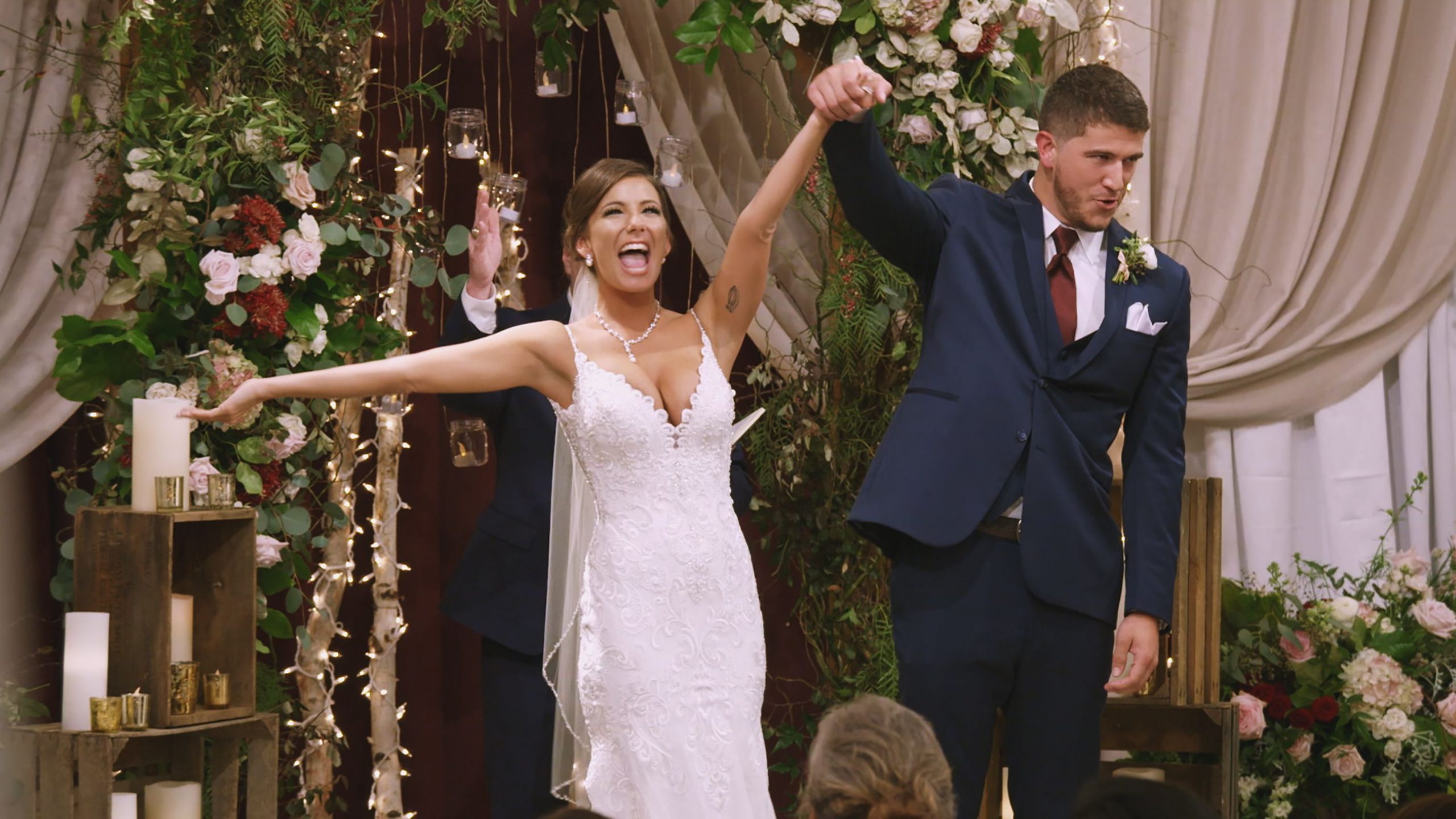 We live a life that is so virtual that it almost cuts us off from the rest of the world. Imagine being in a relationship with someone without seeing them and relying only on technology. You are probably thinking of the movie 'Her,' and you could think of 'Love is Blind' like that, except the person you are interacting with is not an AI but a living, feeling, and thinking being.
Following a speed dating format, the participants date people through "pods," where they can spend time together but cannot see each other. The hook of this Netflix show is that it involves the risk of being left at the altar. Oh yes! The show goes all the way through the engagement aisle up to the wedding altar, where the engaged couple must decide if they really want to go through with their decision to get married or not.
1. Married at First Sight (2014-)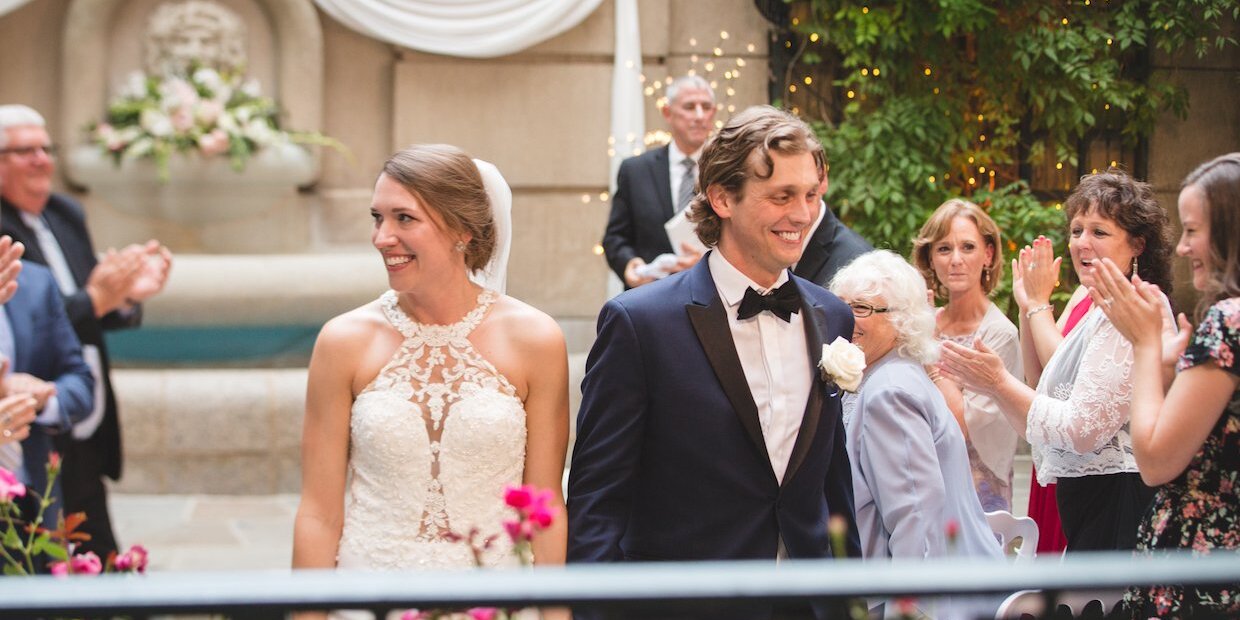 As far as "perfect matches" are concerned, this show sees 3-5 couples – paired up by relationship experts – who agree to get "married at first sight." This is as real as it gets! The couples marry, go on their honeymoon and spend several weeks together before meeting with the experts again. At their meeting, the couple talks about their compatibility and decide whether they want to stay married or get a divorce. This show has garnered quite a fan base given that it focuses on commitment and gives a glimpse of what marriage counseling may look like.
Read More: Best Reality Shows on Netflix