Fictional shows are great, no doubt. But sometimes, we do need some relaxation and a tad less of brainstorming too. This is where unscripted reality shows come in. Covering several topics such as people trying to live together in the same house, food competitions, adventurous trips, and historical journeys, this genre, too, has several of its titles streaming on Netflix. Therefore, if you are in the mood for some kick-ass reality programs, then we've got some recommendations for you. Here's the list of really good reality shows on Netflix that are available to stream right now:
20. The Joy of Painting (1983)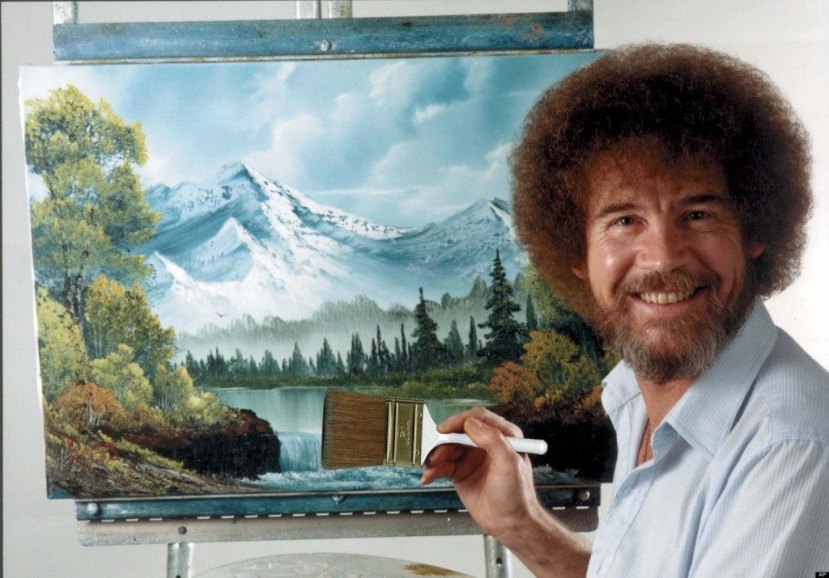 'The Joy of Painting, an Instructional TV show, comprises episodes of 30 minutes each and features painter Bob Ross as the host. It aired from January 11, 1983, to May 17, 1994. The series revolves around Ross, who teaches techniques and methods for landscape oil painting and completes one painting in each episode. A three-time Emmy winner, 'The Joy of Painting' follows the same format like 'The Magic of Oil Painting', hosted by his mentor Bill Alexander.
19. Car Masters: Rust to Riches (2018)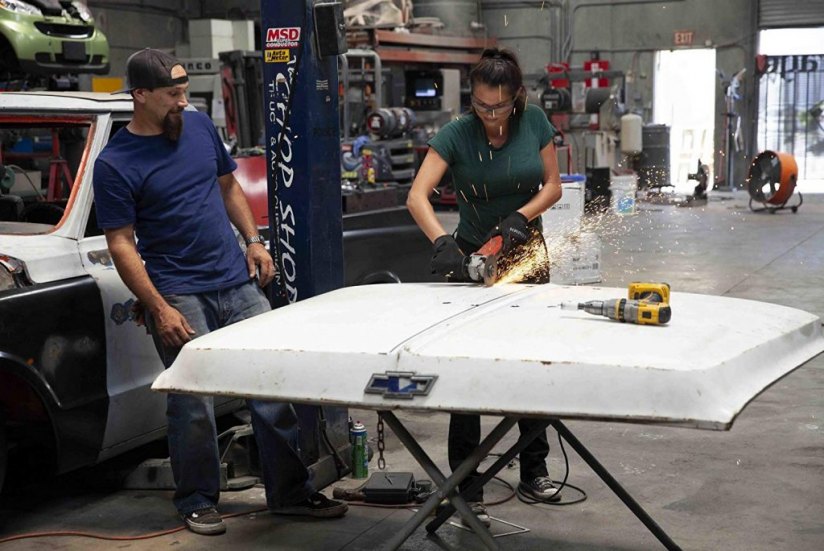 As the name suggests, 'Car Masters: Rust to Riches' is about restoring old cars and transforming them into brand new specimens. This is quite a lucrative business prospect as well. And this particular show focuses on the Gotham Garage, owned by Mark Towle. He and his crew overhaul rusted, abandoned cars and aim to create that final model which would be their ultimate showstopper and fetch them big bucks.
18. The Supervet (2014)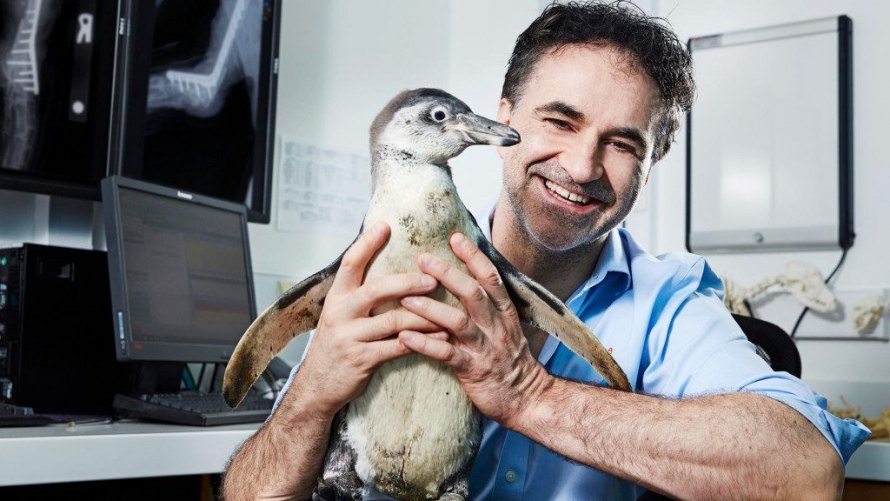 'The Supervet' is an amazing, heartwarming reality show that centers around Dr. Noel Fitzpatrick, one of England's prominent vets. Each episode of the series shows viewers how Fitzpatrick and his staff use advanced medical methodologies to cure tough illnesses in pets. Quite an emotional watch, it also showcases distraught pet parents and the efforts of the passionate crew as they push all limits to save animals from near-fatal conditions.
17. Anthony Bourdain: Parts Unknown (2013)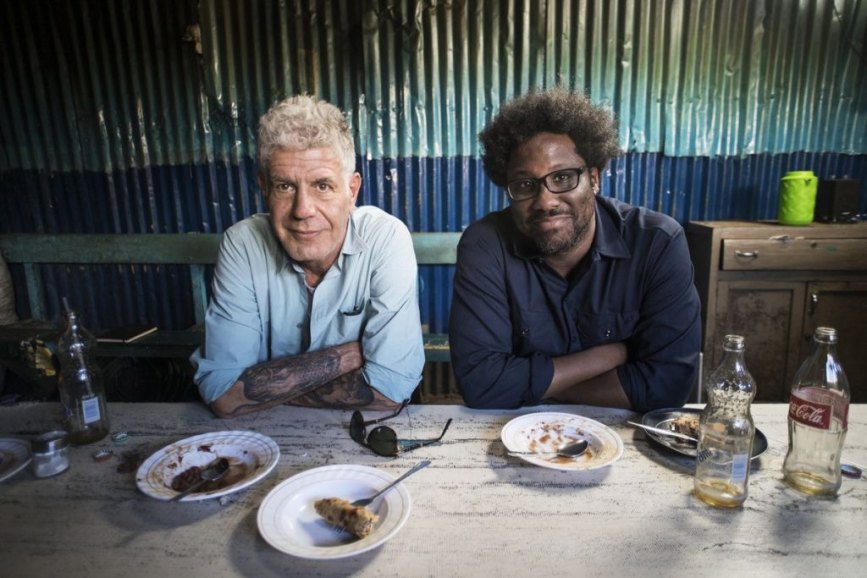 A travel and food reality series, 'Anthony Bourdain: Parts Unknown' debuted on April 14, 2013, on CNN. It follows Anthony Bourdain as he journeys to the remotest corners of the world in his search for new food, rare cuisines, and rich cultures. A winner of 10 Primetime Emmy Awards out of 31 nominations, it concluded on November 11, 2018.
16. The Great British Bake Off (2010)
Another cooking reality show, 'The Great British Bake Off' is a baking competition that is produced by Love Productions. In this program, we see a team of amateur bakers who have to present their dishes in front of a group of judges and impress them in order to win the competition. The format follows an elimination style, with one contestant being eliminated after each round. A final round involving the remaining participants decides the winner. The show debuted on BBC Two on 17 August, 2010 and then moved to BBC One for its later seasons.
15. Grand Designs (1999)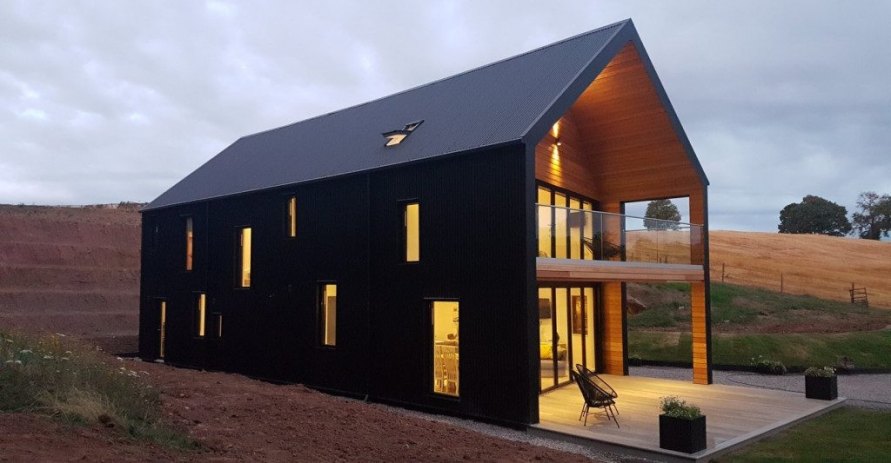 'Grand Designs' features designer and writer Kevin McCloud as the host. In this real estate reality show, we get to see individuals who wish to build their dream home with their own hands. Using customized elements, unique designs, and rare ideas, each of these projects is definitely a work of art. Certain properties featured on this show include a dome shaped home built on a hillside by a family and a glass house on a Welsh cliff, which is partly a home and partly an architectural wonder.
14. Queer Eye (2018)
'Queer Eye', a reboot of the original franchise that aired way back in 2003, brings back an all-new team of Fab Five, comprising food and wine specialist Antoni Porowski, interior designer Bobby Berk, grooming consultant Jonathan Van Ness, fashion designer Tan France and culture expert Karamo Brown. The main concept behind the show is that gay men are natural experts when it comes to style advice. Therefore, in this show, this team of five gay men focus on one straight person and offer him or her advice on lifestyle makeovers and wardrobe changes.
13. Life Below Zero (2013)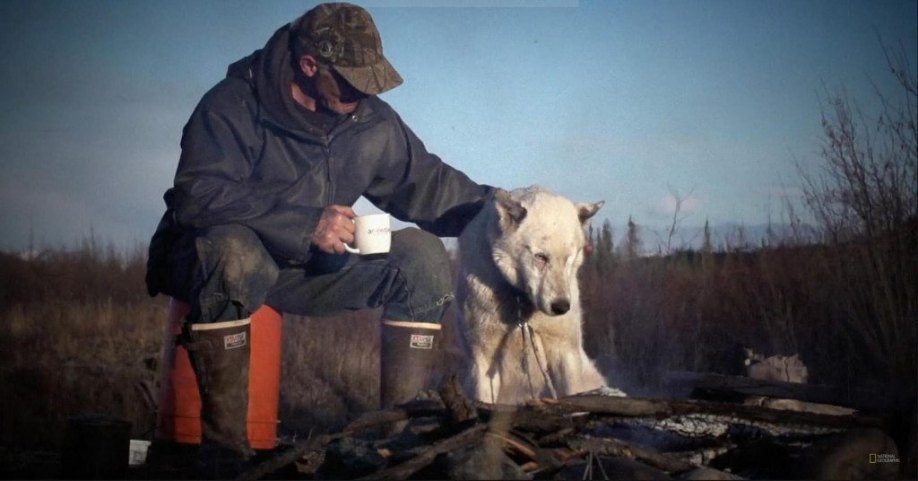 A combination of a documentary and a reality show, 'Life Below Zero' chronicles the everyday struggles in the lives of people living in the harsh, secluded state of Alaska, where the climate is demanding and one wrong decision could cost you your life. Each episode of the series follows the day-to-day and season-wise activities of the hunters and inhabitants in this region as they struggle to make their living in the rigorous, below-zero conditions. They have no one but only themselves to depend on. It features BBC Worldwide as the producers and runs on National Geographic Channel. You can also watch it on Netflix.
12. Impractical Jokers (2011)
The current social media is packed with videos and clips where you see pranksters tricking people with pranks and then recording their reactions on hidden camera. But did you know who were among the first inventors of this idea? You probably don't. 'Impractical Jokers', which debuted on December 15, 2011 and produced by NorthSouth Productions, follows The Tenderloins team as they perform pranks on innocent victims and film them on camera. The members of the comedy troupe comprise "Joe" Gatto, James "Murr" Murray, Brian "Q" Quinn, and Salvatore "Sal" Vulcano. The show is so popular that a movie based on it is also under production.
11. America's Funniest Home Videos (1989)
One of America's longest-running reality shows on TV, 'America's Funniest Home Videos' or AFV first debuted on ABC in 1989. In this television series, families send funny clips to the host, which may range from reactions, incidents, mishaps, to staged pranks. At the end of each episode, the most humorous clip is voted as the winner and is given an attractive prize. The hosts featured on the program, since its inception, include Bob Saget, John Fugelsang, Daisy Fuentes, and Tom Bergeron, and Alfonso Ribeiro, in chronological order.
10. Highway Thru Hell (2012)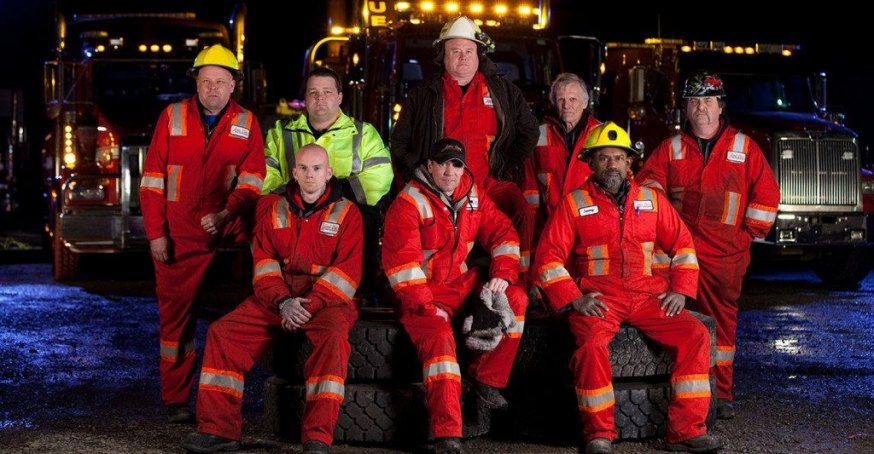 Have you heard about the extremely dangerous and treacherous Coquihalla Highway route in British Columbia? Although this road is quite risky, it is however traveled frequently on by trucks because of its economic importance. 'Highway Thru Hell' is about the crew of the Jamie Davis Heavy Rescue company, who daily battle these conditions and have to resort to any means to keep the road open. Drivers may come across any disaster, from facing steep hills to tackling fatal drop-offs and major rock slides. The main duty of the crew is to respond to rescue and emergency calls by truckers, while ensuring that the cargo and goods reach their destination on time.
9. Bondi Rescue (2006)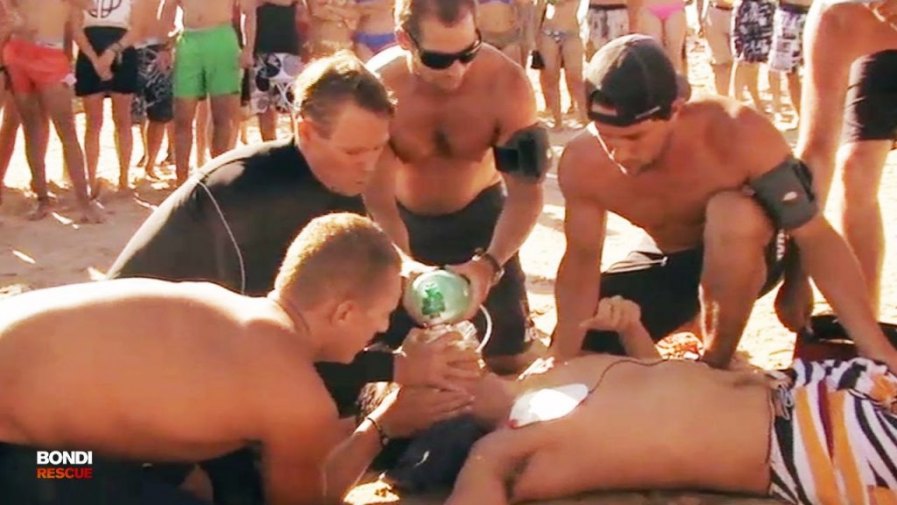 'Bondi Rescue', as the name makes it clear, revolves around the Waverly council of lifeguards who patrol the shores of this famous beach in Australia. Here, they need to keep their eyes open for sudden distress calls and have to battle all challenges to rescue victims, ensuring the safety of guests, visitors, and tourists.
8. The Final Table (2018)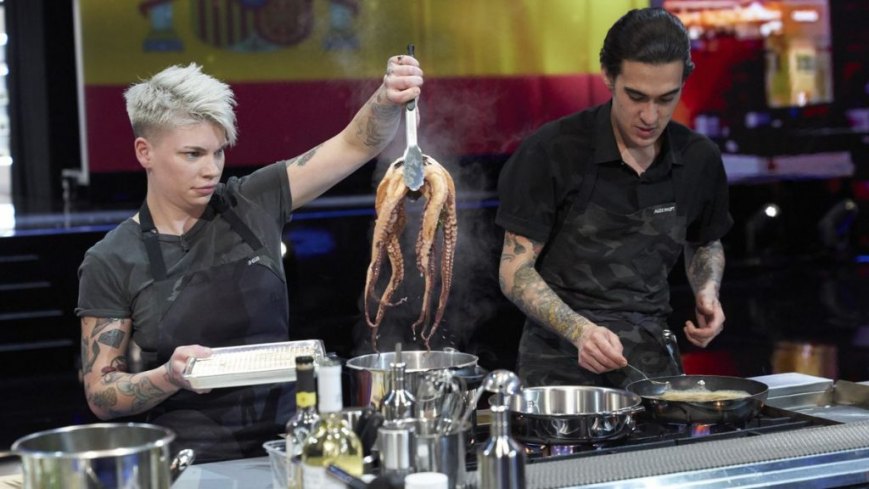 'The Final Table', a one of its kind, ambitious cooking competition reality show, features chefs from around the globe who compete against each other to reach the final round. International chef pairs come together from a number of countries, such as Mexico, Spain, England, Japan, India and the U.S., and prepare a variety of national dishes. Each episode focuses on one certain country and pits duos against each other as they prepare that nation's special dishes. Celebrity ambassadors, food critics and the country's greatest chef comprise of the judges' panel, who decide and eliminate one pair. The finale shows the remaining participants competing against each other and preparing their signature dishes to impress the panel of nine legendary chefs. The last man standing is declared as the winner and he wins a coveted spot in that iconic panel.
7. Tidying Up With Mary Condo (2019)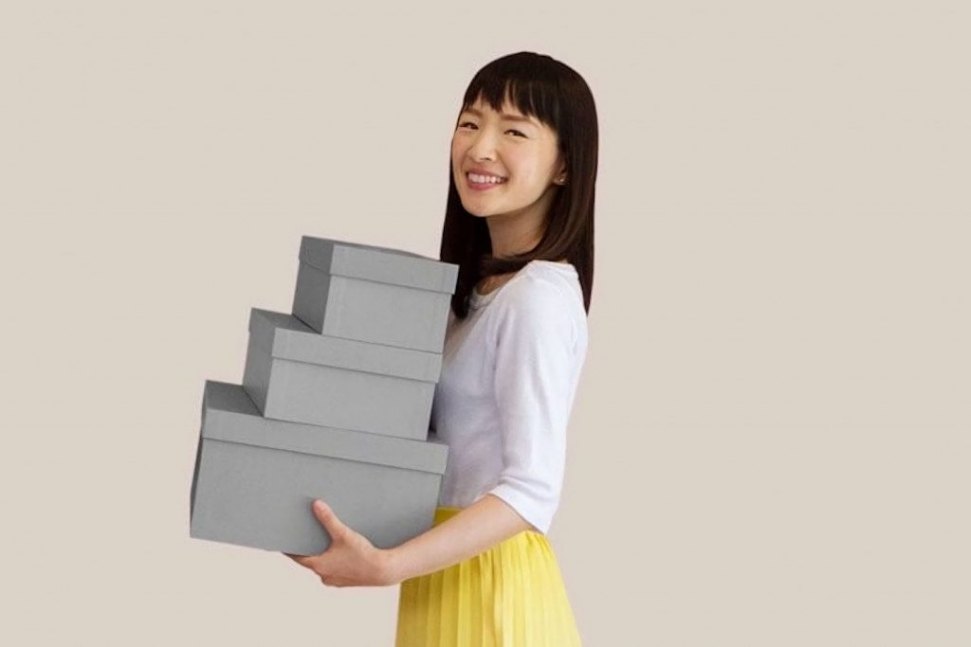 In 'Tidying Up with Marie Kondo', renowned tidying expert Marie Kondo helps people in de-cluttering their homes. She brings order to houses that are jammed with things piling up over time. By doing this, she also brings order to the lives of those particular residents. Her clients may include parents with young kids or old retired couples. Either way, she inspires people and infuses joy in their lives by clearing out their mess.
Read More: Best Home Improvement Shows on Netflix
6. Terrace House: Opening New Doors (2017)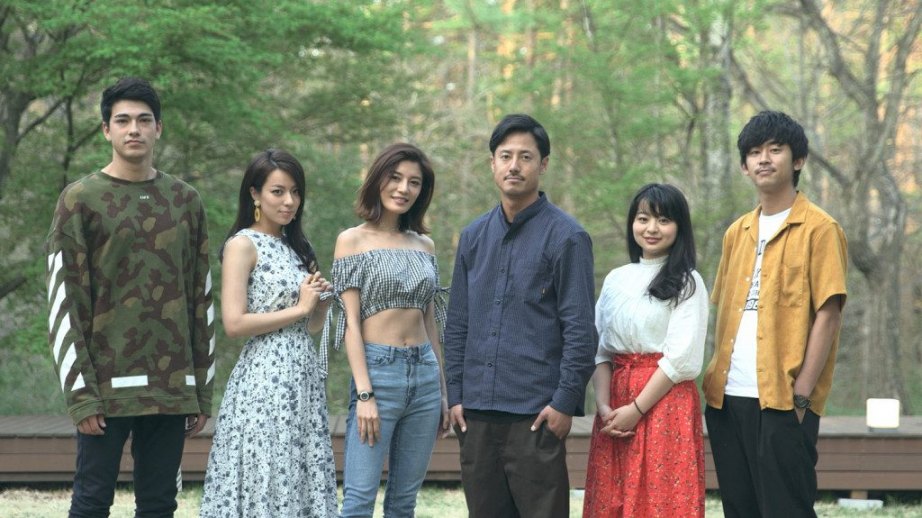 'Terrace House: Opening New Doors', a Japanese reality television series, is a Netflix Original that aired on December 19, 2017. Co-produced by Netflix and Fuji Television, this show is about six young people who move into a house without knowing each other. Unscripted and totally raw, this is the real story of these six individuals.
5. Nailed It! (2018)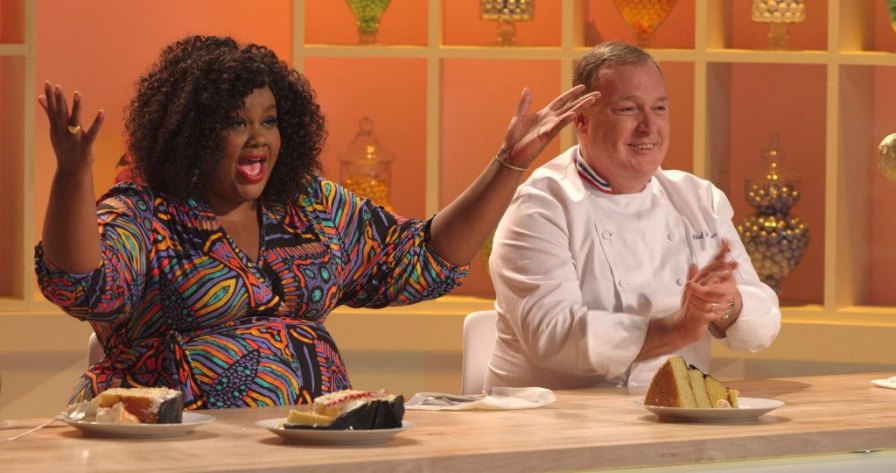 Yet another cooking reality show, 'Nailed It!' is about baking enthusiasts who have not been successful in their cooking exploits and hence, come here to seek redemption and earn some bucks. Every episode revolves around three participants who need to create the best baked goodies. Although we can't expect them to churn out masterpieces, the best among the lot wins and takes home an amount of $10,000.
Read More: Best Cooking Shows on Netflix
4. Dating Around (2019)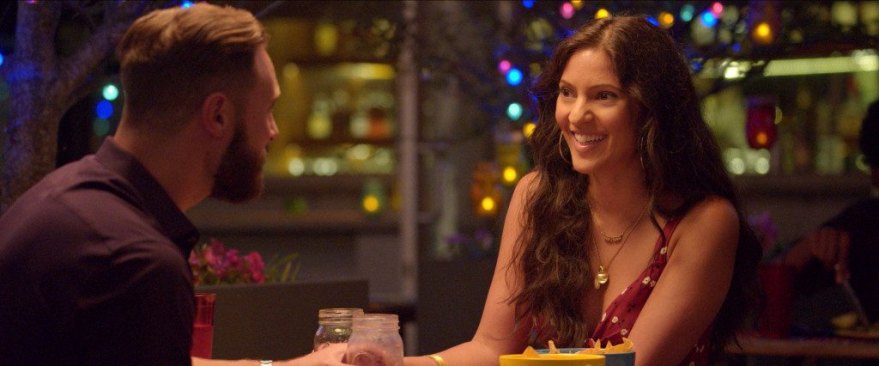 'Dating Around' follows the adage of quantity over quality. Of course, when you try different combinations, the odds of choosing one becomes better. And that's where this show draws its inspiration from. The only difference is that it extends this concept to human relationships. Each episode of 'Dating Around' focuses on one single individual who who goes on five dates. Once the dates are over, the person is asked to go on a second date with the person whom he or she liked the best.
Read More: Best Car Shows on Netflix
3. Dope (2017)
A compelling reality series, 'Dope' is about America's war against drugs. It gives us a detailed insight into the notorious drug trade and its effects on the people involved with the business. The format follows taking views from drug dealers, users, and law enforcement officers. The types of drugs covered include cocaine, heroine, and marijuana. An informative and enriching show, 'Dope' offers you a chance to gather knowledge about this trade, the people who are trying to stop it, and the individuals who are making it worse.
2. MeatEater (2012)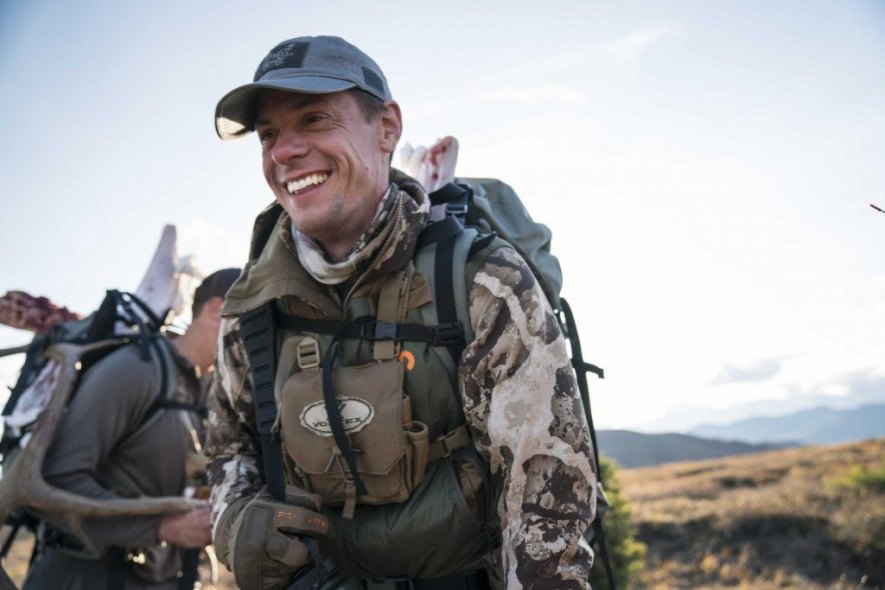 Avid adventure enthusiast, author and TV personality, Steven Rinella features as the host for 'MeatEater'. In this reality TV show, Rinella embarks on several hunting expeditions, from hunting turkey in Florida and elk in Kentucky, to grizzlies in British Columbia and antelope in New Mexico. In his thrilling adventures, he pursues a myriad of preys, kills them, and then brings them over the fire. Once the kill is done, he also displays his culinary talent as he prepares the meat and transforms it into a delicious platter.
1. Magic For Humans (2018)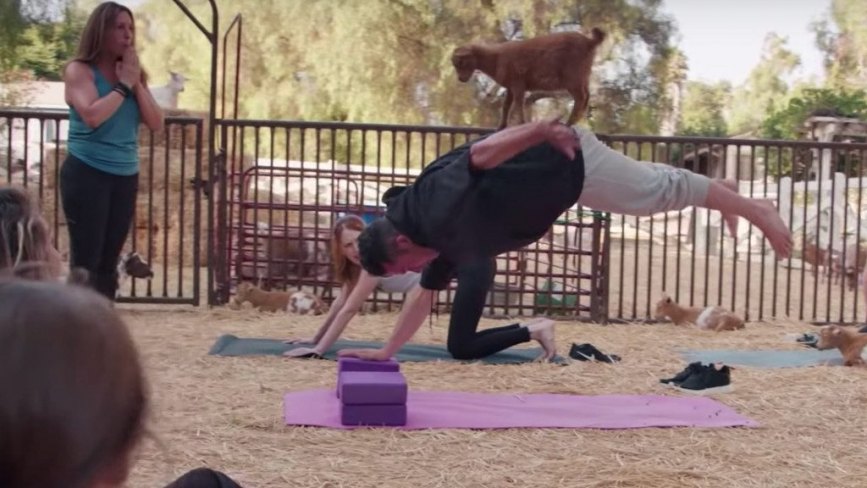 Since we are covering a wide variety of themes on our list for the best reality TV shows, let's end this round-up with a series on magic. In this show, magician Justin Willman travels across streets and displays his knack for surprising magic tricks, while accompanying them with humor. He goes to various locations and schools to baffle unsuspecting people with his antics and illusions, with no camera tricks to offer him assistance.
Read More: Best Cartoon Shows on Netflix