Queer Eye — the Netflix Original reality show — is a reboot of its parent Bravo series, Queer Eye for the Straight Guy, which aired on July 2003. To give a bit of prologue, the 2003 show features executive producers David Collins, Michael Williams, and David Metzler. The 5-season series comprises 100 episodes — spanning from 2003 to 2007 — and each episode has a runtime of 43-54 minutes.
Here, creator David Collin tries to focus on the popular stereotype, where gay men are considered experts in subjects related to style, fashion, personal grooming, interior decor, and culture. Each episode centers around a group of five gay guys –referred to as the Fab Five — who recreate the wardrobe and appearance of another straight individual. The crew — consisting of Ted Allen, Kyan Douglas, Thom Filicia, Carson Kressley, and Jain Rodrigues — also offers tips on grooming methods, lifestyle and food choices. Owing to its unique concept, Queer Eye for the Straight Guy became an instant hit — and was soon followed by a spinoff series in 2004 centered toward women — namely, Queer Eye for the Straight Girl. The name was shortened to Queer Eye during the third, fourth, and fifth seasons to make it a show independent of any sexual orientation. It concluded with its finale airing on October 30, 2007.
The reboot version premiered on Netflix in 2018 and features a new Fab Five team — namely, Antoni Porowski as the food and wine expert, Tan France as the fashion expert, Karamo Brown as the culture expert, Bobby Berk as the design expert and Jonathan Van Ness as the grooming expert. Just like its predecessors, it also opened to positive reviews. And if you have already watched it and are looking for some similar titles to binge on, you are at the right place. Here's the list of best tv series similar to Queer Eye that are our recommendations. You can watch several of these shows like Queer Eye on Netflix, Hulu or Amazon Prime.
11. How Do I Look? (2004)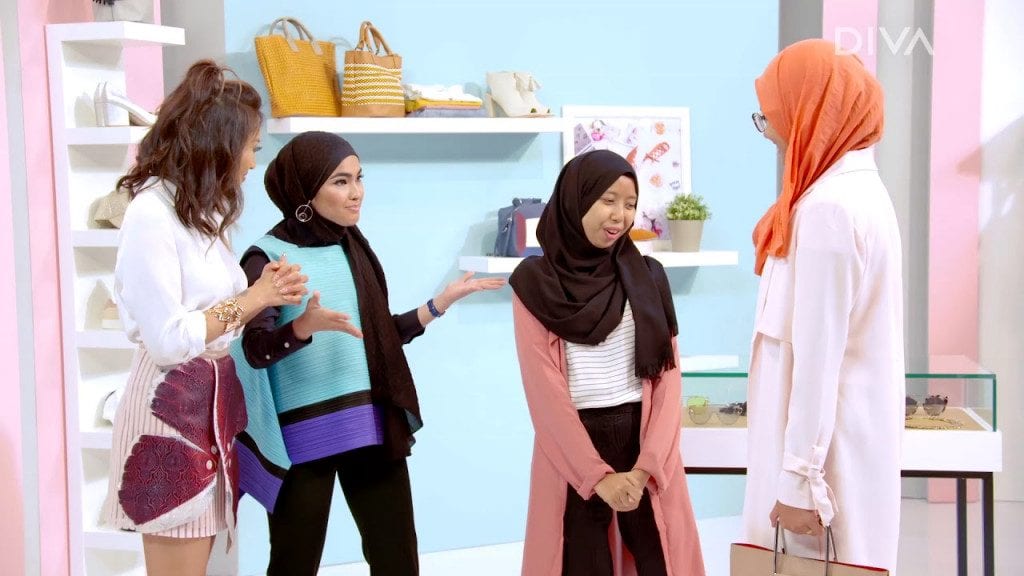 How Do I Look? is a makeover reality show which premiered on the Style Network on January 16, 2004. The plot of the series revolves around fashion victims, nominated by accomplices — who can be their family members, friends, or colleagues. Every episode first introduces the contestant, who usually has poor fashion taste and makes bad lifestyle decisions. The two accomplices report how the person's choices are negatively affecting his/her life. They are then joined by a professional stylist who examines the participant's wardrobe, discards unfavorable items, and critiques his/her style sense. Finally, after the contestant having a one-to-one conversation with the host, the accomplices are set to shop for clothing. The final collection — complete with apparel, makeup and hairstyle — is presented by the contestant, who asks, "how do I look?" How Do I Look? also has an Asian version, namely, How Do I Look? Asia and a South African variant, namely, How Do I Look? South Africa.
10. Love, Lust or Run (2015)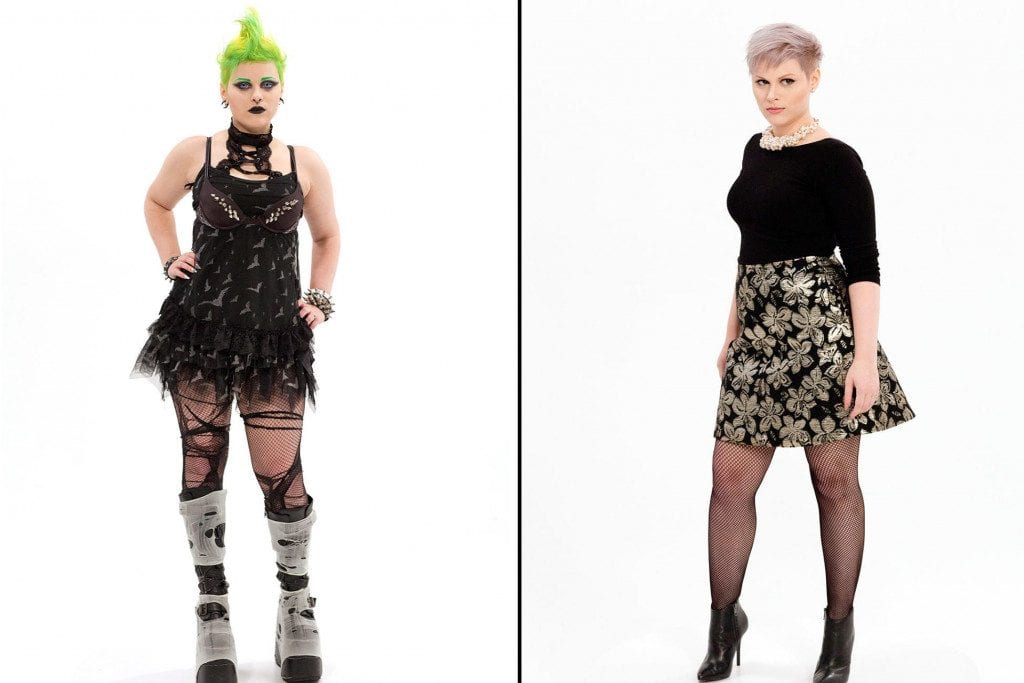 This American reality TV show first premiered on the cable network — TLC — on January 30, 2015. It features the acclaimed fashion consultant Stacy London as the host. Each episode documents her meeting a woman and guiding her through some difficult fashion-related decisions. The style-themed show spans three seasons of 40 episodes, with each episode having a runtime of 22 minutes. You can watch it currently on Amazon Prime Video.
9. Brides Gone Styled (2015)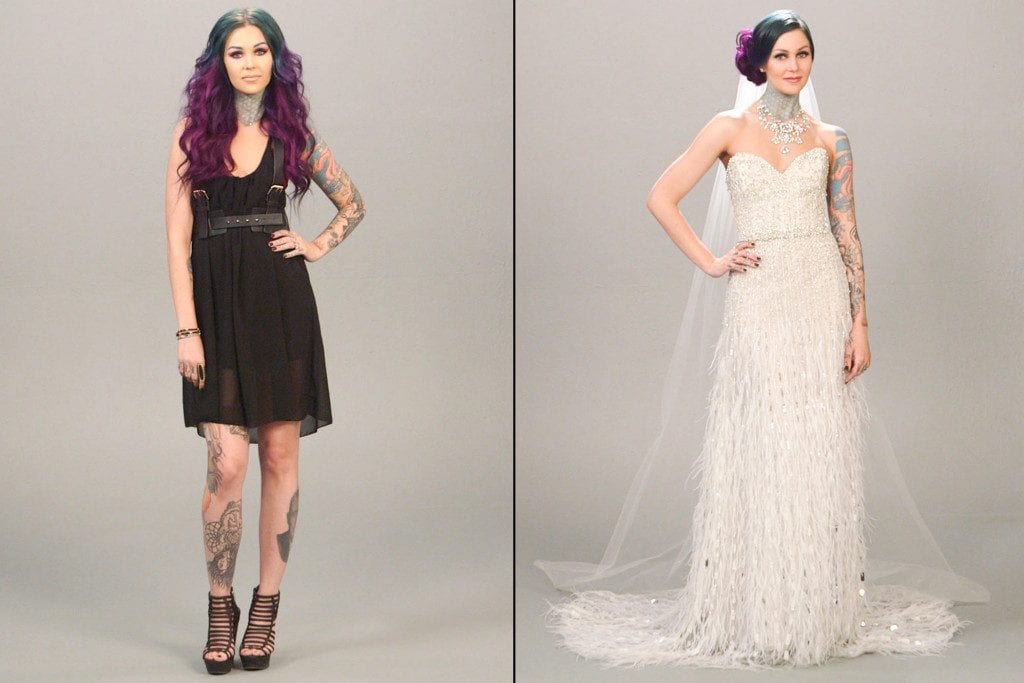 Another fashion-themed series which is available on Amazon Prime, Brides Gone Styled is a 2015-released show that features celebrity stylists Gretta Monahan and Robert Verdi. As the name suggests, this program focuses on how the duo transforms the most worst-dressed brides into super stylish women. Every episode pits the choice of the bride against three dress choices by the stylists and finally shows the outcome to its viewers.
8. What Not to Wear (2003)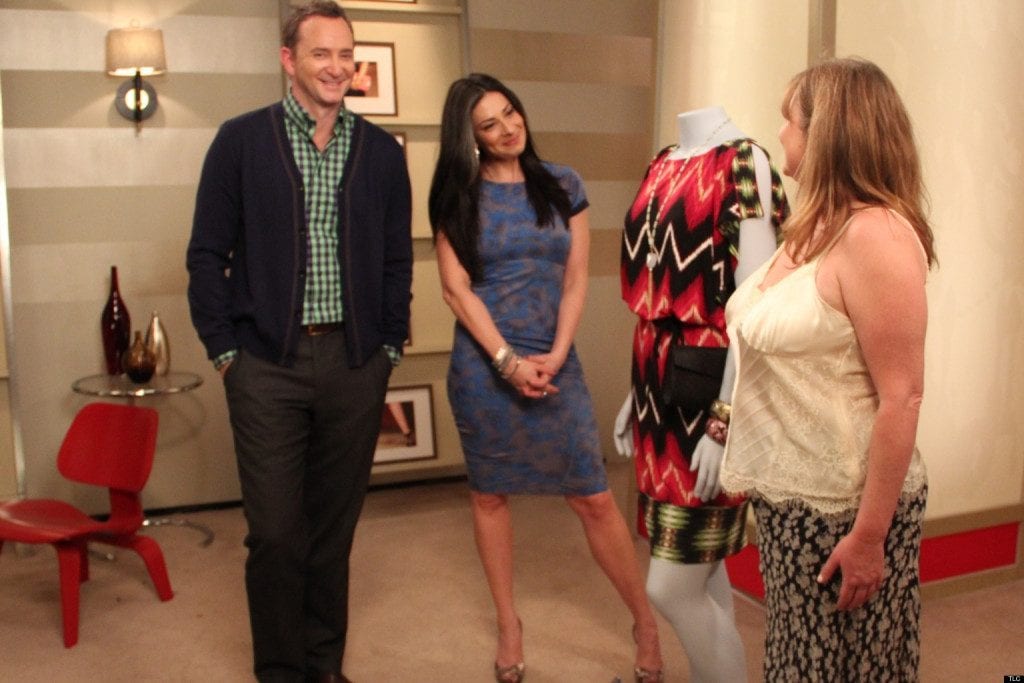 This American makeover reality TV show first aired on January 18, 2003, on TLC. Hosted by Stacy London and Clinton Kelly, What Not to Wear comprises 10 seasons, with the finale concluding in October 2013. The format of the program involves either self-nominees or participants nominated by others. After selection, this particular individual is secretly taped in order to note his/her pre-makeover fashion choices. Then he/she is met by London and Kelly — where they guide him/her through shopping for a new wardrobe according to the stylists' advice — coupled with hair and make-up styling. Finally, the episode shows viewers the makeover look, accompanied with comments from Stacy and Clinton.
7. Tim Gunn's Guide to Style (2007)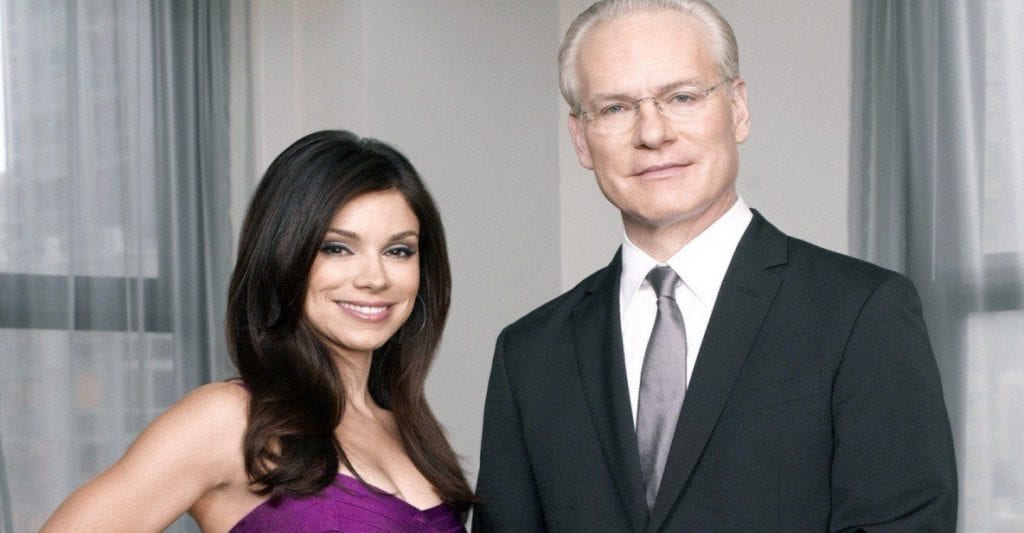 Tim Gunn's Guide to Style is yet another Bravo reality series that premiered on September 6, 2007, and features Tim Gunn as the host and Veronica Webb (season 1) and Gretta Monahan (season 2) as the co-hosts. Each episode follows the duo as they meet a particular participant and goes through a previously recorded interview tape. Next, they try to help the person by revamping his/her original wardrobe by using a design software — which utilizes computer simulation and tries different fashion choices on the guest. He or she is then asked to shop for "ten essential items" and along the way, is consulted by expert designers, hairdressers, and runway coaches. The conclusion shows off the participant's final, new style changes to his/her friends and family members.
6. Style by Jury (2004)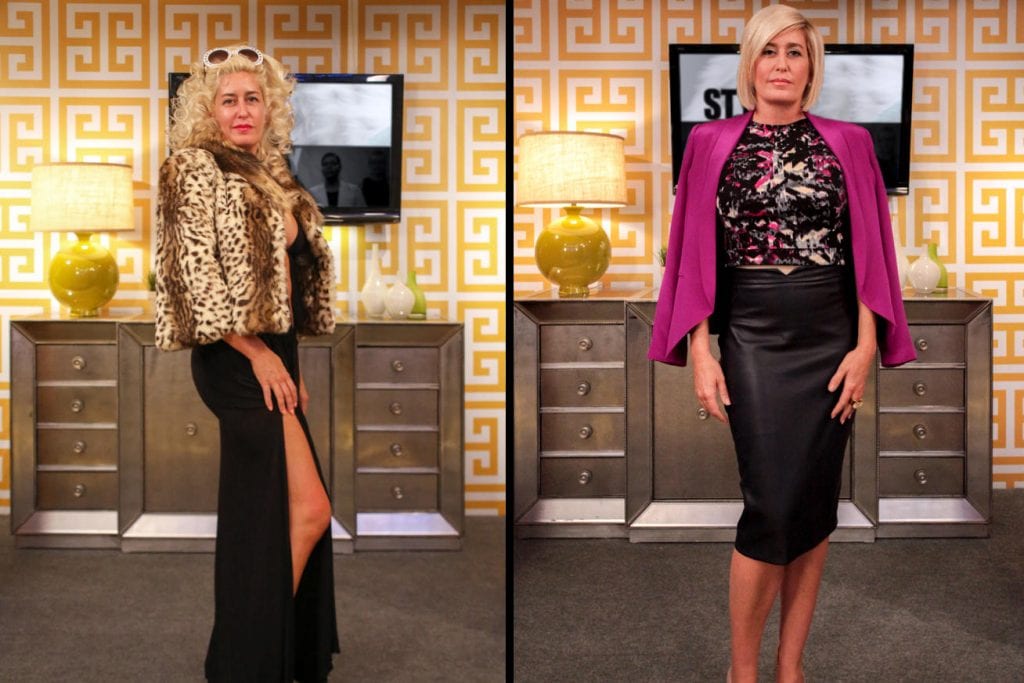 Hosted by Bruce Turner, Style By Jury is a Canadian show that ran from 2004 to 2010 on W Network. The series features Carolyn Meland as the creator and Romano D'Andrea and Jeff Preyra at Planetworks Inc. as the executive producers and co-developers.
The format of the show centers around candidates who are told they are being auditioned for a makeover but are actually already pre-selected for the show, without their knowledge. The jury notes the first impressions of the participants by sitting behind a two-way mirror. Then the secret is revealed and the candidate comes to know about his/her impression via a recording. After this, starts the makeover process, which involves both the external and internal aspects. The makeover includes complete revamping — including cosmetic dentistry, dermatology, hair, make-up, and fashion. Finally, after one week, the candidate is brought before a new panel of judges and the second impressions are noted.
5. Project Runway (2009)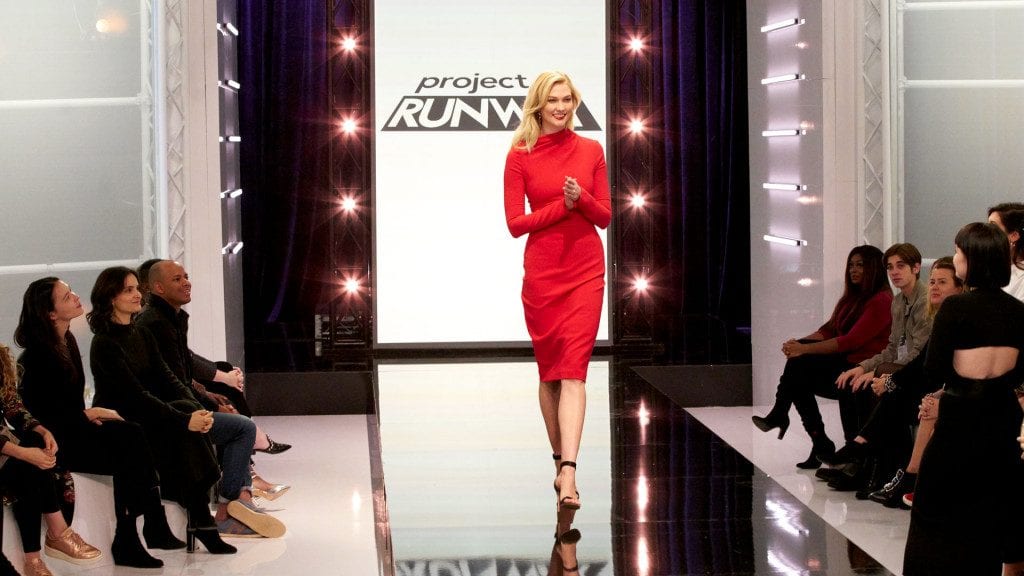 Another American reality television series, Project Runway comes from creator Eli Holzman and host Heidi Klum. The first five seasons aired on Bravo, the next eleven on Lifetime, and the series again returned on Bravo for the 17th installment. Project Runway centers around fashion designers — who compete against each other in order to create the best apparels — while facing challenges in terms of limited time and materials and a selected theme. The format follows a jury judging the designs and then eliminating one candidate every week. The remaining few finalists after all the elimination rounds have to participate in the New York Fashion Week, which finally determines and announces the winner.
4. Tidying Up with Marie Kondo (2019)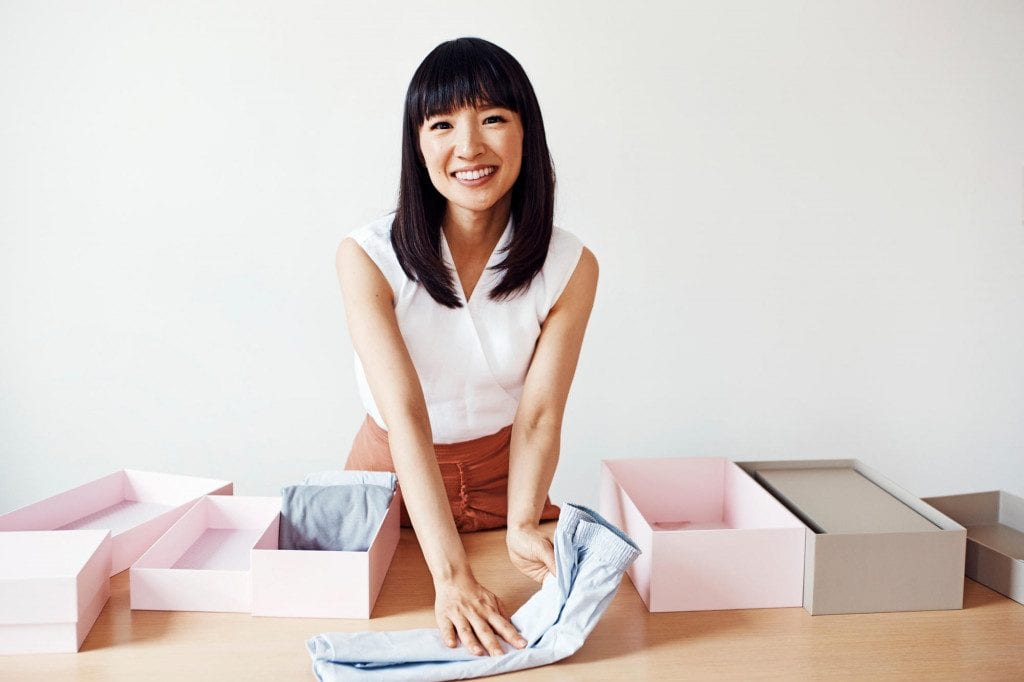 Tidying Up with Marie Kondo is a Netflix Original — which first premiered on the online platform on January 1, 2019. It revolves around Marie Kondo — a renowned organizing consultant from Japan. This is mainly a home makeover show where Kondo visits homes and helps residents get their premises organized, neat and tidy. Since each family comes from a different background and has variable requirements, the makeover process often varies from one episode to another in terms of approach and methodology.
3. Extreme Makeover (2002)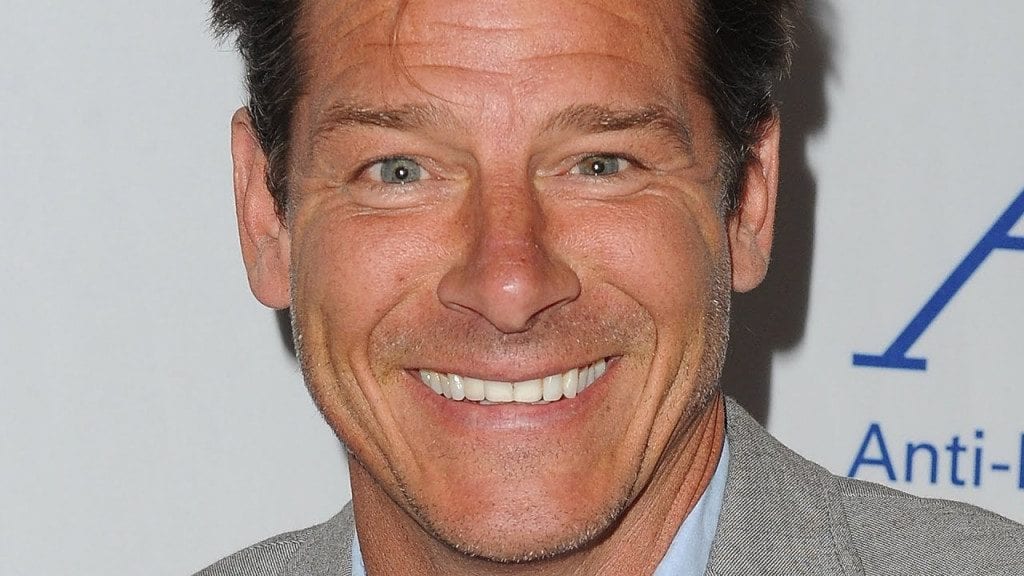 Extreme Makeover originally aired on ABC on December 11, 2002. It comes from creator Howard Schultz and its theme focuses on people who wish to get a complete makeover in Hollywood. It features a team of plastic surgeons, dermatologists, trainers, and make-up artists plus hairdressers. The show also has two major spin-offs – Extreme Makeover: Home Edition and Extreme Makeover: Wedding Edition. In each episode, the volunteer goes through this extensive transformation and finally returns to his/her family and their reactions are recorded. The show concluded in 2007 with its third and final season.
2. America's Next Top Model (2003)
America's Next Top Model is a hugely popular American reality show which lands from creator Tyra Banks and developers Ken Mok and Kenya Barris. It premiered in May 2003 on UPN — which aired the first six seasons. After this, the next 16 cycles were aired on The CW channel. It currently runs on VH1.
This show is an interactive competition where several aspiring models compete with each other to with the title "America's Next Top Model". Each season features 10-16 contestants, a host, a panel of judges, a creative director, and a runway coach. The format follows a weekly judgment pattern in which participants are judged on the basis of their overall appearance, performance in challenges, and the best shot from that week's photo shoot. Candidates are eliminated every week in each episode. After all the eliminations, the last finalist is declared as the winner and receives the title, along with a modeling contract and a chance to feature on a magazine — among other awards.
1. Australia's Next Top Model (2005)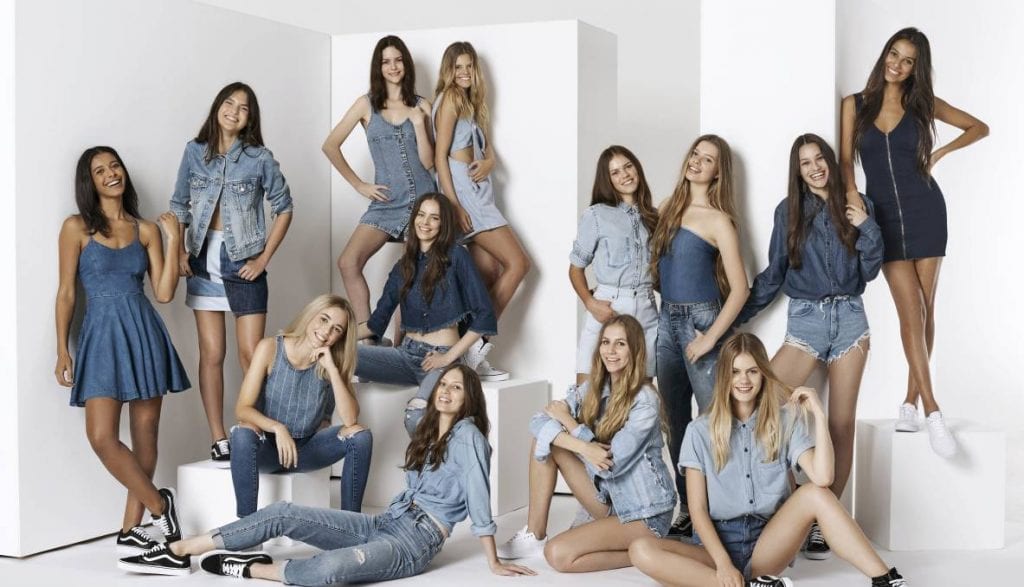 Similar to the above show, Australia's Next Top Model is an Australian reality television series which was first released on 11 January 2005 on Fox8. Several female contestants are selected via auditions held throughout the continent. They then reside in a house for many weeks, during which they are trained through lectures, challenges, and photo shoots. This show also follows a weekly elimination pattern — finally until one contestant remains, who is awarded the title of "Australia's Next Top Model". She is signed for a modeling contract, given other prizes and a deal to feature in an Australian fashion magazine. So, this was our catalog of favorite titles, which mainly covers reality shows that deal with makeover and transformation. Have you watched them and do you think we missed out on any important names? Let us know in the comments below!
Read More: Best Fashion Movies of All Time