Depicting the sublime matters of the heart and the quest for forevermore, 'Jewish Matchmaking' follows the stories of a group of singles from the United States and Israel entering a matchmaking endeavor. Using the striking qualities of individuals, renowned matchmaker Aleeza Ben Shalom partners singles who might become the right match for each other. Under Shalom's experienced gaze and within the purview of the traditional practice of shidduch, the Netflix reality TV show takes a unique turn on love and marriage.
As clients meander the highs and lows of modern courtship through a century-old matchmaking practice rooted in Orthodox Jewish tradition, the resulting sparks become intricately interwoven with these individuals' cultural and religious identities. So, if you love seeing the ups and downs of arranged marriages and the possibilities of marital bliss in 'Jewish Matchmaking', here's a list of shows similar to the reality television show. You can watch several of these shows, like 'Jewish Matchmaking', on Netflix, Amazon Prime, or Hulu.
8. I Am Solo (2021-)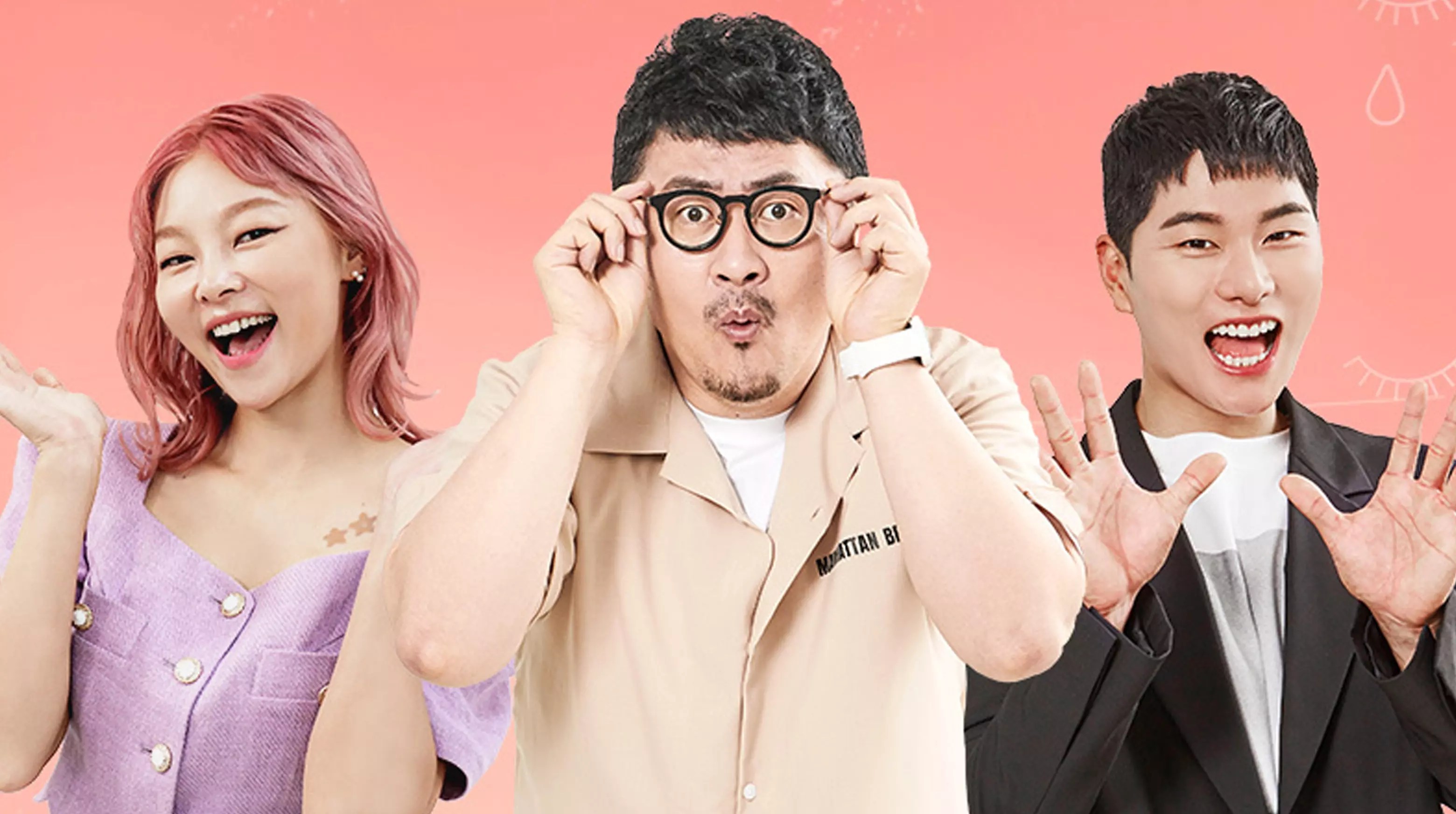 Hosted by Lee Yi Kyung, Defconn, Song Hae-na, and Jun Hyoseong, this Korean reality television is yet another take on the reverie of matrimony. The show follows a number of single men and women arriving at Solo World to undertake a journey where they might end up finding their 'happily-ever-after.' As the contestants display their charms and find compatibility with the prospects, the ensuing mellow charms and quips make for a light and whimsical reality show.
From heart-fluttering and comical moments set in the picturesque backdrops to inevitable melodrama, 'I Am Solo' includes all the elements of hyper-realistic dating and courtship. Naturally, if you found the similar themes of 'Jewish Matchmaking' interesting, then the evocation for love in 'I Am Solo' will also intrigue you.
7. The Ultimatum: Marry or Move (2022-)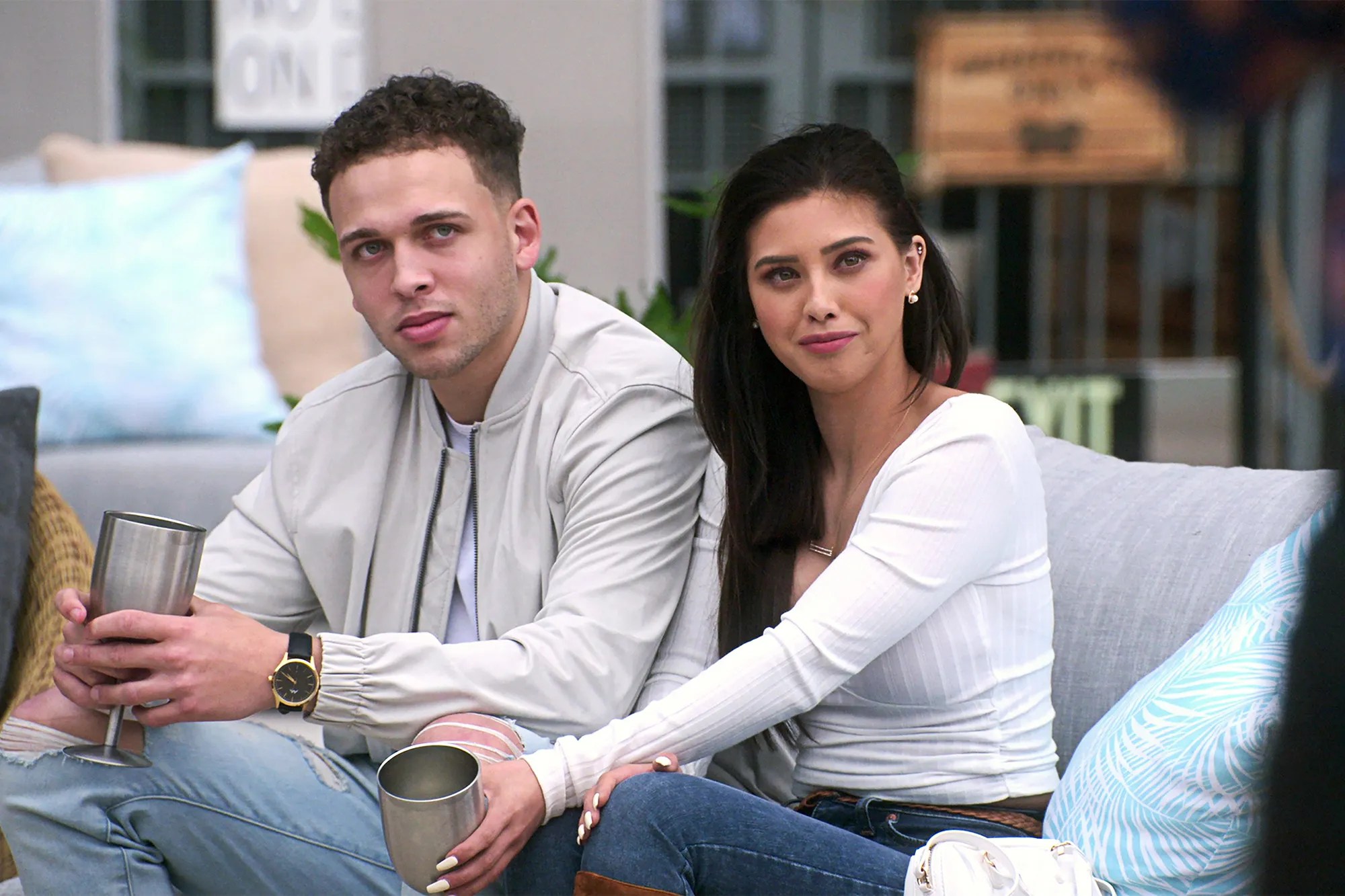 Far from matrimonial bliss and ever-afters, 'The Ultimatum: Marry or Move' focuses on the staggering realities of marriage that are often obliterated in the collective consciousness. As part of a social experiment, the show follows six couples on the cusp of marriage. When an ultimatum is thrown into the mix, the couples only have eight weeks to decide whether they want to get married or part ways forever.
Hosts Nick Lachey and Vanessa Lachey help contestants figure out whether their 'true love' is really earnest or not. So, if you loved the dramatic ups and downs faced by contestants in 'Jewish Matchmaking', then you will find 'The Ultimatum: Marry or Move' equally engrossing.
6. Say I Do (2020-)
Yet another Netflix production, 'Say I Do,' follows experts Jeremiah Brent, Thai Nguyen, and Gabriele Bertaccini in creating a dream wedding in less than a week for couples who had to brave a number of storms. In addition to the avid details of wedding planning, the show is embedded in a poignant spectrum that tugs at the hearts of viewers. Though overarching drama doesn't follow every curve in 'Say I Do', you will be placated by the heartwarming expressions of love. If you found 'Jewish Matchmaking' interesting for its courtships, you will definitely be enamored by the wedding-centric plot of 'Say I Do.'
5. 90-Day Fiance (2014-)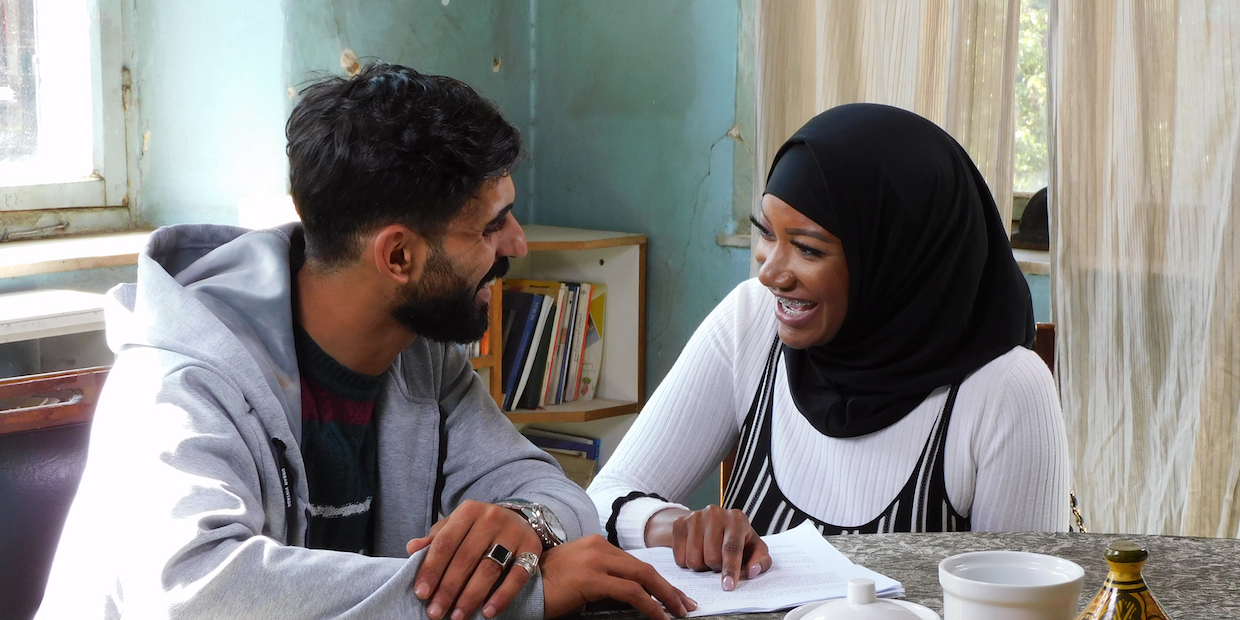 With more than fifteen spin-offs, this reality television show follows the lives of couples who have applied for the K-1 Visa as foreign fiances of United States nationals. As the series progresses and the time for submitting the visa details inch closer, the contestants push to get married. First released in 2014, the TLC reality TV show has run for nine seasons and is known to present a tough set of hands for its constant. So, if you loved the singles exploring uncharted territory in 'Jewish Matchmaking', you will find couples on '90 Day Diance' equally entertaining.
4. Dating Around (2019-2020)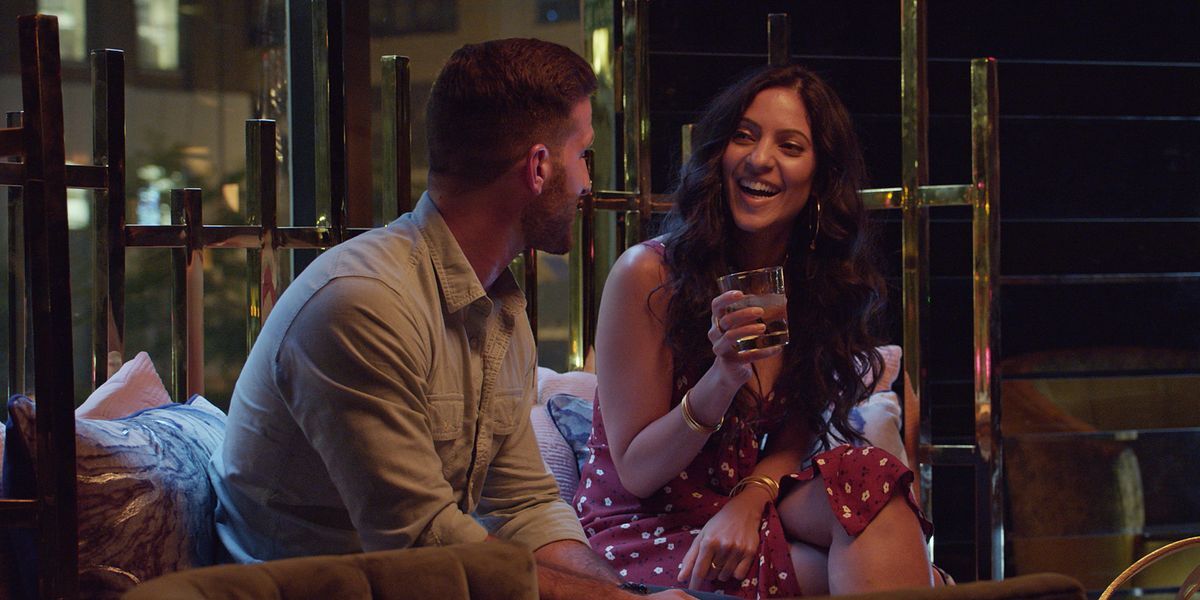 While the show isn't embedded in marriage, it is vital to remember that not all matches are right. As such, 'Dating Around' follows six singles going on blind dates and finding the one person who deserves a second date. Yet another show that encapsulates the idea of modern romance, this reality TV dating show will keep you interested with its layers of diversity and fresh setting. So, if you found 'Jewish Matchmaking' to be an insight into the intersectional cultural and religious identities of individuals, then you will find 'Dating Around' another show focusing on inclusivity and diversity.
3. Married at First Sight (2014-)
When a cliched phrase becomes the premise for a provocative proposal, it is natural that chaos will ensue. With four spin-offs under its ambit, 'Married at First Sight' focuses on the lives of strangers who get legally married the moment they first meet. As the show follows their honeymoon and ensuing dynamics, drama inevitably follows. So, if the guarantee of holy matrimony is what guided you to the expertise of matchmaking in 'Jewish Matchmaking', then you will find this hit international reality television series equally entertaining.
2. Love Is Blind (2020-)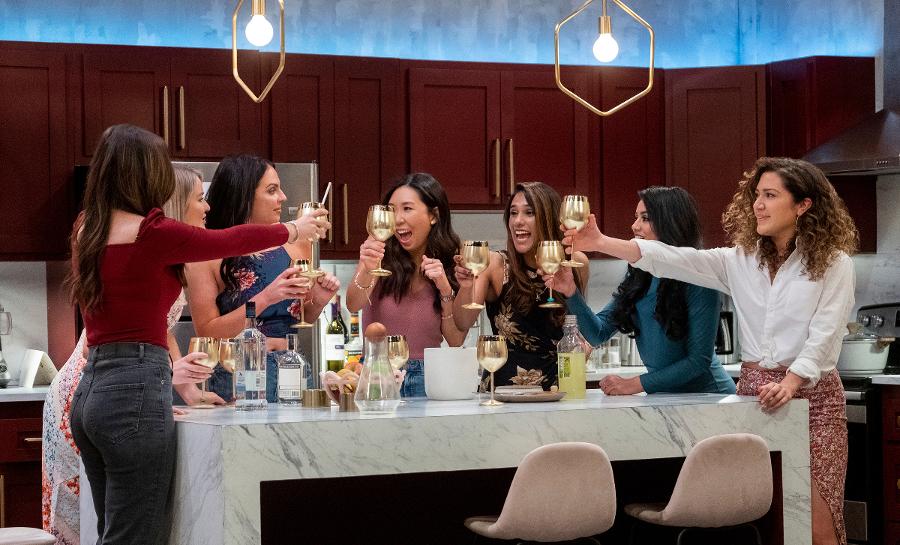 Ever since its release on Netflix, 'Love Is Blind' has occupied a mainstay in popular culture for its haywire whips and quirky contestants. The show has been running for four seasons and features 15 men and women entering a dating experiment in pods. As such, with a unique premise that actually conceals the total demeanor of the prospective partner, all contestants can really rely on is falling in love 'blindly.'
The show's fixation on personal connections follows seamlessly into proposals, honeymoons, and even heading up to the altar. While the novelty of the premise is one of the most attractive features of the show, the consistent drama and high-stakes situations also make for interesting viewing. So, if you loved the messiness of courtships and dating in 'Jewish Matchmaking', then 'Love Is Blind' is the next show for you to binge on!
1. Indian Matchmaking (2020-)
From a headstrong lawyer to a picky 25-year-old, 'Indian Matchmaking' features a group of singles meandering through a number of dates set by renowned matchmaker Sima Taparia. From helping clients peruse a sea of matches to ascertaining the prospective reasons for their inability to get married, the show's narrative is highly embedded in a cultural vivacity. With similar themes and realistic premises, you'll find 'Indian Matchmaking' to be an antecedent of 'Jewish Making', making this the perfect show to tune into next.
Read More: Is Jewish Matchmaking Scripted or Real?