When Abraham Shakespeare decided to buy two lottery tickets on November 15, 2006, he had no idea that he was about to win $31 million. Although the massive prize money helped him upgrade his life, tragedy soon followed. Hulu's 'Web of Death' chronicles how Abraham disappeared about three years after the lottery win and follows the investigation that eventually came across his deceased body. Let's delve into the crime's details and find out more, shall we?
How Did Abraham Shakespeare Die?
Originally from Plant City, Florida, Abraham had a modest childhood and had not experienced a luxurious lifestyle. However, his fate changed when he decided to buy two lottery tickets on November 15, 2006, and ended up winning $31 million. Abraham immediately agreed to a payout of a little over $16 million and shifted to a home in a gated community in Lakeland. He also used a bit of his money to help his cousins find permanent residences and loaned some of it to friends, including a barber named Greg Smith.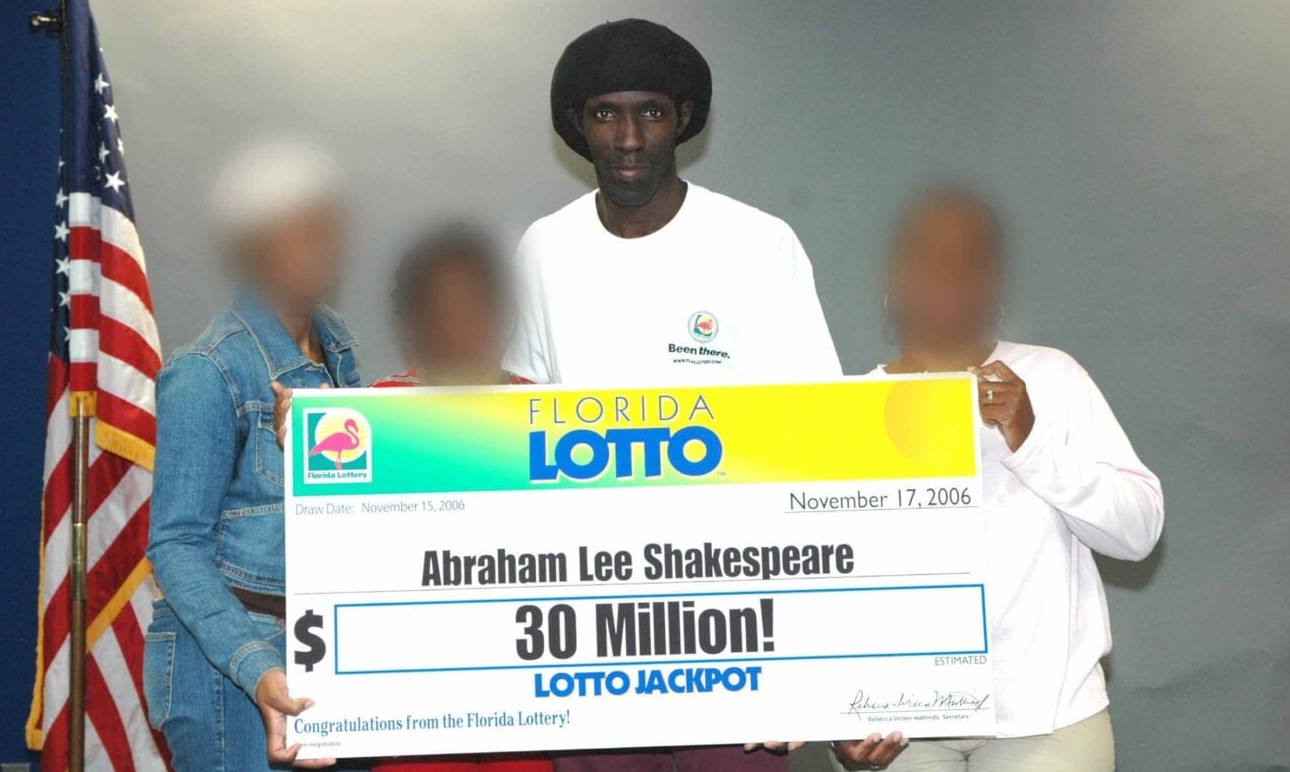 Although Abraham wasn't educated, he was pretty friendly, and many people reportedly took advantage of his amicable behavior, which naturally depleted his savings extremely fast. Hence, about a year and a half after winning the lottery, he found himself with just $2 million to his name. Around this time, Abraham was approached by an individual named Dorice "Dee Dee" Moore, who initially wanted to write a book on his life, but soon became his financial advisor.
While Abraham was reported missing on November 9, 2009, reports state that he had disappeared about seven months prior. Although, when his family started making inquiries initially, Dorice claimed he had to leave town on short notice. The financial advisor even mentioned that she had been in constant contact with Abraham, and his loved ones did not think much of it then.
However, once Abraham's mother started receiving texts from her son, who could not read or write, she found it suspicious and had her family approach authorities. Eventually, in December 2009, the police were led to a house in Plant City, Florida, with a massive cement slab in the backyard. Based on a tip, police officers dug through the slab and found human remains buried below. They were soon identified as that of Abraham Shakespeare, and an autopsy determined that he was shot dead at close range.
Who Killed Abraham Shakespeare?
The initial investigation into Abraham's disappearance seemed quite challenging as there were no witnesses or leads to work with. While a search of the house and the backyard where the body was located yielded no clues, the police failed to come up with a witness even after canvassing nearby areas. However, once detectives interviewed Abraham's acquaintances, most mentioned how people would envy the victim because of his massive lottery win, which was a very plausible motive for murder.
During their investigation, the police learned Abraham was with his friend, Michael Ford, when he bought the winning tickets, and later the latter had accused the victim of stealing them from his wallet. He even went on to sue the victim in court, but the case was decided in the victim's favor, which further strained their relationship. Although this made Ford a viable suspect, he denied involvement in the disappearance, and further investigation cleared his name.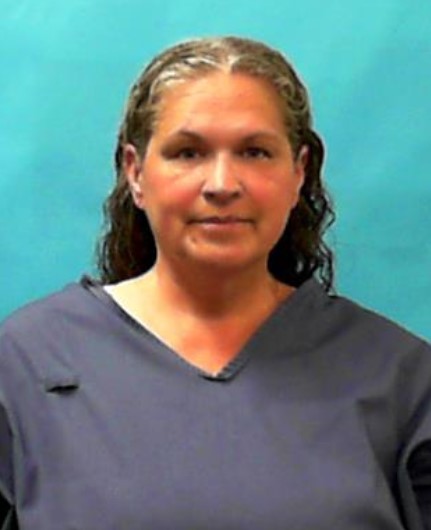 Eventually, the police got a massive breakthrough when Abraham's mother received a call in December 2009 from a man who claimed to be her son. Since the mother knew the voice on the line wasn't Abraham's, the police traced the call to a local payphone at a nearby parking lot. On the other hand, the voice was identified as that of Greg Smith, and while tailing him, cops noticed how he accepted a cash payment from none other than Dorice "Dee Dee" Moore.
Hence, Greg was immediately apprehended, and he confessed that Dorice had offered him money in exchange for making that phone call. Moreover, he claimed she knew she was being investigated as a suspect in Abraham's disappearance. The police saw this as an opportunity to mount an undercover operation. Once Greg agreed to cooperate with authorities, he made Dorice lead them straight to where Abraham's body was found.
Dorice even gave Greg the murder weapon and the victim's phone, which he turned over to the cops, although they still did not have enough evidence to arrest Doris. Ultimately, law enforcement officials looked at Abraham's phone and realized that since his disappearance, his phone had only sent messages to her number. On top of it, the victim and the suspect's phones pinged off the same towers, which indicated that the same person was carrying them.
This proved to be the final nail in the coffin as Dorice was arrested soon after and charged with her involvement in the crime. Initially, she claimed that masked intruders had broken into Abraham's house and killed him before forcing her to dispose of the body. However, once put on trial, investigators revealed how the financial advisor was siphoning off her employer's money to finance a lavish lifestyle.
Eventually, the jury convicted Dorice of first-degree murder as well as possessing and discharging a firearm leading to death, and the judge sentenced her to life in prison without parole in 2012. Hence, to this day, Dorice remains behind bars at the Lowell C.I. Annex in unincorporated Marion County, Florida.
Read More: Dorice "Dee Dee" Moore: Where is Abraham Shakespeare's Killer Now?