These actors have not just turned into some couch potatoes or gone into a different planet. Presently, they do appear sometimes in movies which are as forgettable as the name of the dish you had 5 nights ago at dinner. It's not that they are terrible actors. I guess, producers don't find them bankable any more. They have made memories in our minds. We used to love them but their recent ventures are not appealing anymore. Following is the list of actors who need to make a comeback. By comeback, it's meant that they star in a movie with the caliber that made them memorable and commendable in the first place.
15. Janeane Garofalo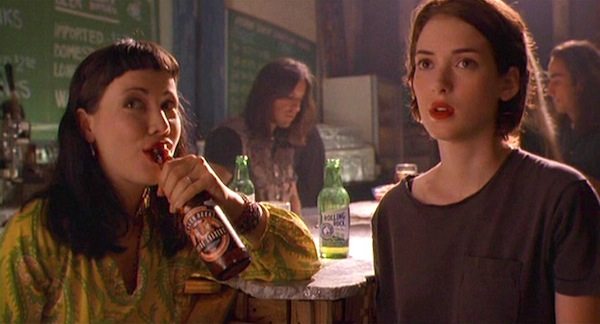 She was the 90s show stealer. Janeane has acted with Winona Ryder, another 90s charmer in 'Reality Bites'. Some of her other works include 'Romy And Michelle's High School Reunion' with Lisa Kudrow, 'Dogma', 'The Larry Sanders Show', 'The Ben Stiller Show' and 'The Truth About Cats and Dogs'. Basically, along with Winona, Janeane defined the 90s. With girls being her major fan base, it seems that the entertainment world could do more with her in the present scenario.
14. Thomas Jane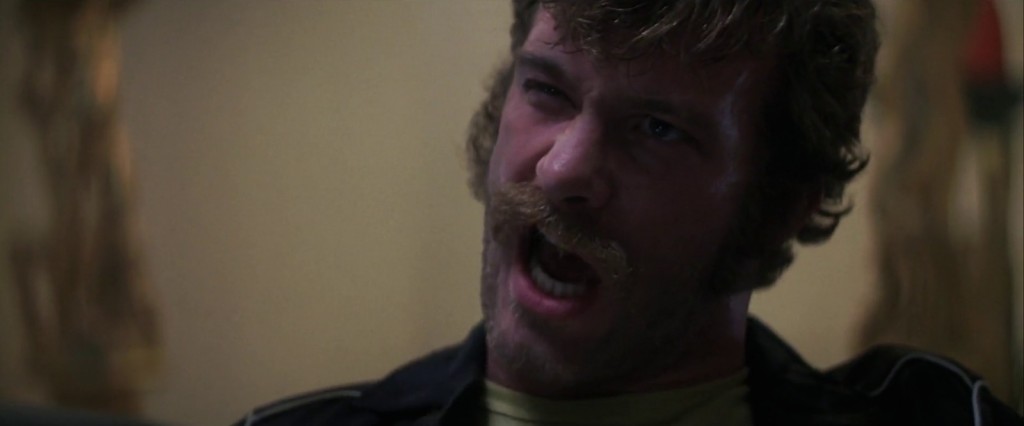 He has worked with Paul Thomas Anderson and I can swear it to any of the Gods that actors crave to work in his movie. You just cannot have a PTA label on you when other filmmakers call you crass. Thomas Jane has that label and hence, his performances in movies like 'Boogie Nights' (PTA film) and 'Deep Blue Sea' have been commendable. But his recent movies have made him lose that edge. I guess he is having 'The Master' moment, although he wasn't in that epic feature.
13. Lisa Kudrow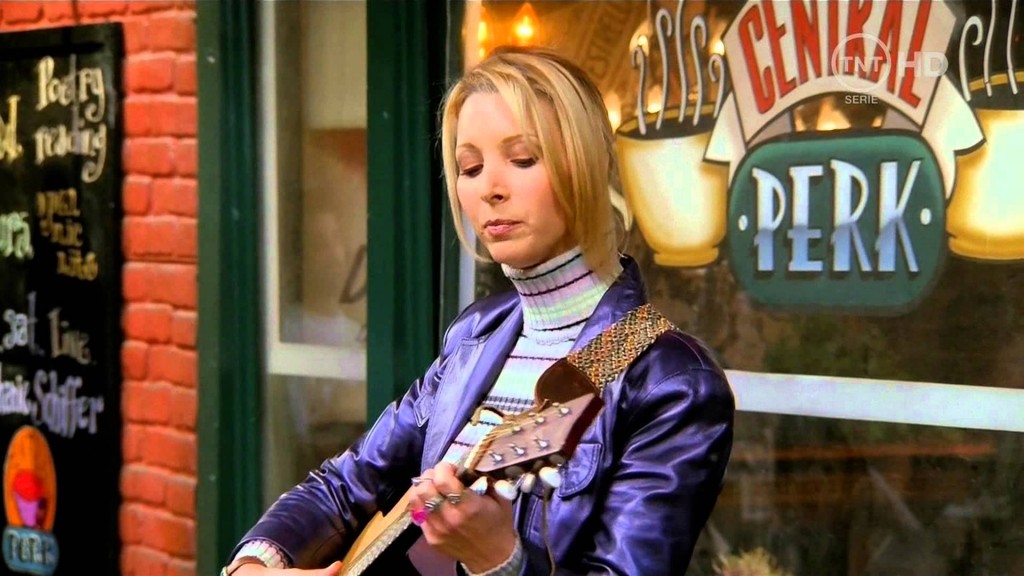 Phoebe Buffay was not a child's play to portray on screen. Especially tricky task was to maintain its weird eccentricity when the co-stars already had well established characters. But Lisa Kudrow was able to brilliantly illuminate the character of Phoebe among five other lovable characters. We need that Kudrow now. Her comic timing is immaculate and so is her love for acting. We want Lisa's comeback in a strong character as Phoebe and not as mediocre ones which she's getting in her movies in the recent years.
12. Peter Weller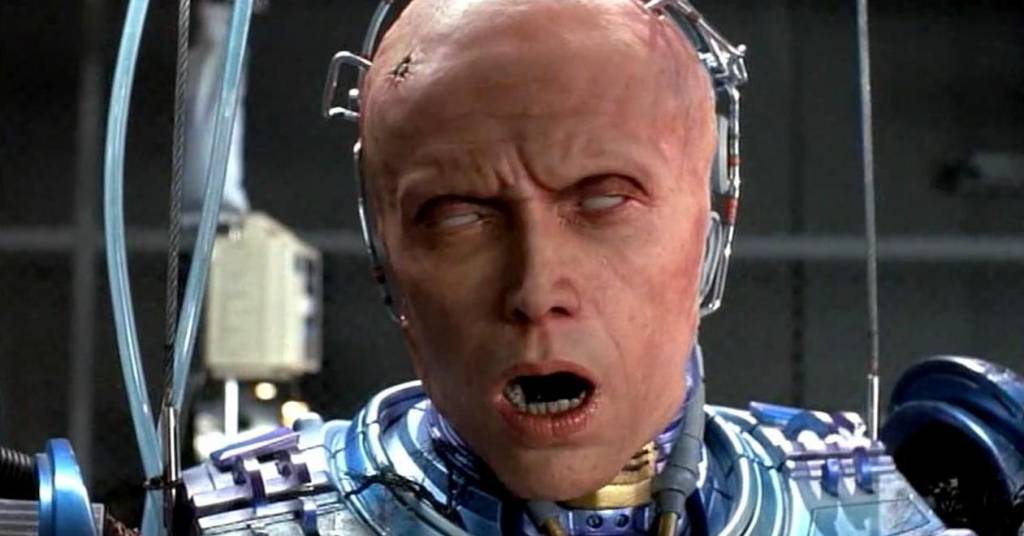 Well, he has enacted in and as 'Robocop' and by taking in consideration the analogy of Christ's story with Robocop, I'll dare to say that he was pretty cool or rather, badass in it. But his suave seems be lost in his latest movies. It's as if that haughty Weller is just not there. Okay, I'm getting into a Kafkaesque mood now, but Weller needs to seriously consider taking up strong roles in the near future to prove us that age old saying, that Old Is Gold.
11. Gary Sinise

Remember that innocent man who was coincidentally present at historic moments and ultimately made himself an iconic and film character? Well, of course you remember Tom Hanks as Forrest Gump. So you'd also remember Lieutenant Dan. Gary Sinise played that character. And his performance was so powerful that he became the chocolate boy for producers, when it came to casting for villains. But now, Gary does not have such powerful roles anymore. He needs much more than movies like 'Captain America: The Winter Soldier'.
10. Rick Moranis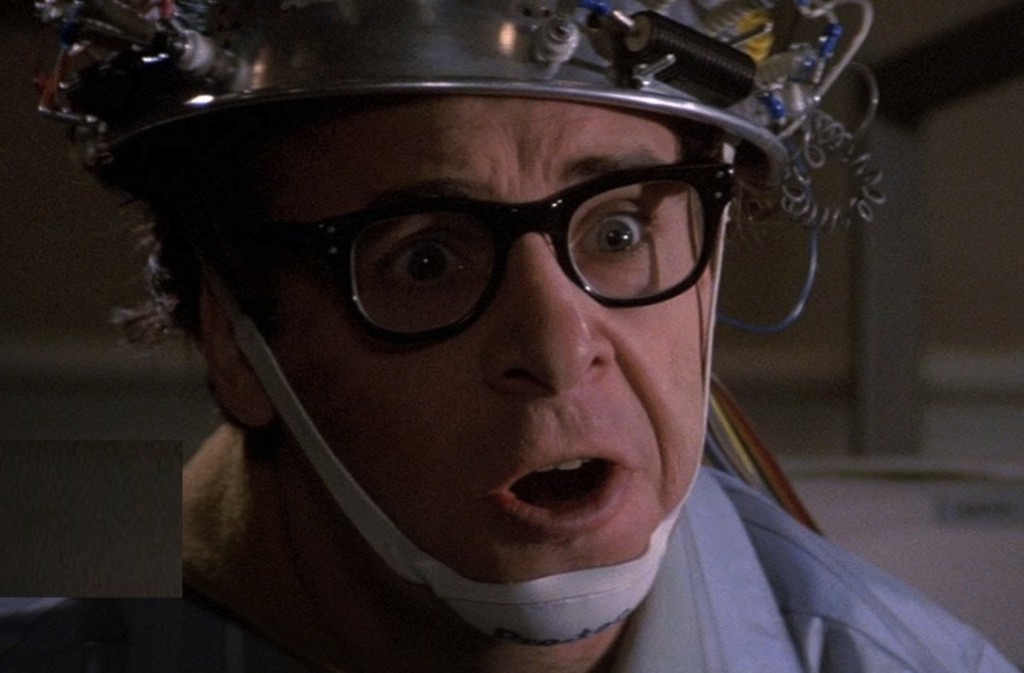 If, by chance, as a kid you got more hooked into movies than cartoons, then you and I are on the same level. So now, you must have also watched movies like 'Honey I Shrunk the Kid', 'Ghostbusters' and 'Little Giants'. The guy who was a major part of these movies was Rick Moranis. Even if not for adults, but for those young teenagers whose minds are growing creatively, actors like Rick Moranis can make a big difference. He should make a comeback ASAP.
9. Brendan Fraser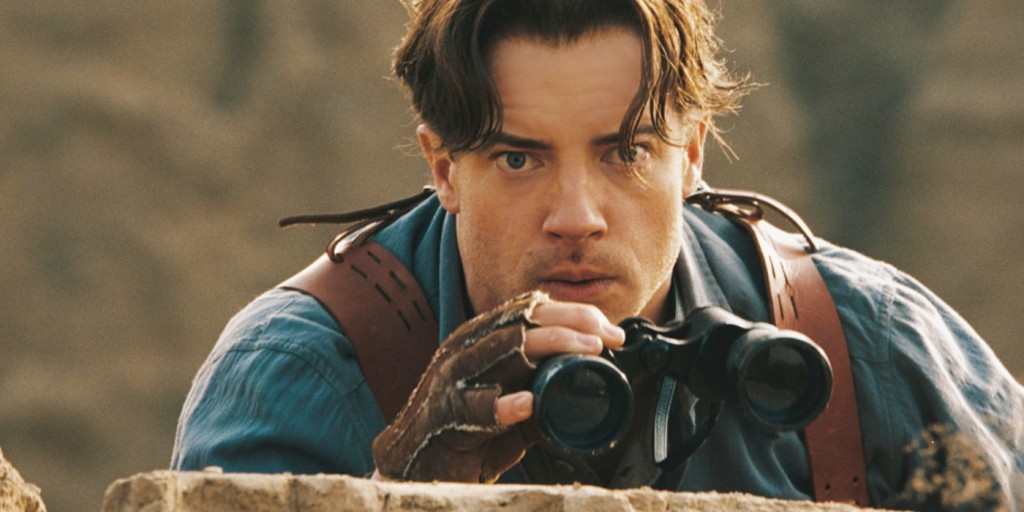 Growing up it was kind of odd and funny that the guy in 'George of the Jungle' was also the protagonist of 'The Mummy'. He seemed hip, funny and had a wife in 'The Mummy' (Rachel Weisz) who was a heart stealer. It was Brendan Fraser and he became a household name with such roles. But lately, his movies do not bear that impact which made him a star. The latest addition to 'The Mummy' franchise didn't soar well with Tom Cruise in it and perhaps, what is need is better story content and Fraser starring in them.
8. Winona Ryder
She has been one of the most profitable actresses of the 90s. Even her special appearance in F.R.I.E.N.D.S was enough to shoot up the TRPs. But now that magic Winona effect is missing. She is playing roles in movies which are not pushing her up to the limits that we want to see her in. Perhaps, next time Darren Aronofsky, might make her the central figure instead of a side role in his movie and making her reach the level of Natalie Portman in 'Black Swan'.
7. Nicolas Cage
When Johnny Depp was a teenager, moving from one random job to another, it was Nicholas Cage who suggested him to go for acting. At that Hollywood era, Cage was a huge star but compare that time with now and you'll see that Johnny has left Cage way behind in terms of career and fandom. We still remember Cage lighting the screens on fire with that 'Ghost Rider' persona. Just wish that he appears soon on the big screen with some quality stuff and not the below average movies that he has been involved in, of late.
6. John Travolta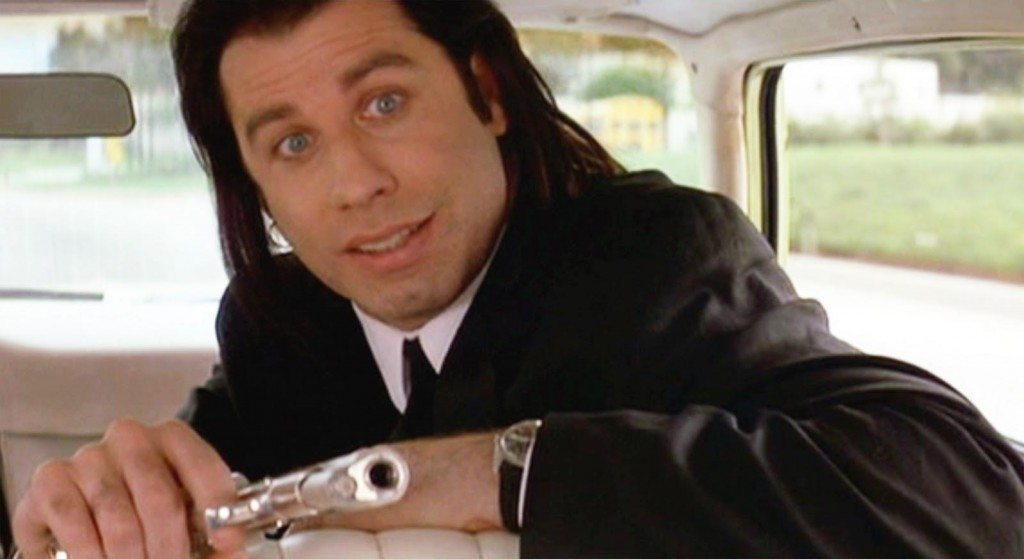 'Carrie', 'Grease', 'Saturday Night Fever' and 'Urban Cowboy'. You got John Travolta in them; the movies which made him a star. His future venture went through a rough patch until the revolutionizer, Quentin Tarantino casted him in one of the greatest movies of all time, 'Pulp Fiction'. Hell yeah, the first guy to tell about McRoyale With Cheese. But where's he now anyway? He can surely go with some characters of upbeat dimension. I mean it's Travolta; you give him a strong character and he'll become beloved and bankable once again.
5. Kurt Russell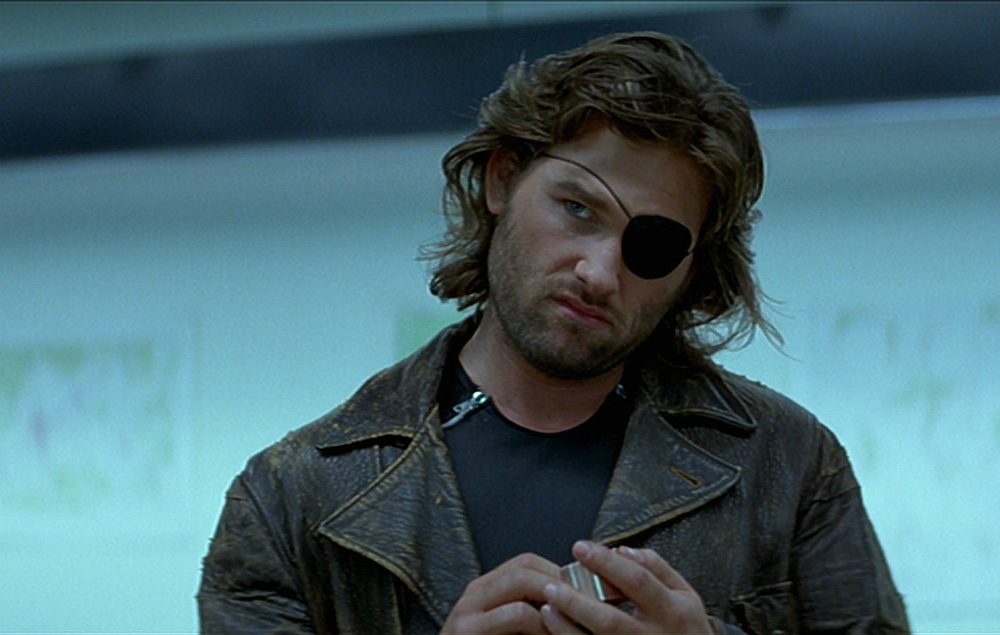 He has acted as one of the most distinguished antihero, Snake Plissken in the movie 'Escape From New York'. Yes, it's Kurt Russell. He was that hideously wannabe funny agent in the actual crass, 'The Fate of the Furious'. Again its Kurt Russell. Now you might wonder why I have him in my list when he had played a major role in Tarantino's 'The Hateful Eight'. Well, compare his roles in both 'Escape From New York' and his recent works and you'll know why I and other analytical Cinemaholics actually want his comeback.
4. John Cusack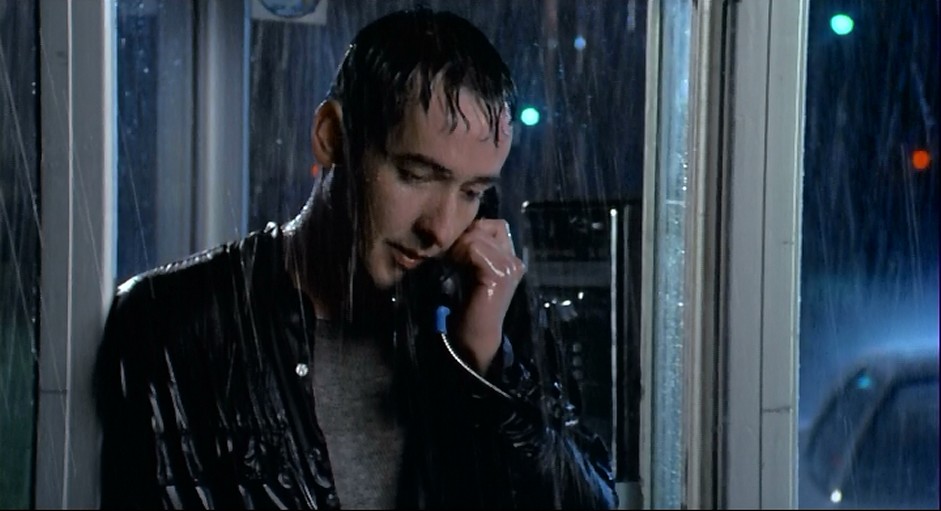 There have been quite a few movies in which John Cusack has been involved in the past few years. But these movies came and went like nothing. That Cusack of 'Say Anything' is missing from all of these features. Annoying thing is that actors with much less caliber for drama are getting good quality roles, which actors like Cusack can truly justify. I guess it's high time that Cusack comes up with another feature like 'High Fidelity'.
3. Val Kilmer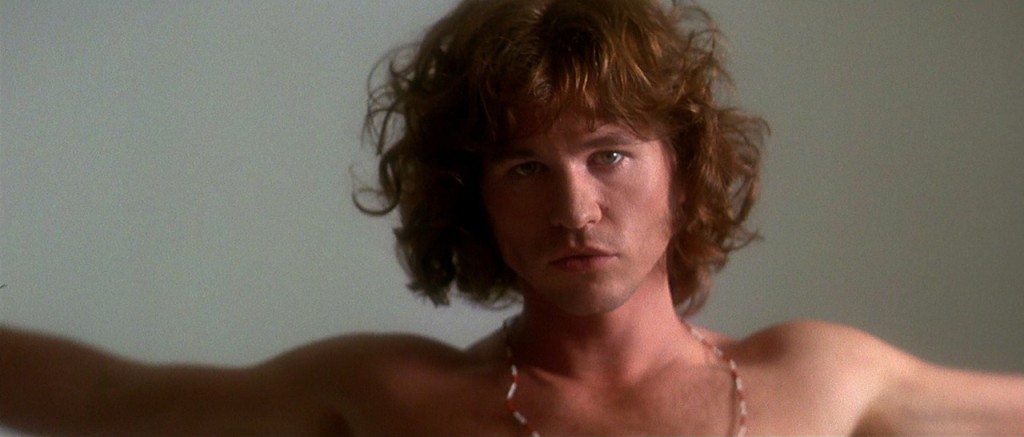 Jim Morrison, the late singer of the rock band The Doors, had a drifted mind. He was a lost soul who sang his pain with deep, baritone voice. When Val Kilmer gave his final audition as Jim Morrison for Oliver Stone's 'The Doors', Paul Rothschild, the producer of The Doors was left shocked. Val had embodied Morrison to such an extent that his debonair represented Morrison and his voice was just similar to Morrison's. That is dedication on another level! Sadly, we do not see that Val anymore. His recent roles were cringe worthy and as a Doors fan and a cinemaholic, I definitely want to see that dedicated Val again.
2. John Savage
Read the news that Martin Scorsese is going to make the ultimate gangster movie, 'The Irishman'. While the world basked with joy that it's going to be a star studded epic, I wished John Savage would have been a part of it. I mean, if you have watched 'The Deer Hunter' you know it for sure that John Savage's acting skills are in fact, pure savage. Add to the fact that he was climbing the steps of Al Pacino and De Niro during the late 70s and it becomes clear that he must come back on screen, real soon.
1. Tom Sizemore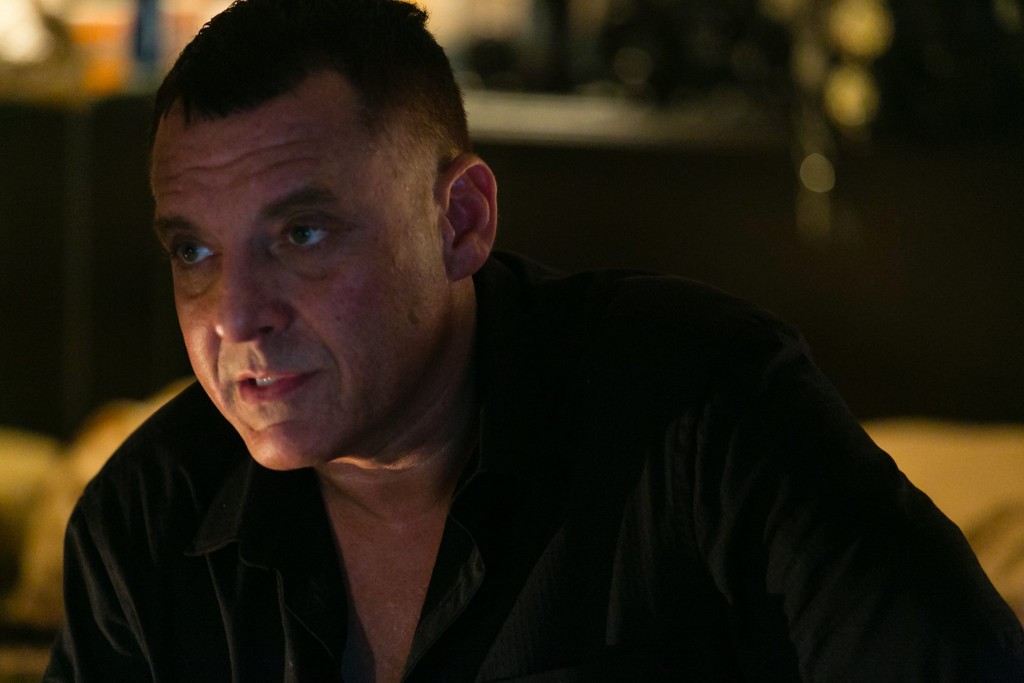 Okay, so you have acted in movies like 'Heat', 'Saving Private Ryan', 'Point Break', 'Pearl Harbor' and 'Born on the Fourth of July'. The viewers sure as hell know that your caliber for acting is strong and fierce. Still, you break away from this realm of drama to the realm of drugs, but hey, who turns out to help you? Robert De Niro! That De Niro who even motivated Martin Scorsese to make films when the latter was hitting rock bottom, in the early years. I wish that would have helped you light fire on the minds of us, young audience but you never got back to that summit again. Do return!
Read More: Best Actors of the 21st Century