Investigation Discovery's 'A Body in the Basement: Chase and Lies' features the gruesome murder and dismemberment of 31-year-old Adam Chase inside his Stanley, New York, home in mid-June 2012. The case remained unsolved for six months until a shocking twist and an unlikely plot helped the authorities in solving the heinous crime. If you're interested in discovering more, including the killer's identity and current whereabouts, here's what we know.
How Did Adam Chase Die?
Adam J. Chase was born to Lindon and Silvia Jungermann Chase in Gorham in Ontario County, New York, in the early '80s. Adam's father, Lindon, was a farmer, and his mother, Silvia, a school teacher. He was popular but quirky and loved swords and computer games and studying about the Renaissance. Adam's family described their son as a teddy bear with people feeling comfortable around him within instants of meeting him. He was very close with his two sisters — Jessica and Becky — and did barbeques in their backyard.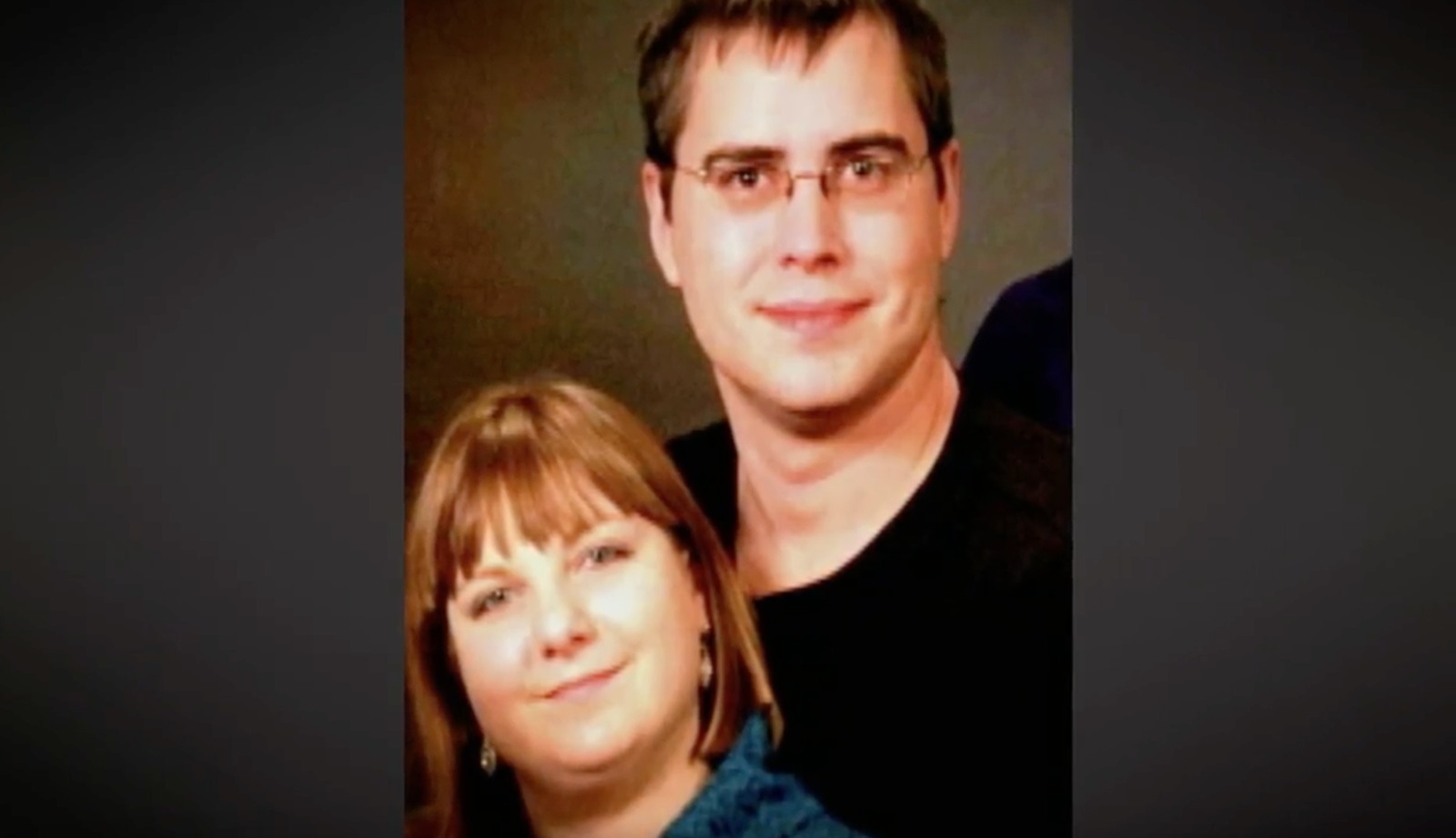 Adam met his future wife, Rose, in high school. She was bullied in school due to her learning disability. They had a shared interest in sci-fi, and soon their platonic friendship turned romantic. According to the show, he dropped out of high school before his senior year, earned his GED, and held several jobs. He wanted Rose to drop out also so they could move in together, but her parents insisted on her finishing her schooling. The high school sweethearts eventually got married in June 2001.
The newlyweds initially lived with Adam's family to save money before moving into a small trailer in Bristol, New York. Adam and Rose had tried for a long time to have a child before conceiving six years after their marriage in 2007. After Trysten Jay Chase's birth, Adam quit his job to become a stay-at-home father while Rose continued working and secured a promotion. The married couple bought a small home in Stanley, New York, in 2011 to be closer to their families.
After moving into their new home, Adam started looking for work, as Trysten was scheduled to begin kindergarten in the fall. Hence, it was shocking when Silvia reported her 31-year-old son missing on June 15, 2012, after his family did not hear from him in 24 hours following a bitter argument with his Rose. The Ontario County Sheriff's Department eventually found his remains in Adam's home in the rural hamlet of Stanley in mid-December 2012. Court testimonies state he was pushed down two flights of stairs, and his body was then burnt.
Who Killed Adam Chase?
The episode showed Rose Chase arriving at Adam's mother's home to pick up Trysten on June 14, 2012, and disclosing she had argued with Adam in the morning. She claimed they bitterly quarreled before he allegedly punched the wall and burst out of the house around 11:00 am. Rose further alleged Adam left his phone and car behind, thus leaving no modes of communication open. When Silvia queried why Rose had not called her right after it happened, the wife asserted she thought Adam would return after a walk to clear his head.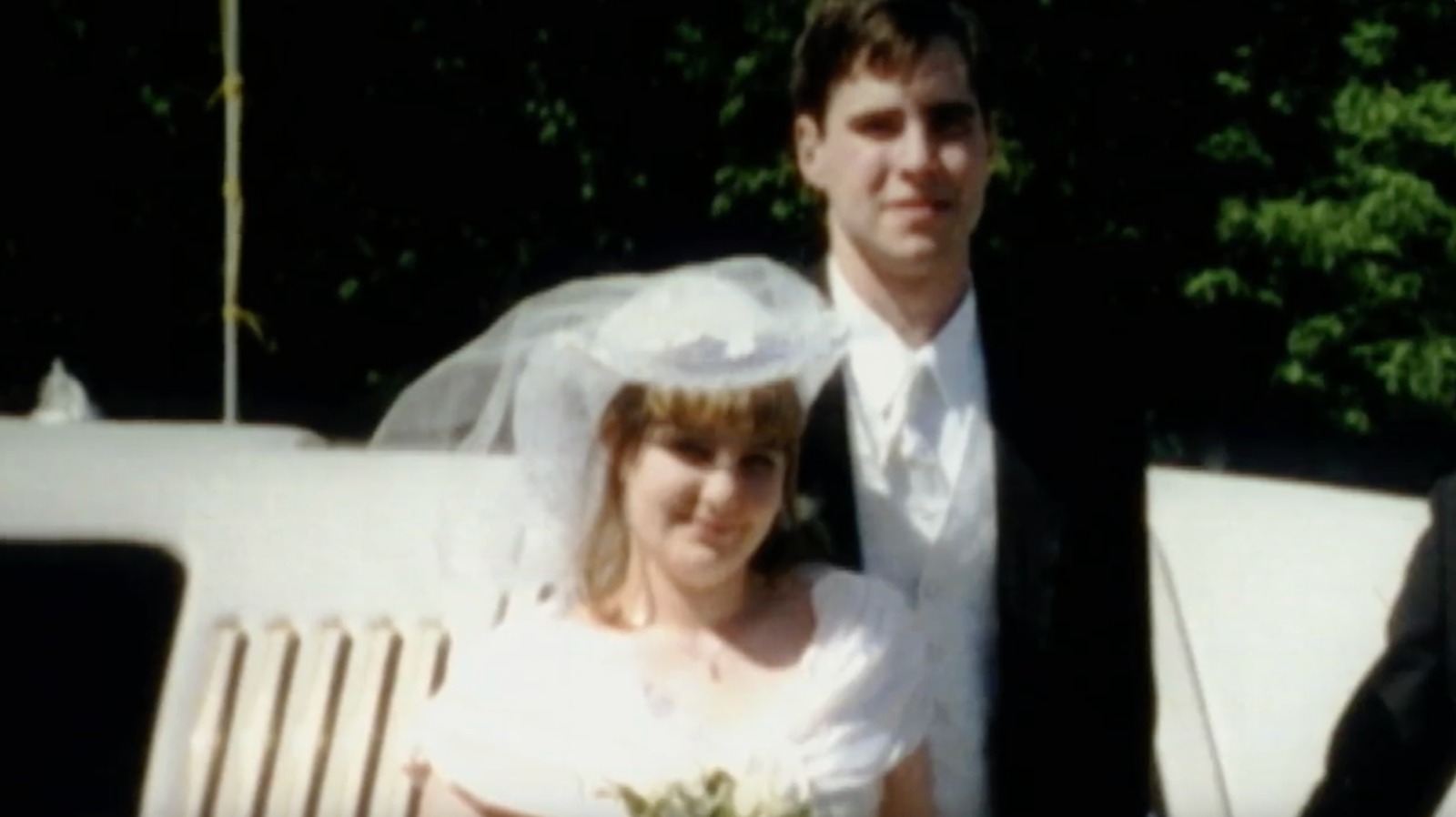 By the time Rose told Silvia, Adam had been gone about 7 hours, and his mother felt something was wrong. When the Chase family could not contact Adam after 24 hours, Silvia filed a missing persons report. The Ontario County Sheriff's Department interviewed Rose, who reiterated her story and explained Adam allegedly used to play online video games for long hours instead of looking after their son. She alleged her husband was addicted and had even let his son walk away before a couple found the child on the road and brought him back.
Rose claimed Adam refused to admit he was addicted to games and declined to seek professional help. She alleged she had dropped off their son at Adam's mother's place on June 14 so she could talk about his addiction with her husband. However, she asserted things heated up, with Adam punching the wall and walking away. The officers returned to the Chase residence on June 18 and sought Rose's permission to search. She assented but was visibly nervous when the police arrived at the basement with their cadaver dog.
Rose explained the basement had a strong smell because it had flooded, and the police even confirmed it seemed like a leak. They noticed no evidence of foul play, and even the trained cadaver dog did not find anything. It was later revealed the canine was an outdoor cadaver dog trained differently than the regular ones. By November 2012, Adam had been missing for about five months, and the police held a public press conference on November 14 and sought public assistance in finding Adam.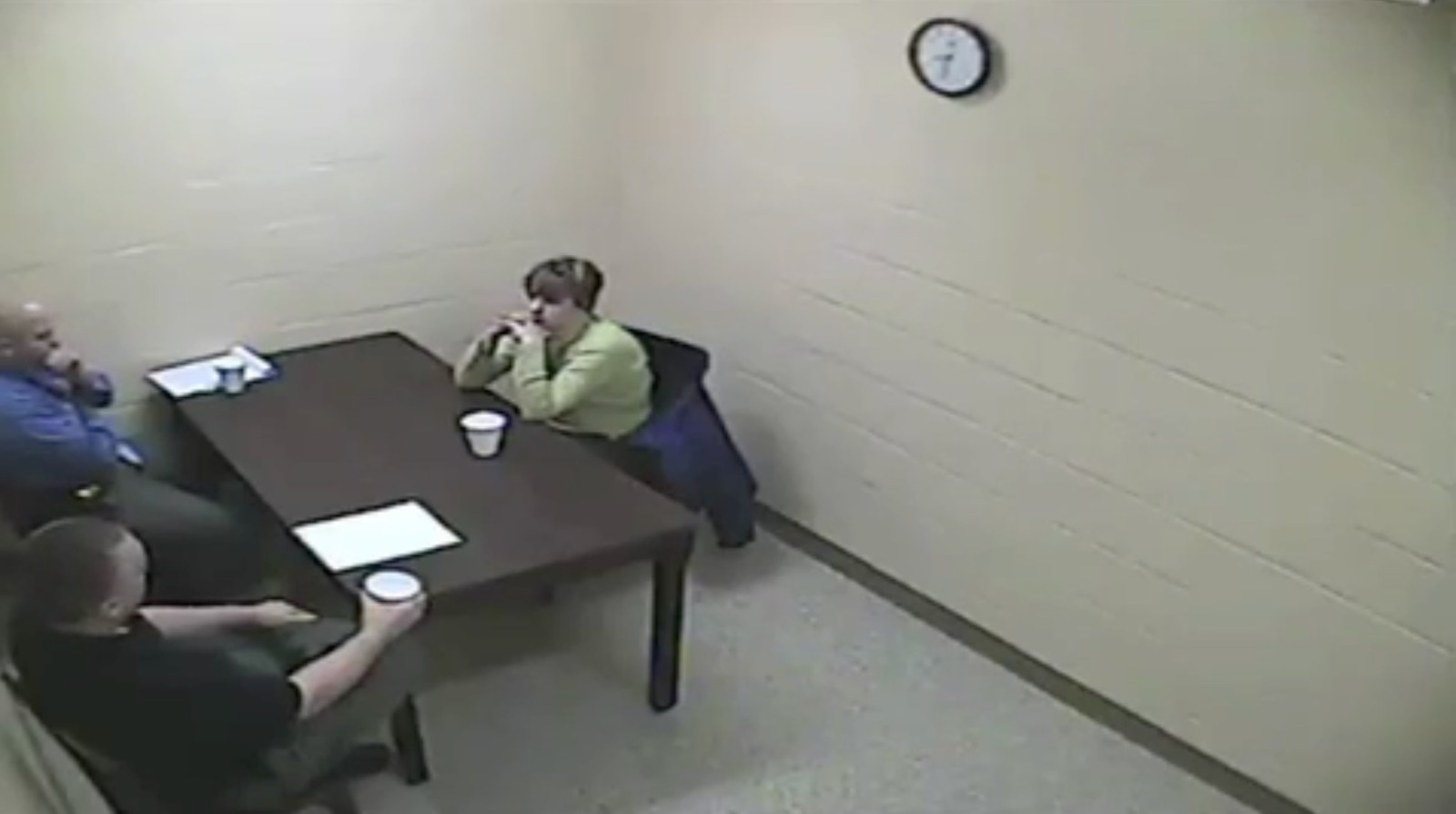 However, his family claimed the authorities were treating the case as a runaway instead of focusing on a possible homicide probe. They also held a press conference on November 15, where they accused their daughter-in-law of having several alleged affairs and even claimed they had photographs of her kissing another man. Adam's parents even showed up at Rose's home and hurled accusations, resulting in her calling the police on them. The case would have eventually turned cold unless for an old family friend and private investigator, Rodney G. Miller.
Rodney contacted the local babysitter, Sandra Armison, on December 13 and plotted a plan where the latter informed Rose the police had made a breakthrough in the case. Sandra claimed Rose turned white and hurriedly left. When Rodney confronted Rose, she eventually broke down and admitted to burning Chase and burying his ashes in her mother's Hagerty Road residence in Potter, Yates County. The murderous wife led the authorities to a metal garbage can, and the police tested the ashes to find human bones that belonged to Chase.
Where is Rose Chase Now?
During the October 2013 trial, Rose, then 32, stated she and Adam argued over her multiple affairs and his addiction to video games. She claimed the argument peaked when she told him Trysten might not be his biological son. During a scuffle, she pushed Adam down two flights of stairs, and he crashed to death. Due to the condition of the human remains, forensic experts could not determine the cause of death. She was convicted of second-degree murder on October 18, 2013.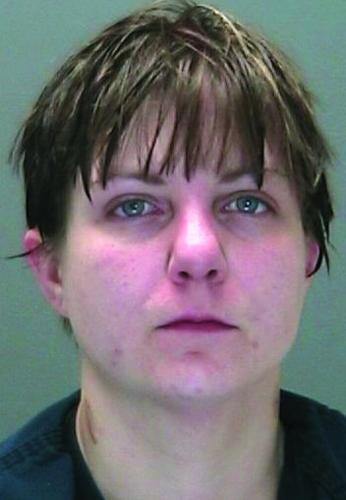 Rose was also found guilty of tampering with evidence and endangering the welfare of a child following the two-week-long trial. The judge sentenced her to 23 years to life on the murder count in mid-January 2014. She also received another 16 months to four years on tampering count, which involved dismembering Adam's body in their basement, taking the parts to Potter, and burning the remains in an outdoor pit. The endangering charge stemmed from her taking their son, then four, in her car while she took Adam's remains to Potter.
An appellate court reversed the endangering conviction in February 2018, claiming it was not based on legally sufficient evidence. The reversal of the misdemeanor conviction, which carried a one-year jail sentence to be served concurrently, meant that her overall sentence of 24⅓ years to life would not change. The 41-year-old remains incarcerated at the Bedford Hills Correctional Facility. Her inmate records state she will be eligible for parole in 2037.
Read More: Ken Eaton Murder: Where Are Billy Green and Gary Titus Now?