When Boone, Iowa, resident Alex Fazzino found his wife deceased in their bathtub, little did he know that he would soon be accused of murdering her. NBC's 'Dateline: The Quiet One' chronicles Emily Fazzino's tragic death and how it changed the lives of her loved ones, especially her husband. Alex struggled to prove his innocence for four years while grieving his wife's demise and ensuring their kids were protected from the painful reality. Now, if you wish to know more about him and how he's doing currently, here's what we can tell you.
Who is Alex Fazzino?
A native of Kentucky City, Missouri, Alex Fazzino was raised in a close-knit Italian family. In 2001, he was at a local bar when he met Emily Beckwith, a beautiful woman from Boone, Iowa, who was working at a hair salon in his city. Alex reminisced on the show how he immediately fell for her; it wasn't long before he took her to meet his family. The couple dated for two years before tying the knot in May 2003 in the presence of their loved ones. Soon after, Emily gave birth to their first child, Nick. Alex moved with her and their son to Boone to further his career, where he began working for his father-in-law.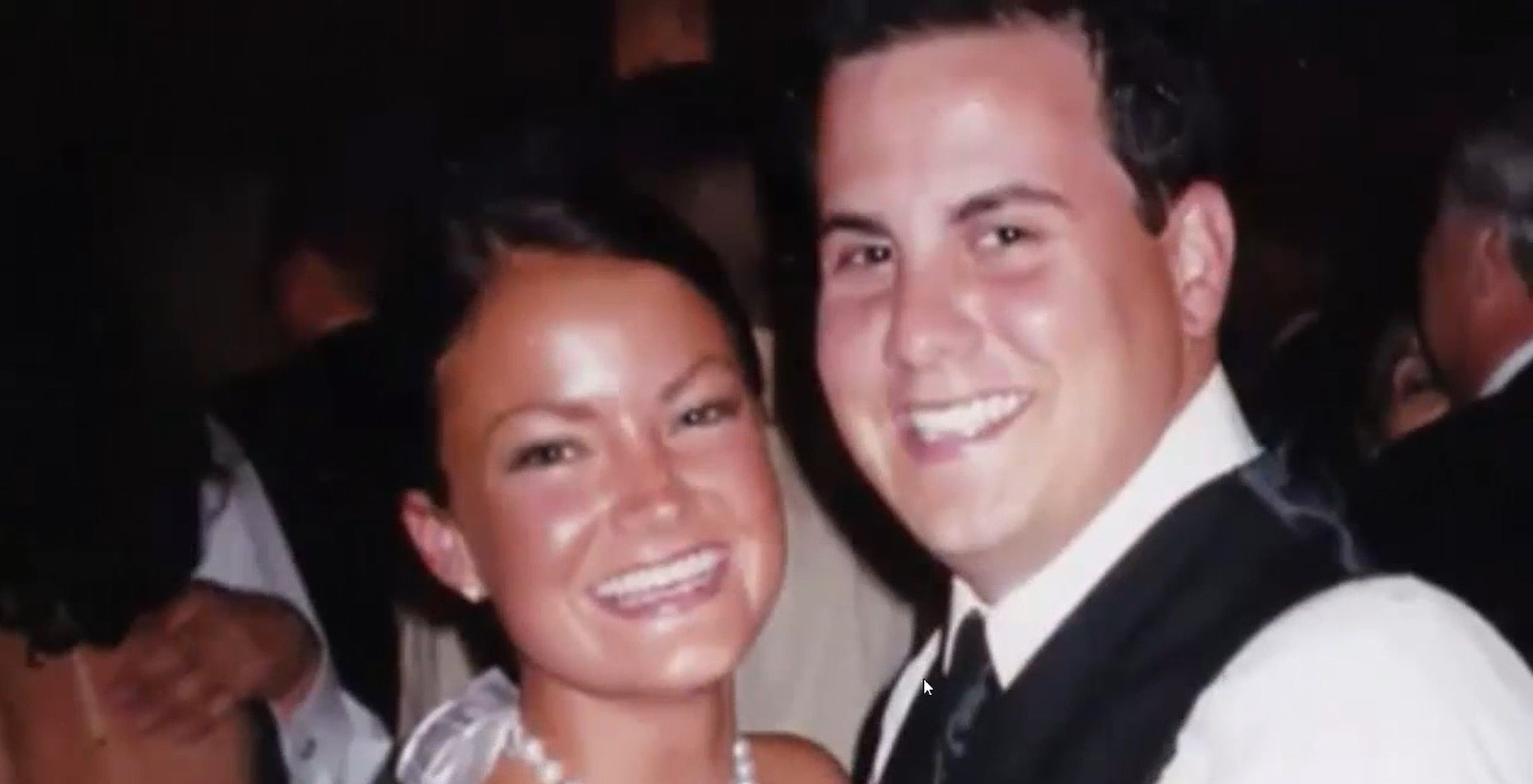 Eventually, the family expanded when the couple had another son named Ricky and a daughter, Coco. Things were smooth for seven years before Alex discovered that Emily had developed an addiction to prescription painkillers. This gradually strained their marriage, and he gave her at least three ultimatums to leave her habit. But when things did not work out, the pair filed for divorce and sought full custody of their three kids. However, the worst was yet to come, as on January 29, 2012, Alex's worst nightmare came true when he found Emily dead in their home's bathtub.
The terrified man immediately called 911; with the operators' instructions, he frantically tried resuscitating Emily. Unfortunately, she passed away, leaving a massive void in his and the kids' hearts. While Alex tried to keep himself strong for his family's sake, he knew several people suspected he had a hand in his wife's mysterious death. Though he had stated that Emily likely died by suicide or a drug overdose, her toxicology reports indicated that she was sober when she died. Furthermore, the state medical examiner and another pathologist hired by his in-laws noted bruises on the victim's head and neck.
Surprisingly, both medical experts stated that the causes of Emily's death were undetermined. Yet, they leaned more toward homicide than an accident and theorized that she had been strangled. Since Alex was the only one in the house when she died, he was charged with first-degree murder and arrested in April 2013. He was kept in custody for the next three weeks, but it took him three years to prove his innocence. During the trial in February 2016, the prosecutors alleged that Alex had killed his wife in a fit of rage. Not just that, the pathologist consulted by Emily's family affirmed the same in his testimony.
Surprisingly, the state medical examiner also changed her previous statement and claimed that Emily was strangled dead. The victim's family further claimed that she felt threatened by her husband and feared he would harm her. On the other hand, Alex's defense counsel revealed that Emily had not sought professional help to recover from her drug addiction. She had just stayed at her parents' house for four days, claiming she had sobered up when she returned. Interestingly, crucial evidence surfaced in a video call recording between Emily and Alex's mother a few days before the former died.
In the video, Emily was visibly intoxicated, contradicting her previous claims of being sober. The defense lawyers theorized that his wife made one last attempt to stay off prescription drugs once Alex filed for the children's custody. Apparently, it led to extreme withdrawal symptoms that caused her accidental drowning. To substantiate their theory and get an unbiased opinion, they consulted a third medical examiner. He denied the statements of the other two pathologists and affirmed that Emily's death was caused by undetermined reasons but definitely not murder.
Where is Alex Fazzino Today?

Based on all the evidence in Alex's favor, the court acquitted him of all charges in March 2016. Cleared of all the accusations against him, the 41-year-old started afresh with his children. Before his arrest, Alex had moved back with the kids to Kansas City to be closer to his family. Nonetheless, things were quite challenging for the widowed father when his daughter, Coco, was diagnosed with cancer at 5.
Luckily, the young girl recovered completely following a two-year battle and now looks forward to a bright future. Although Alex has mostly embraced privacy, current records state that he is currently in his 40s and resides with his children in Lees Summit, Missouri. While solely focused on caring for them, he deeply misses his wife and feels life will never be the same without her.
Read More: Emily Fazzino Death: How Did She Die?