When Boone, Iowa, resident Emily Fazzino was found dead in her bathroom in January 2012, it devastated her family and friends. However, as the investigation unraveled, a massive debate arose about the nature of her death, with investigators believing that she was murdered. NBC's 'Dateline: The Quiet One' delves into this shocking case, chronicling the numerous theories surrounding Emily's demise and the conclusion that provided her loved ones with the answers they sought for four years. If you wish to know more about the same, we have you covered.
How Did Emily Fazzino Die?
Born on August 24, 1979, Emily Fazzino (née Beckwith) grew up in Boone, Iowa, with her parents, Rick and Cindy Beckwith, and three sisters. The youngest in her family, her parents reminisced that she was the apple of everyone's eye and that they never scolded her. Emily's friends remember her as a beautiful and charming individual everyone loved and adored. When she was 21, she moved to Kansas City, Missouri, and began working at a hair salon. In 2001, she met a local boy named Alex Fazzino. Sparks instantly flew between them, and after dating for two years, the couple tied the knot with their families' blessings in May 2003.
Eventually, Alex and Emily had three kids, including sons Nick and Ricky, and a daughter, Coco. The family moved back to Boone, where Alex began working for his father-in-law. Things were blissful for the couple for the next several years, and Emily enjoyed being a doting wife and mother. Sadly, the Fazzinos' seemingly perfect life changed forever on a tragic night in 2012. On January 29, Alex tended to the kids as Emily took her nightly bath upstairs. When she did not return for about half an hour, he checked on her in the bathroom, only to witness a nightmarish sight.
32-year-old Emily lay submerged in her bathtub, with the water still running. Petrified, her husband rushed and got her out of the tub, trying to revive her to the best of his ability. Alex then called 911 and requested urgent help while attempting to perform CPR on Emily as instructed by the operators on call. When the police and the medics arrived on the scene, she was lying on her back on the bathroom floor, and her body had a bluish tint. Emily was immediately taken to the hospital, but unfortunately, she couldn't be revived. As everyone contemplated whether the death was accidental drowning, the victim's husband made a shocking revelation.
Alex told the police that his wife had been struggling with prescription drug addiction for the past year. This badly affected their marriage, and the couple had even filed for divorce less than a week before Emily died, with both petitioning for full custody of the kids. During questioning, Alex claimed she had likely died by suicide or a drug overdose. Surprisingly, the toxicology report indicated otherwise, as Emily had no drugs in her system when she died. Not just that, the state medical examiner discovered bruises on her head and neck, which reportedly hinted at the death not being accidental.
While Alex claimed that the injuries may have occurred when he pulled Emily out of the bathtub and she hit her head, the final autopsy report stated that the cause of death was undetermined. Although, this was only the beginning of his worries as he became a primary suspect in her death, with many theorizing that he had killed her after an argument. The investigators consulted a second medical examiner, who studied the victim's autopsy reports and concluded that the cause of death inclined toward a homicide. Based on the second report, Alex was arrested in April 2013 and charged with first-degree murder.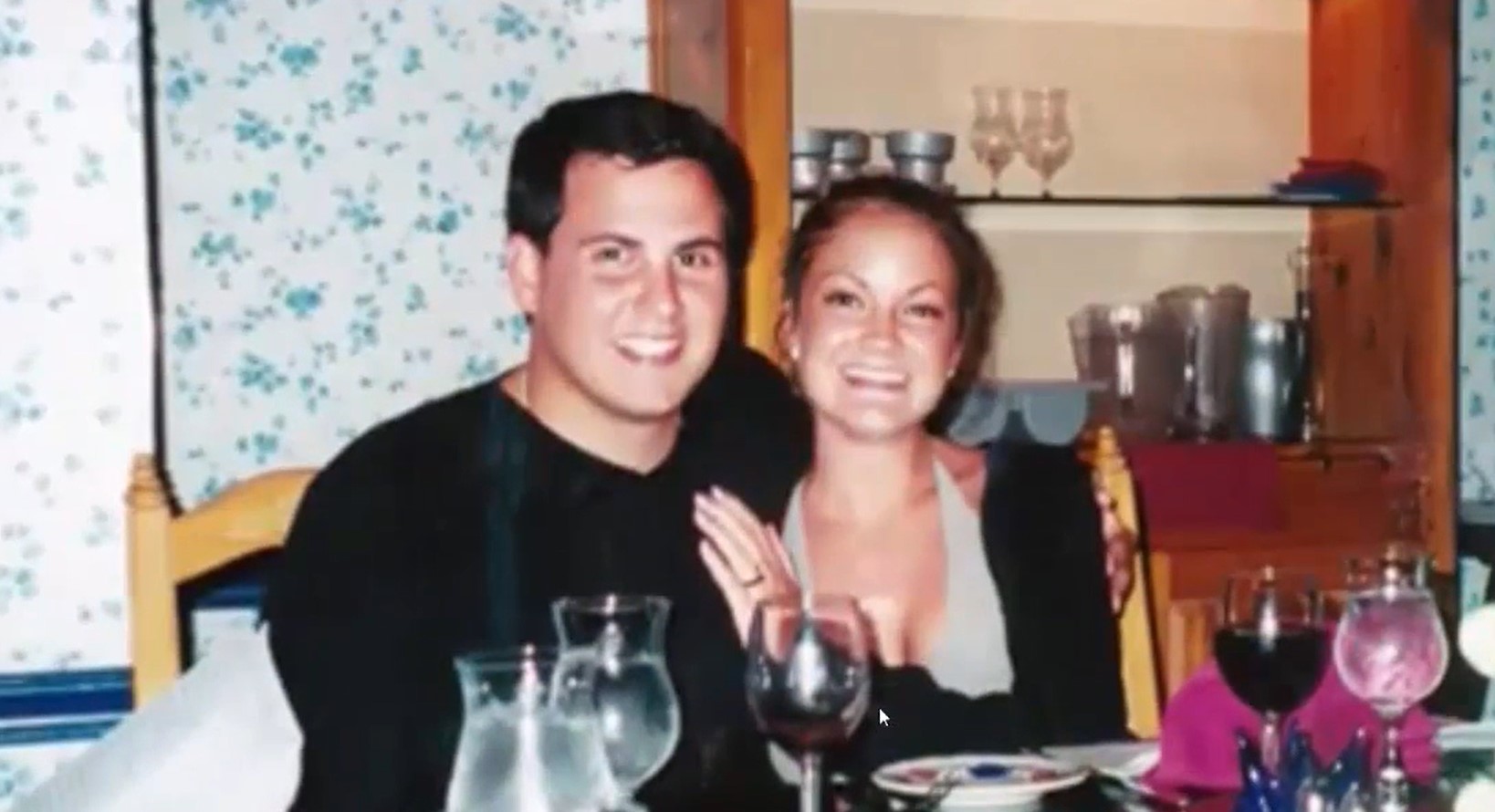 When the trial commenced in February 2016, the state medical examiner who had conducted the initial autopsy surprisingly changed her original statement. After re-examining the reports, she opined that Emily had deep tissue injuries on her neck and was strangled and killed. Moreover, the second pathologist agreed with her and affirmed that even he believed Alex had strangled his wife. Apart from the medical experts, Emily's family claimed that she had been feeling threatened by her spouse in the days before she died.
Based on all these points, the prosecutors built a strong case against Alex, yet the trial turned on its head when his defense teams presented their case. Sometime before her death, Emily had refused medical help for her addiction. She stayed at her parents' home for four days, stating that she wished to detox for her drug addiction. Once Emily returned, she claimed she was clean and had gotten rid of her addiction. Albeit, Alex recorded a video call between his wife and his mother a few days before the former died, in which she was clearly under the influence of alcohol.
The defense lawyers alleged that Emily had still been using drugs and alcohol, but once the child custody case was filed, she feared losing her kids and tried one final time to end her addiction. However, this sudden decision likely caused withdrawal symptoms in her body, which could have contributed to her drowning accidentally in the bathtub. Furthermore, Alex's defense team consulted a third pathologist, who testified in court that Emily's cause of death was undetermined. He dismissed the state examiner's homicide conclusion and stated that the bruises on the victim's body were unexplainable and not inflicted by another person.
Considering the arguments presented by both sides, the jury deliberated and announced that Emily's death was caused by undetermined factors but was ruled out as homicide. As a result, Alex was acquitted of all charges and released from custody. To date, the reasons why Emily died remain a mystery, yet it has been confirmed that her husband played no role in the same. Nevertheless, her family has found some closure and hopes to move forward and keep her memories alive.
Read More: Where is Alex Fazzino Now?