Alex Gumm, 24, disappeared during a spiritual trip to Kauai, Hawaii, in late February 2018. According to friends and family, the young musician might be intentionally hiding from civilization while pursuing his religious beliefs and spiritual quest. Investigation Discovery's 'Disappeared: Lost in Paradise' features interviews with the missing victim's friends and parents in a bid to uncover what might have happened to him. If you wish to learn more about the case, including Alex's last known whereabouts, we've you covered. Let's begin then, shall we?
What Happened To Alex Gumm?
Alexander "Alex" McLaren Gumm was born to Sally McLaren and Ben Gumm on June 27, 1993. His formative years were spent in North Berwick, Maine, where his family relocated in 2004, leaving behind the White Mountains of New Hampshire. His educational journey led him to Noble High School, where he developed a passion for skateboarding and graffiti art in his youth. Sally recalled, "Alex's doodles looked like professional cartoons from the beginning, and he spent hours going through graffiti books and perfecting his art."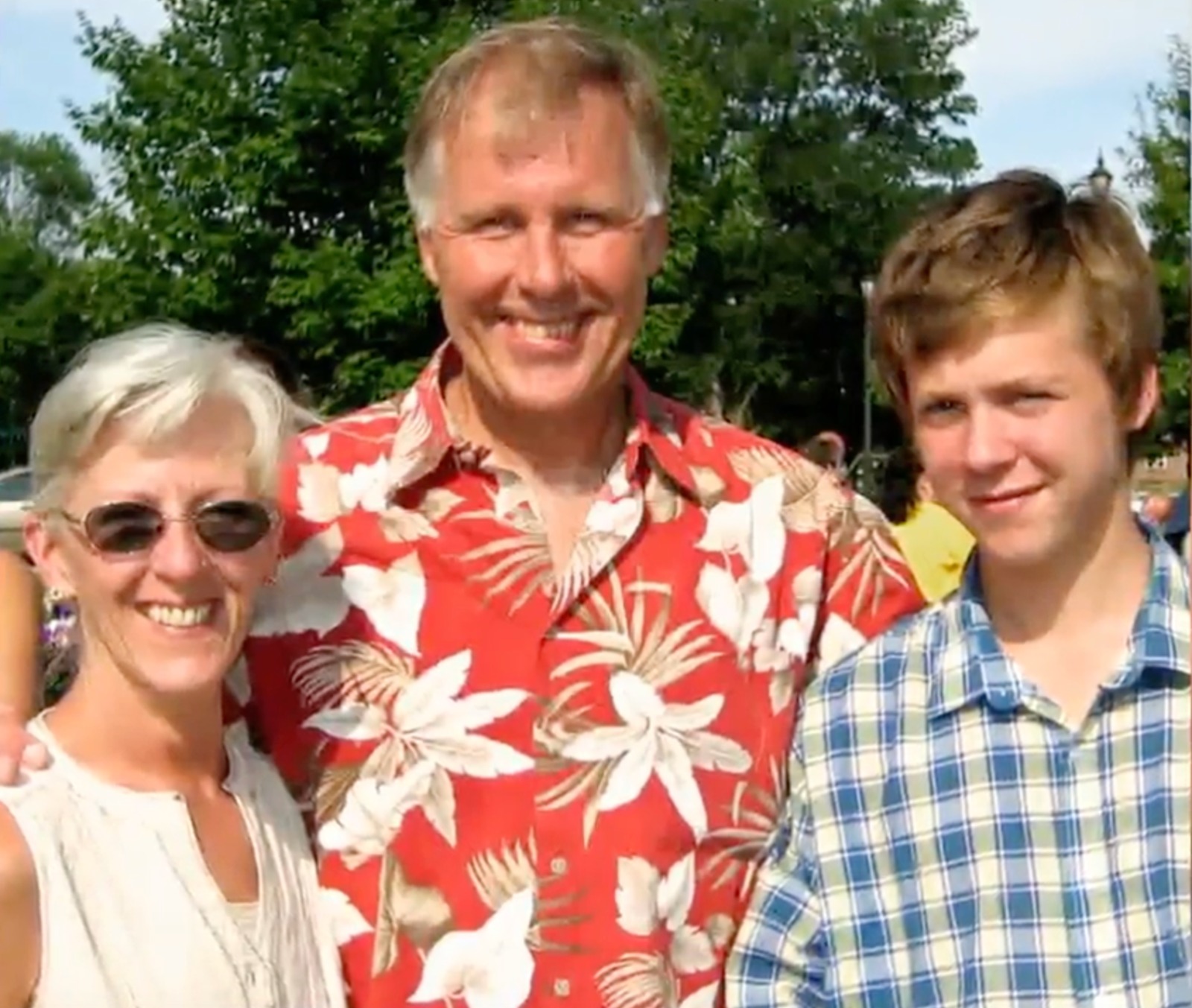 Later on, Alex shifted his attention to the realm of music, where he would prove to be a highly skilled musician. Composing his own songs and proficiently playing the piano, drums, and guitar, he decided to pursue a musical career following his graduation. Joining various bands, he embarked on local tours, captivating audiences with his talent. Ultimately, Alex made the life-changing move to Los Angeles, California, where he sought to establish himself as a professional artist, adopting the stage name Albert Johnsun.
According to his parents, Alex secured a job, had a girlfriend, and wrote scores of songs as he played with several dozen bands. Just when he seemed to have settled down, he gave up on his life in Los Angeles and called his parents, telling them he was returning home. However, his behavior took an increasingly unpredictable turn, driven by a deep-seated longing for a greater purpose during this period. Alex held a conviction that he was a descendant of extraterrestrial beings who had once inhabited Lemuria, the mythical cradle of civilization.
At one point in his life, he genuinely believed that he would transcend into another universe during a music performance. In 2015, he embarked on an intensive exploration of religion and spiritualism, undertaking a transformative six-week journey to India on a spiritual quest. This pilgrimage led him to adopt a rigorous vegan diet, and in tandem with these changes, his personality underwent a noticeable transformation. Alex returned to his hometown in 2017, where his parents owned a historic Victorian manor, operating it as an inn.
Gradually, Alex began to distance himself from his social circle, spending more and more time in a secluded section of the home dedicated to meditation. He even refrained from sharing meals with his parents. Subsequently, he took a solemn vow of silence and limited his ventures outside the home to work as a food delivery driver. On February 20, 2018, he broke his vow of silence and revealed to his parents his intention to leave town and relocate to Kauai, Hawaii, with the purported goal of "seeking enlightenment."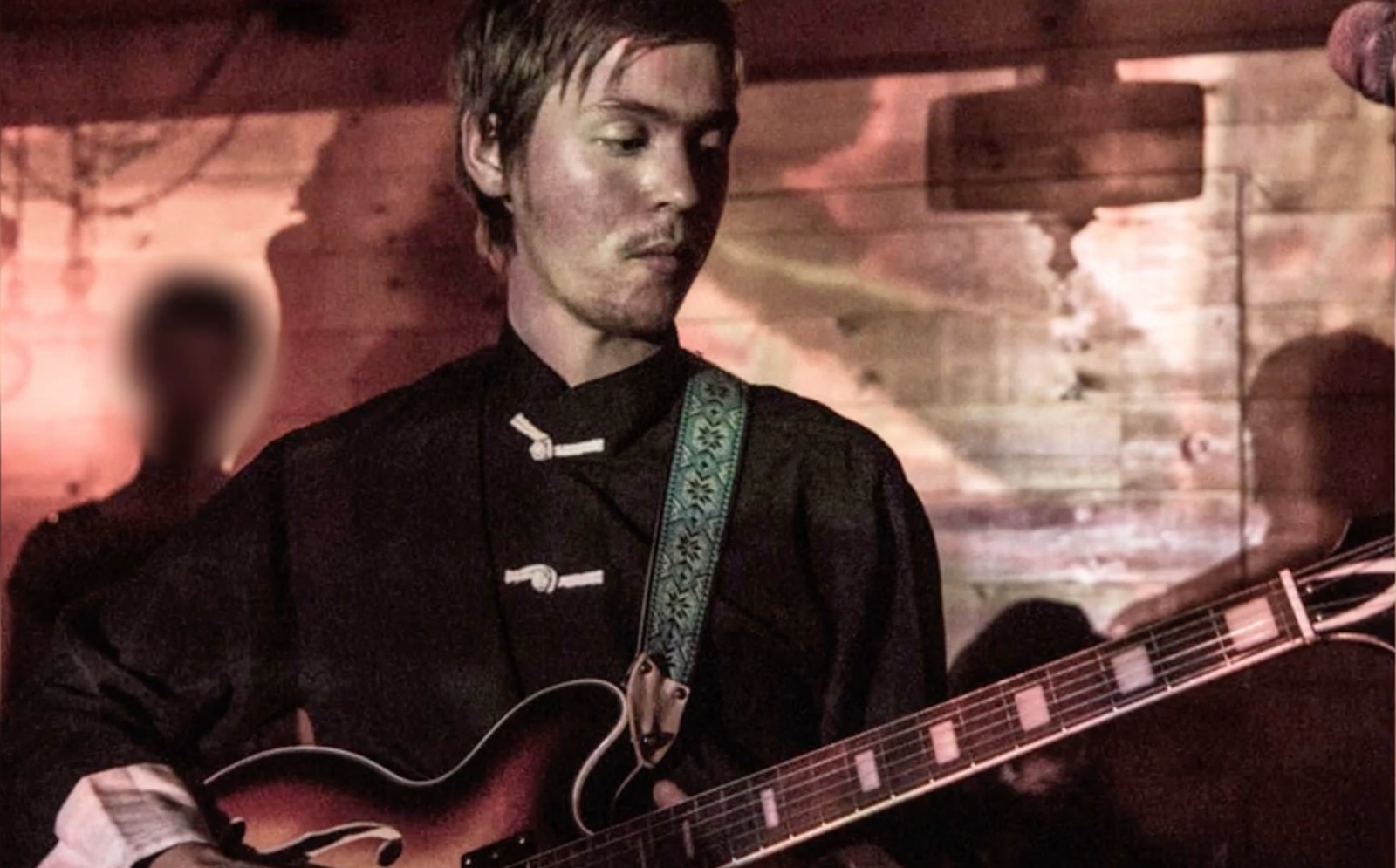 The day before his departure, he underwent a drastic transformation, shedding his long hair and opting for a buzz cut. According to reports, Alex's parents last saw the 24-year-old on February 22, 2018, when they dropped him off at a Dover, New Hampshire, bus depot. Alex boarded a bus bound for Boston Logan International Airport and subsequently caught a flight to Kauai, Hawaii. After landing at Lihue Airport, he checked into Kauai Beach House — a Kapaʻa two-star hostel on Kuhio Highway on the eastern shore.
On the morning of February 23, he arranged for a taxi service, though there is no record of the cab company picking him up. His final known call was made from the hostel. He departed from the Kauai Beach House on February 24 after a two-day stay. Since that day, there has been no sight or communication from Alex. His parents, unable to reach him, filed a missing person's report with the Kauai Police Department. He stopped using his phone. He stopped using his debit card. He vanished.
Is Alex Gumm Dead or Alive?
Alex's sudden disappearance raised alarm as his phone went straight to voicemail without ringing, leaving his parents unable to reach him. Fortunately, they retain access to his bank account and discover that his last transaction was for a room at the Kauai Beach House hostel. They promptly contacted the hostel and learned that Alex had stayed there for one night, arriving on February 22. A compassionate staff member at the hostel posts Alex's picture on her Facebook page, drawing attention to his disappearance.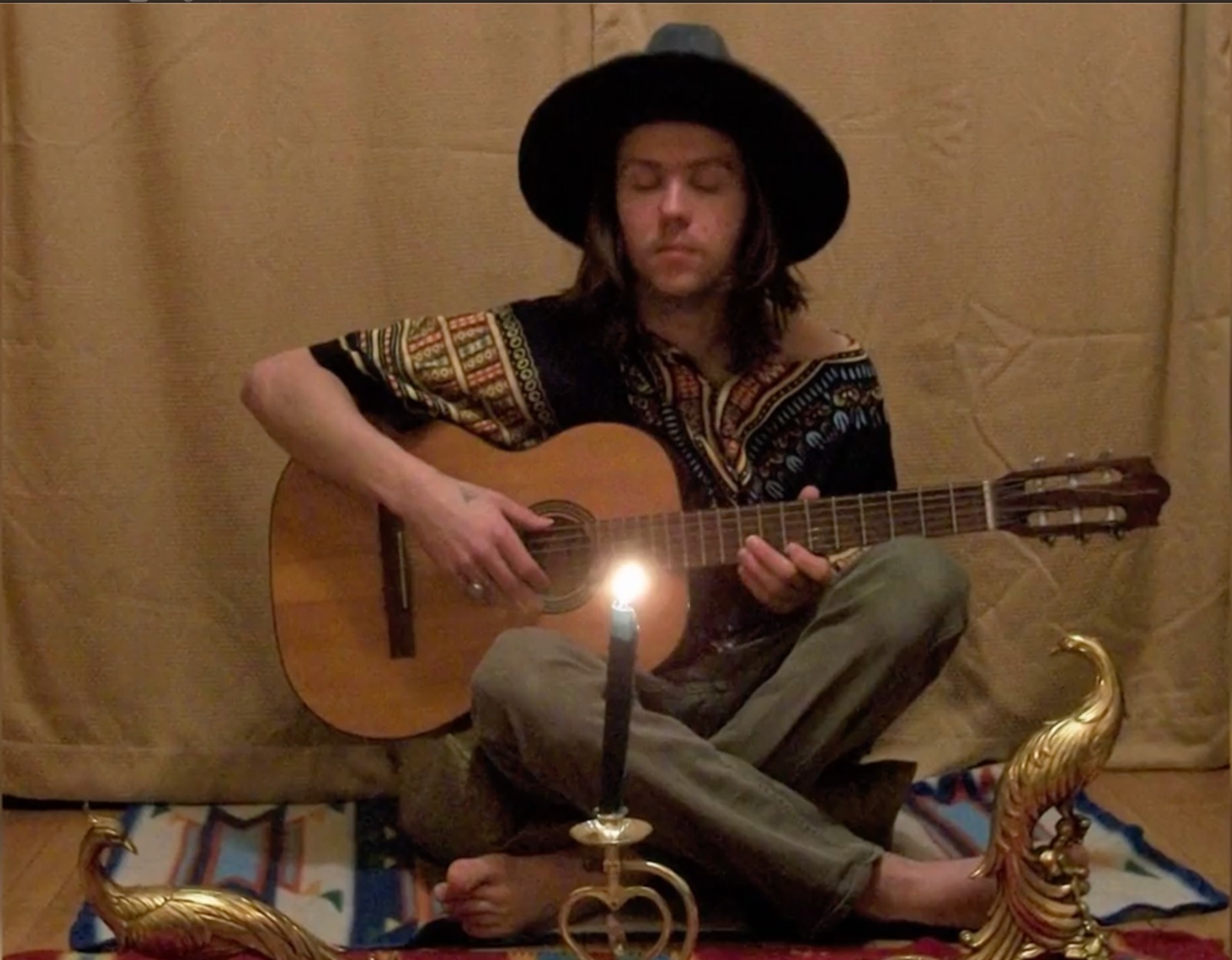 With growing concern, Alex's parents contacted the Kauai police and officially filed a missing person report. The power of social media comes into play as the Facebook post garners shares and catches the eye of a local newspaper, which runs a front-page story about Alex's vanishing act. Soon, the story gained international attention, with coverage from media outlets such as the New York Post and the UK's Daily Mail. A private investigator, Brian Fujiuchi, reached out to Ben and Sally, offering to assist with the search efforts on the island.
Alex's laptop browsing history showed searches for information on camping equipment and edible plants and berries, indicating that he may have had plans to live off the grid and may not want to be found. During March or April 2018, a potential sighting of Alex occurred at a homeless camp situated at Salt Pond Beach Park in Eleele. He politely declined seafood chowder, explaining his adherence to a plant-based diet. The individual bore an arm tattoo resembling the description of the Kundalini Staff of Life, inked in blue on the inside of Alex's left forearm.
In August 2018, another possible sighting occurred near Polihale State Park, located on the western shore of Kauai. In 2019 spring, there was a reported sighting of Alex while he was purportedly shopping for camping equipment at Kauai Habitat for Humanity ReStore, a home improvement store and donation center situated in Hanapepe. A few of Alex's childhood friends, including Ian Davis and Hunter Macleod, traveled to Kauai in November 2019 to look for him but to no avail.
The authorities suspect no foul play, with friends and family thinking he might be living off the land or joining a monastery. Alex's parents stated they would be fine with whatever he had chosen and just wanted to know. His mother, Sally, added, "I'd like to know if he's alive. And if he is alive, my thought would be, is this your choice? If it is, fine. I mean, I'd be heartbroken." But they didn't go looking for him in person as they believed chasing him down would only push him farther away. Brian Fujiuchi explained, "It's what we call voluntarily being lost."
If you have any information about the disappearance of Alex Gumm, please email Ben Gumm and Sally McLaren at bgumm@maine.rr.com or Ian Davis at eondayvis@gmail.com.
Read More: Michael Fogt: Where is Cynthia Pickens and Martha Perry's Killer Now?