Following the discovery of his former wife and an acquaintance's bodies in Hillsboro, Ohio, in 2005, suspicions arose regarding Michael Fogt's potential involvement in other local crimes. His associations with the disappearances of two more possible victims have raised concerns that he may be a serial killer in Highland County. Investigation Discovery's 'Evil Lives Here: The Killer Speaks: Body in the Barrel' features the convicted killer speaking in his defense on camera.
Who Is Michael Fogt?
Few have exhibited a more violent criminal history than Michael Fogt in Hillsboro, Ohio. Between 1998 and 2003, he committed the heinous acts of murdering two former girlfriends and concealing their bodies on his property. His record of violent crimes dates back to 1994 and continued until 2005. In 1994, he was convicted of raping a Hillsboro woman, and in 1998, he shot Jarrod Messer, although no charges were filed against him in the shooting. These disturbing incidents were not the extent of Michael's criminal history.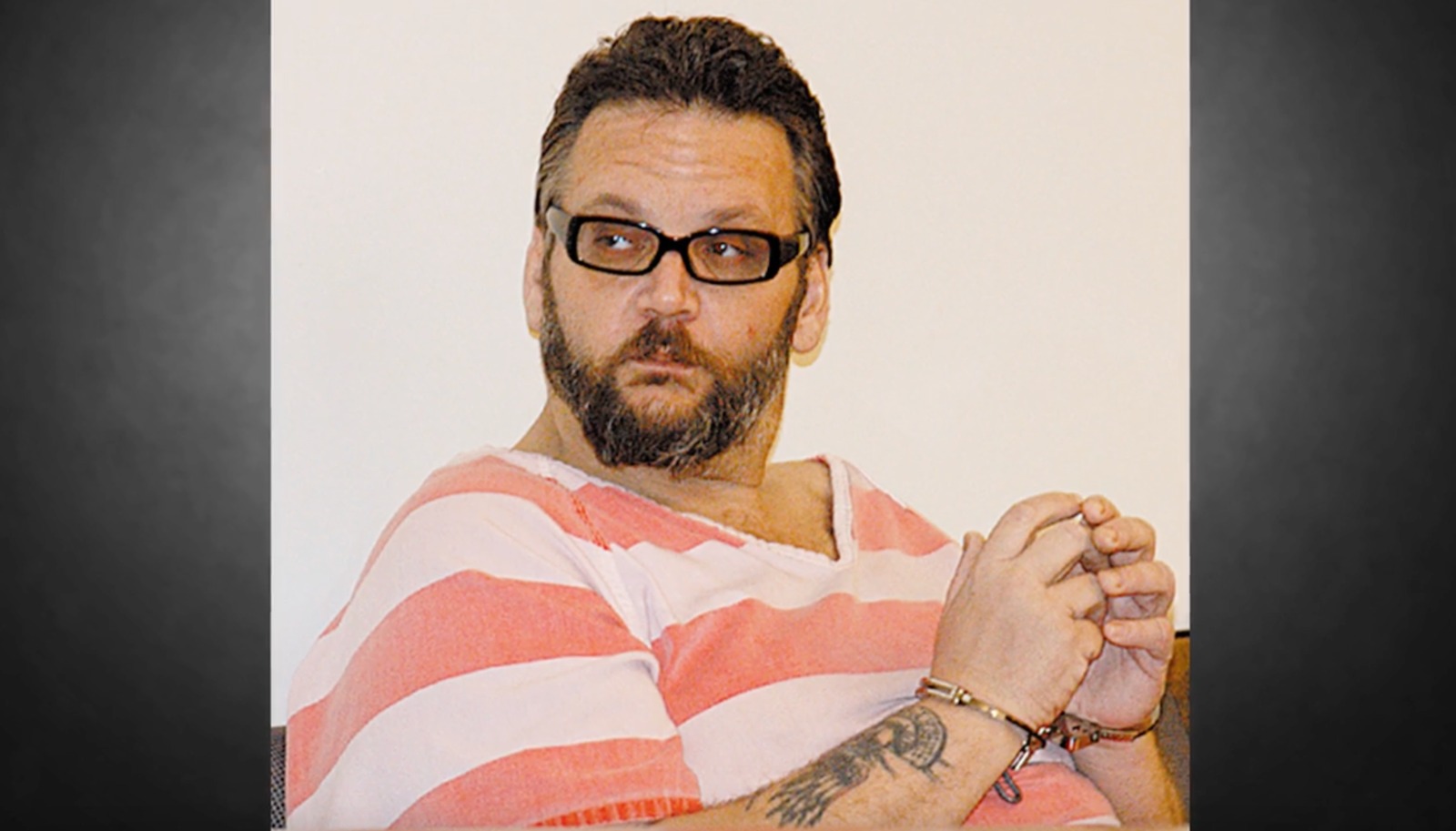 While incarcerated in the county jail on unrelated charges in March 2005, he was arrested for the murder of Cynthia Pickens, his girlfriend. She had been missing since November 2003, with him as a prime suspect since the beginning. Law enforcement eventually discovered human remains buried in a shallow grave inside a steel outbuilding at Michael's auto shop in east Hillsboro, two years after her disappearance was reported. While this revelation was significant, what he revealed next was even more shocking.
The remains of Martha Behymer Perry, 32, who was formerly married to Fogt, were discovered inside a 55-gallon drum concealed beneath a concrete sidewalk. She had been missing since 1998, and subsequent examination of her remains revealed that her official cause of death was suffocation at Michael's Blanchester residence. Her body was ultimately found at his Hillsboro property. According to the show, Michael had fathered a child with Martha — Michelle Fogt, then 14 — during his arrest.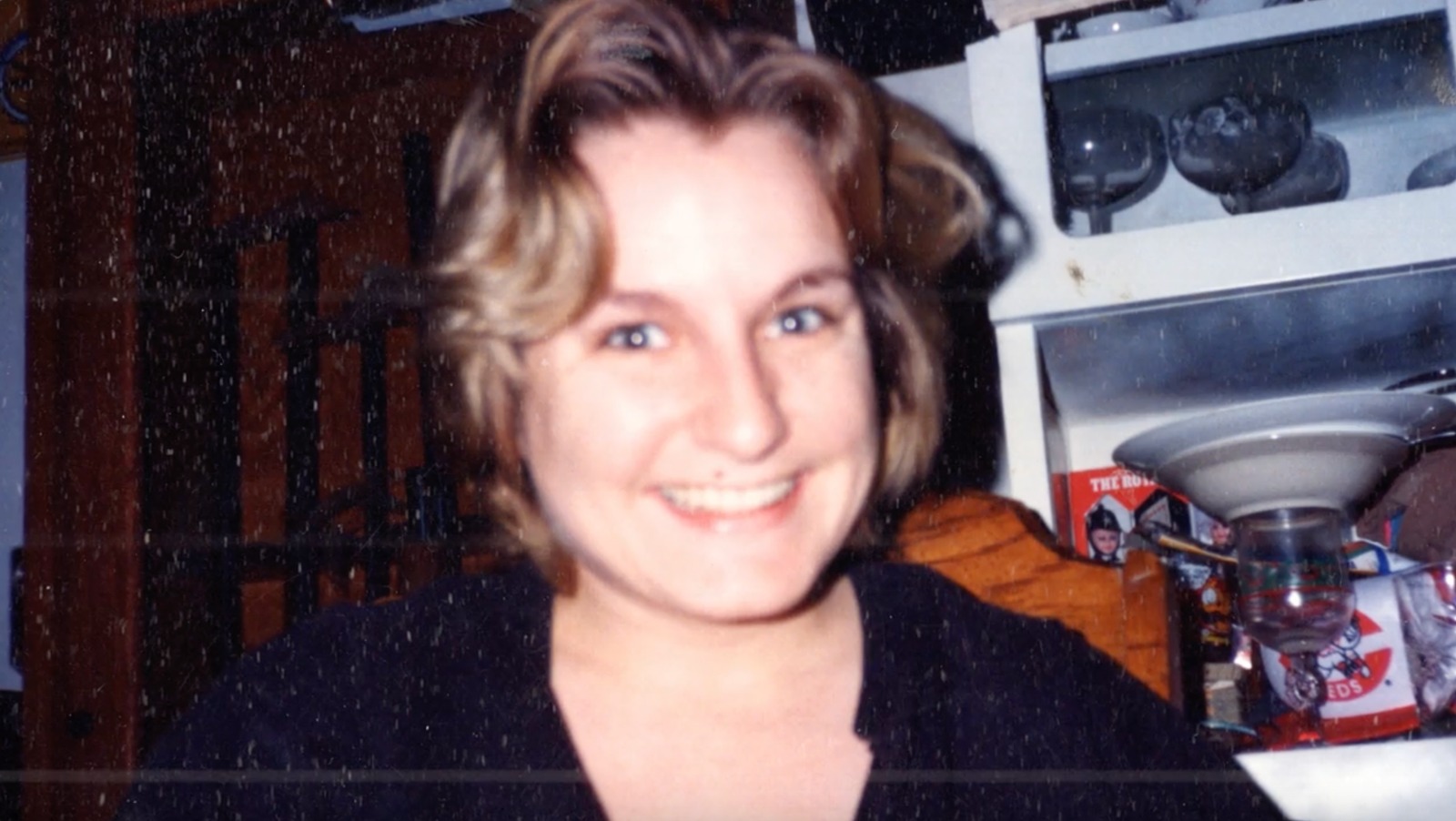 Despite Michelle being in the custody of his parents for years, one of the most shocking aspects of the case was her visitations to Michael were regular — an especially troubling fact considering her missing mother was buried on his property. The investigators were unequivocally convinced that Michael was the perpetrator of both these horrifying crimes. However, he was also suspected of being responsible for the disappearance and possible murders of two other locals — Carrie Culberson and Shane Neuhaus.
Carrie's disappearance in 1996 shook the community of Blanchester, Ohio, and garnered widespread attention. A talented hairdresser, the 22-year-old vanished after discussing a possible breakup with her boyfriend, Doan. Her mother, Debra Culberson, noticed her absence and initiated a search, though she initially assumed Carrie had gone to town. When her efforts failed to locate her daughter, the concerned mother notified the authorities. A massive search involving over 300 volunteers scoured the Blanchester area nine days later.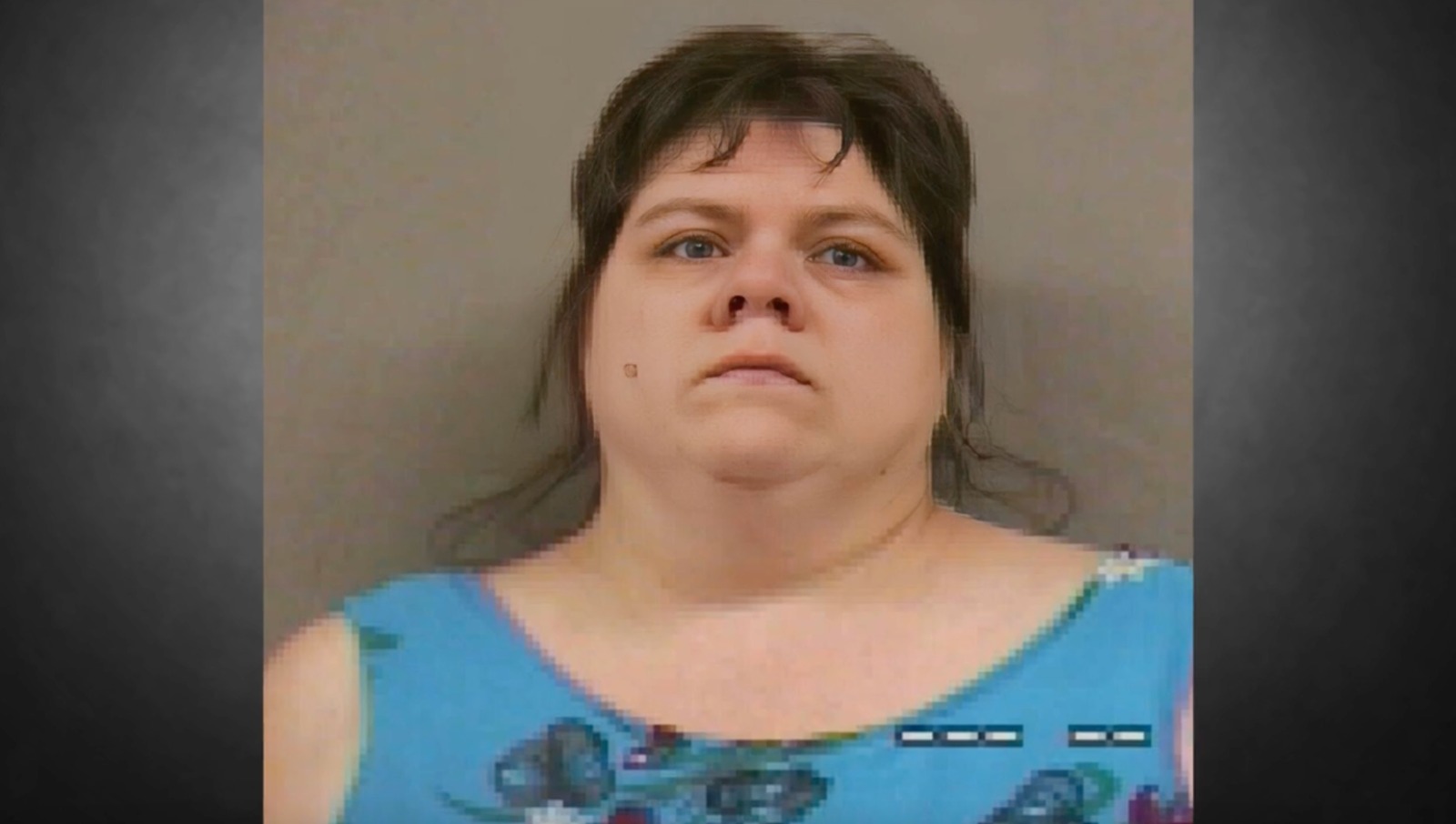 They looked in fields, buildings, and forests but found no trace of Carrie. Desperate for leads, the Culberson family offered a $10,000 reward and made public appeals on national television shows. As investigators delved into the case, they uncovered a troubling pattern of abuse by Doan, Carrie's on-and-off boyfriend. She had confided in friends about Doan allegedly hitting her with a space heater, prompting her to consider ending the relationship. It is believed that Doan killed her in a fit of rage.
Where Is Michael Fogt Now?
Witnesses reported Doan's attempts to get Carrie to leave a volleyball game, her refusal, and her subsequent return home. A neighbor witnessed a heated argument in Carrie's front yard and overheard threats made by Doan. The most critical evidence emerged when a search of a property possibly connected to an accomplice, Jarrod Messer, revealed a recently poured concrete floor concealing items identified as belonging to Carrie. Despite the absence of Carrie's body and substantial evidence, Doan was convicted of her murder.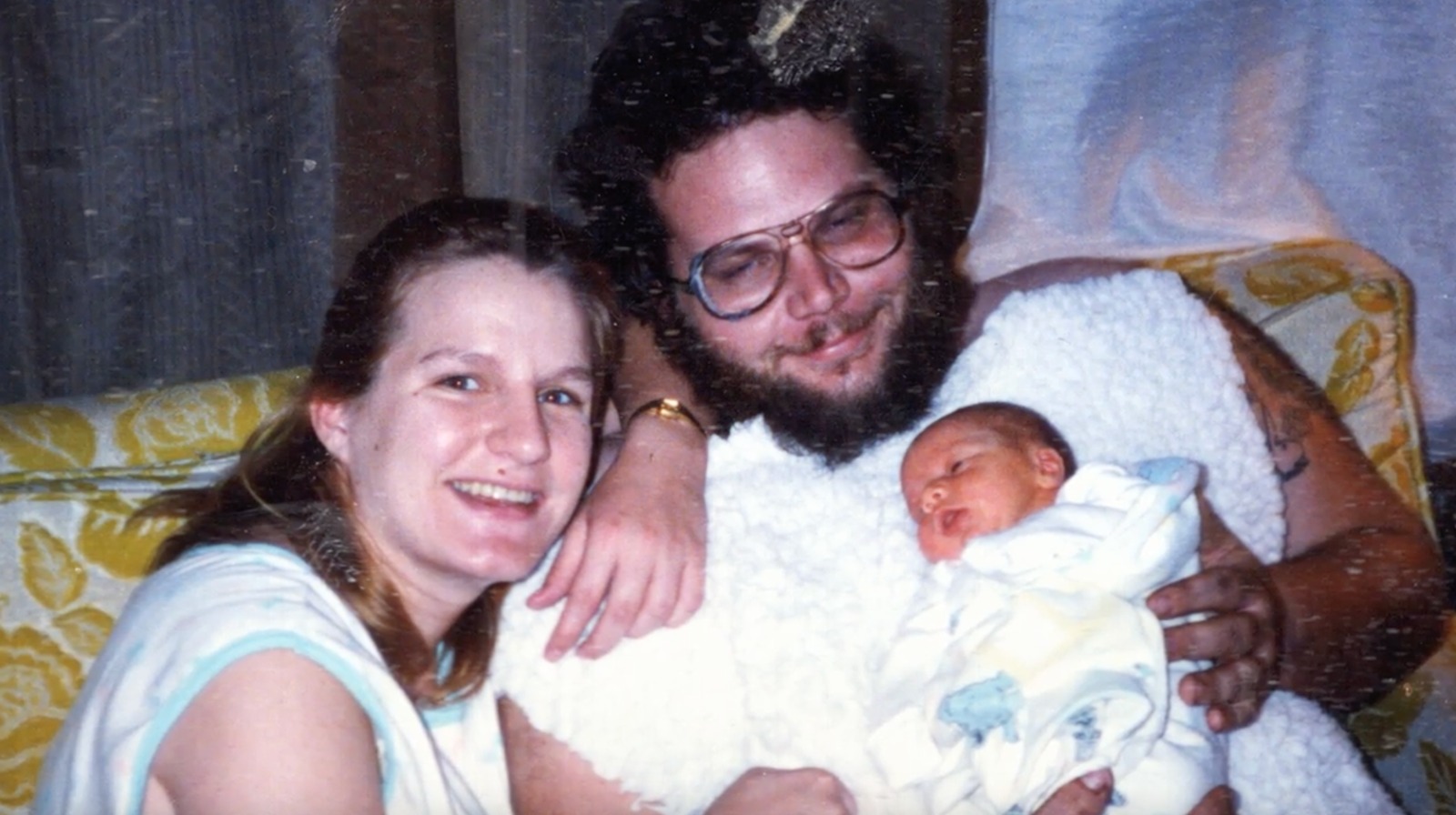 The investigators suspected he had help, leading to scrutiny of his connections, particularly with Michael Fogt. His criminal activities, exposed in 2005, raised questions about whether the police exhaustively explored leads involving his and Jarrod's potential involvement. An anonymous tip suggested that Carrie's body might be buried on Jarrod's property, sparking further interest. With Michael residing next door to her best friend's parents, there were speculations about a potential connection between him and Carrie, though details remained unclear.
35-year-old Shane Neuhaus disappeared under unclear circumstances in September 2003. He was last seen with his friend Shawn A. Deardroff in east Hillsboro. Although Deardroff was charged with felonious assault after admitting to an altercation that night, no evidence linked him to Shane's death. Instead, law enforcement focused on Michael as a primary suspect. They discovered evidence connecting him to Shane, leading to his questioning in the case. However, he was not ultimately charged.
The case received limited news coverage due to Shane being an adult male from a rural area, and his involvement in risky activities further limited media attention. His family eventually lost hope of finding him alive and sought closure. At the time of Shane's disappearance, Michael's murders had not yet been uncovered, making his connection to the case intriguing. He had a history of legal trouble but had never been a murder suspect. However, the evidence connecting them remains undisclosed.
However, it has been revealed that Shane was a former employee and associate of Michael's, possibly working at his auto repair shop along U.S. Route 50 on the east side of Hillsboro. He had provided another undisclosed location where Shane's body could be found. But no discoveries were made, leaving unanswered questions about the mystery location's relevance to Shane's disappearance and the potential involvement of other missing persons. His body has never been located, and Michael has not been charged with his disappearance.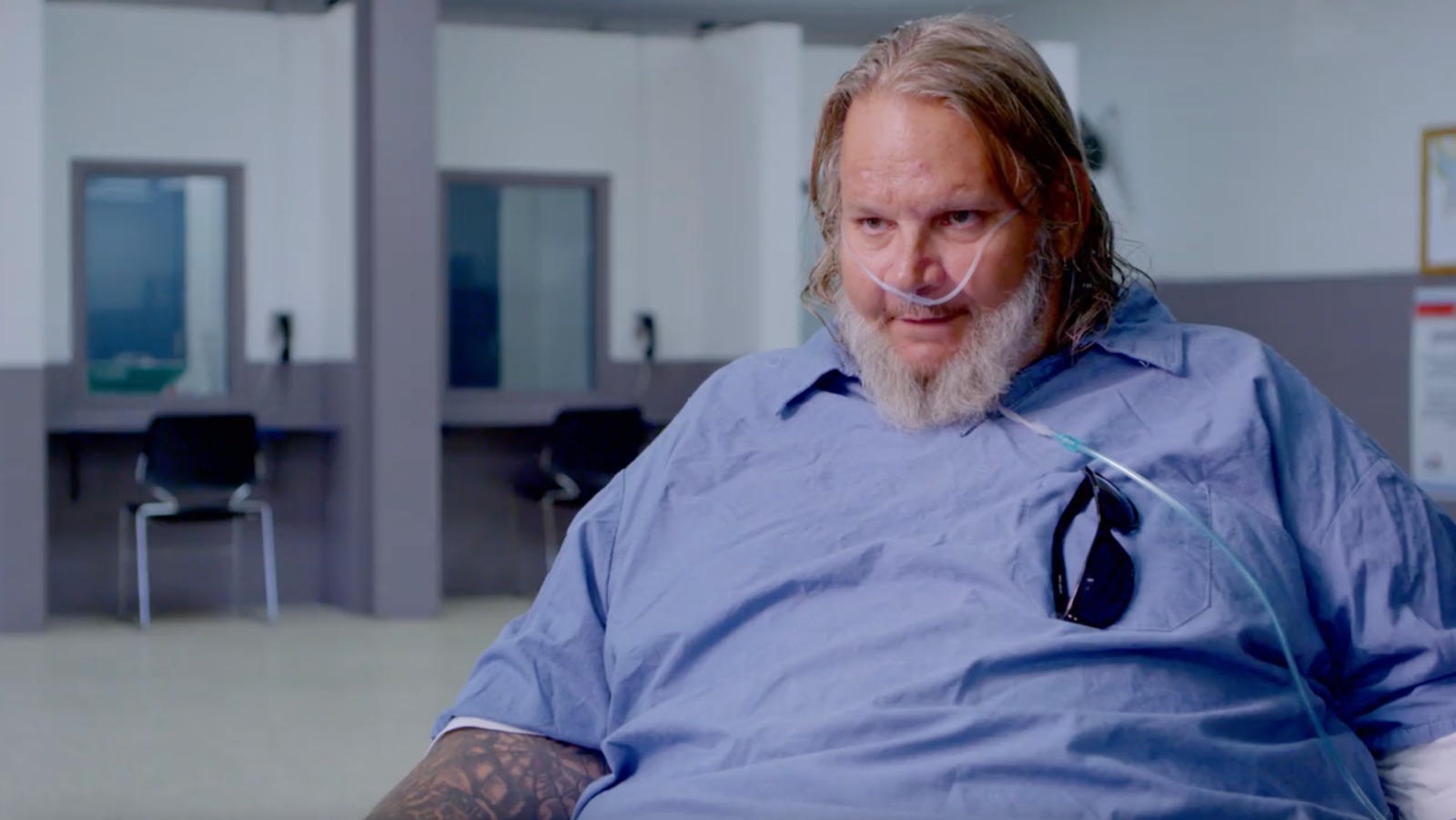 While in prison, Michael has not admitted any connection to Shane or Carrie's cases. However, the circumstances surrounding the two disappearances, Michael's proximity to the sites, and his history of violence have raised suspicions about his potential involvement. He was found guilty on two counts of murder and sentenced to 45 years to life on December 23, 2005. The 58-year-old is serving his sentence at the Pickaway Correctional Institution. His next parole hearing is scheduled for March 2050.
Read More: Ricky Saxton Murder: Where are Shontina Moore Brown and Johnny Mack Brown Now?