Alexandra Daddario's career has been a mesmerizing journey spanning the domains of both cinema and television. The actress made her debut at the age of 15 with the soap opera 'All My Children' and went on to have a breakthrough with her portrayal of the demigod Annabeth Chase in the 'Percy Jackson' film series. The actress shines every time she appears on-screen, whether it is the heroic Blake Gaines in 'San Andreas' or the sultry Summer Quinn in 'Baywatch.'
Daddario's performances on television, especially as the struggling journalist Rachel Patton in 'The White Lotus,' further cemented her status as an actress capable of carrying complex narratives. Considering her remarkable body of work, one ought to wonder what future projects the star is going to be a part of. Well, let's take a look.
1. Mayfair Witches Season 2 (TBA)
'Mayfair Witches' is a supernatural series that revolves around neurosurgeon Rowan Fielding, who finds out she is the unlikely heir to a family of witches and now must take on an evil spirit who has haunted her family for generations. Daddario stars in the show in the lead role of Rowan Fielding, along with Tongayi Chirisa, Jack Huston, and Harry Hamlin.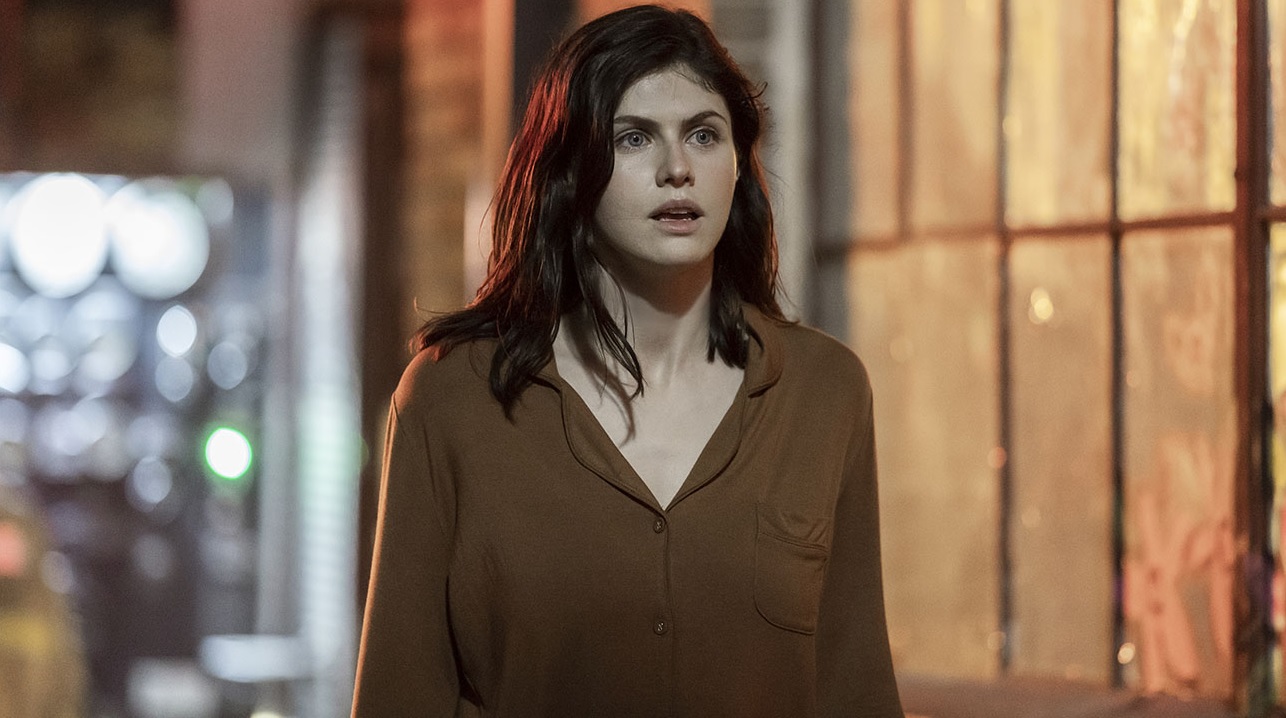 The thriller series, based on Anne Rice's 'Lives of the Mayfair Witches' novel trilogy, premiered on AMC and AMC+ in January 2023. Created by Michelle Ashford and Esta Spalding, the show met with a positive response from the audience, which led to its renewal for a second season in February. Daddario is set to reprise her role in the new season; however, the production is likely to be delayed due to the ongoing SAG-AFTRA strike. So the premiere date of 'Mayfair Witches' season 2 remains unclear for now.
2. I Wish You All the Best (TBA)
Daddario is also going to be seen in 'I Wish You All the Best,' a film based on Mason Deaver's 2019 novel of the same name. The movie follows a non-binary teen named Ben who moves in with their sister, Hannah, and her husband after being kicked out of their house by their conservative parents. They eventually embark on a journey of self-discovery and learn lessons about love, friendship, and family. The drama film is helmed by debutant director Tommy Dorfman, who is known for her acting credits in '13 Reasons Why' and 'Love in the Time of Corona.'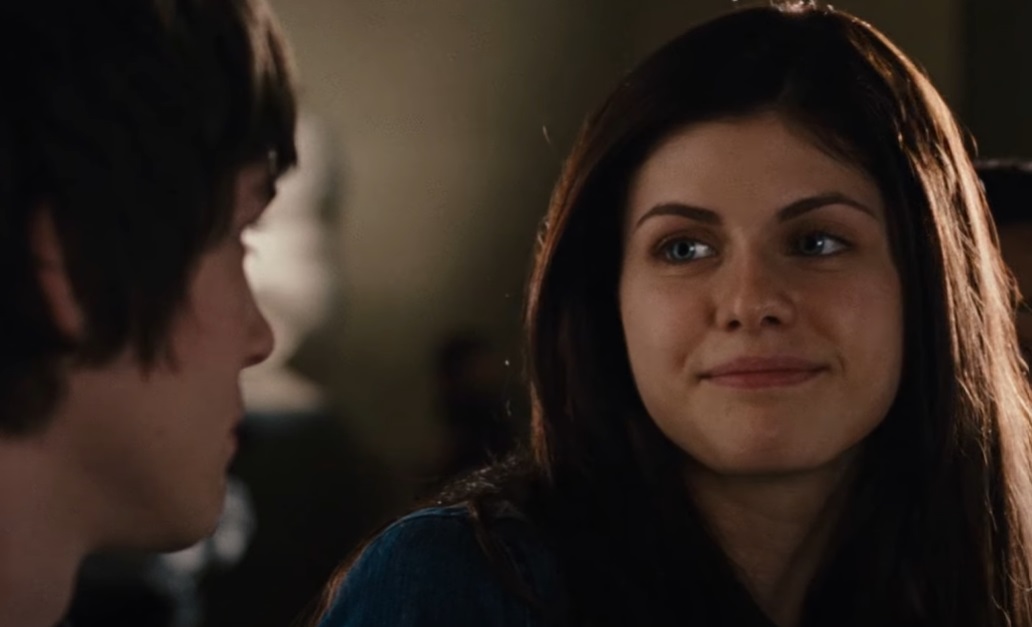 Corey Fogelmanis ('Girl Meets World') steps into the role of Ben, and Daddario essays the character of Hannah. The cast also includes Cole Sprouse ('Riverdale') as Thomas, Lexi Underwood ('Little Fires Everywhere') as Meleika, Amy Landecker ('Transparent') as Brenda De Backer, and Judson Mills ('Walker, Texas Ranger') as Mr. De Backer. As of writing, the project is currently under post-production and further updates are awaited.
3. Happy Life (TBA)
'Happy Life' features Daddario in the role of an Instagram star. The comedy film focuses on Allison Beck, a new mom, who begins to doubt that her husband, Eli, is having an affair with a social media star, and ends up making a series of mistakes that lead her on a mission of self-discovery. The film is written and directed by 'The Mindy Project' producer David Stassen and also stars Evangeline Lilly ('Ant-Man and the Wasp: Quantumania') as Allison and Ike Barinholtz ('The Oath') as Eli. The drama film was announced in 2019; however, there haven't been any updates on the production ever since.
4. Airborne (TBA)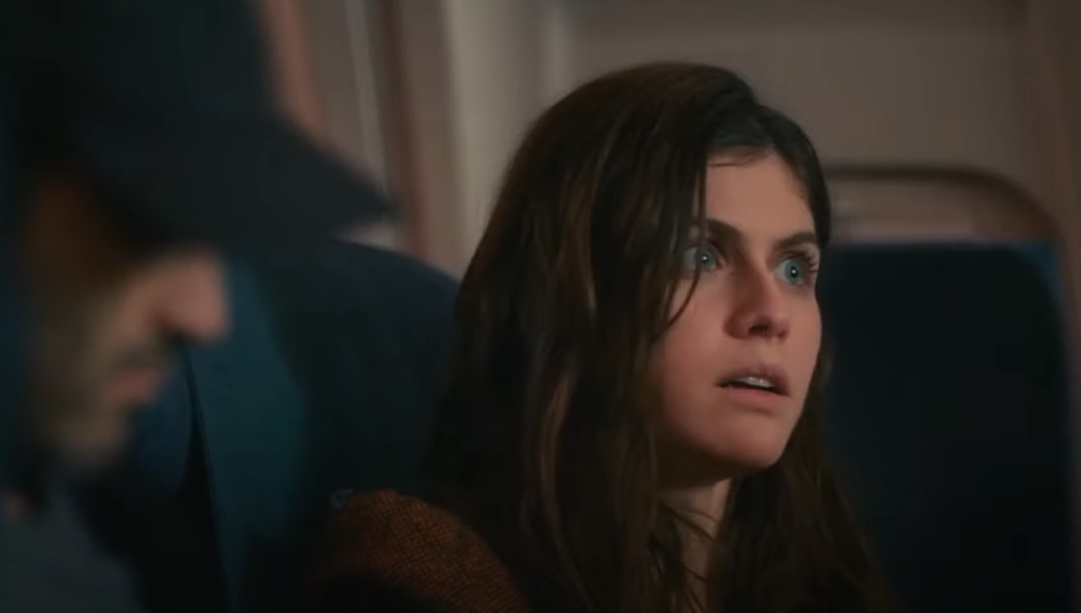 Directed by Zak Hilditch ('These Final Hours' and 'Rattlesnake'), 'Airborne' is a thriller film starring Daddario as a flight attendant who faces a crisis mid-air when a deadly disease starts spreading among the passengers. The attendant then has to fight against all odds to make sure the plane lands safely, while also containing infected passengers. The project was officially announced in 2019; however, there have been no recent developments, so the status of the production remains unknown.