Amy Adams is renowned for her versatile talents and captivating performances in both films and television shows. She embarked on her acting journey in the late 1990s, eventually becoming one of Hollywood's most beloved actresses. Adams' first notable film appearance came in 1999 with 'Drop Dead Gorgeous,' in which she showcases her comedic prowess. However, it was her breakthrough role in the 2005 independent film 'Junebug' that truly brought her into the spotlight. Her portrayal of the endearing and complex Ashley Johnsten earned her an Academy Award nomination for Best Supporting Actress, marking the beginning of an acclaimed career.
Adams continued to impress audiences and critics alike with a string of memorable roles, including her performances in 'Enchanted' (2007), 'Doubt' (2008), 'The Fighter' (2010), 'American Hustle' (2013), and 'Arrival' (2016), all of which garnered critical acclaim and numerous award nominations. She received six Academy Award nominations, solidifying her reputation as one of the industry's most talented actresses. Her ability to seamlessly transition between genres, from drama to comedy to science fiction, has made her a beloved figure in the world of entertainment, earning her a place as one of the most talented actresses of her generation. It has been a while since Amy Adams graced the silver screens with her presence, and if her last performance as Anna Fox in 'The Woman in the Window' is a distant memory for you, check out her upcoming projects.
1. Nightbitch (TBA)
The plotline of 'Nightbitch' follows an artist who temporarily puts her career on hold to become a stay-at-home mom. As she yearns for a fresh direction in her life, a surreal twist occurs in her nightly routine, leading to an extraordinary manifestation of her maternal instincts, transforming her into a canine-like being. Directed by 'A Beautiful Day in the Neighborhood' fame Marielle Heller, the movie is based on Rachel Yoder's eponymous novel. Adams is poised to portray the Kafkaesque lead who is suffering from a newfound metamorphosis, while also serving as a producer of the project. The rest of the cast includes Scoot McNairy, Ella Thomas, Garrett C. Phillips, and Mary Holland. The project is currently in the post-production phase and it will be released on Hulu on an undisclosed date.
2. Average Height, Average Build (TBA)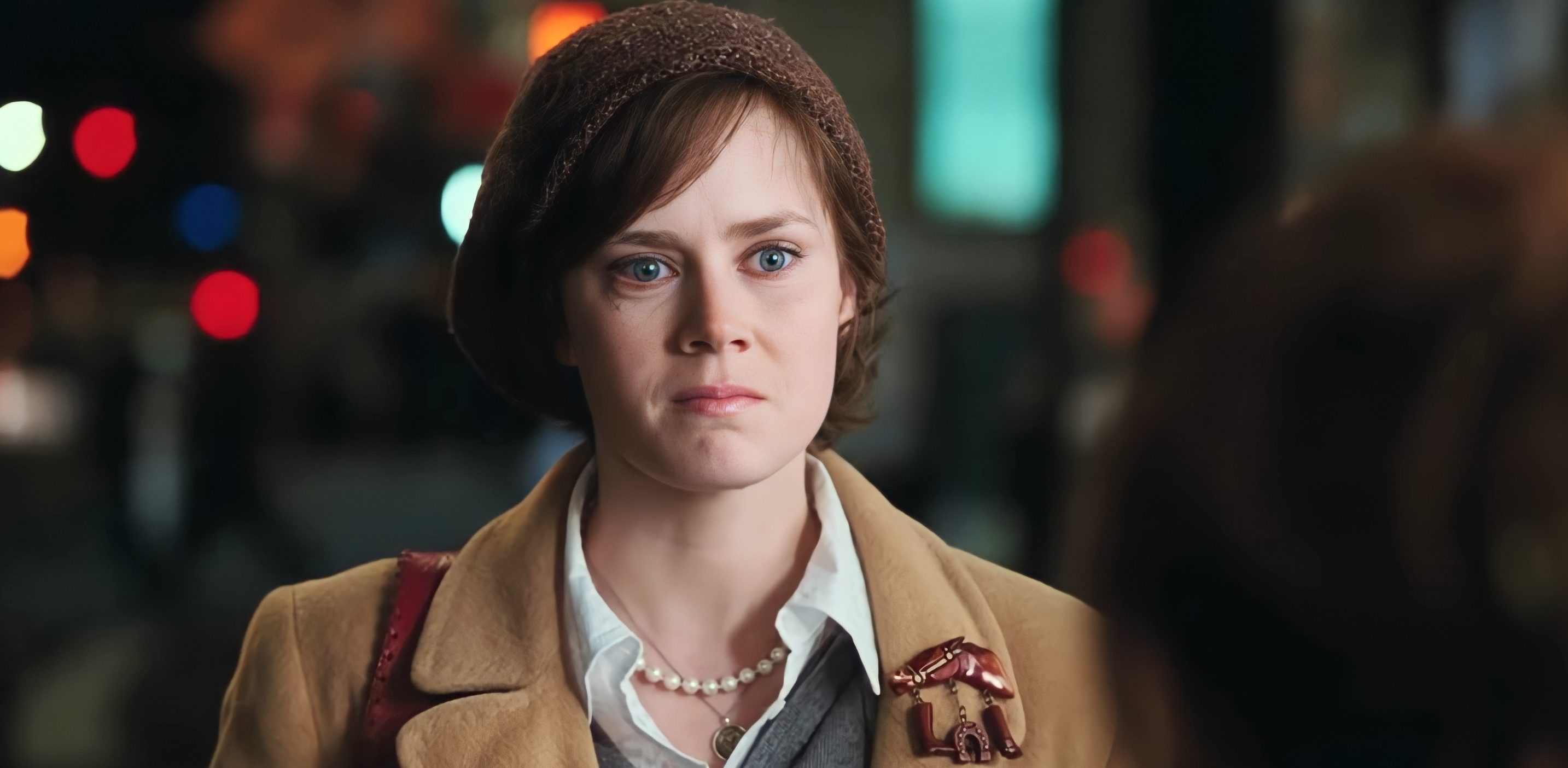 Adam McKay's pen and lens is set to bring forth 'Average Height, Average Build,' which explores the chilling tale of a serial killer who enlists a lobbyist's help to alter the law, making murder easier. As the murderer tries to evade a relentless retired police officer, the deadly game intensifies. Robert Pattinson takes on the role of the peculiar serial killer, set to star alongside Adams, who previously collaborated with McKay on the Oscar-nominated film 'Vice,' portraying the lobbyist. Robert Downey Jr. embodies the retired police officer determined to apprehend Pattinson's elusive killer. The cast of the film also includes Forest Whitaker and Danielle Deadwyler. The movie's filming is reportedly delayed due to WGA and SAG-AFTRA strikes as anticipation for this star-studded project continues brimming.
3. Kings of America (TBA)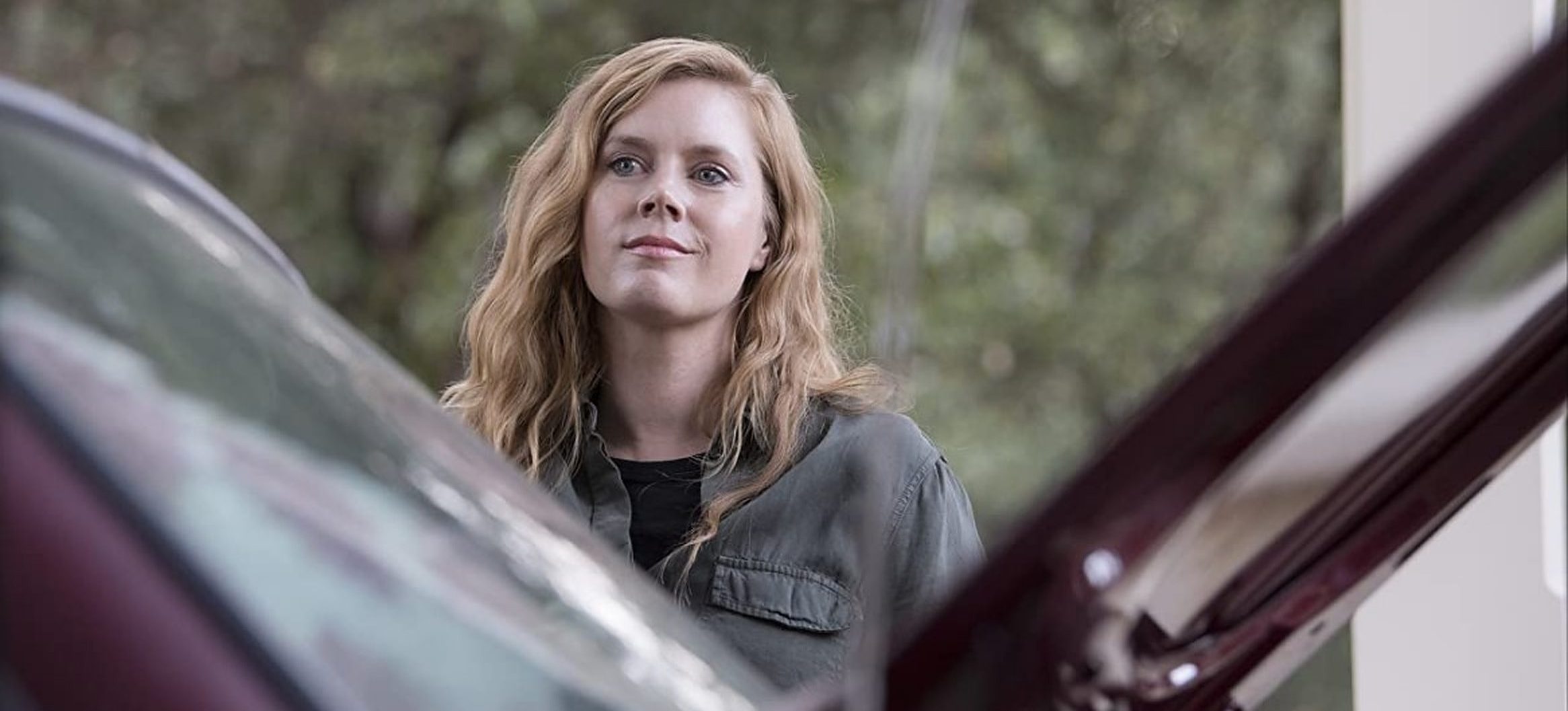 'Kings of America' is an upcoming show that weaves together the compelling narratives of three formidable women whose destinies were intricately linked to the colossal Walmart corporation. These women include a scion of the Walmart dynasty, a trailblazing corporate executive, and a devoted saleswoman and preacher, who collectively spearheaded an audacious battle against the retail titan in the most monumental class action lawsuit ever witnessed in U.S. history. Created by Jess Kimball Leslie with Adam McKay set to direct the pilot, the show stars Amy Adams as one of the leads while also serving as an executive producer of the project. The COVID-19 pandemic disrupted the show's original timeline and right now it is in the pre-production phase, awaiting further updates.
4. The Invite (TBA)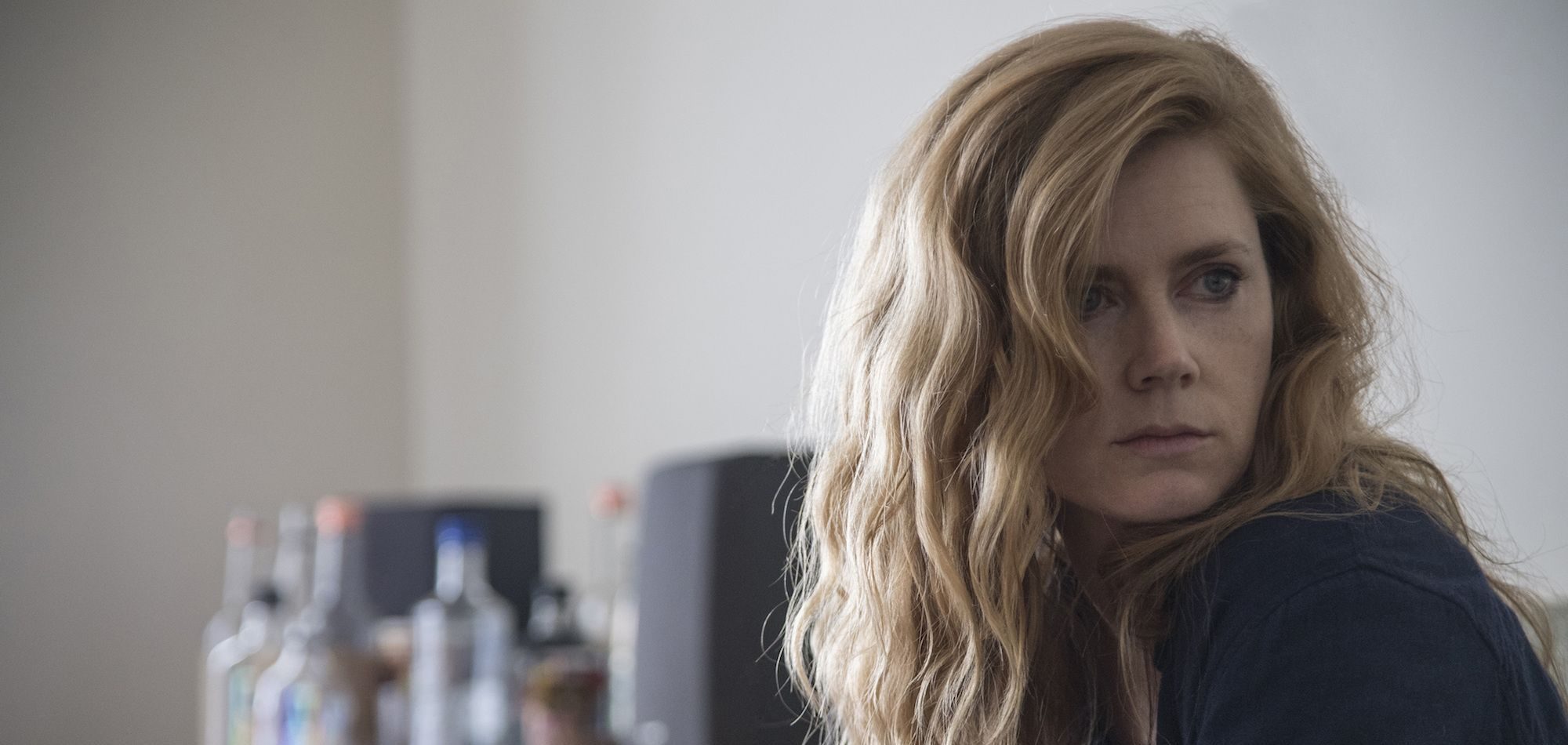 Based on Cesc Gay's Spanish film 'Sentimental,' 'The Invite' is an upcoming comedy movie whose plot delves into the lives of Joe and Angela, shedding light on their stagnant marriage. Angela decides to spice things up by inviting their neighbors, Kayla and Shane, over for cocktails. To everyone's surprise, this innocent gathering unravels a shocking revelation about their neighbors' secret weekly orgies. Adams is set to star as Angela alongside Paul Rudd's Joe. 'Westworld' fame Tessa Thompson plays Kayla. Jonathan Dayton and Valerie Faris, who is known for directing 'Little Miss Sunshine,' are at the helm of the film. The comedy-drama has recently entered its pre-production phase and we keenly await further updates.
5. Object of Beauty (TBA)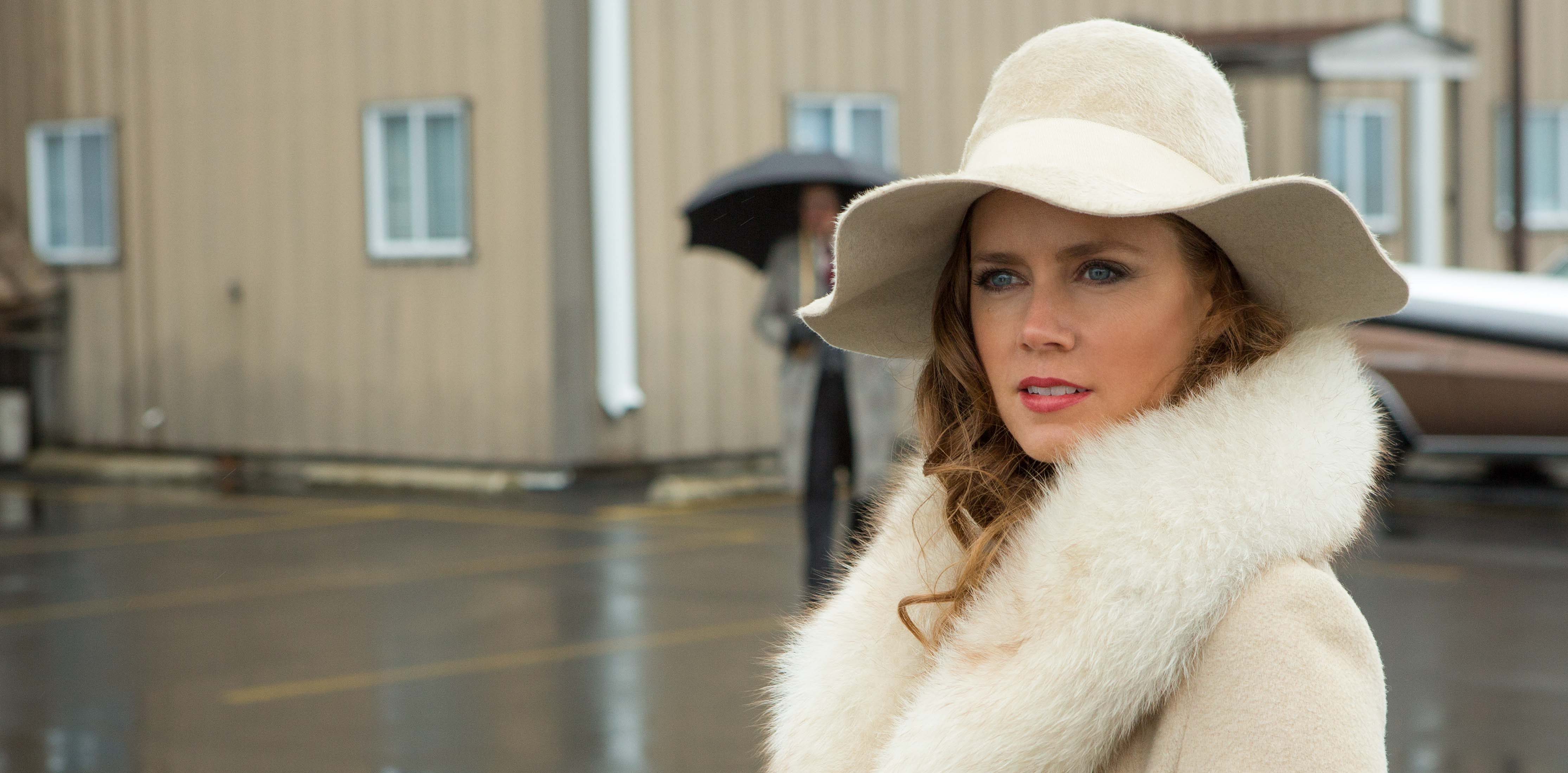 Based on Steve Martin's novel 'An Object of Beauty,' 'Object of Beauty' explores the life of a woman immersed in the art world over a 15-year period. Adams, who also serves as a producer of the project, is slated to portray the lead character—an ambitious figure who rises from an assistant to a gallery owner while maintaining various relationships with artists. Mike Goldbach, who co-wrote and directed 'Daydream Nation,' is on board to pen the screenplay. While the script has been pitched, we eagerly anticipate further updates on this intriguing project.
6. Finding the Mother Tree (TBA)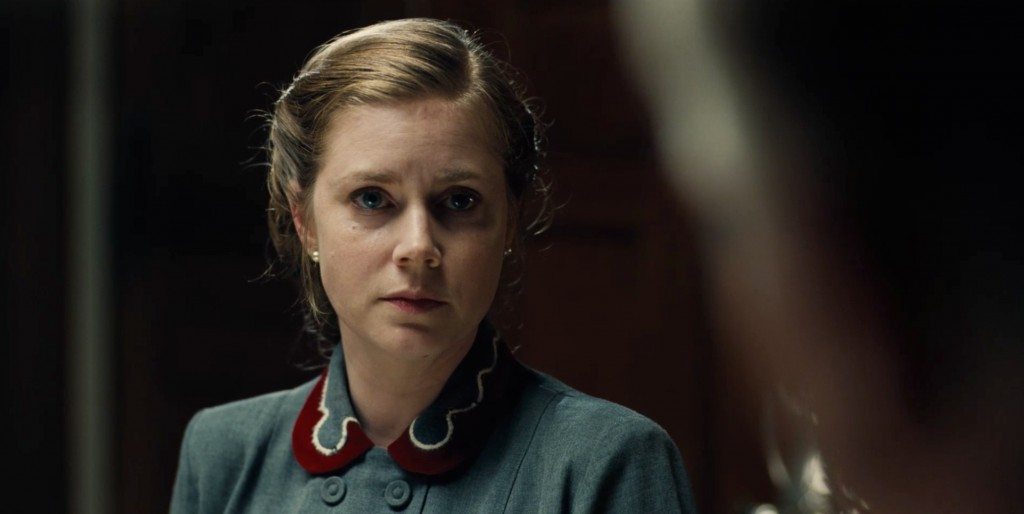 Amy Adams is poised to headline the adaptation of Suzanne Simard's eponymous memoir, 'Finding the Mother Tree.' Adams will portray Simard, a globally acclaimed scientist and ecologist known for her groundbreaking discovery of underground tree communication via a vast fungal network. She is also set to produce the film with Jake Gyllenhaal. While the film has recently been optioned, audiences eagerly await additional developments.
Read More: Best Amy Adams movies