Arnold Schwarzenegger, a name synonymous with Hollywood stardom and iconic action films, began his remarkable career with humble origins. Born in Austria in 1947, Schwarzenegger rose to prominence as a bodybuilder, winning the prestigious Mr. Olympia contest multiple times in the 1970s. His journey in the world of cinema commenced with a bang in 1970 when he made his first movie appearance in the low-budget film 'Hercules in New York.'
However, it was his breakthrough role as the relentless cyborg assassin in James Cameron's 1984 sci-fi classic, 'The Terminator,' that catapulted him to international fame and established him as an action superstar. His career boasts a slew of major appearances in blockbuster hits, including 'Predator,' 'Total Recall,' 'Terminator 2: Judgment Day,' and 'True Lies,' showcasing his immense versatility as an actor. Beyond his action-hero persona, he also ventured into comedy with films like 'Twins' and 'Kindergarten Cop.'
Furthermore, he served as the Governor of California from 2003 to 2011, demonstrating his dedication to public service. Arnold Schwarzenegger's indelible mark on the entertainment industry and his enduring legacy as an actor, bodybuilder, and politician continue to inspire generations worldwide. Arnold Schwarzenegger's last major silver screen appearance was in 'Terminator: Dark Fate' in 2019. But if that feels like a distant memory, get ready to mark your calendars because here's a tantalizing glimpse of what the action legend has in store for his fans with his upcoming projects.
1. Kung Fury 2 (2023)
'Kung Fury 2,' an upcoming martial arts comedy film directed and co-written by David Sandberg, serves as a sequel to his 2015 featurette, 'Kung Fury.' The star-studded cast includes Arnold Schwarzenegger as The President alongside Sandberg himself, with David Hasselhoff, Michael Fassbender, Alexandra Shipp, Louis Emerick, and Jorma Taccone. The story is set in 1985, where Kung Fury and his Thundercops safeguard Miami from evil, with Adolf Hitler as their ultimate foe.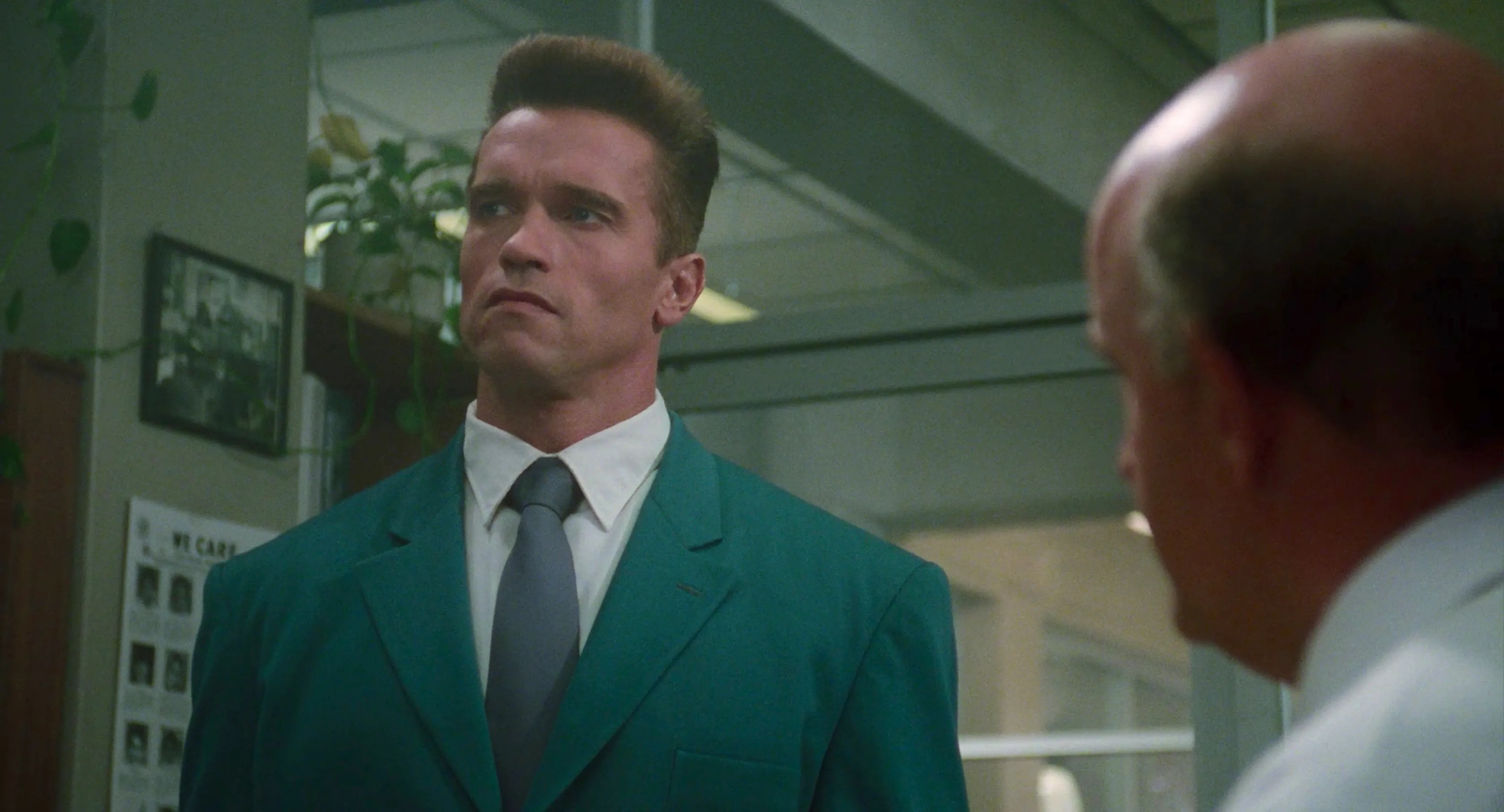 However, when a tragic event leads to the disbandment of the Thundercops, a new mysterious villain emerges to aid Hitler in his quest for the ultimate weapon. To save his friends, protect the Miami Kung Fu Academy, and defeat this new evil, Kung Fury embarks on a time-bending adventure through space and time. Currently in post-production, 'Kung Fury 2' is scheduled for release on November 17, 2023, promising an action-packed and comically thrilling cinematic experience.
2. FUBAR Season 2 (TBA)
'FUBAR' marks Arnold Schwarzenegger's triumphant entry into scripted live-action television, as he stars in the action-comedy series created by Nick Santora exclusively for Netflix. Premiering on May 25, 2023, the show centers around Luke Brunner (played by Schwarzenegger), a seasoned C.I.A. operative who stumbles upon a closely guarded family secret, thrusting him back into the high-stakes world of espionage and putting his retirement plans on hold.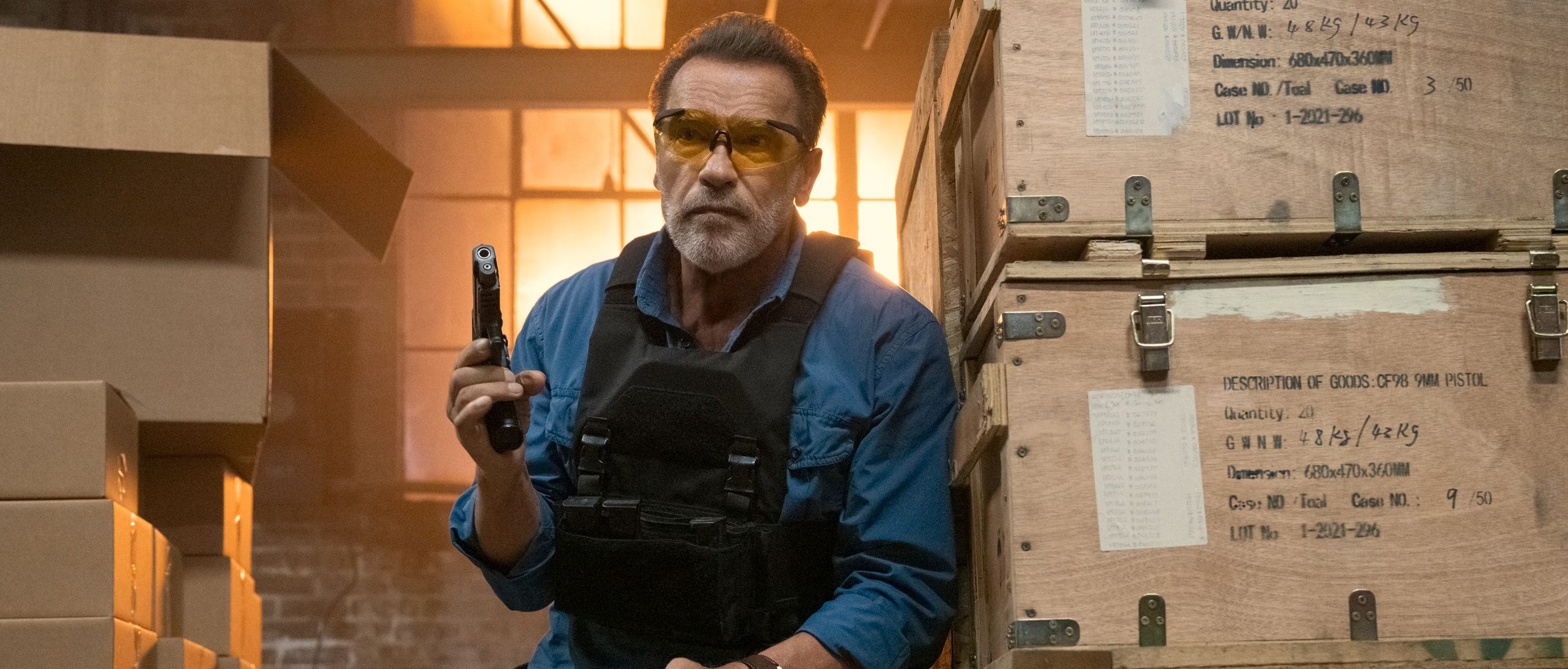 Joining Schwarzenegger in this exciting series is a talented ensemble cast, including Monica Barbaro, Milan Carter, Gabriel Luna, Fortune Feimster, Travis Van Winkle, Fabiana Udenio, Jay Baruchel, and Barbara Eve Harris. While an official release date for the second season remains pending, fans can rejoice as the series received a renewal in June 2023, promising more thrilling adventures and laughter on the horizon.
3. Dolph (TBA)
'Dolph' is an upcoming documentary delving into the life and ascent of Dolph Lundgren, the beloved action star. Directed and scripted by Andrew Holmes, the film features appearances by iconic figures such as Arnold Schwarzenegger, Sylvester Stallone, Jean-Claude Van Damme, and Randy Couture portraying themselves. Currently in the final stages of post-production, this captivating documentary promises to offer an intimate glimpse into Lundgren's remarkable journey.
4. Breakout (TBA)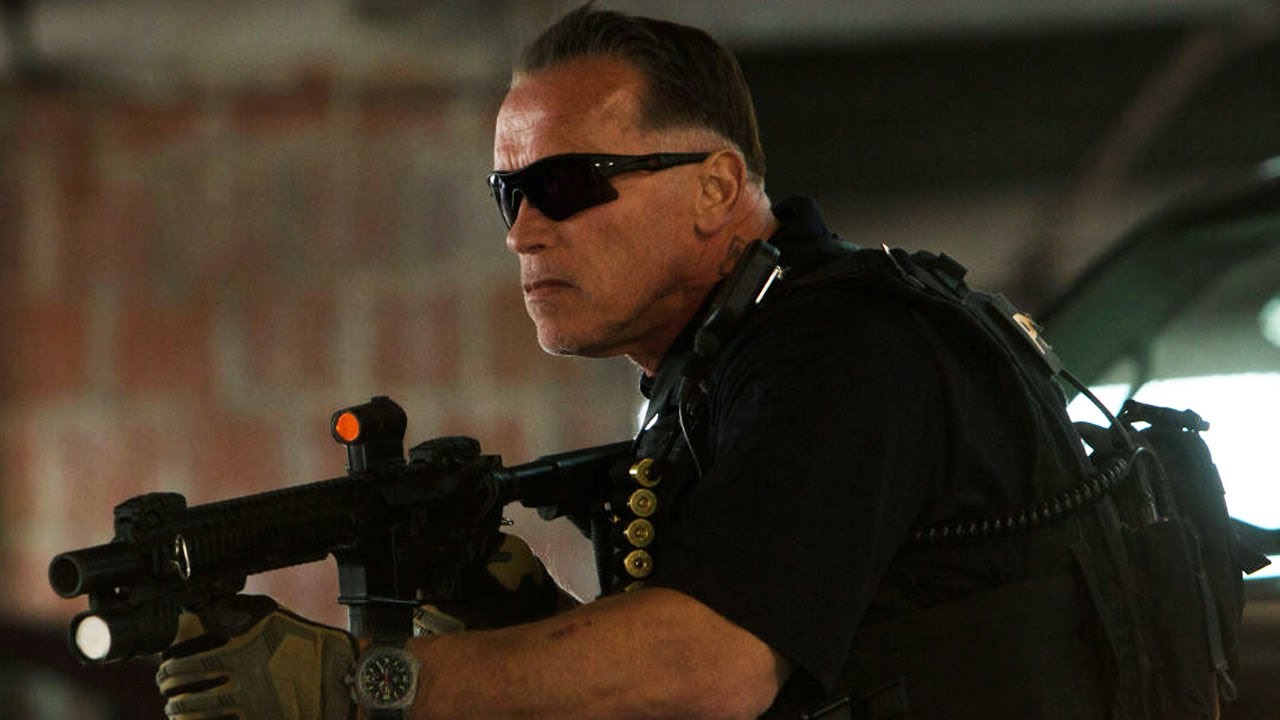 'Breakout' is an eagerly awaited action thriller, with Scott Waugh set to direct. The gripping plot revolves around Reynolds, played by Arnold Schwarzenegger, who embarks on a daring jailbreak mission when his stepson, Daniel, is wrongfully imprisoned in a foreign land, facing a harrowing 25-year sentence. As Reynolds races against time to rescue Daniel, he must outwit an overzealous prison warden to secure their escape and evade capture as they attempt to flee the country. Currently in the pre-production stage, 'Breakout' promises to deliver heart-pounding action and suspense.
Read More: Best Arnold Schwarzenegger Movies