Jamie Foxx is a multi-talented American entertainer whose illustrious career spans over three decades, marked by remarkable versatility and accolades across film, television, music, and comedy. He made his first notable appearance in the entertainment industry as a stand-up comedian and cast member of the sketch comedy series 'In Living Color' in the early 1990s. However, it was his breakthrough role in the biographical film 'Ray' (2004) that catapulted him to international recognition. His portrayal of legendary musician Ray Charles earned him the Academy Award for Best Actor, a Golden Globe, and numerous other prestigious awards.
Foxx's filmography boasts an impressive range of roles, including his notable performances in 'Django Unchained' (2012) and 'Collateral' (2004). He has demonstrated his musical prowess with chart-topping albums and memorable collaborations, earning him a Grammy Award. Beyond acting and music, Foxx has also excelled as a television host and producer, showcasing his charismatic presence and wit. His ability to seamlessly transition between comedy and drama, coupled with his charismatic charm, has solidified his status as a beloved and respected figure in the entertainment industry, making him one of the most accomplished and celebrated artists of his generation. If you are intrigued about his upcoming projects, you are at the right place!
1. The Burial (2023)
'The Burial' is a compelling legal drama film helmed by director Maggie Betts and penned by Betts in collaboration with Doug Wright. Loosely inspired by the real-life legal battle of attorney Willie E. Gary and his client Jeremiah Joseph O'Keefe, who sued the Loewen funeral company, the film draws its narrative from the gripping eponymous 1999 New Yorker article by Jonathan Harr. The movie features an ensemble cast, with Jamie Foxx taking the lead as Willie E. Gary, along with Tommy Lee Jones (Jeremiah Joseph O'Keefe), Jurnee Smollett, Mamoudou Athie, Bill Camp, Dorian Missick, Pamela Reed, Amanda Warren, etc.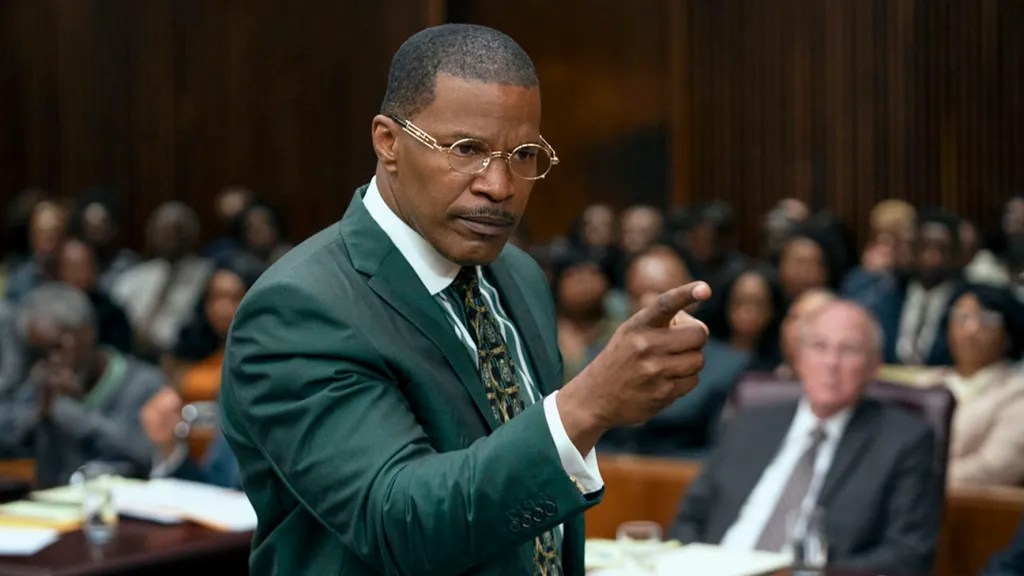 In addition to his acting prowess, Foxx serves as a producer of this film. 'The Burial' premiered at the Toronto International Film Festival on September 11, 2023, and is poised for a limited release through Amazon Studios on October 6, 2023, followed by a broader audience reach via streaming on Prime Video from October 13, 2023.
2. Not Another Church Movie (2023)
Foxx, the Academy Award-winning actor, is set to take on the divine role of God in the upcoming comedy film 'Not Another Church Movie.' Directed by James Michael Cummings and Johnny Mack, the film centers around Taylor Pherry, who receives a divine mission from God Himself: to share his family's stories and inspire his community. Little does he know that the Devil has his own sinister plans in the mix. Joining Foxx in the cast are esteemed actors such as Mickey Rourke, Vivica A. Fox, Kyla Pratt, Jasmine Guy, Tisha Campbell, Lamorne Morris, and Patricia Belcher. While an exact release date is yet to be confirmed, 'Not Another Church Movie' is slated to grace the screens in December 2023. With Foxx's comedic prowess and a star-studded ensemble, the film promises to be a "divine" addition to the world of comedy.
3. We Are Family (2024)
Foxx, alongside his daughter Corinne Foxx, is all set to co-host the exciting music game show 'We Are Family.' This upcoming reality series promises a unique twist, highlighting non-famous relatives of celebrities as they perform duets with their well-hidden famous family members. The show will captivate audiences with its format as a studio audience consisting of 100 contestants will engage in multiple rounds of clues and gameplay. Their goal is to correctly guess which celebrity a particular performer is related to before the famous connection is unveiled, with each contestant having the chance to win up to $100,000.
At the helm of the show is the primary showrunner Matilda Zoltowski and Foxx's involvement extends beyond hosting as he also takes on the role of an executive producer. Currently in the pre-production phase, 'We Are Family' is scheduled to make its debut in 2024.
4. Back in Action (TBA)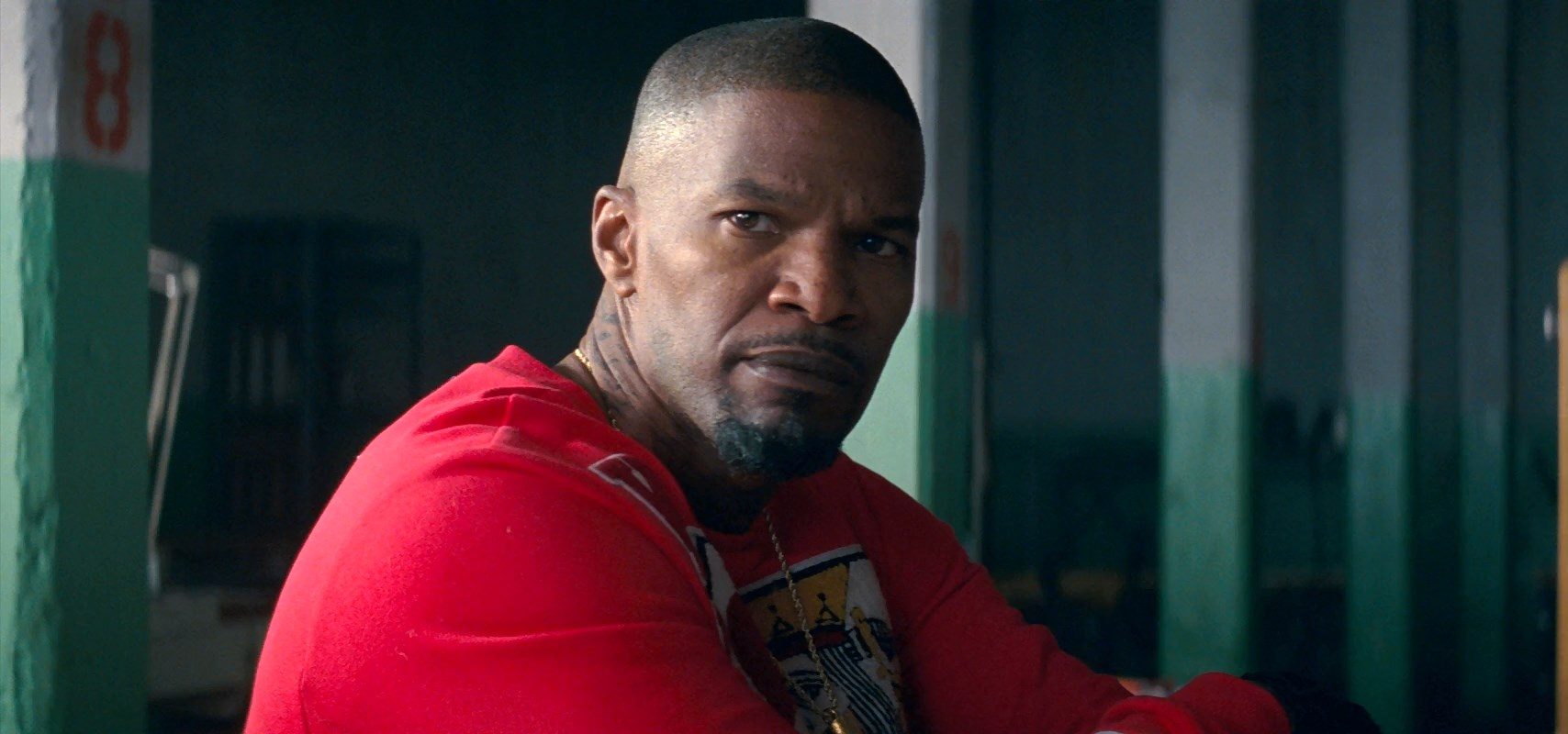 'Back in Action' is an upcoming action comedy film helmed by Seth Gordon, who co-wrote the screenplay with Brendan O'Brien. This star-studded ensemble features the dynamic Jamie Foxx, alongside the talents of Cameron Diaz, Kyle Chandler, Glenn Close, Andrew Scott, Tom Brittney, Fola Evans-Akingbola, and more. The film revolves around a remarkable woman who, after six years of retirement, makes a comeback, armed with newfound wisdom and strength. Foxx not only takes on a leading role but also assumes the role of executive producer for this exciting project. As of now, 'Back in Action' is in the post-production phase, poised to deliver an action-packed and humor-filled cinematic experience.
5. Signal Hill (TBA)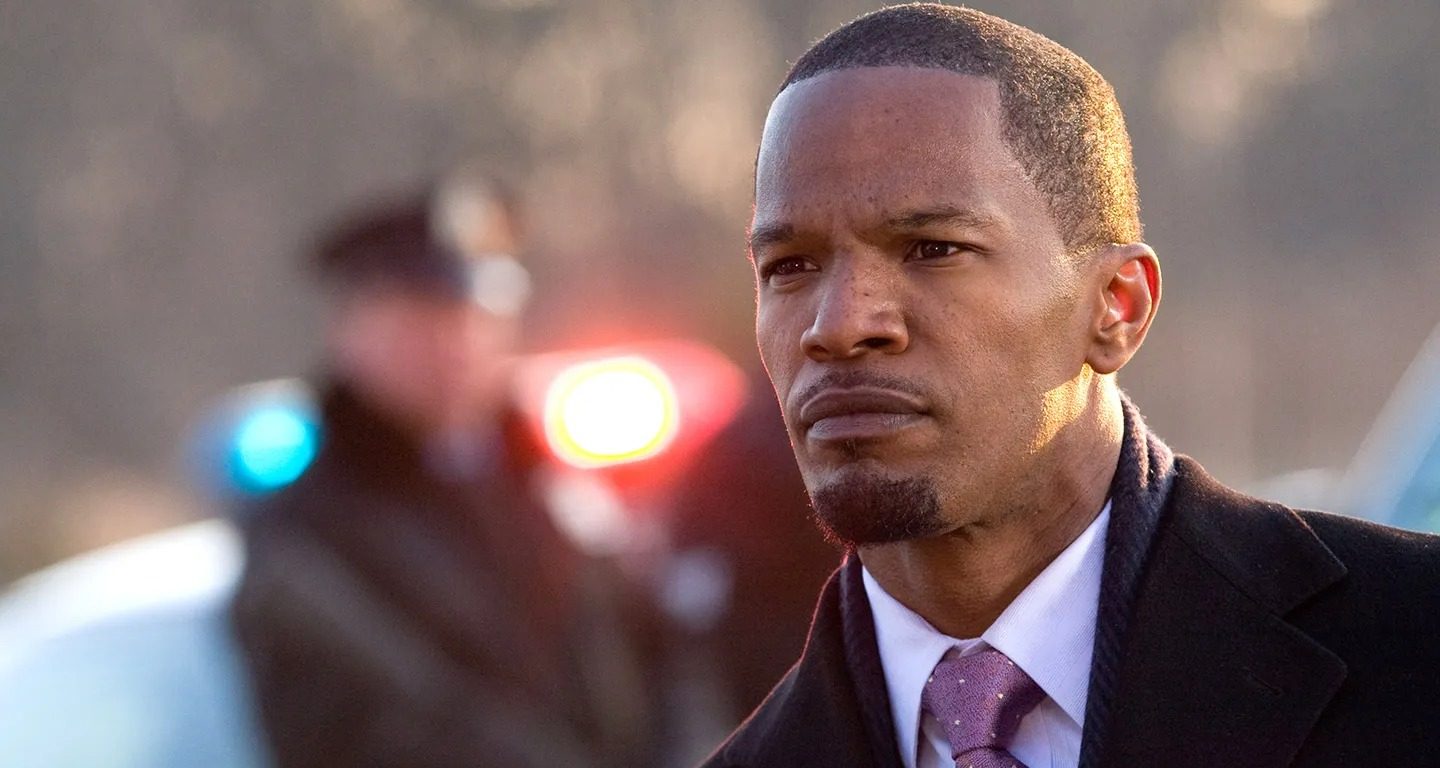 'Signal Hill' is an eagerly awaited drama film under the direction of Taylor Hackford. The film delves into a gripping narrative as it portrays the renowned lawyer Johnnie Cochran stepping into a pivotal police brutality case in 1981. The case centers around the suspicious death of a young college student named Ron Settles while in police custody. Foxx joins a stellar ensemble cast which includes Anthony Mackie and Elizabeth Banks in pivotal roles to portray Black Panther leader Elmer "Geronimo" Pratt. Currently in the post-production phase, 'Signal Hill' holds the promise of a compelling and thought-provoking cinematic experience, shedding light on an important chapter in legal history and social justice.
6. Tin Soldier (TBA)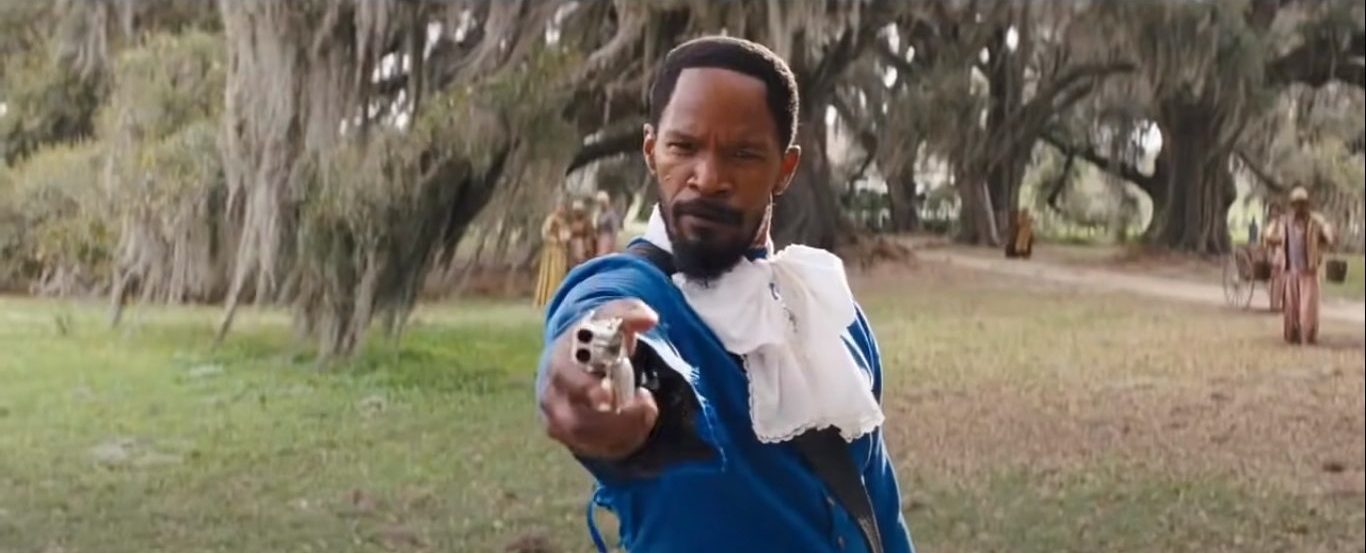 'Tin Soldier' is an eagerly anticipated action thriller film penned by Jess Fuerst and Brad Furman and directed by Furman himself. The movie boasts a stellar cast featuring Foxx in the lead role as Bokushi, alongside acting legend Robert De Niro and Scott Eastwood. The storyline revolves around Bokushi, who offers a unique program aimed at providing a sense of purpose and direction to combat veterans in the United States. However, as the Government grows increasingly concerned about the rapid expansion of the well-armed, highly skilled, and unwaveringly dedicated Shinjas within the cult-like "Program," tensions rise. The film also includes an impressive ensemble of talents such as Joey Bicicchi, John Leguizamo, Shamier Anderson, Rita Ora, and Nora Arnezeder. Currently in the post-production phase, 'Tin Soldier' eagerly awaits its official release date, promising an intense and gripping cinematic experience.
7. Groove Tails (TBA)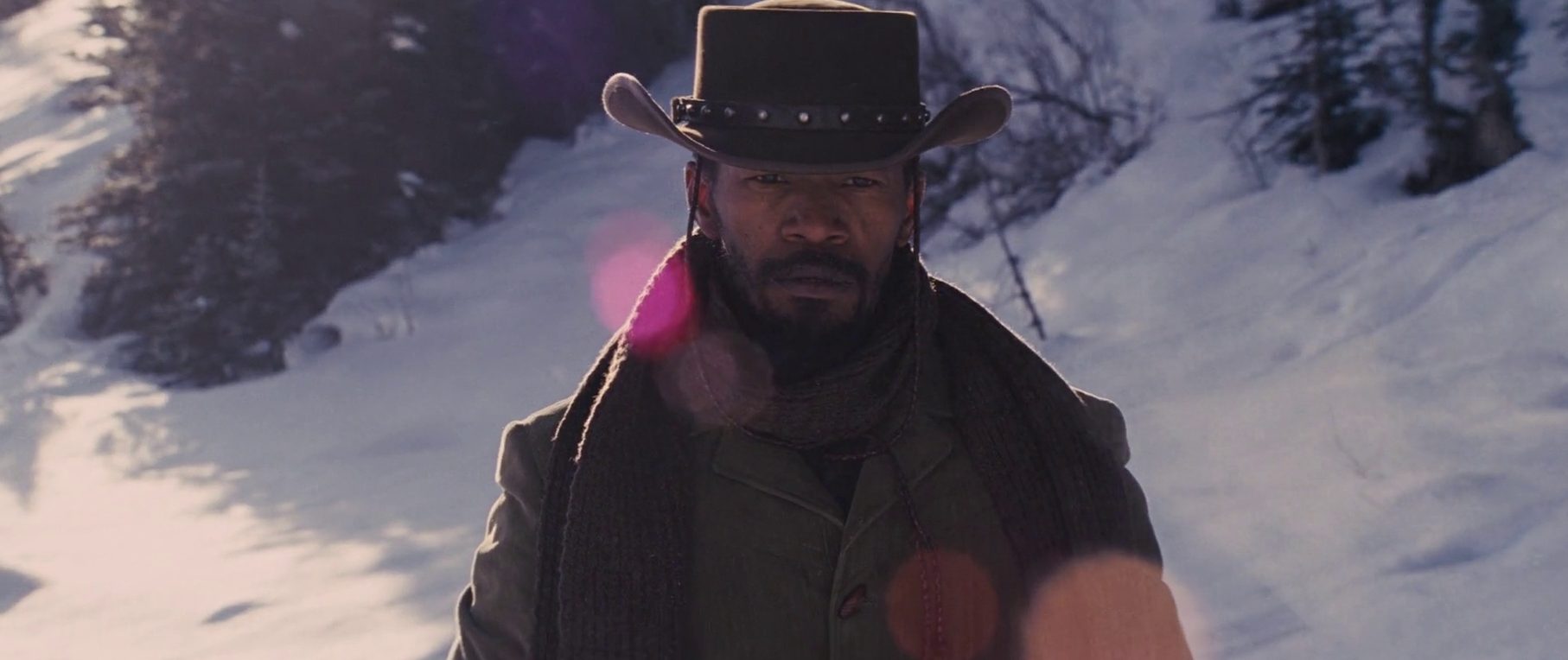 In the upcoming animated feature 'Groove Tails,' the versatile Jamie Foxx will lend his voice to the character of Biggz. Directed by Bob Logan, the film follows the adventures of Biggz, a mouse entangled in a world of competitive street dancing while trying to settle a few cheese-related debts. Foxx not only brings his vocal talent to the project but also takes on the role of a producer. Joining him in the cast is Dave Bautista. Currently in the production stage, the film promises to be an exciting and unique addition to the world of animation.
8. The Wild Bunch (TBA)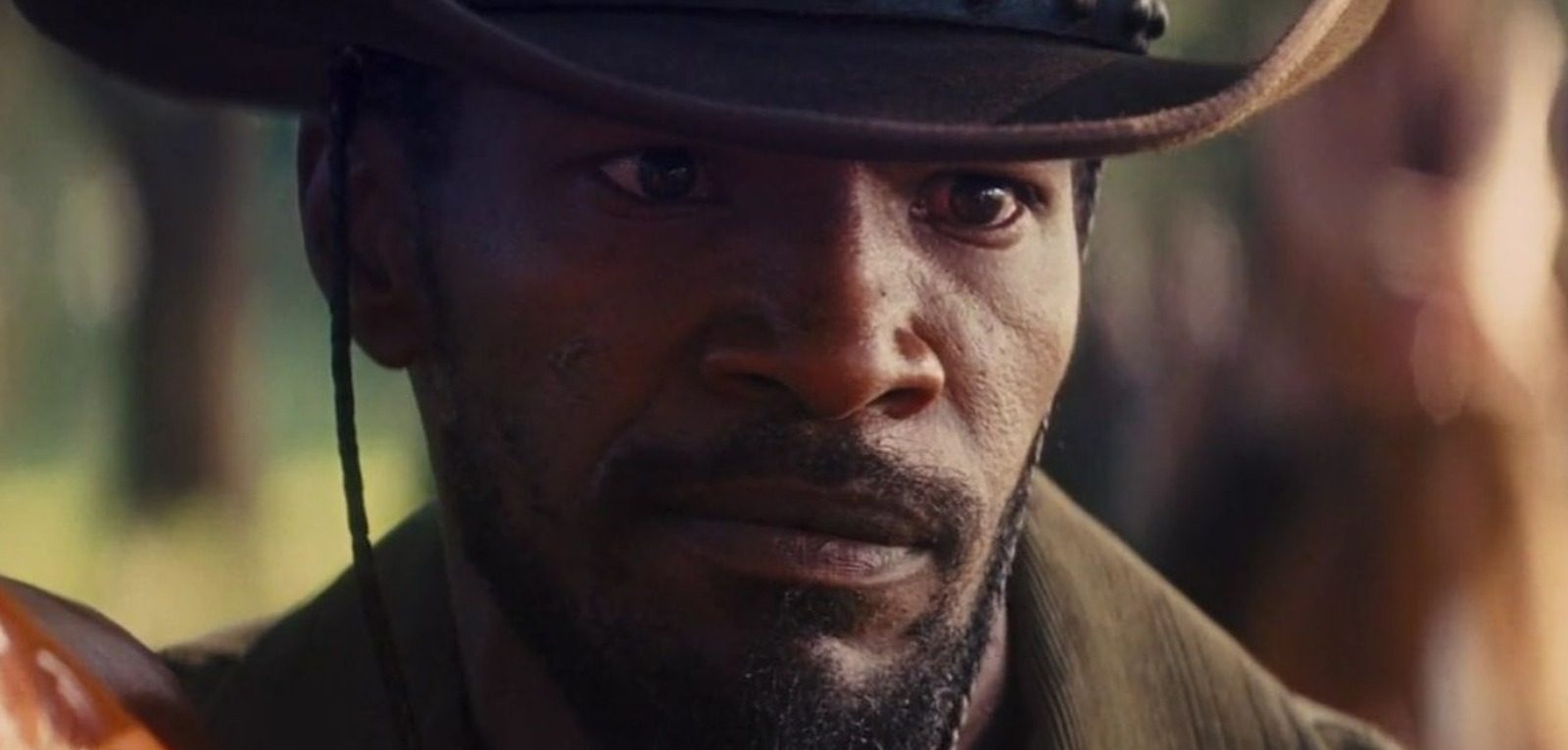 'The Wild Bunch' is an eagerly anticipated Western remake, set to be helmed by director Mel Gibson. In the early stages of development, discussions are underway with Foxx along with Michael Fassbender and Peter Dinklage to potentially join the cast of this modern reimagining of the eponymous 1969 Sam Peckinpah Western. The story centers around a group of aging outlaws on the hunt for one final score. Foxx's character is currently under wraps. As of now, the project is in the pre-production phase, with further details and casting announcements eagerly awaited.
9. Tyson (TBA)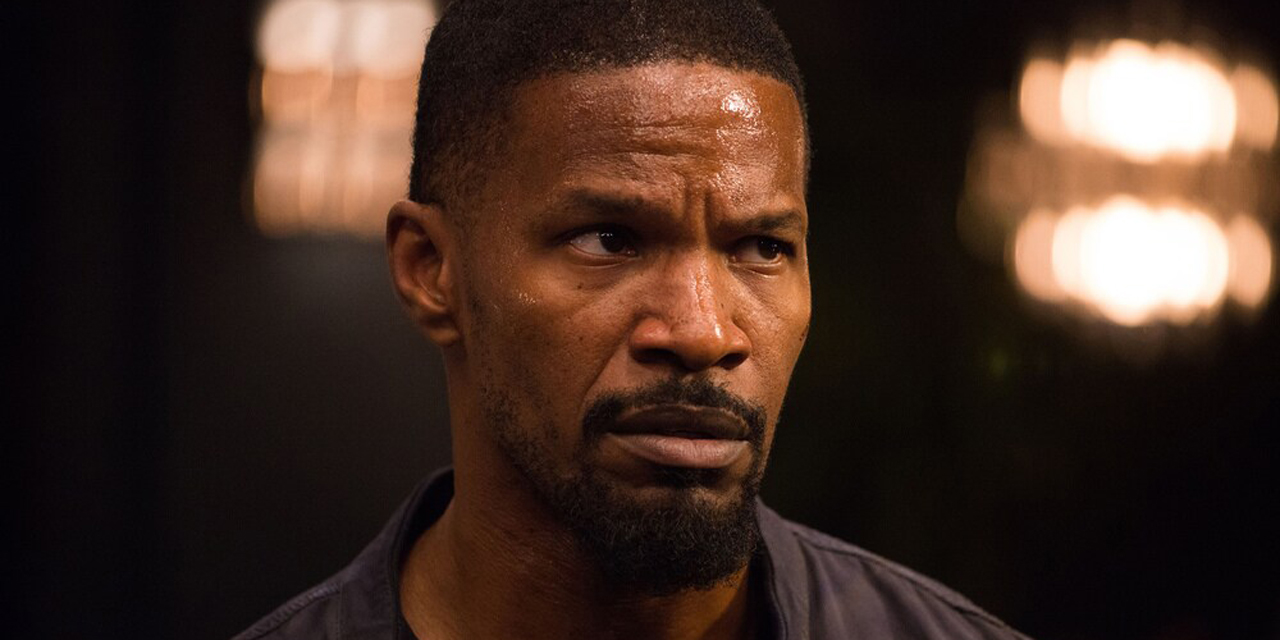 Foxx's highly anticipated Mike Tyson biopic is no longer a standalone film but has evolved into an expansive biographical limited series. The talented Antoine Fuqua has stepped in to direct and serve as an executive producer for the series, which aims to chronicle the entirety of Tyson's life. Foxx, in addition to his starring role, will also take on the role of an executive producer. Foxx's commitment to portraying the iconic boxer has been long-standing, with discussions about the project dating back several years. However, the project has faced delays due to the actor's health issues and fans and industry enthusiasts are eagerly awaiting further concrete updates on its progress. Nevertheless, the transformation of the Tyson biopic into a limited series promises an in-depth exploration of the boxer's life and career.
10. When We Pray (TBA)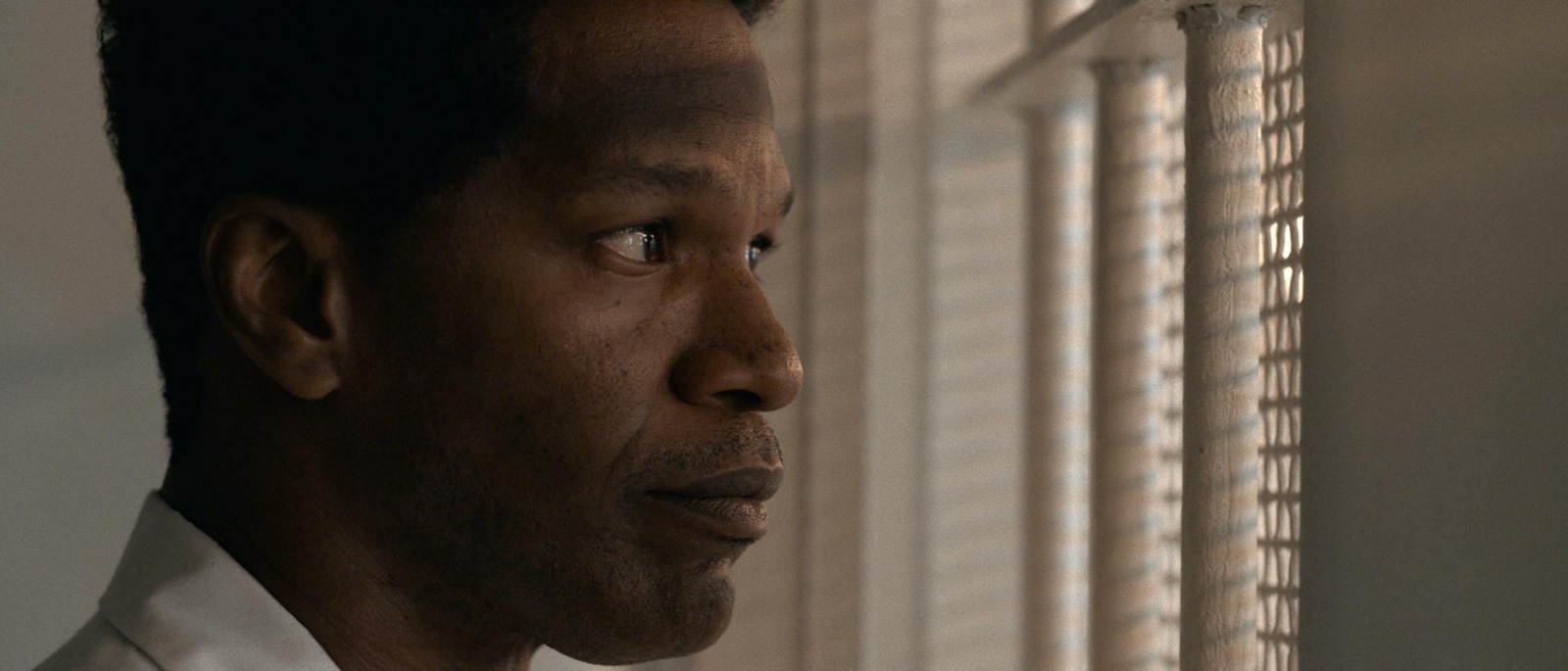 Foxx is taking the directorial role for the faith-based drama film titled 'When We Pray.' This compelling narrative centers around two brothers who embark on distinct pastoral journeys within the same community. When one brother transforms his church into a modern, technology-driven congregation, complete with digital devices and ATM machines, the other chooses a humbler path. However, he soon encounters the challenges of a declining congregation in need of financial assistance. Foxx, alongside co-writer Donald Ray "Speedy" Caldwell, penned the screenplay for this thought-provoking project. Currently in its early stages, 'When We Pray' is undergoing the finalization of its script, with eager anticipation for more updates on its development. The film promises to explore themes of faith, modernity, and community.
11. Spawn (TBA)
The upcoming 'Spawn' movie is set to be an R-rated supernatural horror film. Drawing inspiration from the comic book source material, 'Spawn' tells the story of Al Simmons, a former black-ops agent who strikes a sinister deal with a demon after betrayal and death. The demon allows him to return to Earth but when he reemerges, five years have passed, his wife has moved on, and he finds himself wandering the Earth as a disfigured spawn of hell. Foxx is slated to take on the role of Al Simmons/Spawn, although the project has faced turbulence with changes in directorial leadership.
Unfortunately, the film has been stuck in development limbo and fans eagerly await further updates on its progress. In 2022, Scott Silver, Malcolm Spellman, and Matt Mixon came on board to pen a new screenplay for the film. Despite its challenges, the prospect of Foxx portraying the iconic character and a supernatural horror take on the story promises an intriguing and dark cinematic experience, should it overcome its development hurdles.
Read More: Best Jamie Foxx Movies