Cited as one of the most influential figures in Hollywood, William Bradley "Brad" Pitt made his first prominent mark in the role of a cowboy hitchhiker in 'Thelma & Louise,' which led him to roles in 'A River Runs Through It' and 'Legends of the Fall.' He earned his first Academy Award nomination for his performance as Jeffrey Goines in '12 Monkeys.' Since then, Pitt showcased his compelling onscreen presence and versatile acting prowess by featuring in projects of different genres, including David Fincher's crime film 'Seven,' the romantic crime film 'Mr. & Mrs. Smith,' the historical drama 'Troy,' the heist film 'Ocean's Eleven,' and the action thriller 'Bullet Train,' to name a few.
Pitt received Academy Award nominations for his brilliant performances in 'The Curious Case of Benjamin Button' and 'Moneyball' but he finally got his hands on an Oscar as an actor when he won the Academy Award for Best Supporting Actor for his portrayal of a stuntman in Quentin Tarantino's 'Once Upon a Time in Hollywood.' Given his stature and successful career, Pitt has left our readers wondering what to expect from him after his role as Jack Conrad in 'Babylon.' Luckily for you, we have compiled a list of all the upcoming movies and TV shows of Brad Pitt!
1. Wolfs (TBA)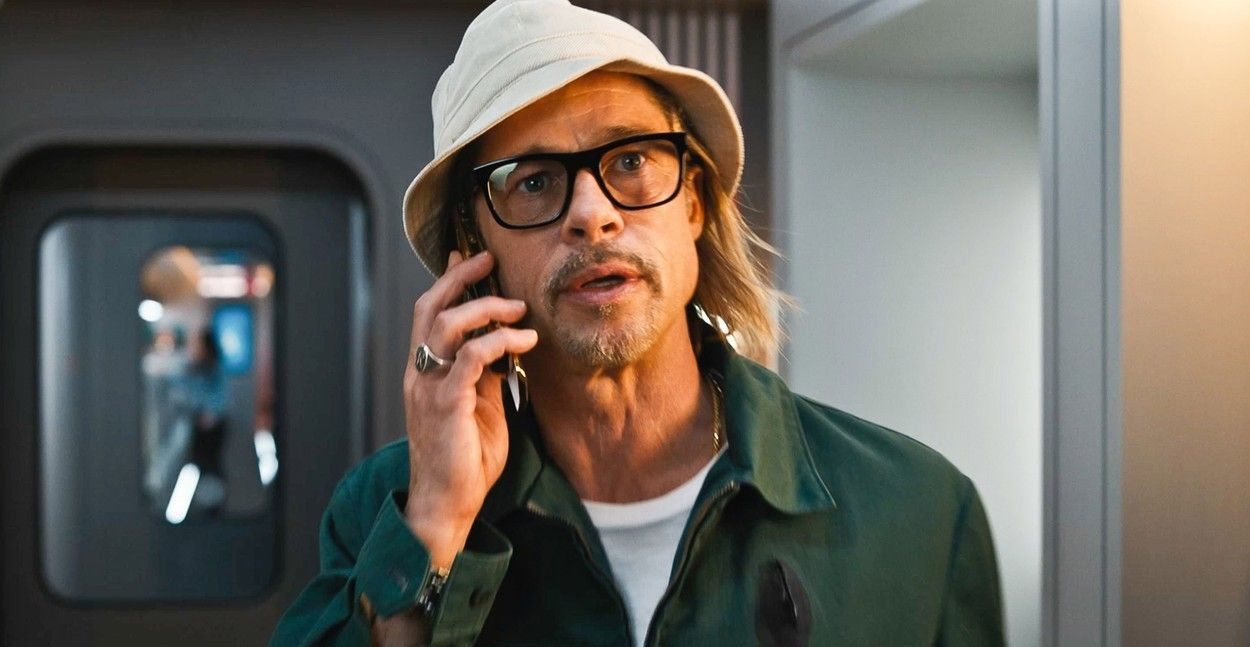 Brad Pitt will reunite with George Clooney as both of them are set to star in Apple TV+'s 'Wolfs,' a thriller movie written and directed by Jon Watts. Even though most of the details regarding the plot are kept under wraps, what we can tell you is that the narrative centers upon two lone-wolf professional fixers who get assigned the same job. Apart from featuring as one of the unnamed leads, Pitt is also involved in the project as one of the producers. The film also stars Amy Ryan, Austin Abrams, and Poorna Jagannathan. As per reports, the production of the thriller commenced in January 2023 but it has been halted due to the ongoing SAG-AFTRA strike. So, taking the delay in filming into consideration, we can expect the film to be released by late 2024.
2. Untitled Formula One Racing Movie (TBA)
Pitt is set to star in yet another Apple TV+ sports movie, which is about Sonny Hayes, a Formula One driver who used to race in the 1990s. Hayes gets into a horrible accident during one of his races, forcing him to retire from Formula One. However, one of his friends, who is also a Formula One team owner, gets in touch with him and requests him to get back on the tracks and serve as a mentor to a rookie prodigy named Joshua Pearce on the Apex Grand Prix team. Pitt plays the veteran Hayes while 'Snowfall' fame Damson Idris plays Pearce. Pitt is attached to the project as one of the producers as well.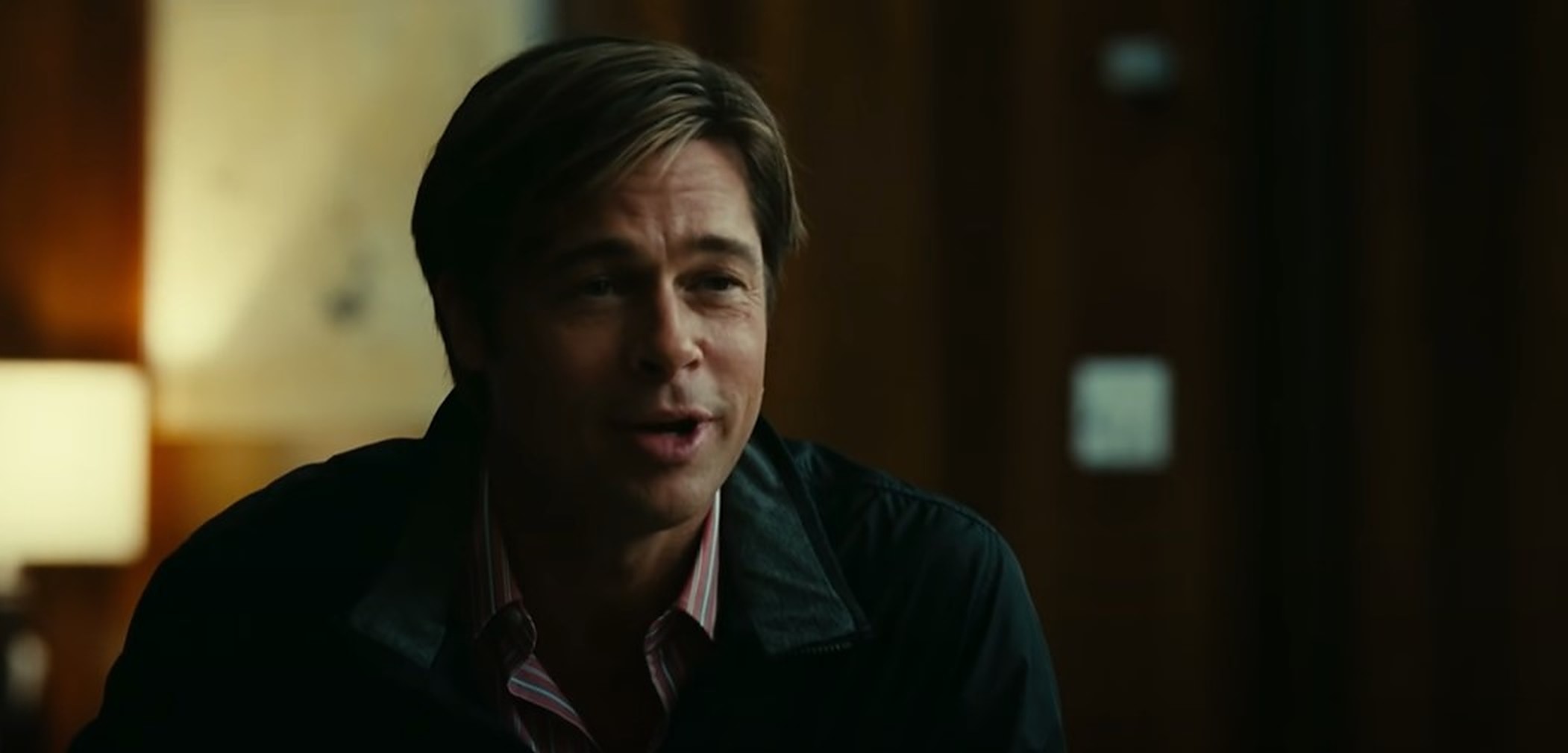 The movie is helmed by 'Top Gun: Maverick' fame Joseph Kosinski. Also starring Javier Bardem, Kerry Condon, Tobias Menzies, and Lewis Hamilton, the action film's production was halted due to the ongoing SAG-AFRTA strike almost as soon as it went into production in July 2023. Since it is uncertain when the shooting will resume, we may not need to expect the film to be ready and released before early 2025.
3. He Wanted the Moon (TBA)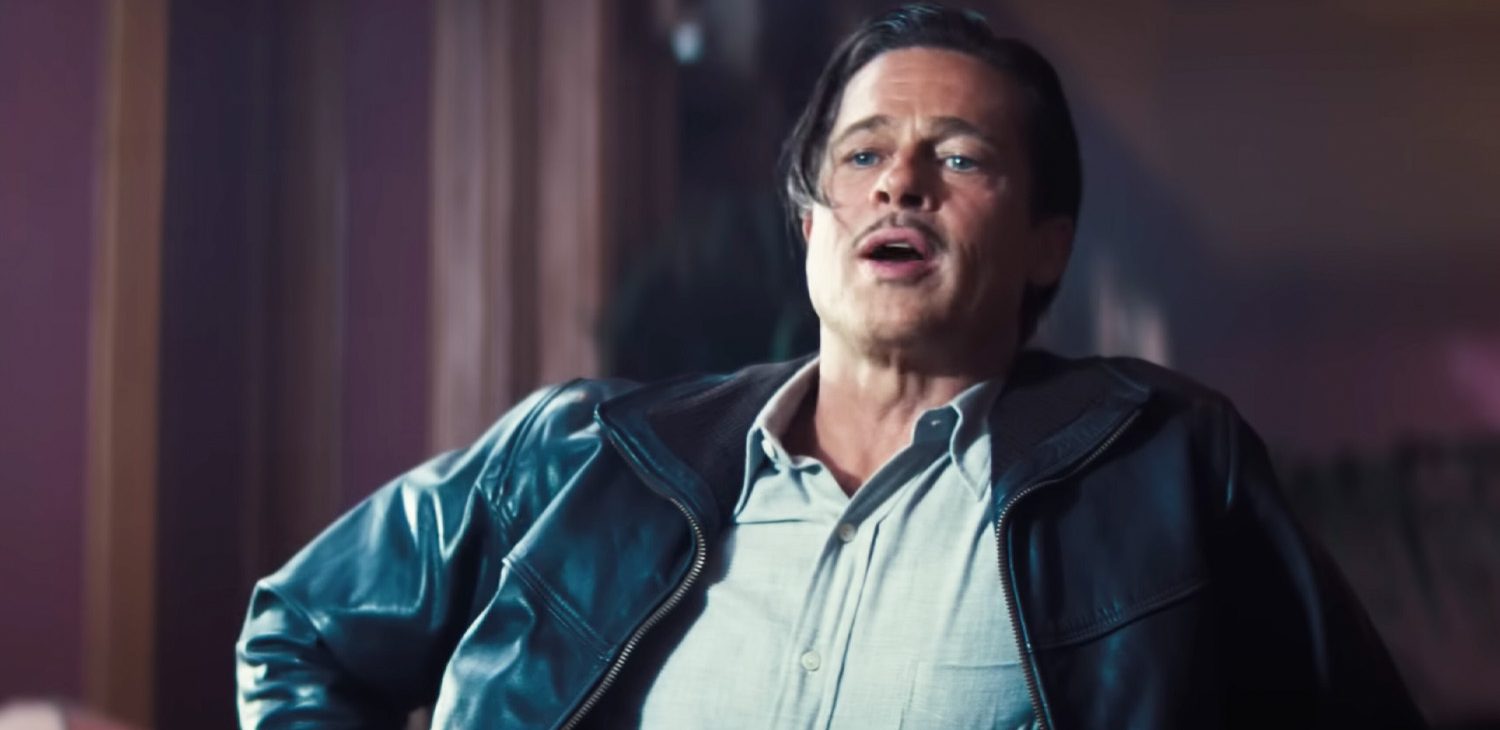 Adapted from the memoir titled 'He Wanted the Moon: The Madness and Medical Genius of Dr. Perry Baird, and His Daughter's Quest to Know Him' by Dr. Perry Baird's daughter Mimi Baird and Eve Claxton, 'He Wanted the Moon' is an upcoming medical drama film that will see Brad Pitt star as one of the lead characters and serve as one of the producers. The narrative will revolve around Dr. Perry Baird, an up-and-coming medical star in the late 1920s and 1930s who researches the biochemical root of manic depression to publish his ground-breaking experiments. The director of the film is yet to be announced. Tony Kushner, who wrote/co-wrote Steven Spielberg's 'Munich,' 'Lincoln,' and 'The Fabelmans,' is attached to the project to pen the same. Since its announcement in February 2016, there has not been any development in the project.
Read More: Best Brad Pitt Movies