Dakota Johnson had been a part of more than 10 movies before 'Fifty Shades of Grey' arrived in 2015. And yet it is 'Fifty Shades of Grey' that we still remember her from and it is in that movie that she proved that she is here for the long run. It catapulted her into becoming a sex symbol but more importantly, it pitched her as an actor with a powerful onscreen presence, one that the audience will have a tough time shifting away their eyes from.
The result of Johnson's growth as a performer was movies like 'Black Mass,' 'Bad Times at the El Royale,' 'Cha Cha Real Smooth,' 'Our Friend,' 'A Bigger Splash,' 'The Lost Daughter,' and 'The Peanut Butter Falcon.' In each of these movies, Johnson does a commendable job of establishing her characters and has garnered a huge fan following. So, if you are one of her fans and you are bent on finding out when she will return to your screen, here we have all her upcoming projects sorted out!
1. Madame Web (2024)
Perhaps the most highly anticipated project of Dakota Johnson at present is 'Madame Web,' which is a part of Sony's Spider-Man Universe, which also includes 'Venom,' 'Venom: Let There Be Carnage,' 'Kraven The Hunter,' and 'Morbius.' The movie is an origin story of the comic book character who was introduced in Marvel Comics in November 1980. Cassandra Webb AKA Madame Web was born blind and suffers from myasthenia gravis, which is a chronic disorder that destroys the communication between nerves and muscles, making the body lose voluntary control of its muscles, especially eyes, mouth, throat, and limbs. In other words, she is paralyzed and blind. However, as a side effect, Webb develops profound psychic abilities, like telepathy, clairvoyance, and astral projection, which allows her to have an out-of-body experience. It is important to know that she is a precognitive mutant.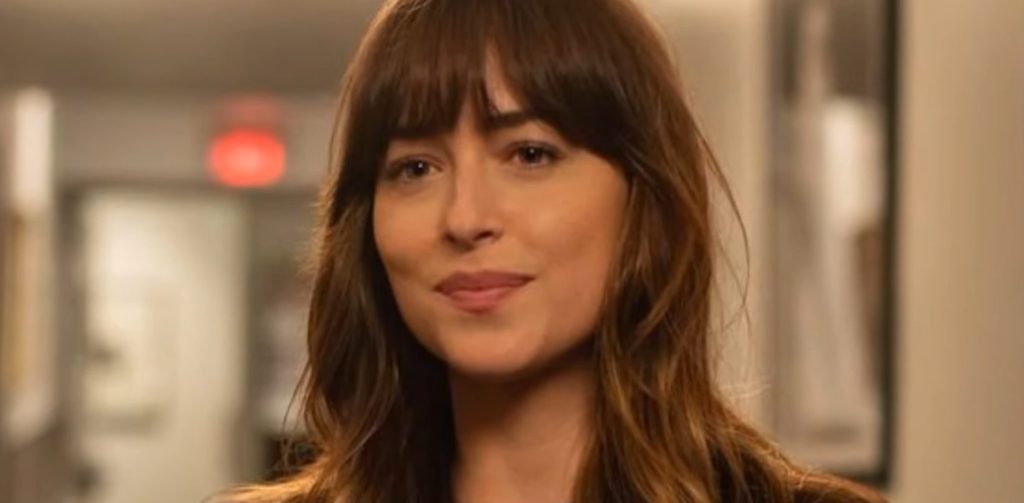 The movie is directed by S.J. Clarkson and written by Matt Sazama and Burk Sharpless. Johnson plays the titular character Madame Web and she is joined by Sydney Sweeney as Julia Carpenter, Madame Web's successor as well as the second Spider-Woman (the first one being Jessica Drew). What is interesting is that Julia Carpenter got her powers after the original Madame Webb died at the hand of Ana Kraven, daughter of Kraven the Hunter, in the comics.
The rest of the cast includes Emma Roberts as Mary Parker, mother of Peter Parker AKA Spider-Man, and Adam Scott as Ben Parker, Peter's uncle and father figure, along with Isabela Merced, Celeste O'Connor, Tahar Rahim, Mike Epps, and Zosia Mamet. Although the release date of the movie is February 14, 2024, it is more likely tentative due to the SAG-AFTRA strike. It remains to be seen which one arrives first, 'Madame Web' or 'Kraven the Hunter,' and accordingly, we can expect Easter eggs in the same.
2. Daddio (TBA)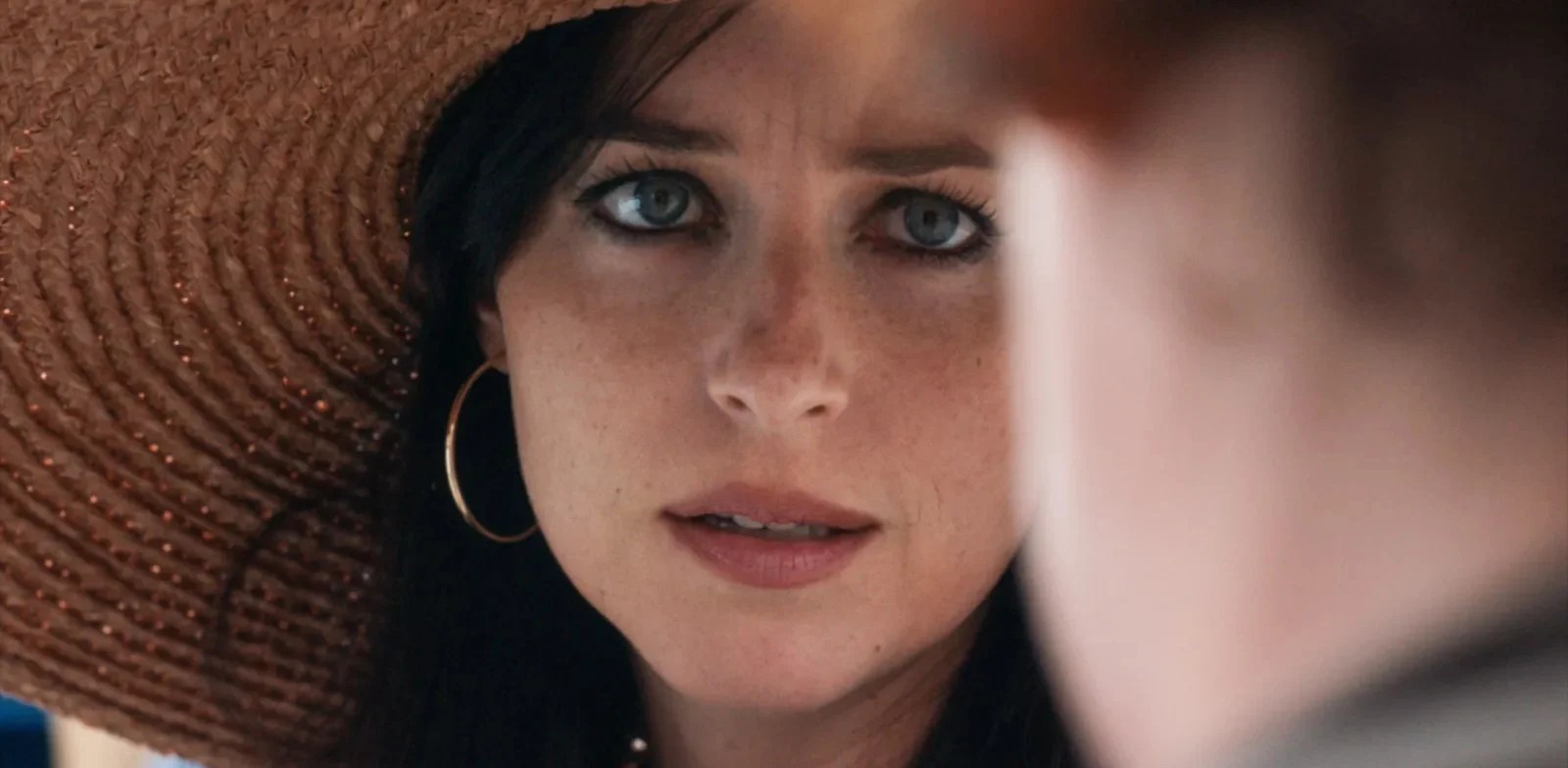 A drama movie almost entirely shot inside a cab, 'Daddio' is written and directed by Christy Hall (co-developer and executive producer of Netflix's 'I Am Not Okay With This'). Sean Penn plays Clark, a New York City cab driver, who engages in a conversation with his passenger Girlie (Johnson), a young woman, while taking her from JFK airport to Hell's Kitchen. What follows is an intense conversation about human nature as well as personal revelations among other serious stuff. The only other cast member that we know of is Marcos A. Gonzalez, who plays a taxi attendant. Although the movie premiered at this year's Toronto International Film Festival, it is yet to receive a release date. However, we can expect it to be released in late 2023 or early 2024. Johnson's TeaTime Pictures and Penn's Projected Picture Works co-produced the film.
3. Cult Following (TBA)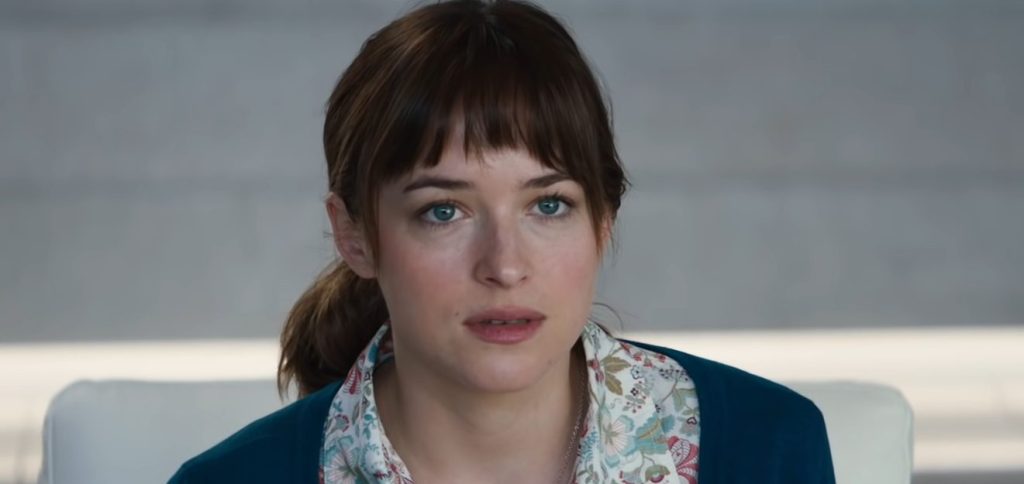 Based on writer Bexy Cameron's 2021 memoir 'Cult Following: My Escape and Return to the Children of God,' which chronicles Cameron's upbringing in a notorious cult called Children of God that was founded by David Brandt Berg in 1968, her emancipation at the age of 16, and her journey with a friend to document various contemporary cults that still exist in America, 'Cult Following' is presently in its pitching stage as a limited drama series. Johnson plays the role of Cameron and Riley Keough (Johnson's childhood best friend) plays Cameron's friend. Both Johnson and Keough are executive producing it through their respective banners TeaTime Pictures and Felix Culpa. Other than these, there are no other updates, be it about the writer, the director, or the release date of the show. Further updates about the series are awaited.
4. Forever, Interrupted (TBA)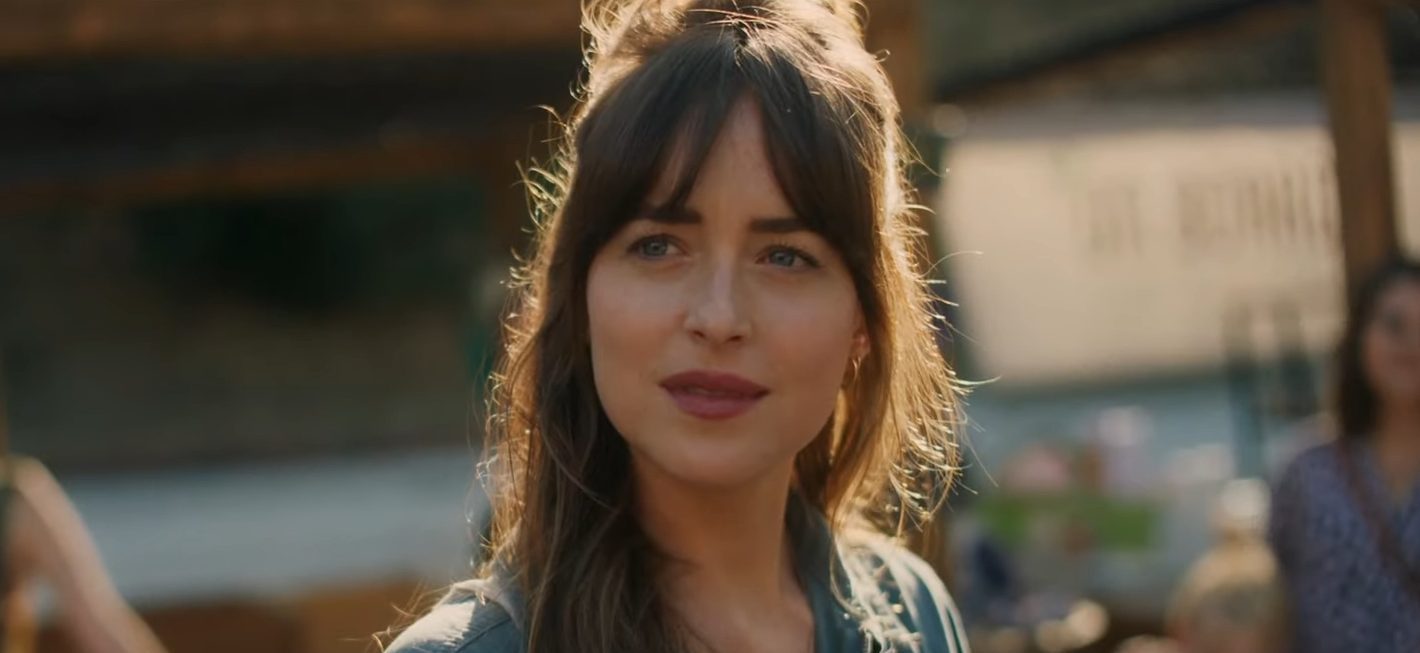 Johnson is part of yet another novel adaptation, this time portraying a grieving widow named Elsie Porter, who loses her husband, whom she married after a mere six months of dating, only 9 days after their wedding. The movie is adapted from Taylor Jenkins Reid's 2013 debut novel of the same name, showcasing how Elsie deals with her grief of losing someone she barely got to know. In the endeavor, she develops an unlikely relationship with her mother-in-law, who had no idea of Elsie's existence until recently. Clearly, the movie is an exploration of love, loss, grief, and their complexities. Tricia McAlpin is penning the adapted screenplay with Johnson as one of the executive producers alongside producer Amy Baer of Gidden Media. Updates concerning the director and the rest of the cast are eagerly awaited.
5. Rodeo Queens (TBA)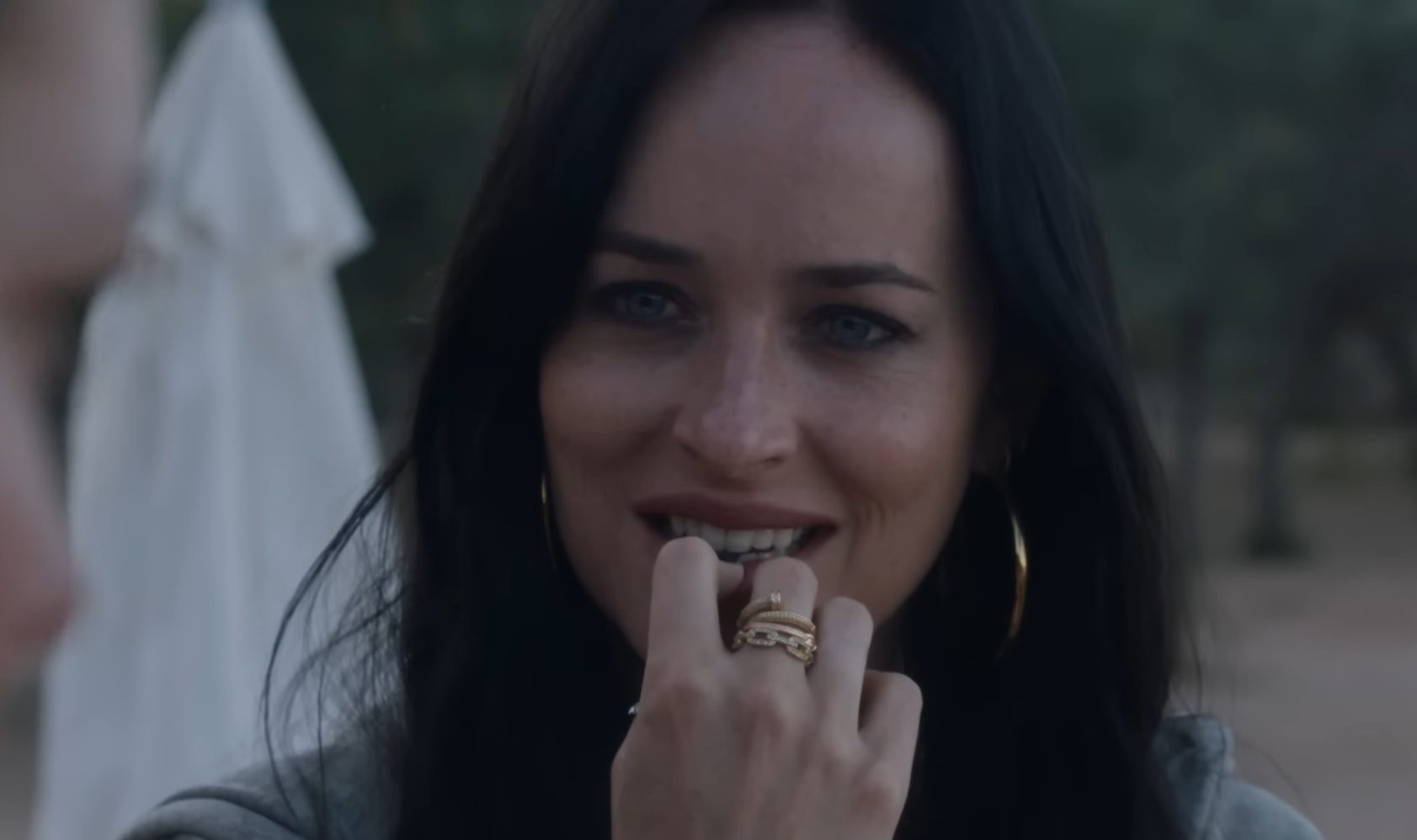 Johnson is both an executive producer (via her banner TeaTime Pictures) and performer in 'Rodeo Queens,' an Amazon Studios mockumentary series, created by Christy Hall. The show is still in its treatment stage. So, we are yet to receive any final updates about the rest of the cast of the series. Carrie Brownstein was roped in to direct and Vivian Barnes and Christy Hall are penning the episodes. As for the plot, all that we know is that it follows Rodeo Queen aspirers competing for the crown, to be the face of a local rodeo for a year. As far as the cast is concerned, we can be sure that an ensemble of A-list actresses is in consideration. Let's see what Amazon has in store.
Read More: Best Dakota Johnson Movies and TV Shows