The Mother of Dragons AKA Emilia Clarke, for those who have been living under a rock, claimed success in her initial years of mainstream acting. In 2010, only a year after she graduated from drama school in 2009, she got the role of Daenerys Targaryen in the HBO fantasy series 'Game of Thrones,' based on George R. R. Martin's novel series 'A Song of Ice and Fire.' Her iconic performance in the series was loved by audiences and critics alike and she was part of the show's eight seasons till 2019.
While Clarke is mainly known for her performance in 'Game of Thrones,' the actress also has several projects that showcase her acting prowess. These include the movies 'Me Before You,' 'Last Christmas,' 'The Pod Generation,' and the Marvel Cinematic Universe series 'Secret Invasion.' These aren't many but enough to establish her as an actress of high capabilities. Moreover, her charming onscreen presence also plays an important role in making the audience watch her. So, whether you like her for her charm or her endearing performances, waiting for her to return to the screen is only natural. Keeping that in mind, we bring you Emilia Clarke's upcoming projects!
1. An Ideal Wife (TBA)
Emilia Clarke is playing Oscar Wilde's wife Constance Lloyd, a famed author and feminist activist, in 'An Ideal Wife.' The movie, set in the 1880s, showcases Constance's emotional and sexual awakening upon finding out that Wilde is gay. While addressing Wilde's sexuality that landed him in prison for two years, the movie throws light on Lloyd's perspective toward it. Oscar's sentence made Lloyd move to Switzerland with their children, two boys, and distance herself from him completely. She is also a figure of change due to her propagation of women's dress reform that ultimately led to the rejection of the Victorian corset and the introduction of the "divided skirt," a more comfortable women's clothing, something in which her husband too played a significant role. Whether this is addressed in the film or not, we have to wait to find out.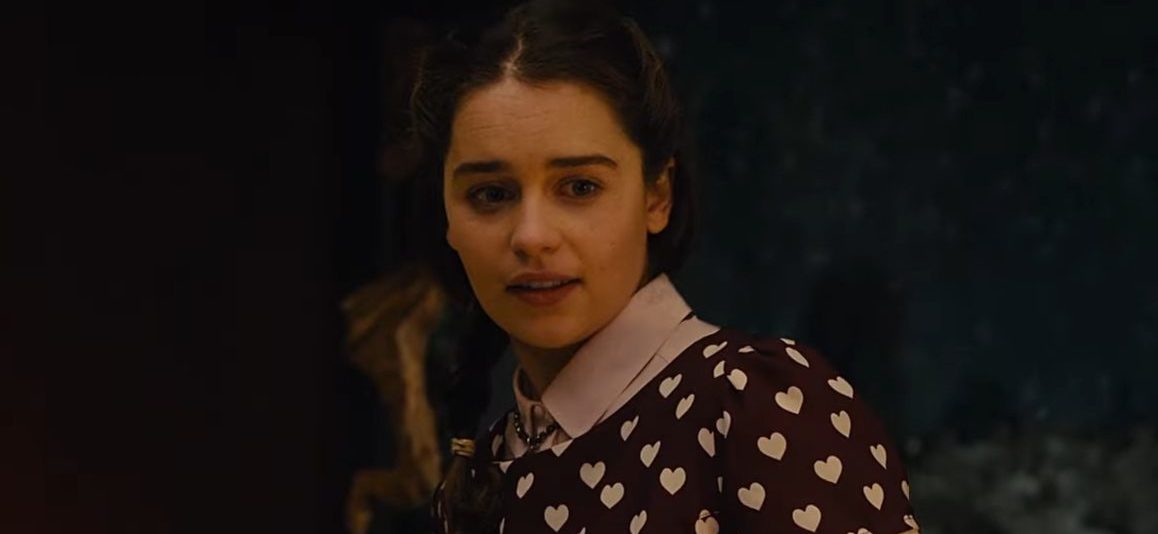 The movie, which is in its pre-production stage as of July 2023, is directed by Sophie Hyde and produced by Chris Curling, Olivier Delbosc, and Matthew Gledhill. As far as the cast is concerned, only Clarke's role has been disclosed and we are yet to receive any updates about a potential release date.
2. McCarthy (TBA)
Based on a script penned by Tom O'Connor, 'McCarthy' is a biographical drama movie that chronicles the life of American senator Joseph McCarthy, who was a demagogue and the one who gave birth to McCarthyism, a fearmongering campaign of alleged Soviet influence on American institutions as well as Soviet espionage in America, from the 1940s to the 1950s (the beginning of the Cold War era), which made him not only one of the most powerful men but the one of the most feared individual in the United States. During a presentation of the movie at the American Film Market, director Václav Marhoul stated, "The Jo McCarthy movie mustn't be just a description. I'm not interested in what happened. I'm interested in why it happened."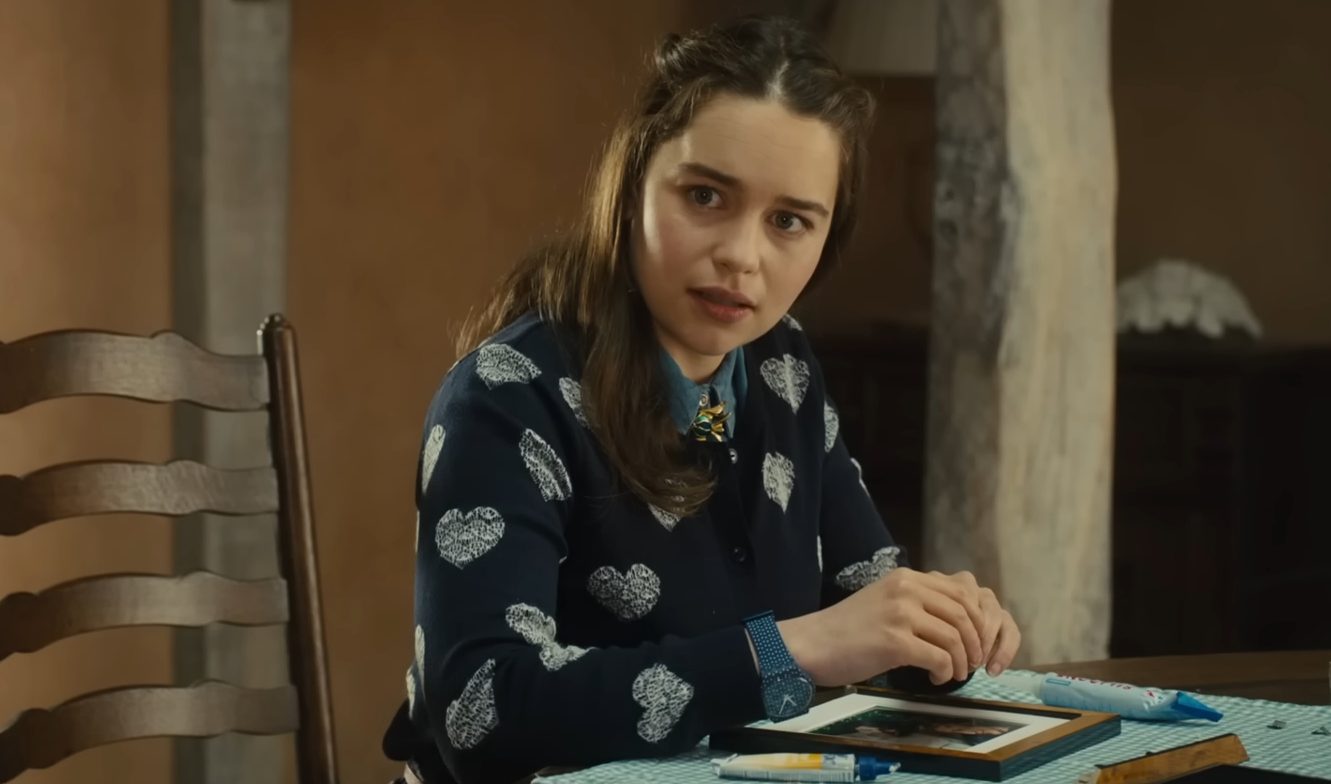 While Michael Shannon plays Joseph McCarthy, Clarke plays McCarthy's wife Jean Kerr. Speaking about her character, the actress joined Marhoul and stated, "There have been parallels drawn between her and Lady Macbeth, and there is a calculated-ness to her that will allow her to be in a position of power at a time when no woman ever was going to get into that position of power." The rest of the cast includes Scoot McNairy, who plays McCarthy's trusted friend and colleague Ray Kiermas, and Dane DeHaan, who plays a lawyer named Roy Cohn, McCarthy's chief counsel. The movie is currently in its pre-production stage and further updates are awaited.
Read More: Steamy Emilia Clarke Scenes in Game of Thrones, Ranked