Emily Blunt, the versatile British actress known for her exceptional talent and captivating screen presence, has carved an indelible mark in the world of cinema. She made her feature film debut with the movie 'My Summer of Love,' in which her acting prowess is evident. Blunt's career soared to new heights with her breakthrough role in 'The Devil Wears Prada' (2006), in which she stars alongside Meryl Streep and Anne Hathaway. Her portrayal of the fashionable assistant Emily earned her widespread acclaim and established her as a prominent emerging actress in Hollywood.
Over the years, Blunt has showcased her remarkable versatility through an array of roles, from action-packed blockbusters like 'Edge of Tomorrow' (2014) and 'Sicario' (2015) to moving films such as 'The Young Victoria' (2009) and 'A Quiet Place' (2018), in which she stars opposite her real-life husband, John Krasinski. Her ability to seamlessly transition between genres and deliver captivating performances has solidified her status as one of the most celebrated actresses of her generation. If her recent portrayal of Kitty Oppenheimer in Christopher Nolan's 'Oppenheimer' left you craving more of her presence on screen, here is a list of her upcoming projects that you should check out.
1. Pain Hustlers (2023)
Directed by David Yates, 'Pain Hustlers' dives into the ruthless pharmaceutical industry, where morality takes a back seat. The movie revolves around Liza Drake, a determined high school dropout with dreams of a better life for her and her daughter. She secures a job at a struggling pharmaceutical startup in Central Florida and quickly rises to success, propelling the company to newfound fame, influence, and financial stability. However, appearances can be deceiving, and Liza soon finds herself entangled in a criminal conspiracy that jeopardizes not only her career but also her life.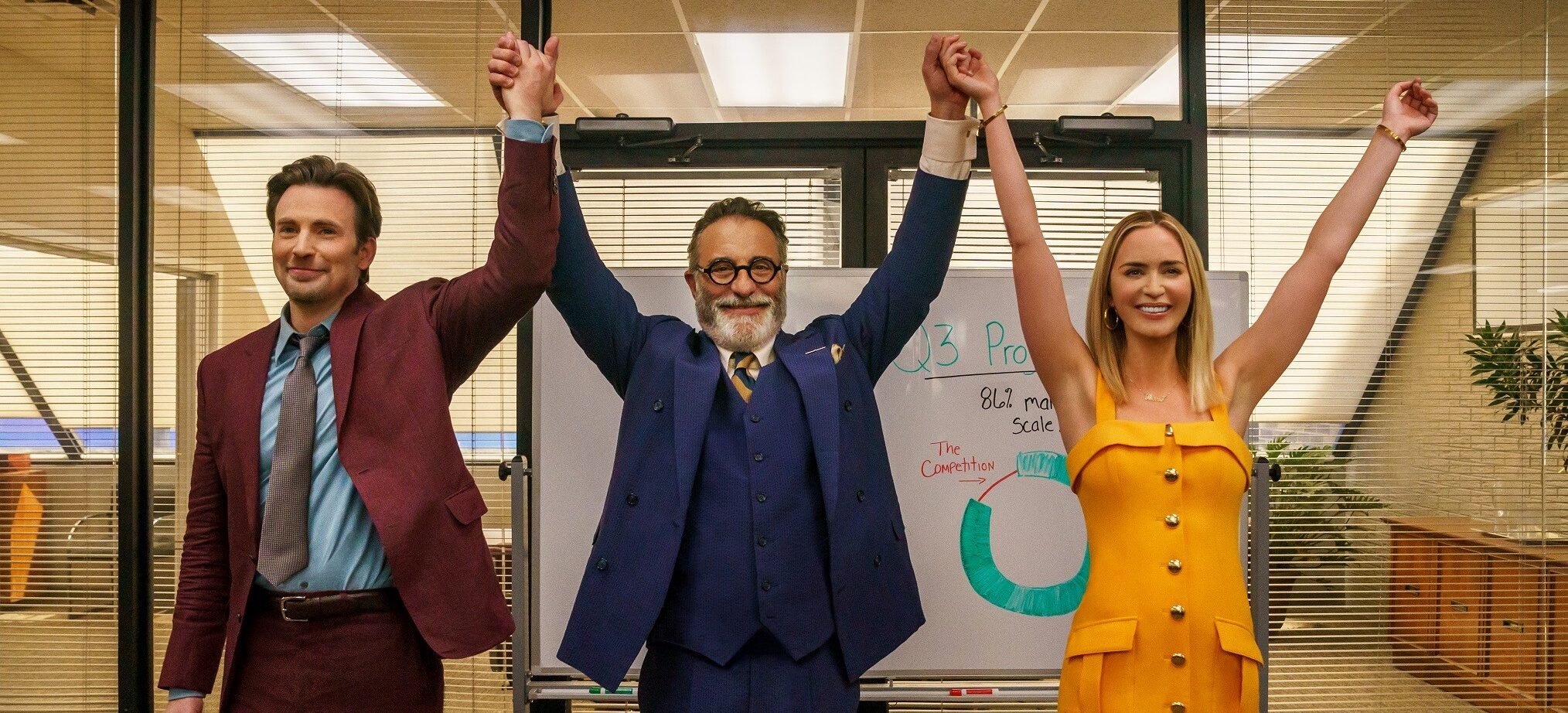 Blunt takes on the lead role of Liza Drake, with Chris Evans as her co-star. Catherine O'Hara, Andy García, Jay Duplass, Brian d'Arcy James, Chloe Coleman, Aubrey Dollar, and Amit Shah are also part of the cast. The film is slated to premiere on September 11, 2023, at the 2023 Toronto International Film Festival. After its festival release, the movie will land on Netflix on October 27, 2023, promising a gripping exploration of the ambition and deceit of the pharmaceutical industry.
2. The Fall Guy (2024)
'The Fall Guy' is an eagerly anticipated action thriller film helmed by director David Leitch. Based on ABC's eponymous series by Glen A. Larson, the film centers around a weathered and over-the-hill stuntman who unexpectedly reunites with the actor he once doubled for, only to witness the star's sudden disappearance. Ryan Gosling takes on the lead role of Colt, the seasoned stuntman, while Blunt portrays Jody, Colt's former girlfriend. The rest of the cast includes Aaron Taylor-Johnson, Stephanie Hsu, Winston Duke, Hannah Waddingham, Teresa Palmer, and Lee Majors. Mark your calendars as this gripping cinematic experience is scheduled to hit theaters on March 1, 2024, promising an adrenaline-pumping exploration of the world behind the action-packed scenes.
3. Imaginary Friends (2024)
Alternatively titled 'If,' 'Imaginary Friends,' which is written and directed by John Krasinski, invites audiences into a captivating world where the boundary between reality and imagination blurs. The story centers on a young girl who grapples with a life-altering experience, opening her eyes to the whimsical realm of forgotten imaginary friends, left behind as their human companions grew up. Emily Blunt, as a part of the talented ensemble cast of this comedy-drama film, lends her voice to an undisclosed character.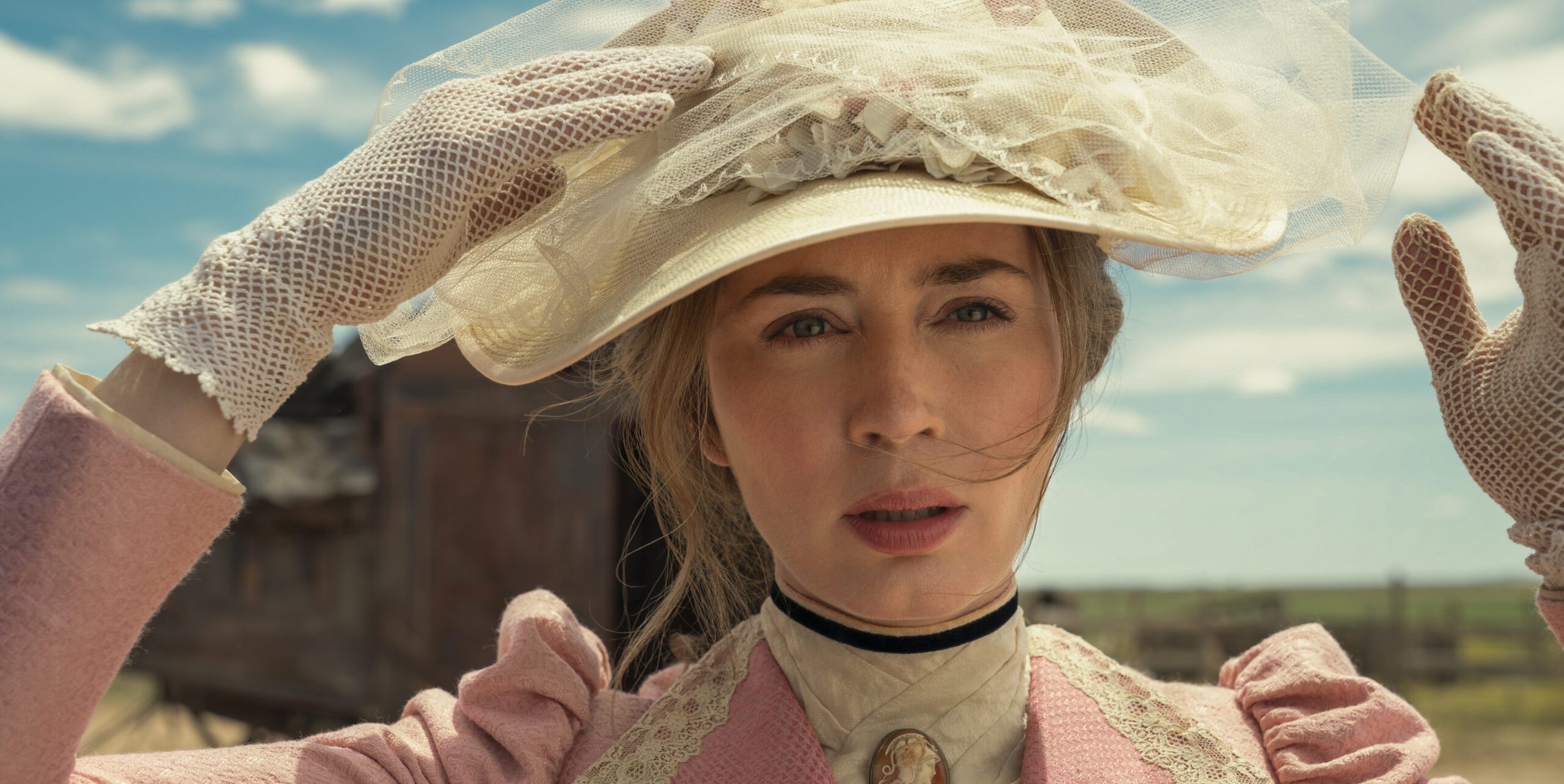 The movie prominently features Krasinski, Ryan Reynolds, Cailey Fleming, Fiona Shaw, Louis Gossett Jr., Bobby Moynihan, and Alan Kim, in addition to the voice cast members Phoebe Waller-Bridge, Steve Carell, Matt Damon, Maya Rudolph, Vince Vaughn, Sam Rockwell, Sebastian Maniscalco and Christopher Meloni. Awkwafina, Jon Stewart, and Richard Jenkins are also part of the voice cast. The movie is scheduled to release on May 24, 2024.
4. Untitled Kate Warne Biopic (TBA)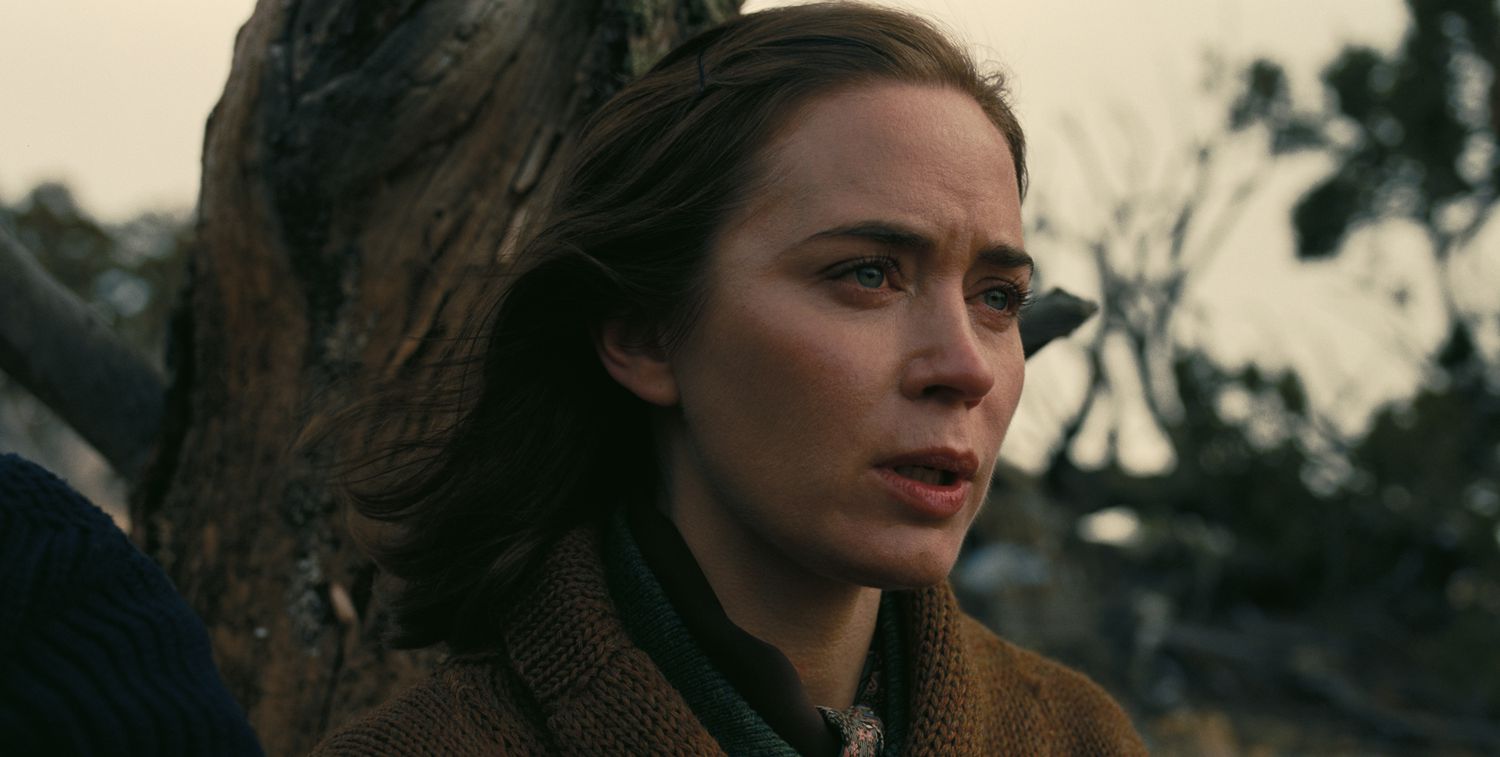 This untitled film is set to be a dynamic action-adventure film that revolves around the extraordinary life of Kate Warne, a real-life female equivalent to Sherlock Holmes in a predominantly male-dominated field. Her exceptional investigative talents not only shattered gender barriers but also set the stage for future women in law enforcement, revolutionizing the landscape of detective work. Blunt takes on the role of Kate Warne, the trailblazing woman who became the first female detective at the Pinkerton Agency, and she also serves as a producer on the project. Amazon Studios acquired the project back in 2021 with Blunt's previous collaborator Dwayne Johnson serving as a producer. The filming of the movie is yet to start and further updates are awaited.
5. Not Fade Away (TBA)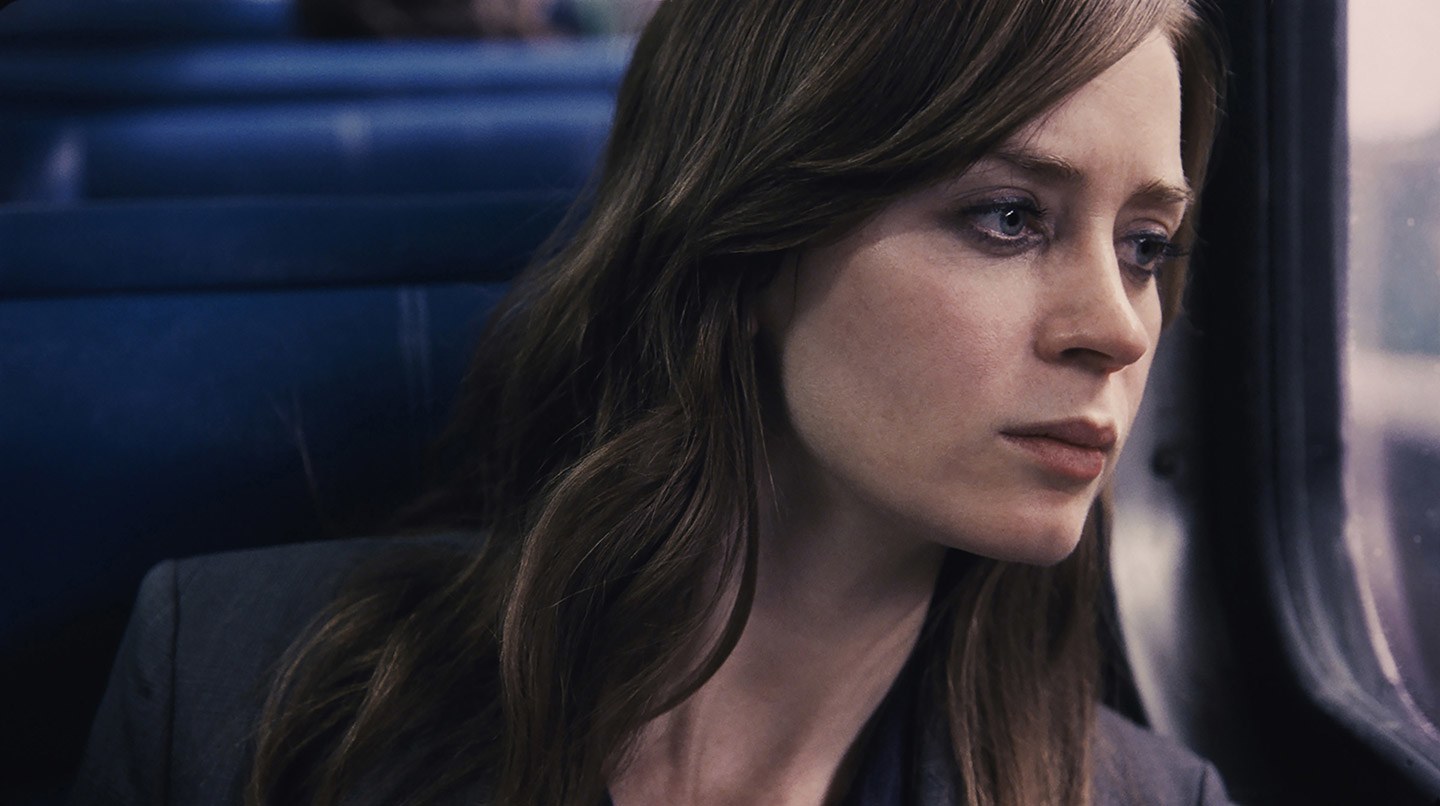 Based on Rebecca Alexander's poignant 2015 memoir 'Not Fade Away: A Memoir of Senses Lost and Found,' 'Not Fade Away' revolves around Rebecca's life, as she deals with a rare genetic condition, Usher syndrome (type III), which has gradually robbed her of both sight and hearing since her childhood. Blunt is set to play the pivotal lead role in this adaptation. The director of the film is yet to be announced but the same is adapted by Lindsey Ferrentino, a renowned playwright. As of now, details about the project's development and timeline remain undisclosed, leaving us in anticipation of what promises to be a powerful and moving exploration of Rebecca Alexander's remarkable journey.
6. Live Die Repeat and Repeat (TBA)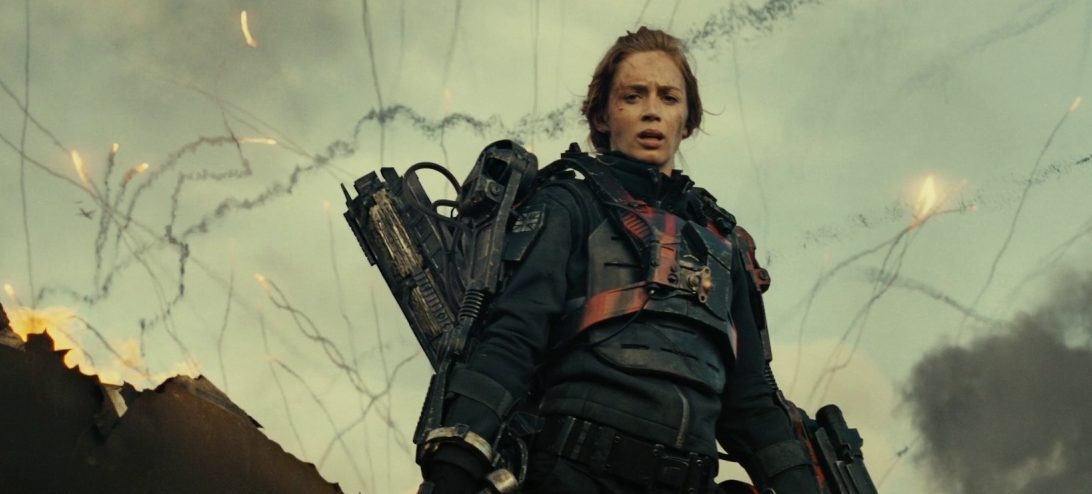 'Live Die Repeat and Repeat' is conceived as a sequel to the 2014 film 'Edge of Tomorrow.' It's been almost 10 years since 'Edge of Tomorrow' hit the screens and while the success of the movie warranted a sequel, scheduling conflicts and the humongous budget the sci-fi movie demands have been huge roadblocks. Blunt will reprise her original movie role Rita Vrataski, alongside Tom Cruise. Doug Liman, who directed the original movie, is attached to the project to helm the same. While a script has been penned, the movie is yet to enter the pre-production stage.
7. Jungle Cruise 2 (TBA)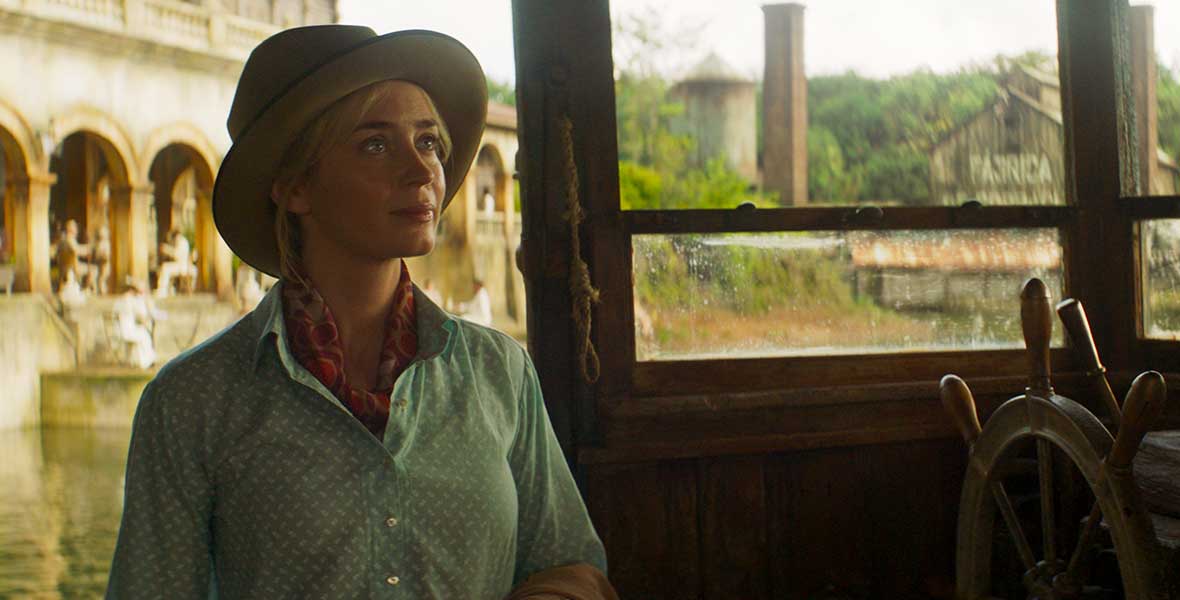 'Jungle Cruise 2' serves as a sequel to the 2021 adventure film 'Jungle Cruise,' which revolves around the captain of a riverboat, who takes a scientist and her brother to the Tree of Life while competing against a German expedition. While the project remains shrouded in mystery, key details are beginning to emerge. Dwayne Johnson and Blunt are set to reprise their original movie roles Frank Wolff/Francisco Lopez de Heredia and Dr. Lily Houghton respectively and director Jaume Collet-Serra will remain at the helm of the second film of the movie series. Currently, the film is in development with concrete plot details remaining a well-guarded secret, making the fans eagerly await further insights into the exciting adventure that lies ahead in this highly anticipated sequel.
8. Ball and Chain (TBA)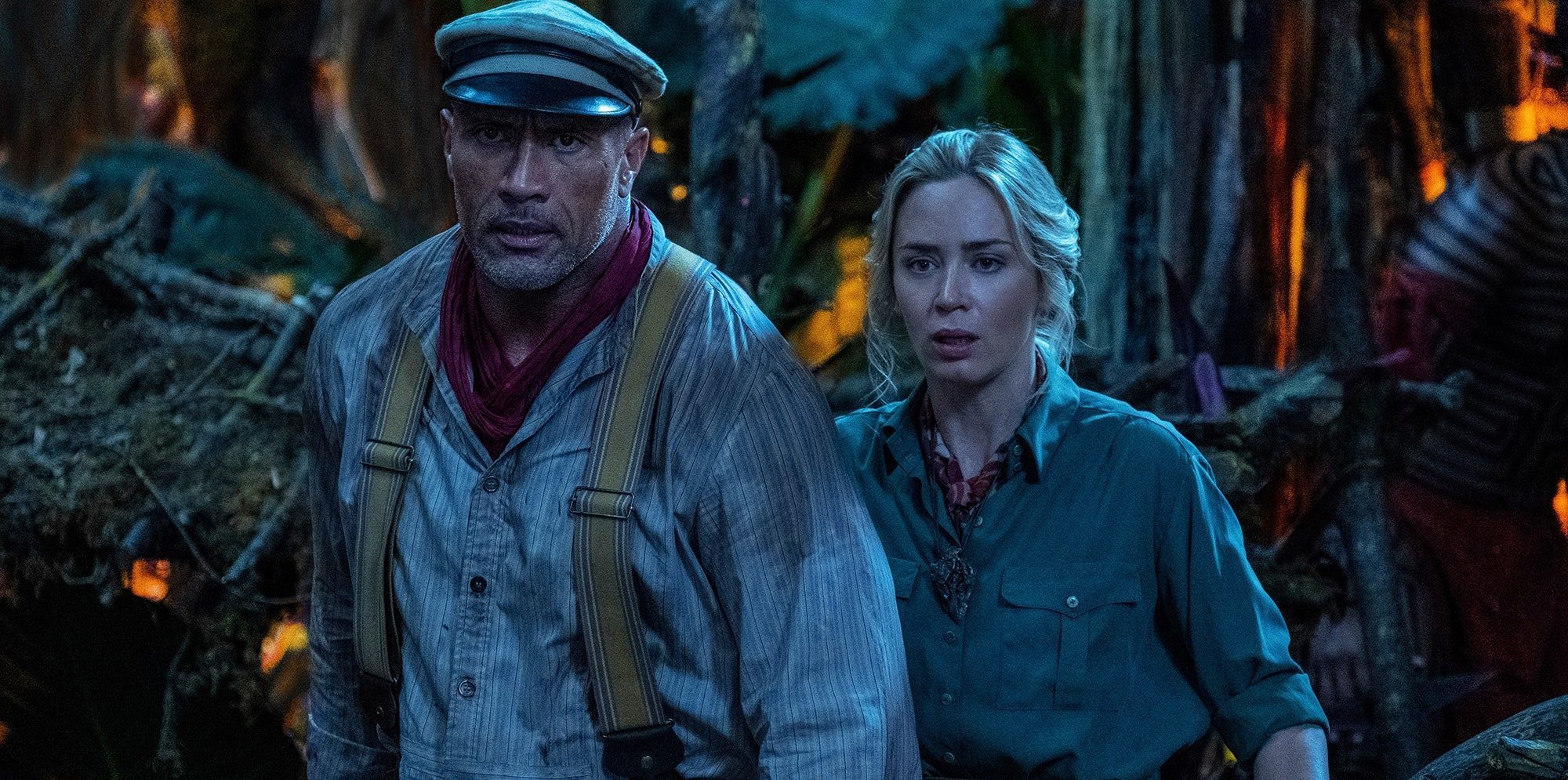 Netflix's 'Ball and Chain' is an upcoming superhero film adapted from Scott Lobdell's 1990s comic of the same name. This unique tale revolves around a married couple grappling with the complexities of their relationship, all while possessing superpowers that only function at their full potential when they are together. The dynamic duo of Blunt and Johnson, renowned for their chemistry in 'Jungle Cruise,' will headline the cast as the superhero couple. In addition to gracing the screens, they also take on producing duties for the film. With a script in hand, the project is poised and ready for the green light to propel it into the pre-production phase.
Read More: Best Emily Blunt movies