Gwyneth Paltrow, a celebrated actress, has left an indelible mark on the entertainment industry with her illustrious career spanning over three decades. Born in Los Angeles in 1972, she made her first notable appearance in the 1991 film 'Shout' but it was her breakout role in 'Emma' (1996) that catapulted her into the spotlight. Paltrow's remarkable talent, versatility, and innate ability to inhabit diverse characters soon made her one of Hollywood's most sought-after actresses.
Throughout her career, Paltrow has delivered outstanding performances in a range of genres. She won critical acclaim and an Academy Award for her portrayal of Viola de Lesseps in 'Shakespeare in Love' (1998), solidifying her status as a leading lady in the film industry. She further demonstrates her acting prowess in movies like 'The Talented Mr. Ripley' (1999), 'Iron Man' (2008) and its subsequent sequels, and 'Contagion' (2011). Her dedication to her craft has earned her numerous accolades, including a Golden Globe and BAFTA nomination each.
Beyond her cinematic accomplishments, Paltrow has also made a significant impact as a lifestyle entrepreneur, author, and advocate for wellness and healthy living, cementing her position as a multifaceted and influential figure in the entertainment world. The actress' last appearance on the silver screen was in 'Avengers: Endgame.' If that cinematic moment has faded into the past, be sure to keep an eye out for her exciting upcoming projects.
1. Johnny's Inferno (TBA)
'Johnny's Inferno' is an upcoming documentary film with Boris Acosta at the helm. This compelling project aims to illuminate the various facets of Johnny Depp's life, delving into his personal struggles, which encompass experiences with an allegedly abusive mother and spouse, all while navigating the complexities of fame and fortune. Notably, the film also explores Depp's philanthropic efforts to aid the underprivileged. The self-portraying star-studded ensemble cast includes celebrated actors such as Chloë Grace Moretz, Robert Downey Jr., Al Pacino, Christina Ricci, Angelina Jolie, Eva Green, Michelle Pfeiffer, Paltrow, and more. Currently in production, the documentary promises to offer audiences an intimate and thought-provoking portrayal of the iconic actor's life as anticipation increases for further updates concerning this intriguing project.
2. Gwyneth vs Terry: The Ski Crash Trial (TBA)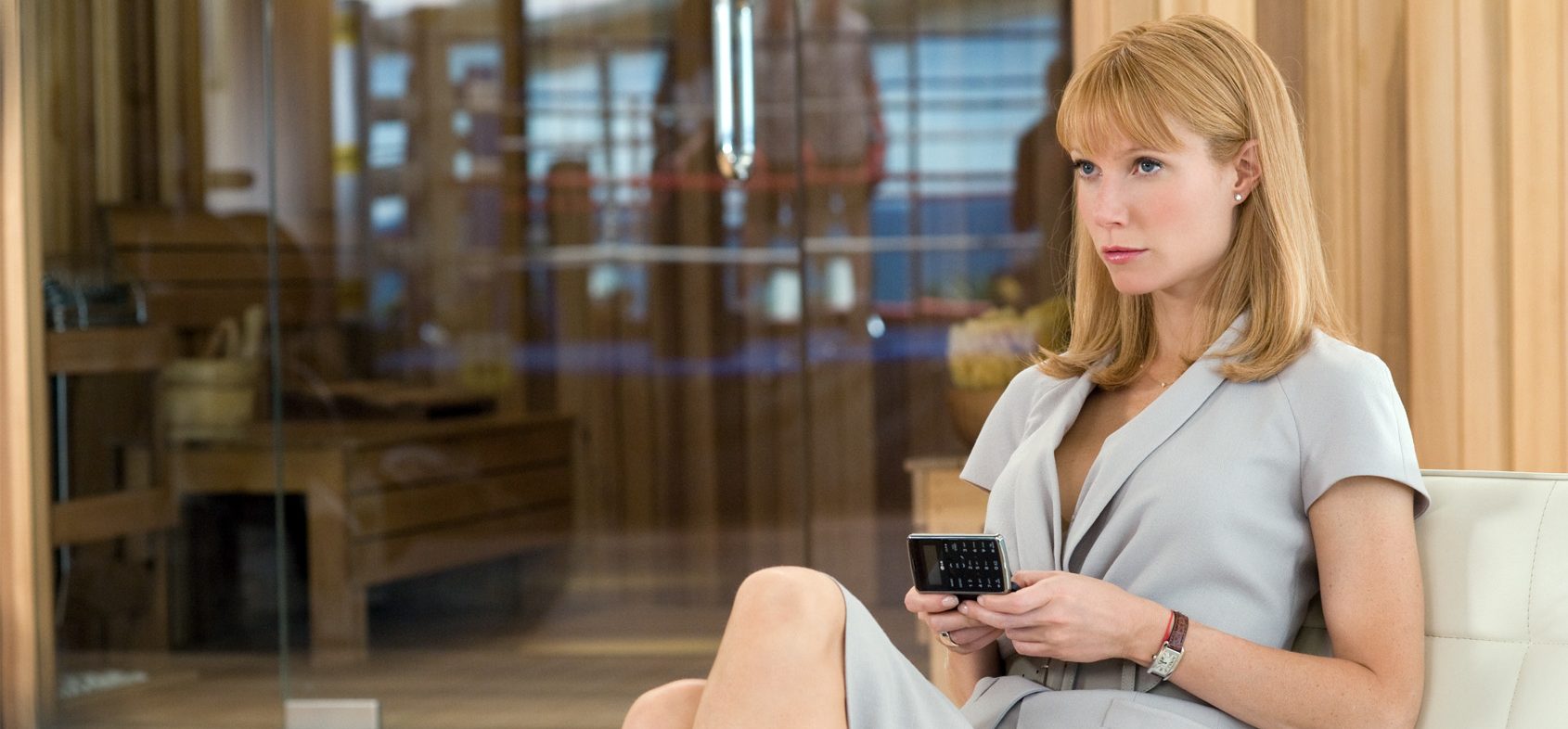 This upcoming Discovery+ docuseries revolves around the legal battle between Paltrow and the retired optometrist Terry Sanders, who initially sued the actress and then faced a counter-suit. The legal drama unfolded after the two collided on a Utah ski slope in 2016, with Sanders alleging that the incident resulted in physical injuries and emotional distress. Paltrow's innocence was affirmed by a jury verdict in March. With Paltrow depicting herself, the documentary series is currently in the pre-production phase. The two-part series is slated to premiere in the United Kingdom later this year but the United States release is yet to be announced.
Read More: Best Gwyneth Paltrow Movies