Jake Gyllenhaal, a versatile and accomplished actor, has left an indelible mark on the world of cinema through his remarkable career. He burst onto the Hollywood scene in the late 1990s with his debut role in the film 'City Slickers' (1991), but it was his breakthrough performance in 'Donnie Darko' (2001) that truly put him on the map. This enigmatic portrayal of a troubled teenager showcased Gyllenhaal's exceptional acting prowess and set the stage for a career filled with critically acclaimed roles.
Throughout his career, Gyllenhaal has taken on a wide range of challenging characters in films such as 'Brokeback Mountain' (2005), where he portrays a conflicted cowboy, earning him an Academy Award nomination. He further solidified his status as one of Hollywood's finest with gripping performances in movies like 'Nightcrawler' (2014), 'Prisoners' (2013), and 'Enemy' (2013), displaying his ability to immerse himself in complex and psychologically demanding roles. His dedication to his craft has not gone unnoticed, as he has garnered numerous prestigious awards and nominations, including Golden Globe and BAFTA nominations, cementing his place as a true luminary in the world of acting.
Jake Gyllenhaal's talent and dedication to his craft continue to captivate audiences and critics alike, ensuring his enduring legacy in the film industry. His most recent on-screen appearance was in Guy Ritchie's 'The Covenant,' where he portrayed the character Master Sgt. John Kinley. If you're still eager for more of his captivating performances, be sure to peruse the list of his upcoming projects below.
1. Presumed Innocent (TBA)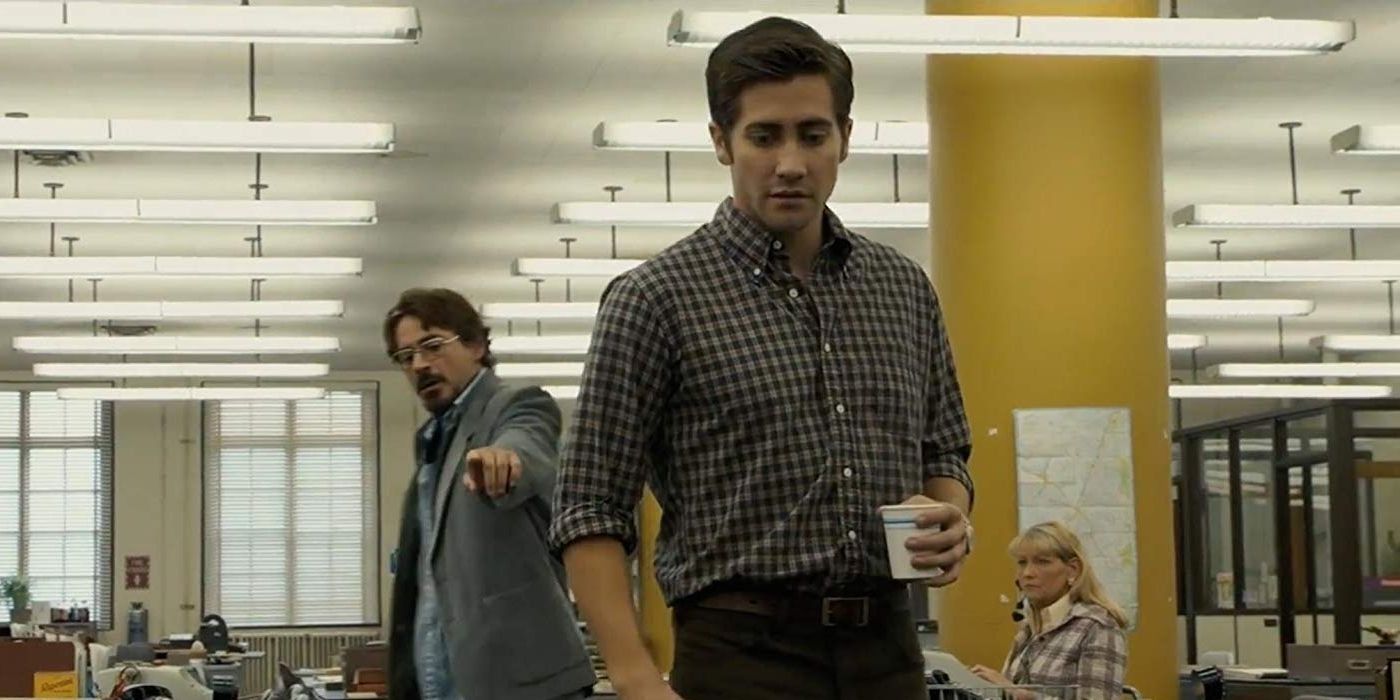 'Presumed Innocent' is an eagerly anticipated legal thriller miniseries, helmed by creator David E. Kelley, and adapted from Scott Turow's acclaimed 1987 novel of the same title. The gripping storyline follows a prosecutor who finds himself at the center of a murder investigation when one of his fellow colleague is killed. The series is poised to feature Jake Gyllenhaal in the lead role as Rusty Sabich, supported by a stellar cast including Ruth Negga, Bill Camp, Elizabeth Marvel, Renate Reinsve, and Peter Sarsgaard. Currently in the post-production phase, 'Presumed Innocent' holds audiences in suspense as they await further news about its release and the promise of a thrilling legal drama brought to life by a talented ensemble cast.
3. Road House (TBA)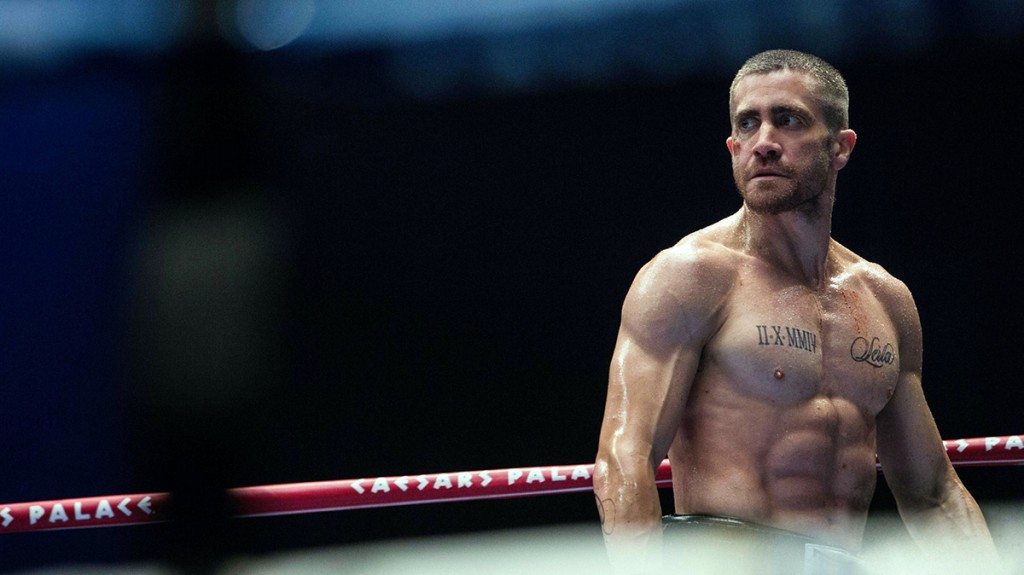 'Road House' is a forthcoming action film that serves as a modern reinterpretation of the 1989 movie bearing the same title. Helmed by director Doug Liman, the film unfolds with the premise of an ex-UFC middleweight fighter who finds employment at a seemingly ordinary roadhouse in the enchanting Florida Keys. However, as events transpire, it becomes evident that things are far from what they appear. Starring Jake Gyllenhaal in the lead role along with Daniela Melchior, Conor McGregor, and Billy Magnussen in pivotal roles, 'Road House' is currently in the post-production phase. Anticipation runs high as fans eagerly await the cinematic revival of this action-packed tale with a fresh twist.
3. Untitled Guy Ritchie's Action Movie (TBA)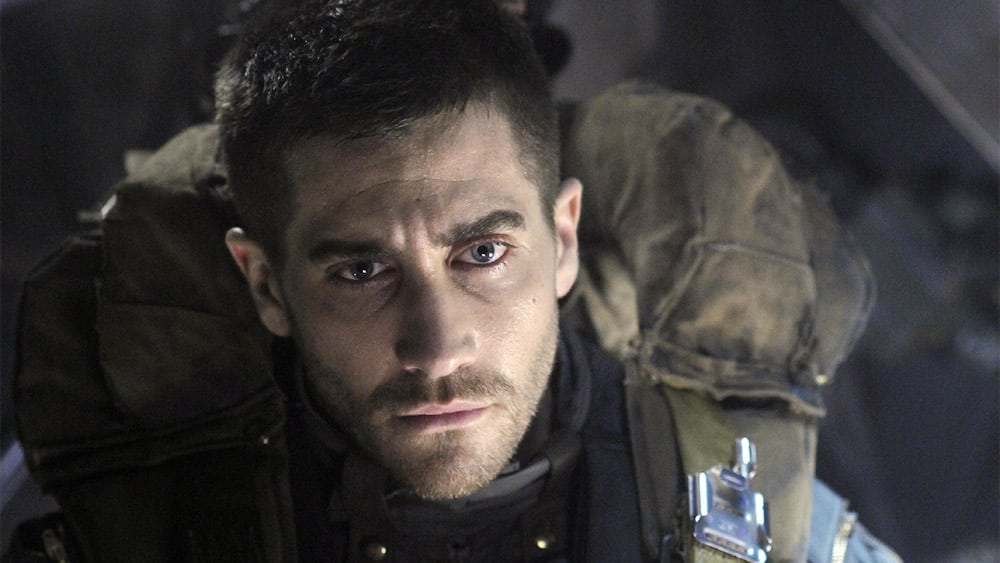 In this upcoming Guy Ritchie project, the narrative centers on two highly skilled extraction specialists tasked with charting an escape route for a senior female negotiator. Leading the cast are Jake Gyllenhaal and Henry Cavill, who portray the extraction specialists, while Eiza González takes on the role of the formidable female negotiator. Currently in the filming stage, fans eagerly await further updates as this thrilling action-packed venture unfolds.
4. The Son (TBA)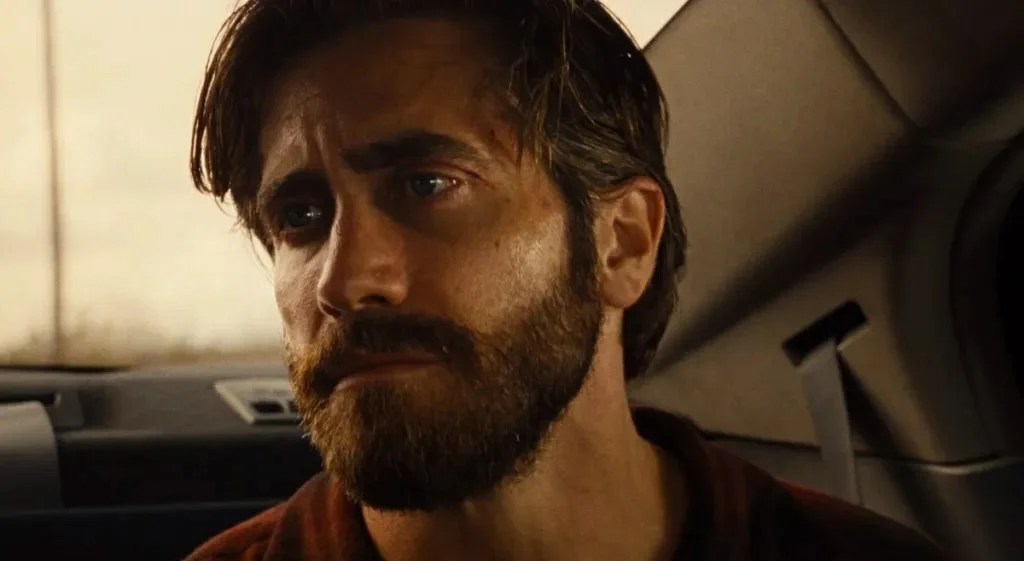 From the minds of creators Jonathan Nolan and Lisa Joy, 'The Son' is poised to captivate audiences as a gripping crime-drama miniseries. This adaptation draws its inspiration from Jo Nesbø's novel, 'The Son.' The narrative revolves around a convict who orchestrates a daring escape from prison, driven by an unwavering quest to uncover the truth behind his father's alleged suicide and to relentlessly pursue those entangled in a far-reaching criminal conspiracy. At the heart of this compelling tale is Jake Gyllenhaal, who not only assumes the lead role of Sonny Lofthus but also serves as a producer. As 'The Son' gears up for production, fans can anticipate an enthralling exploration of mystery and suspense.
5. The Division (TBA)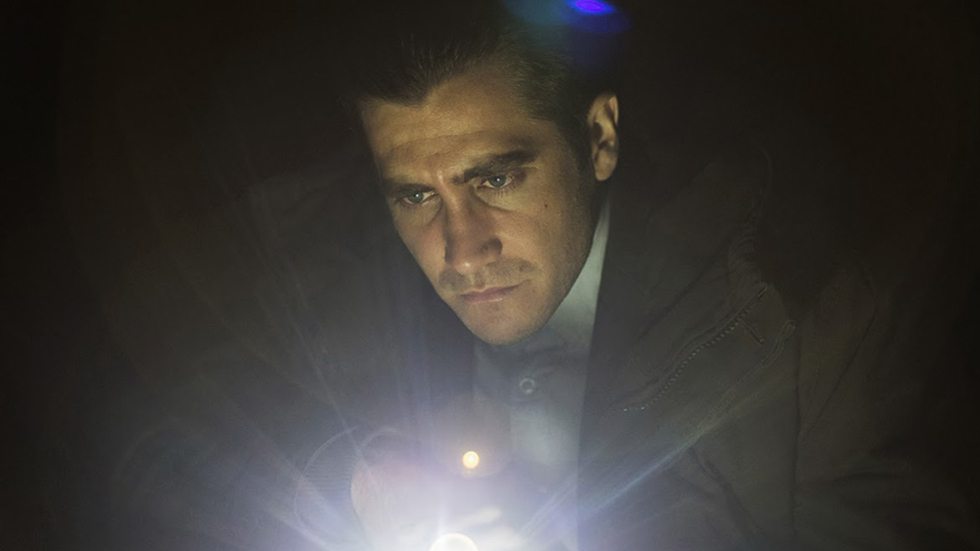 Netflix is gearing up for an exciting release with 'The Division,' an upcoming action thriller movie that serves as an adaptation of the popular video game of the same name. Rafe Judkins has skillfully adapted the screenplay for this project, which will be brought to life under the direction of Rawson Marshall Thurber. Set in the not-so-distant future, the story of 'The Division' unfolds after a devastating pandemic virus spreads through the exchange of paper money on Black Friday, leaving New York City in ruins. In response, a team of specially trained civilians is activated to navigate the chaos and attempt to salvage what remains. The impressive cast includes Jake Gyllenhaal, Jessica Chastain, and McKinley Stamper. While the project faced setbacks due to the COVID-19 pandemic, it is currently in the pre-production phase.
6. Snow Blind (TBA)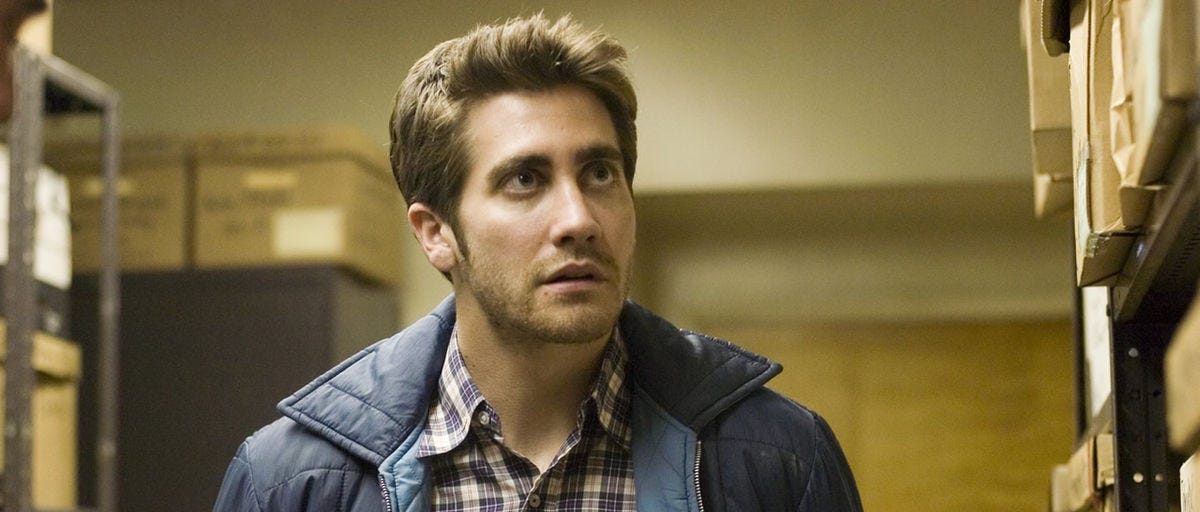 Renowned for his penchant for thrilling roles, Jake Gyllenhaal is poised to headline the upcoming thriller movie 'Snow Blind,' an adaptation of the eponymous graphic novel. This project marks the English-language debut of director Gustav Möller. The storyline of 'Snow Blind' centers on a high-school teenager who stumbles upon a closely guarded family secret: they've been living under the Witness Protection Program's shadow for years, and now, an ominous presence is relentlessly tracking them down. While the project has been optioned, fans eagerly await further updates on what promises to be a gripping cinematic experience.
7. Prophet (TBA)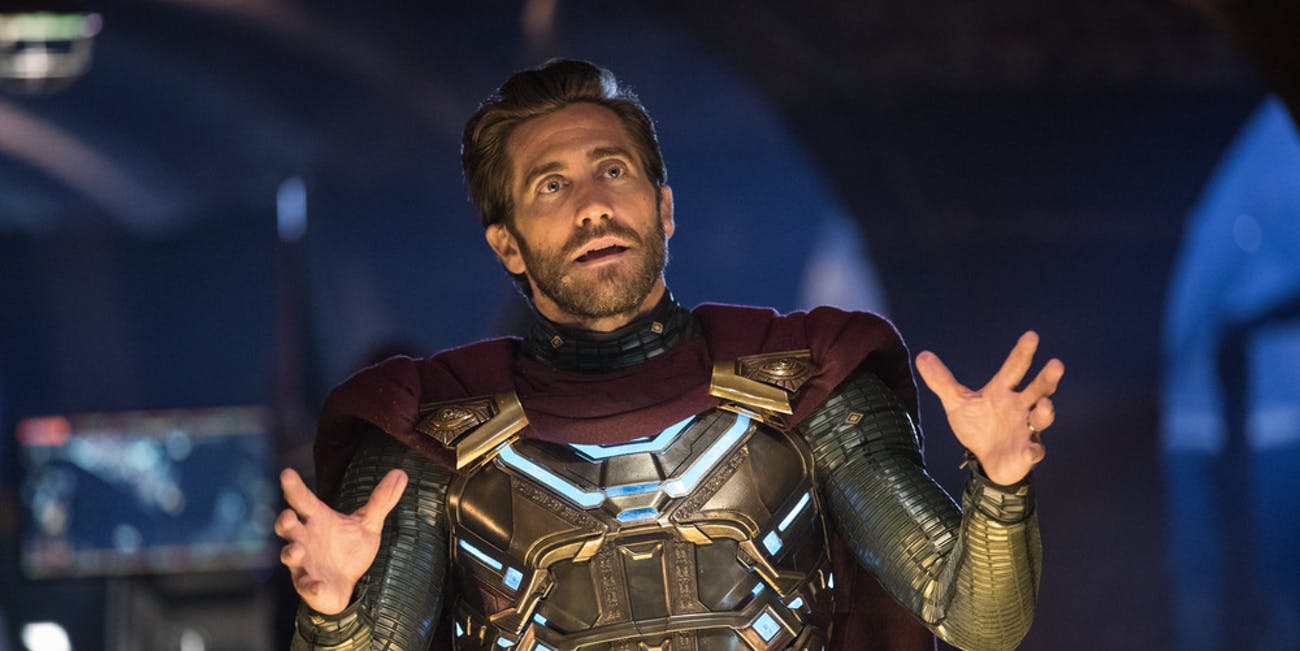 'Prophet' is an eagerly anticipated superhero film in the pipeline, drawing inspiration from the popular comic book character John Prophet. The screenplay for this exciting project is set to be crafted by acclaimed writer Kurt Johnstad. Leading the cast is none other than Jake Gyllenhaal, who will take on the titular character, and at the helm of this thrilling adaptation is director Sam Hargrave. As of now, the project is in the pre-production phase, generating excitement among fans who can't wait to see Gyllenhaal don the mantle of this iconic superhero.
8. Oblivion Song (TBA)
Jake Gyllenhaal is gearing up to headline 'Oblivion Song,' a thrilling movie adaptation of Robert Kirkman and Lorenzo De Felici's gripping graphic novel. The narrative unfolds around a man's relentless struggle to rescue thousands of individuals who have vanished into the depths of an apocalyptic nightmare known as 'Oblivion.' The script for this exciting project is in the capable hands of Sean O'Keefe, with Jake Gyllenhaal also taking on a producing role. While the project has been optioned, we eagerly await further updates on what promises to be a captivating cinematic journey.
9. Francis and the Godfather (TBA)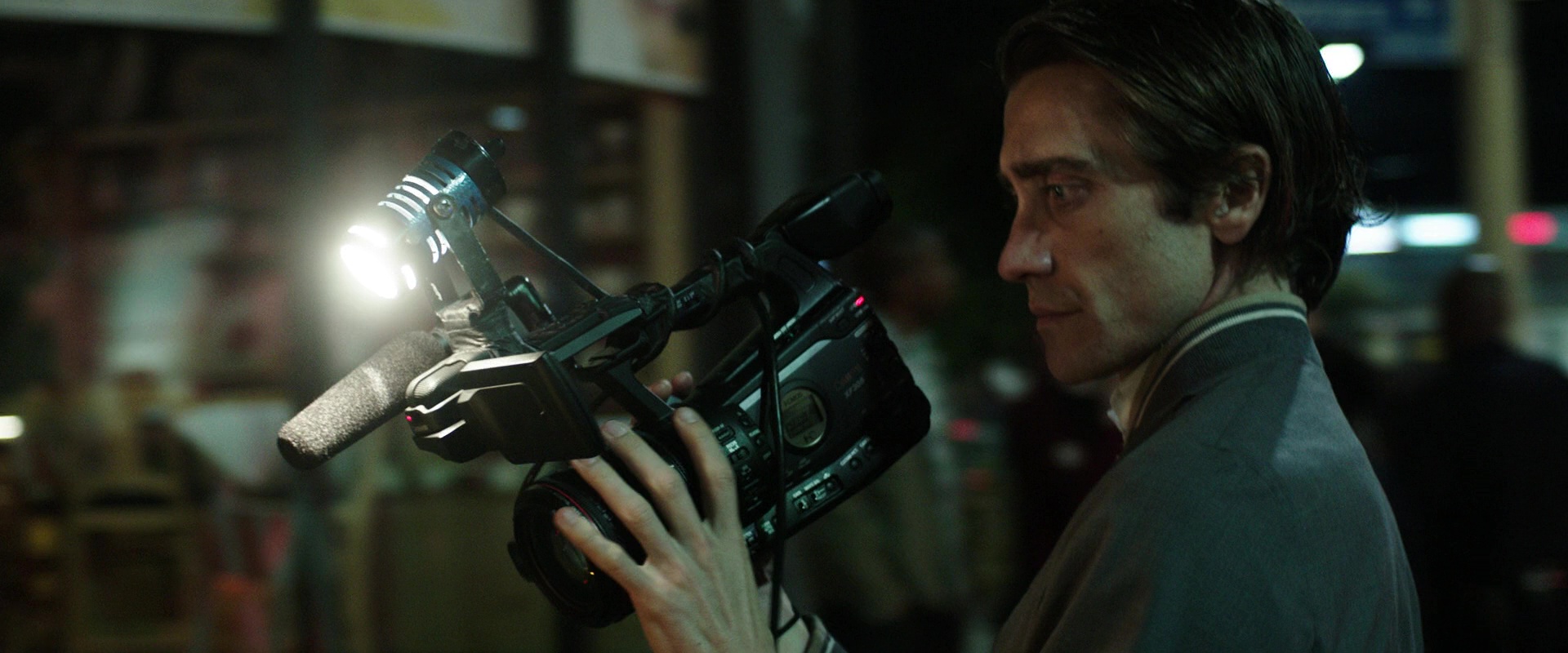 'Francis And The Godfather' promises an illuminating look into the behind-the-scenes drama of the iconic film 'The Godfather.' Helmed by director Barry Levinson, the film delves into the tumultuous journey of young director Francis Ford Coppola as he grapples with the producer Robert Evans throughout the production of the legendary masterpiece. Jake Gyllenhaal takes on the pivotal role of the former Paramount studio head, Robert Evans, who oversaw the production. Joining him in the cast are acclaimed actors Oscar Isaac, Elle Fanning, and Elisabeth Moss, all set to bring their talent to this captivating narrative. As of now, the project is in the pre-production phase, eagerly anticipated by cinephiles eager for a glimpse into the making of cinematic history.
10. Cut and Run (TBA)
'Cut & Run' is an upcoming thriller heist film on the horizon, set to be expertly directed by John Glenn. The riveting plotline revolves around a daring group of thieves specializing in high-stakes super-yacht heists. However, their meticulously planned caper takes an unexpected and perilous turn when they inadvertently pilfer the wrong item from a decidedly dangerous group. At the center of this gripping narrative is Jake Gyllenhaal who is not only starring as the lead but is also taking on the role of a producer for the project. As the script approaches its final stages of preparation, excitement mounts for this thrilling project.
11. A Suspense Novelist's Trail of Deceptions (TBA)
The television adaptation of 'A Suspense Novelist's Trail of Deceptions' will revolve around an unreliable narrator who fabricates brain tumors he doesn't have and grieves for family members who are very much alive, all while manipulating people's sympathy to evade consequences for his actions. Jake Gyllenhaal is set to take on the lead role in this intriguing series, based on the viral 2019 New Yorker article about Dan Mallory, the author of the suspense novel 'The Woman in the Window.' The show will be both written and directed by the talented Janicza Bravo. Still in its nascent stages, the project has recently been pitched, leaving fans eagerly awaiting further updates on what promises to be a riveting exploration of deception and psychological suspense.
Read More: Best Jake Gyllenhaal Movies