Jason Statham, the action-film dynamo, has been lighting up screens with his indomitable presence since the late '90s. Born on July 26, 1967, this English actor's foray into the world of adrenaline began not in cinema but in the realms of Chinese martial arts and diving. In fact, he waved the flag for England at the 1990 Commonwealth Games. However, it was Guy Ritchie's iconic crime dramas, 'Lock, Stock and Two Smoking Barrels' (1998) and 'Snatch' (2000), that truly kickstarted his cinematic journey.
Riding this momentum, Statham revved his way into audience hearts with roles in 'Transporter' movie series. He also garnered acclaim for showcasing his tactical prowess in 'The Italian Job' (2003) and delivering high-octane thrills in the 2006 film 'Crank.' As he steered the 2000s and 2010s back to action with his performance in hits such as the 'Fast & Furious' franchise, 'Mechanic: Resurrection' and 'Meg,' the anticipation for his next move remains palpable. For those eager to see what this action maestro has up his sleeve next, here's a sneak peek into Jason Statham's forthcoming films and TV ventures.
1. Expend4bles (2023)
'Expend4bles', also known as 'The Expendables 4,' is an upcoming action film slated for release on September 22, 2023. Directed by Scott Waugh and based on a screenplay by Kurt Wimmer, Tad Daggerhart, and Max Adams, the film is the fourth installment in the renowned 'Expendables' film series. Following the narrative of its predecessors, this sequel promises high-octane action sequences and a gripping storyline. The plot revolves around the Expendables, who are tasked with thwarting a terrorist organization led by Suarto Rahmat, aiming to smuggle nuclear warheads that could spark a conflict between Russia and the US.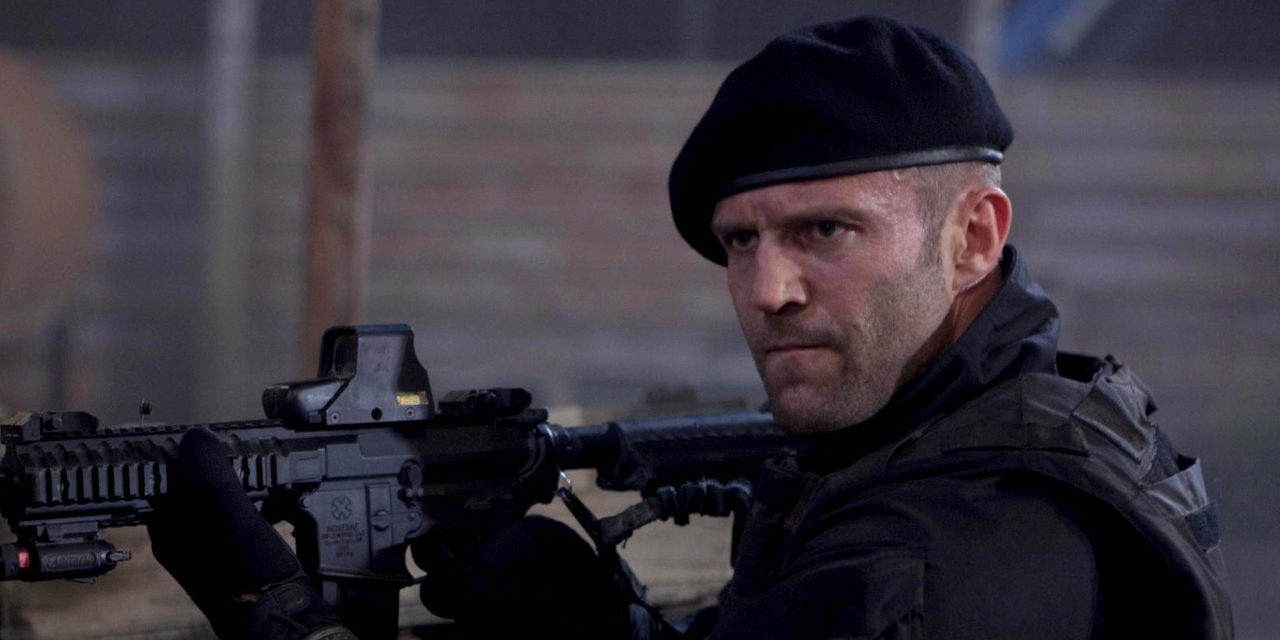 Jason Statham reprises his role as Lee Christmas, the team's knife expert and second in command. Notably, Statham's involvement in the film extends beyond his on-screen presence, as he also serves as a producer. Joining him is an ensemble cast that includes cinematic heavyweights like Sylvester Stallone, Dolph Lundgren, and Randy Couture. New additions to the cast comprise Curtis Jackson (50 Cent), Megan Fox, Tony Jaa, Iko Uwais, Jacob Scipio, Levy Tran, and Andy Garcia. With such a star-studded lineup and an intriguing plot, 'Expend4bles' is eagerly anticipated by fans worldwide. As the release date approaches, audiences are keen to see what new adventures await the Expendables team.
2. The Beekeeper (2024)
'The Beekeeper' is an upcoming action thriller film directed by David Ayer. The film delves into the life of a man whose quest for revenge takes a national turn when it's unveiled that he was once an operative of a secretive and influential organization known as 'Beekeeper.' Jason Statham, known for his roles in high-octane action films, takes the lead in this gripping narrative.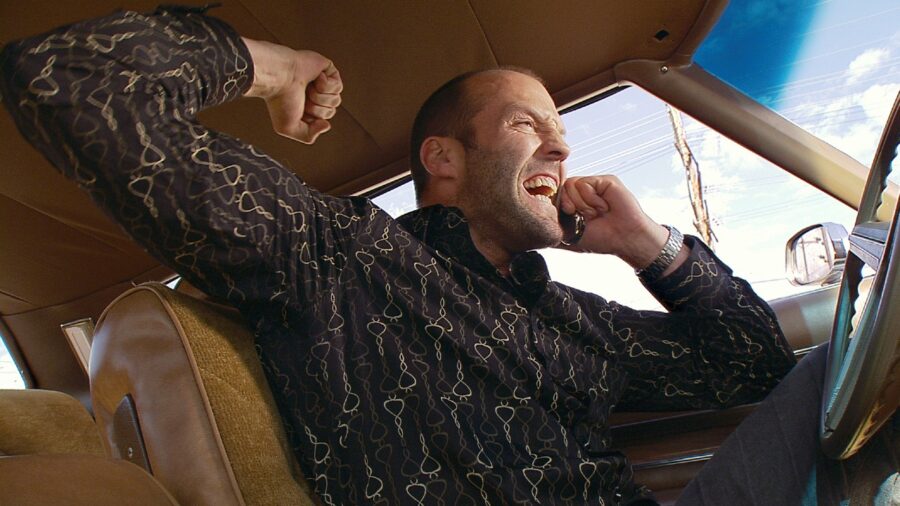 Alongside Statham, the film boasts a stellar cast including Josh Hutcherson, Jeremy Irons, Emmy Raver-Lampman, Taylor James Lazarus, Adam Basil, Saffa Reza, Diako Barry, Bobby Naderi, David Witts, Garnett Michael Epp, and many more. The collaboration between Statham and Ayer is highly anticipated, given their individual track records in the action genre. As the film is currently in post-production, fans eagerly await its release, scheduled for January 12, 2024.
3. Fast X: Part 2 (2025)
'Fast X: Part 2' is an upcoming action crime thriller set to be a riveting continuation of the globally renowned 'Fast & Furious' series. The directorial reins for this high-octane film are held by Louis Leterrier, known for his adeptness in helming action-packed blockbusters. The screenplay is penned by Christina Hodson and Oren Uziel, promising a blend of thrilling chases, intricate plots, and the familial bonds that the franchise is celebrated for. While the plot details are being closely guarded, the anticipation surrounding this installment is palpable.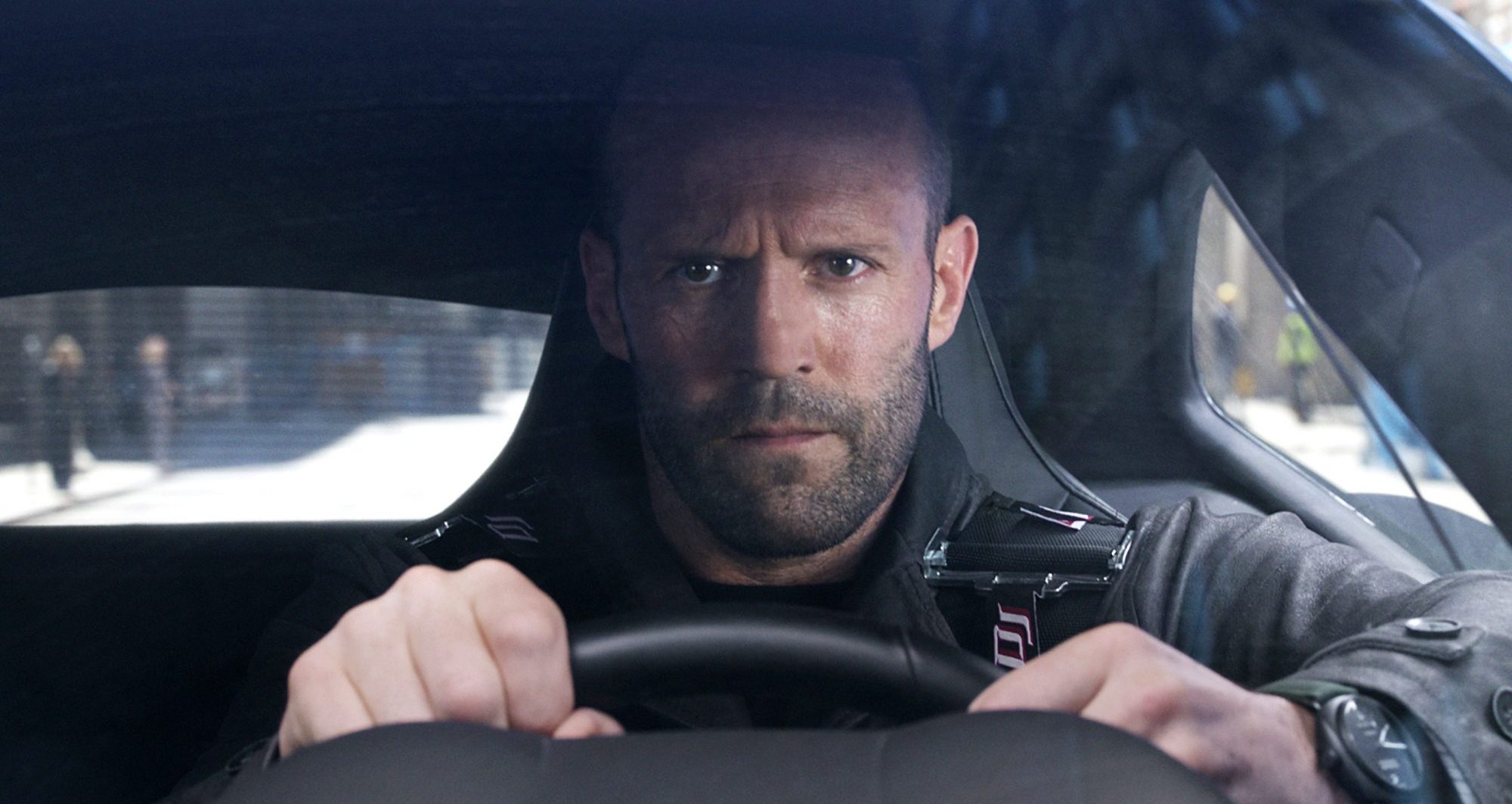 Jason Statham will reprise his role as Deckard Shaw, and he will be joined by a star-studded cast including Dwayne Johnson as Hobbs, Michelle Rodriguez as Letty Ortiz, Jason Momoa as Dante Reyes, Vin Diesel as Dominic Toretto, Nathalie Emmanuel as Ramsey, Sung Kang as Han, Tyrese Gibson as Roman, and Ludacris as Tej. Given the franchise's history of delivering cinematic spectacles, audiences worldwide eagerly await what high-speed adventures and challenges await the beloved crew. As 'Fast X: Part 2' is currently in pre-production, it is slated for release on April 4, 2025.
4. Small Dark Look (TBA)
'Small Dark Look' is an upcoming crime drama film that delves deep into the world of the Russian mafia in London. Directed by the Danish filmmaker Martin Zandvliet, known for his Oscar-nominated film 'Land of Mine,' the movie promises to be a gripping tale of crime, power, and betrayal. The project, which was initially titled 'Baby Cross,' underwent a change in direction when Zandvliet replaced William Oldroyd, who was initially attached to the project.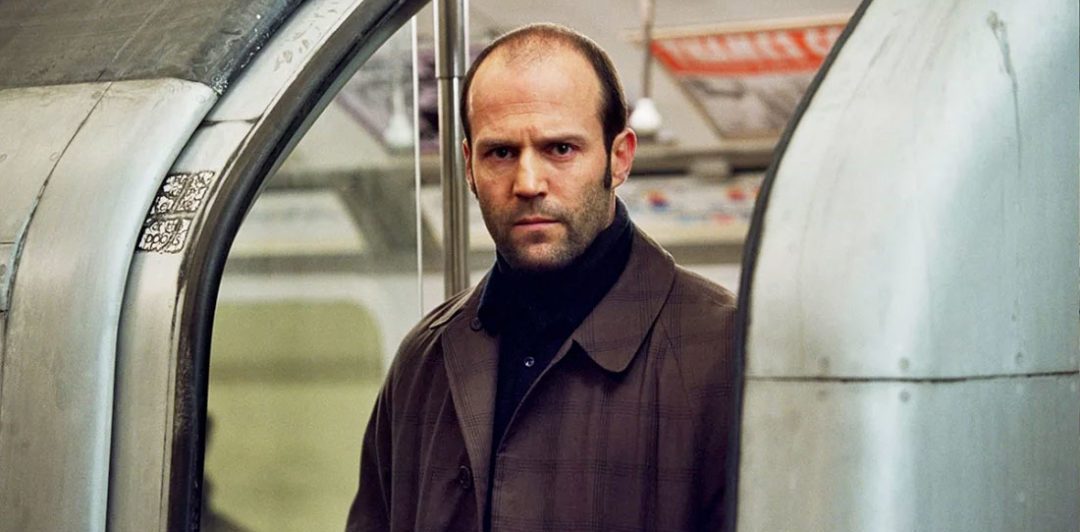 Jason Statham, the renowned action star with hits like 'The Transporter' series, 'The Meg,' and 'Hobbs & Shaw,' is being eyed for the lead role in this intense drama. The script, penned by Steven Knight, best known for creating the acclaimed BBC series 'Peaky Blinders,' centers around the intricate and dangerous world of the Russian mafia operating in the heart of London. While details of Statham's character remain under wraps, audiences can expect a powerful performance given his track record. As the project is still in its developmental stages, fans eagerly await more updates, including its release date and potential teasers or trailers.
Read More: Best Jason Statham Movies