An out-and-out action star, Kate Beckinsale's fan following is due to her roles in movies like the 'Underworld' franchise (2003-2016), 'Van Helsing' (2004), 'Whiteout' (2009), 'Contraband' (2012), 'Total Recall' (2012) and 'Jolt' (2021). The way she carries herself in such strong roles echoes the personality that Sigourney Weaver ('Alien' franchise, 'Avatar' franchise) established through her performances that paved the way for strong female protagonists in Hollywood.
However, Beckinsale has a fair share of dramatic roles in movies like 'Shooting Fish' (1997), 'The Last Days of Disco' (1998), 'Pearl Harbor' (2001), The Aviator (2004), 'Nothing But the Truth' (2008), 'Love & Friendship' (2016) and 'Farming' (2018), which have earned her numerous awards and nominations including Critics' Choice Awards, Screen Actors Guild Awards and London Film Critics' Circle Awards. So if all this makes you wonder when she will return to the big screen, well, here's what she's cooking.
1. Canary Black (TBA)
'Canary Black' is an action thriller movie that centers on CIA operative Avery Graves, who is forced to betray her own country after her husband is kidnapped by terrorists. They want her to deliver a ransom, which, if not delivered, will lead to her husband's death. What follows is Avery's race against time to grab the piece of intelligence that the terrorists want by reaching out to her underworld contacts. The catch? If the piece of intelligence falls into the wrong hands, it can trigger a catastrophe of global proportions. How Avery uses her skills to accomplish her objective(s) is what the movie is all about.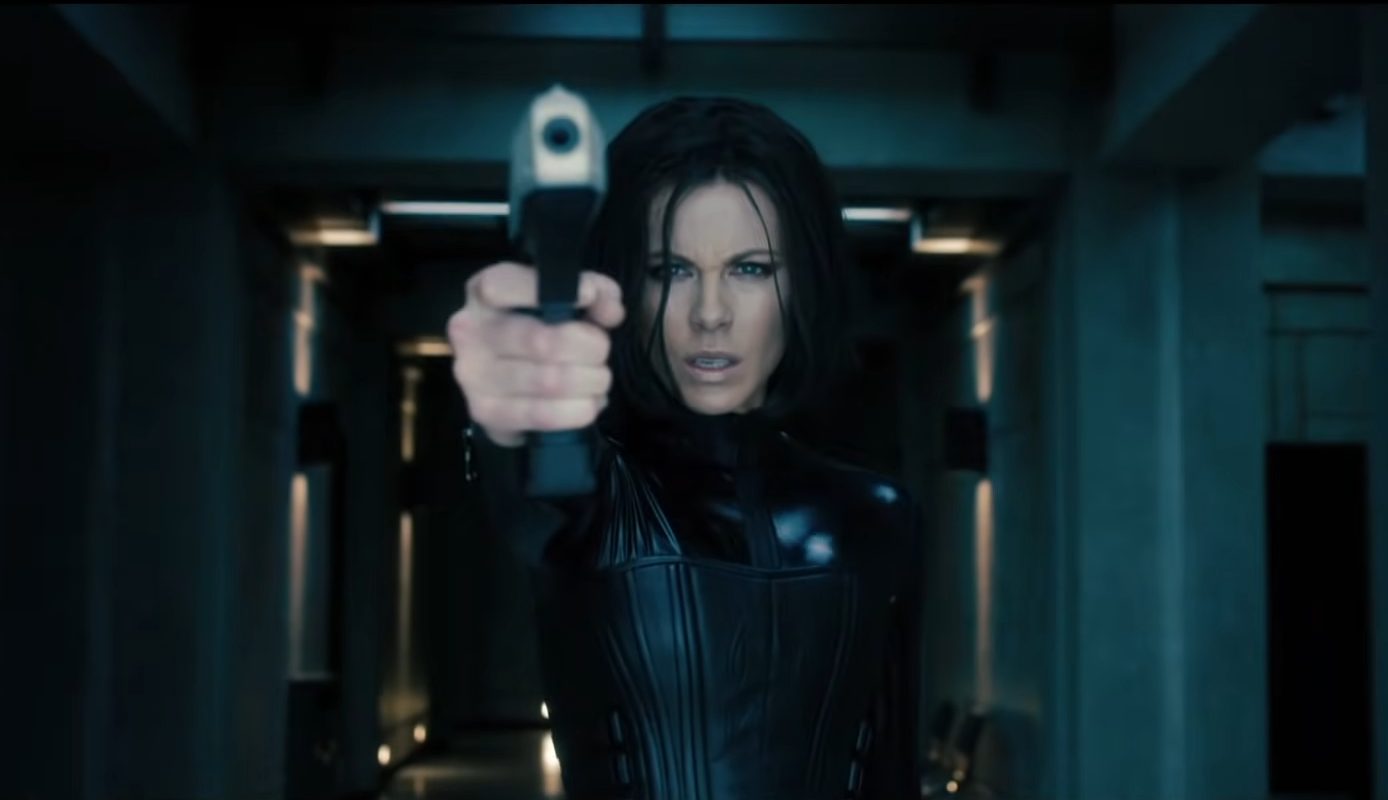 The gripping narrative is penned by Matthew Kennedy, who also served as the screenwriter for 'Inheritance' and directed by Pierre Morel, who is known for his work on the 2008 film 'Taken.' Considering how organic 'Taken' felt, we can expect the same scenario in 'Black Canary.' Kate Beckinsale headlines the cast as Avery, thereby raising the bar once again, while a talented bunch of actors such as Rupert Friend, Saffron Burrows, Ben Miles, Michael Brandon, Emma Gojkovic, Goran Kostic, and Andrei Lenart also appear in pivotal roles. The movie is produced by Anton, Off The Pier Productions and Sentient Entertainment. It is presently in its post-production stage and updates about its release date are awaited.
Read More: Best Kate Beckinsale Movies