The unparalleled beauty of Margot Robbie extends beyond her glamorous appearance and touches upon her performances in movies like 'The Wolf of Wall Street' (2013), 'I, Tonya' (2017), 'Mary Queen of Scots' (2018), 'Once Upon a Time in Hollywood' (2019), 'Babylon' (2022), 'Amsterdam' (2022), and 'Barbie' (2023). With multiple awards and accolades to her name, including Academy Award, Golden Globe, and BAFTA nominations, she is one of the most sought-after actresses in Hollywood, and rightfully so.
Hailing from Australia, Robbie had a flair for acting since she was a kid, putting up shows in her home in front of her siblings and single mother. Today her name is both on Time and Forbes lists, a testimony to her timeless achievement. So if you intend to find out when she will be back on screen, here are her upcoming projects.
1. Bad Monkeys (TBA)
'Bad Monkeys' is a crime thriller movie written by Jeff Eastin and Matthew Negrete. The narrative revolves around Jane Charlotte (Robbie), who, when arrested for murder, denies the charges. She claims that she is a member of a secret organization, the Department for the Final Disposition of Irredeemable Persons AKA Bad Monkeys. Her claim puts her in the psychiatric wing of a prison. Whether there is any truth to what she says and what her next move is, are what the movie deals with. The whole plot seems like it will show an unhinged side of Robbie similar to the one we saw her explore in 'The Suicide Squad,' and 'Birds of Prey.' The part may not be psychotic but we may be subjected to Jane's erratic behavior and not to mention, dangerous.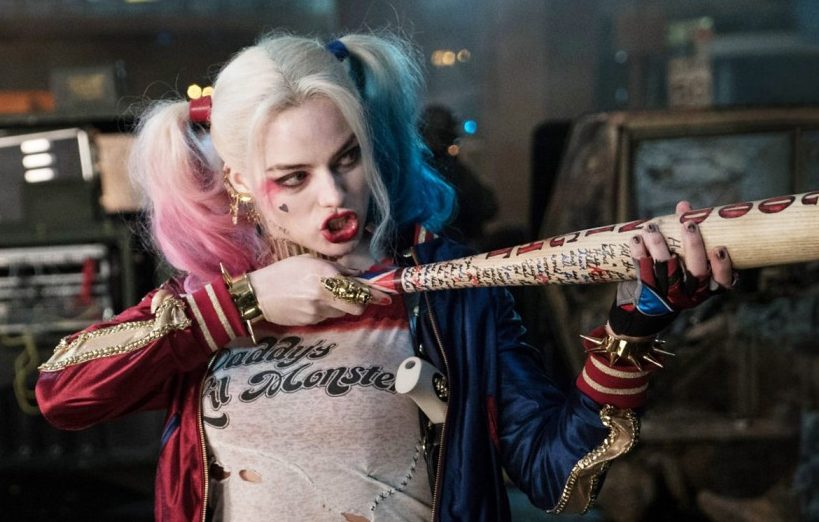 The movie is based on the novel of the same name by Matt Ruff, which was published in 2007. Other than Margot Robbie, there is no update about the cast as of now. Robbie is also producing it under her LuckyChap Entertainment banner, along with Dylan Clark Productions and Bluegrass Films. The Universal Pictures movie is yet to reach its production stage and further details are awaited about the director, the rest of the cast, and a potential release date.
2. Untitled Margot Robbie Ocean's Eleven Film (TBA)
Margot Robbie is set to star in a heist movie that serves as a prequel to the hit 2011 film 'Ocean's Eleven' and is also a part of Steven Soderbergh's highly popular 'Ocean' franchise. Award-winning film 'Bombshell' director Jay Roach assumes the director's chair for this untitled project. While the plot is under wraps, Roach has stated that the movie is set in 1962 in Monte Carlo, similar to Lewis Milestone's eponymous 1960 original film, and will reportedly be an "old-fashioned epic love story slash adventure disguised as a heist."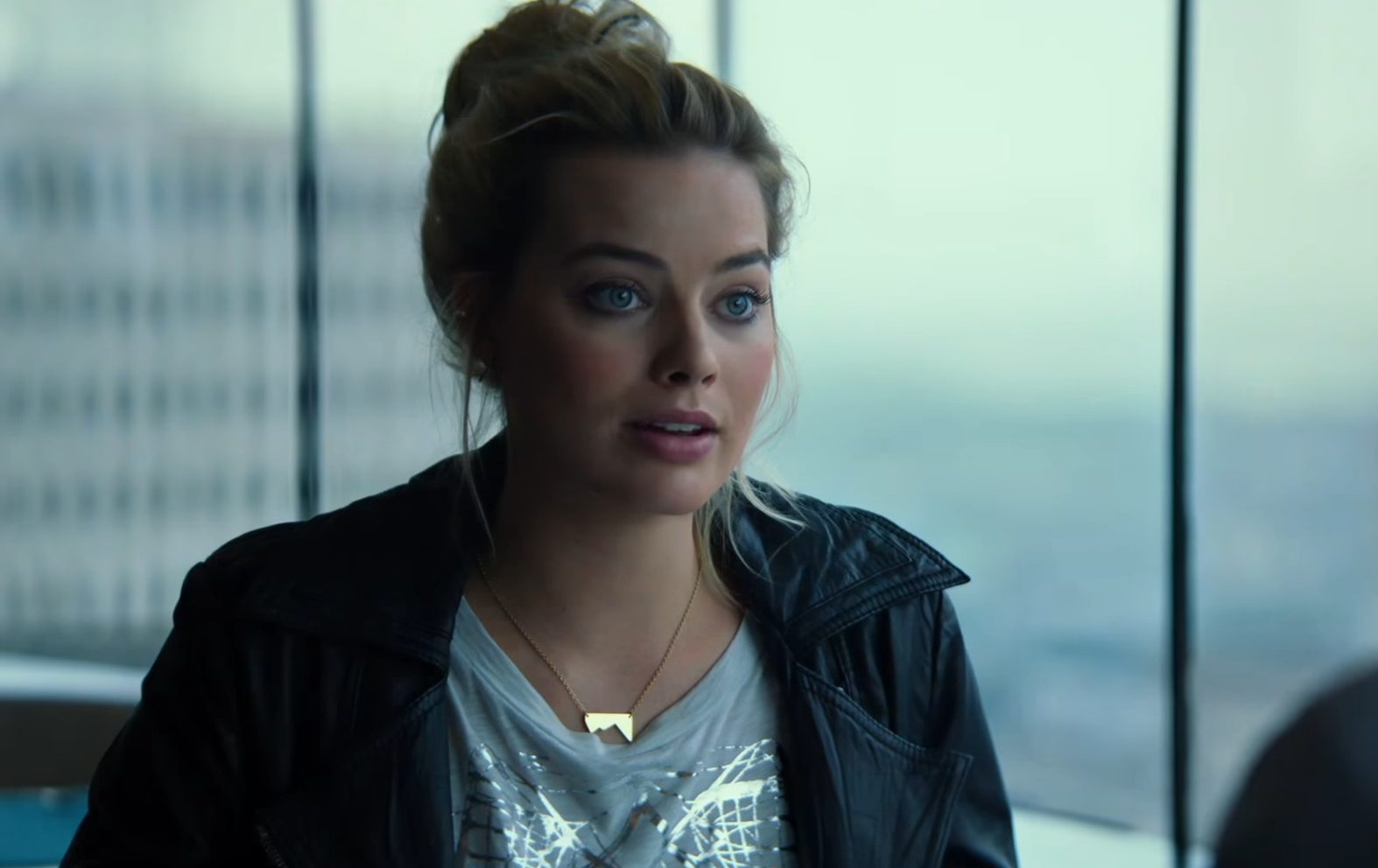 The script is written by Carrie Solomon and the cast as of now includes Margot Robbie and Ryan Gosling. Other than them, no other cast member has been revealed for the movie that will be co-produced by Robbie's banner LuckyChap Entertainment, Roach's banner Everyman Pictures, Ocean Eleven, and Village Roadshow Pictures. The Warner Bros film is currently in its filming stage and further details about the cast and the release date are awaited.