Marion Cotillard's illustrious career is a testament to her unparalleled talent and versatility. Hailing from France, the talented actress seamlessly transitioned into the global cinematic stage, leaving an indelible mark on English-language films. Her breakthrough role as Edith Piaf in 'La Vie en Rose' earned her an Academy Award, making her a global star. The actress' magnetic presence continued to shine with unforgettable performances in Christopher Nolan's 'Inception' and 'The Dark Knight Rises.'
Cotillard also stars in some thought-provoking projects like 'Rust and Bone,' 'Contagion,' and 'Two Days, One Night,' showcasing her immense range as an actress. With a career marked by critical acclaim and captivating characters, the actress never fails to impress the viewers, who are always waiting to see her new projects. Therefore, here is a list of all the upcoming projects of Cotillard!
1. The Inventor (2023)
'The Inventor' is a stop-motion animated film about the life of Leonardo da Vinci. The biographical film follows the renowned artist's move from Italy to join the French court, where he experiments and studies various subjects, from war machines to cadavers. Cotillard lends her voice to the character of French noble and regent Louise of Savoy, while Stephen Fry ('Red, White & Royal Blue' and 'Sherlock Holmes: A Game of Shadows') voices Leonardo da Vinci.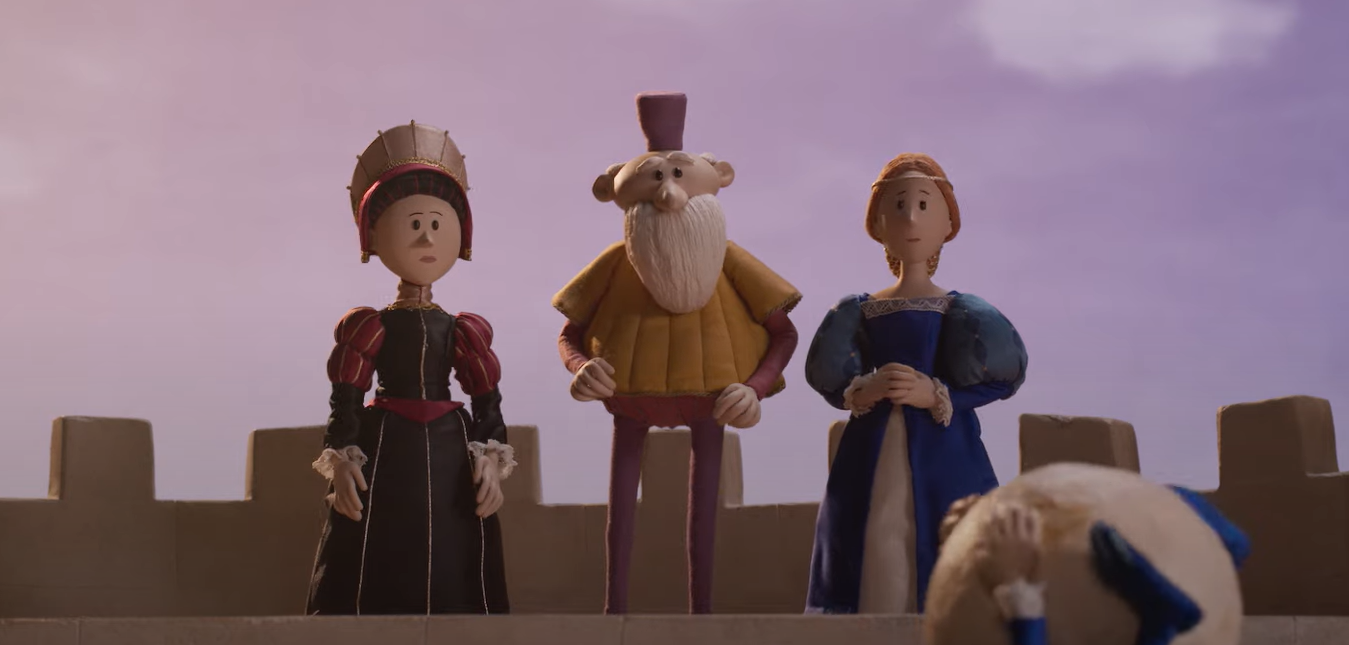 The rest of the voice cast includes Daisy Ridley as Marguerite, Matt Berry as Pope Leo X, Jim Capobianco as Cardinal of Aragon, Max Baumgarten as Il Boccador/King Charles of Spain, John Gilkey as Gravedigger John/Giuliano, Angelino Sandri as Francesco Melzi, and Daniel Swan as King Henry the VIII. The film, directed by Jim Capobianco and Pierre-Luc Granjon, had its world premiere at the Annecy International Animation Film Festival on June 12, 2023, and is set to arrive in cinemas on September 15, 2023. You can check out the film's official trailer here.
2. Little Girl Blue (TBA)
Cotillard is also going to be seen in a French-Belgium production titled 'Little Girl Blue.' The biographical docudrama follows the tragic life of writer and set photographer Carole Achache, who died in 2016. The docudrama is helmed by Carole's real-life daughter Mona Achache, who also appears in the film as herself, while Cotillard portrays her mother. The rest of the cast includes Marie Bunel as Kathleen Evin, Marie-Christine Adam as Florence Malraux, Pierre Aussedat as Nikos Papatakis, Jacques Boudet as Daniel Cordier, Didier Flamand as Jorge Semprún, Jean Achache, etc.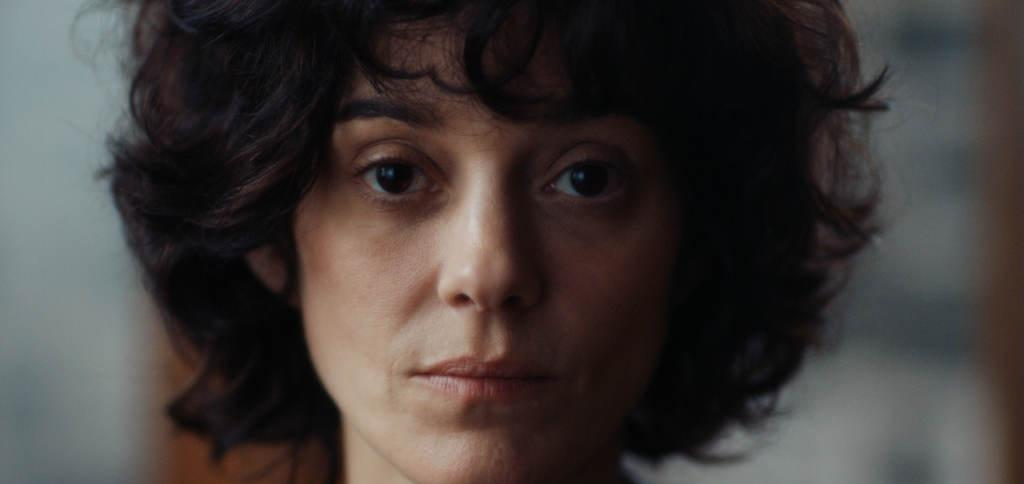 The film premiered at the Cannes Film Festival in May 2023 and is scheduled to be released in France on November 15, 2023. It was also screened at the 2023 Telluride Film Festival on September 1, 2023. However, the theatrical release date of the film in the US is yet to be announced.
3. Lee (TBA)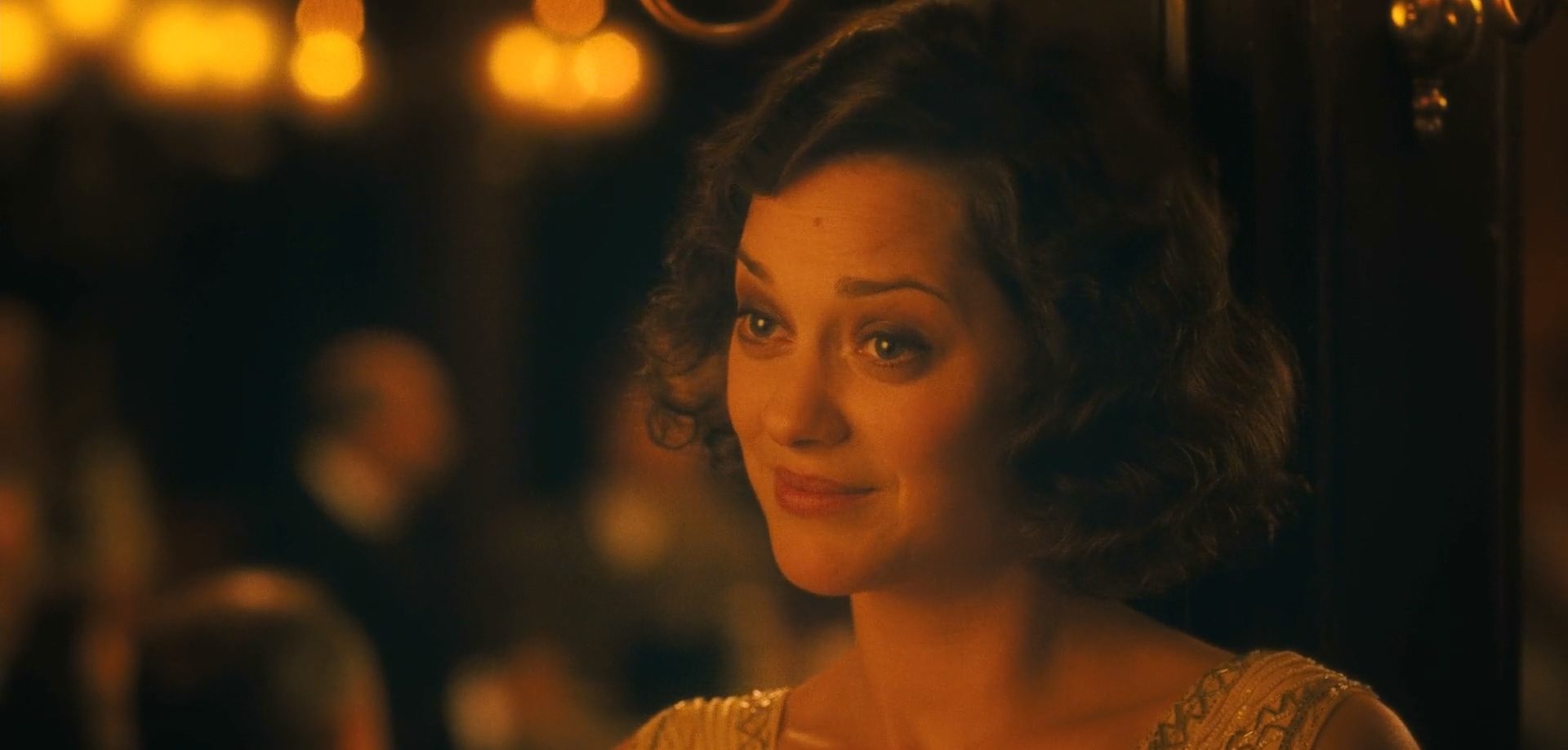 Cotillard stars in another biographical film titled 'Lee,' based on the life of photojournalist Lee Miller, who leaves her career as a model to become a photographer for Vogue magazine to cover the events of World War II. Kate Winslet appears in the film in the titular role and Cotillard portrays journalist Solange d'Ayen. The film also stars Alexander Skarsgård as Roland Penrose, Andrea Riseborough as Audrey Withers, Josh O'Connor as Antony Penrose, Andy Samberg as David Scherman, Noémie Merlant as Nusch Éluard, Arinzé Kene as Major Jonesy, Samuel Barnett as Cecil Beaton, etc. 'Lee' marks the feature directorial debut of 'Eternal Sunshine of the Spotless Mind' cinematographer Ellen Kuras and is set to premiere at the Toronto International Film Festival on September 9, 2023. However, the theatrical or streaming release date of the film has not been announced as of now.
4. La Tour de Glace (TBA)
'La Tour de Glace' is a drama film that revolves around a 15-year-old orphan named Jeanne, who flees to Paris from her orphanage to fulfill her dreams. There, she witnesses the shoot of 'The Snow Queen' in a studio and becomes fascinated with the film's mysterious and alluring actress Cristina. Cotillard plays the role of Cristina/The Snow Queen, while the rest of the cast has not been revealed yet. As per Moviedelic, the film, directed by Lucile Hadžihalilović ('Earwig'), is scheduled to start shooting in France in 2024.
Read More: Best Movies of Marion Cotillard