Naomi Watts, with her British-Australian roots, has been a shining star in the cinematic world for several years. Her magnetic performances, ranging from the mystifying 'Mulholland Drive' by David Lynch to the emotionally charged role in 'The Impossible', have left audiences spellbound. With a knack for diving deep into her characters, Watts has garnered widespread praise, including two Academy Award nominations.
Over the years, Watts has taken on diverse roles, from biopics like 'Diana', where she played the iconic Princess of Wales, to thrillers like 'Funny Games' and dramas like '21 Grams'. Her talent and dedication to her craft have solidified her place as one of the most respected actresses of her generation. For those who've been enchanted by the cinematic brilliance of Naomi Watts and are curious about her future endeavors, here's an exclusive peek into the latest and upcoming movies and TV shows featuring Naomi Watts.
1. Feud Season 2 (2023)
Feud, the drama anthology series by the creators Ryan Murphy, Jon Robin Baitz, Jaffe Cohen, and Michel Zam, is set to return with its second season. The second season of this series will delve into the true story of how Truman Capote was friends with various members of New York high society, only to betray their trust by publishing excerpts of his unfinished novel 'Answered Prayers'. These excerpts served as a tell-all about the city's elite, revealing their deepest secrets and scandals. Naomi Watts is set to play the pivotal role of Babe Paley in the series.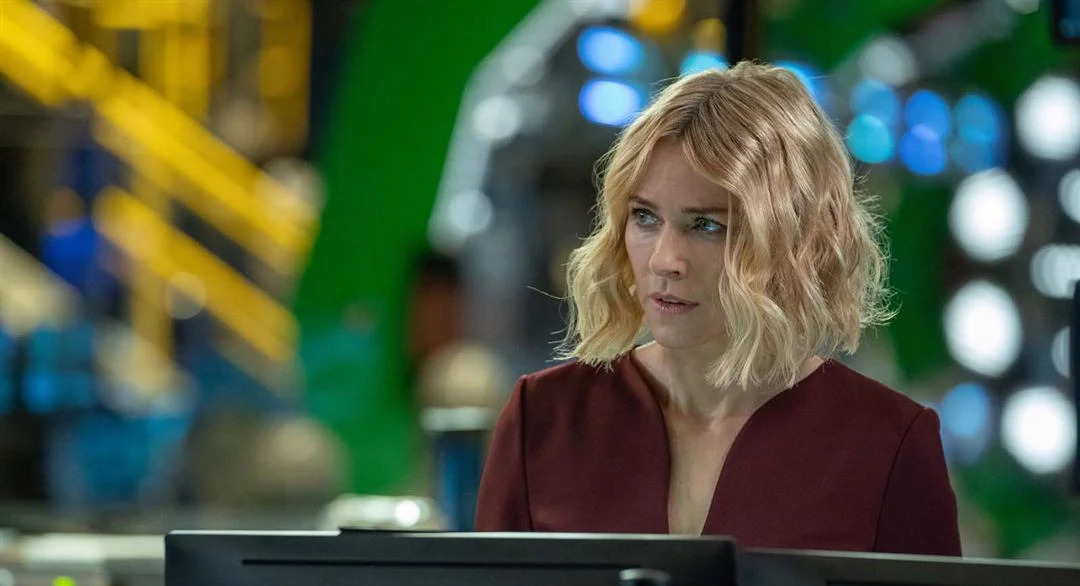 She will be joined by a stellar cast that includes Demi Moore, portraying the socialite Ann Woodward, a former radio actress and showgirl infamously accused of murdering her husband in 1955. Other prominent co-stars include Tom Hollander as Truman Capote, Jessica Lange, Susan Sarandon, Diane Lane, Calista Flockhart, and Chloe Sevigny. In addition to her acting role, Naomi Watts will also serve as an executive producer for the series. The series promises to dive deeply into the glamorous yet treacherous world of New York's high society during Capote's time. As of now, 'Feud Season 2' is in production, and while an official release date has not been announced, it is set to premiere in 2023.
2. The Watcher Season 2 (2023)
'The Watcher' is a mystery thriller series created by Ryan Murphy and Ian Brennan. The series unravels the chilling tale of Nora and Dean Brannock, portrayed by Naomi Watts and Bobby Cannavale, respectively. After spending their life savings, the couple moved into their dream home in the suburbs. However, their dream soon turns into a nightmare when they start receiving eerie letters from an entity referring to itself as 'The Watcher'. These letters carry a sinister promise of keeping a constant vigil on the house and its inhabitants.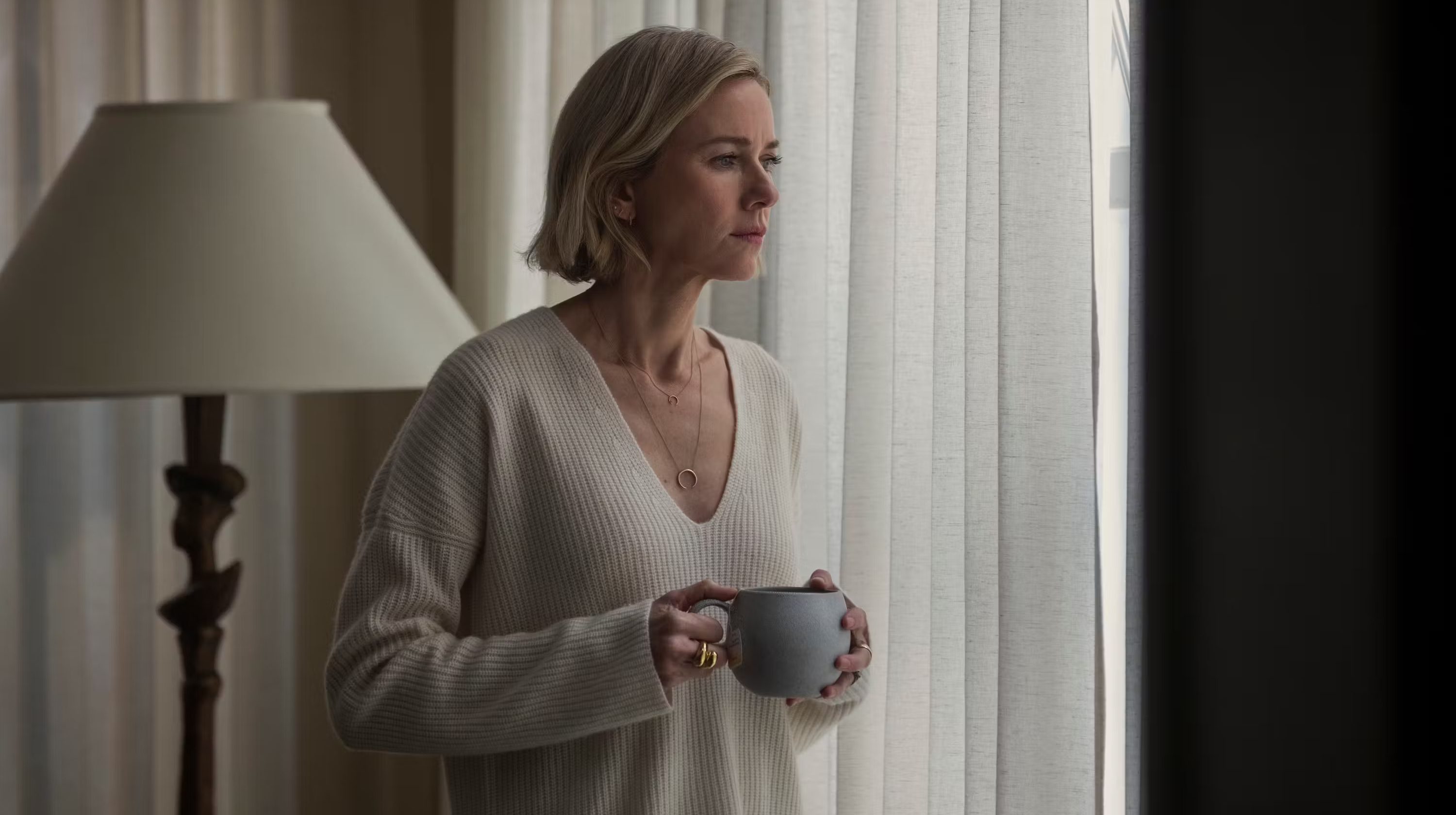 The plot thickens as the series delves into the mystery of identifying this ominous observer. In her role as Nora Brannock, Naomi Watts finds herself at the center of this psychological thriller, trying to protect her family from the looming threat. Alongside Watts and Cannavale, the series boasts a talented cast, including Mia Farrow, Terry Kinney, Henry Hunter Hall, Isabel Gravitt, Jennifer Coolidge, Christopher McDonald, and Luke David Blumm.
The narrative of 'The Watcher' is inspired by true events, based explicitly on a 2018 New York Magazine article titled 'The Haunting of a Dream House' by Reeves Wiedeman. This real-life story recounts the experiences of Maria and Derek Broaddus, who, after buying their dream home, were tormented by anonymous letters from 'The Watcher'. The series' second season is expected to premiere on Netflix this year.
Read More: Best Naomi Watts Movies